Integrated Arts at North Haven Community School combines Spanish language learning with visual and performing arts for an authentic, contextualized class. Students in grades K-2 and 3 - 6 each have two weekly integrated arts classes with Señorita Hodges, Amanda, and Courtney.
Students are studying Spanish vocabulary related to families and community, and are singing songs, creating performances, drawing, painting and sculpting. Parents of integrated arts students will receive a biweekly newsletter detailing more of our program!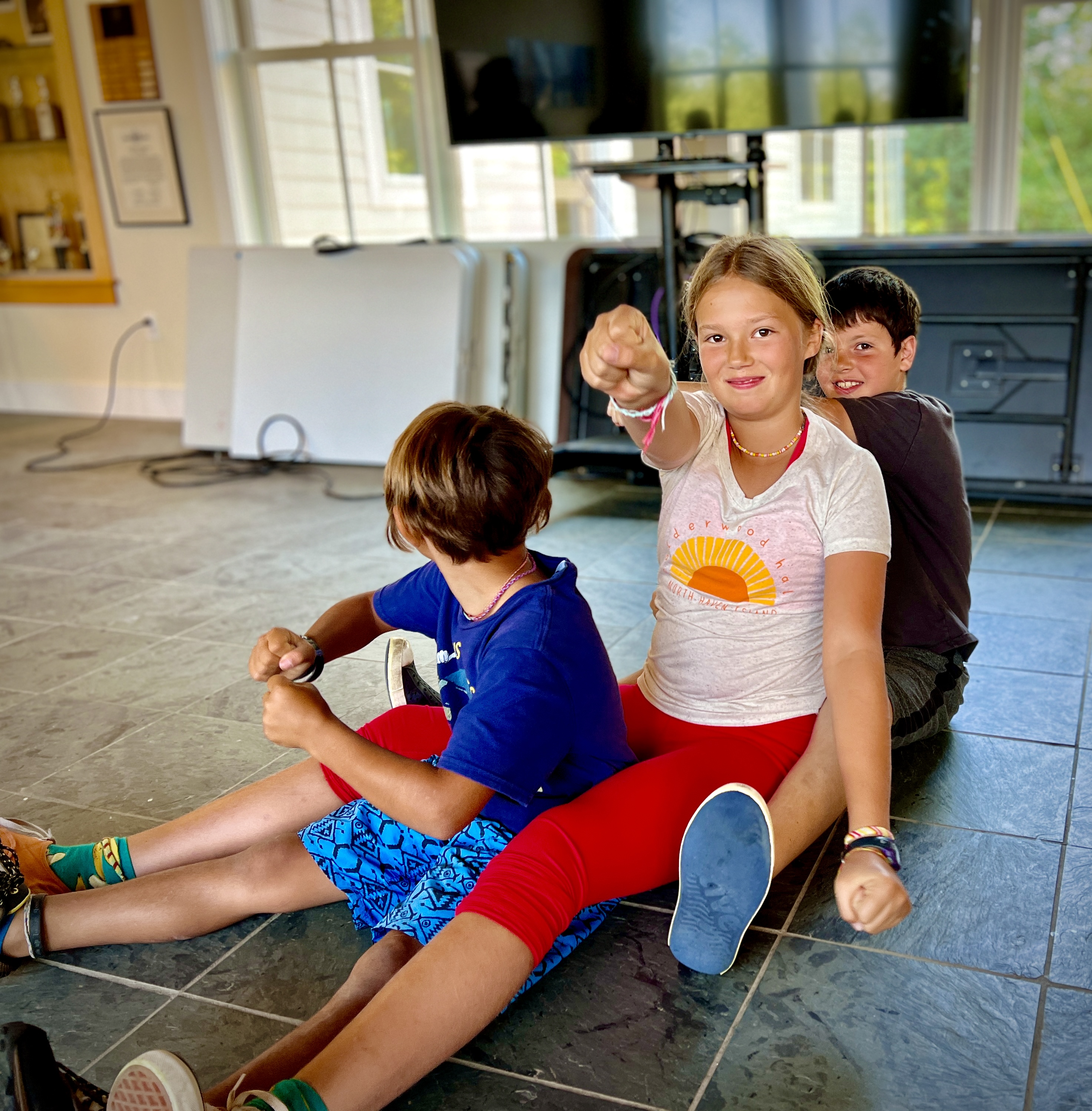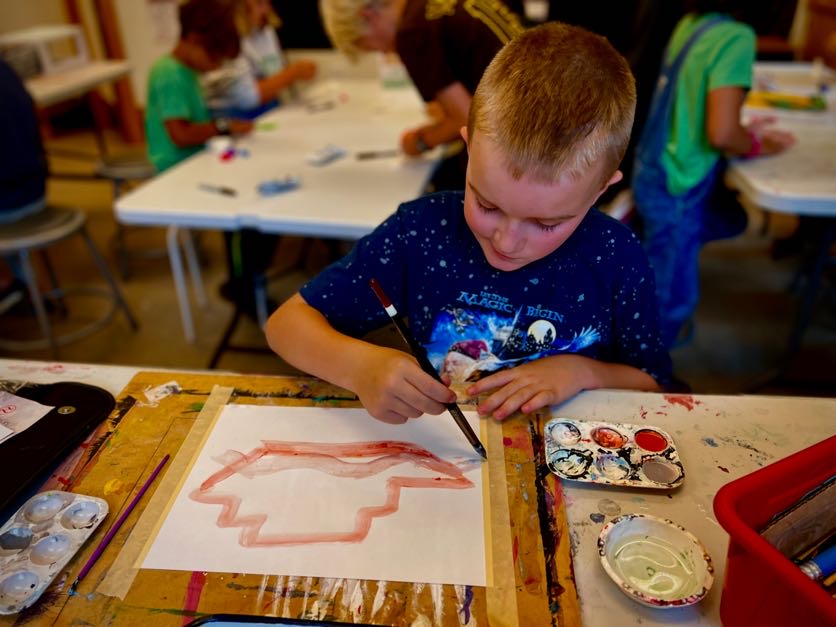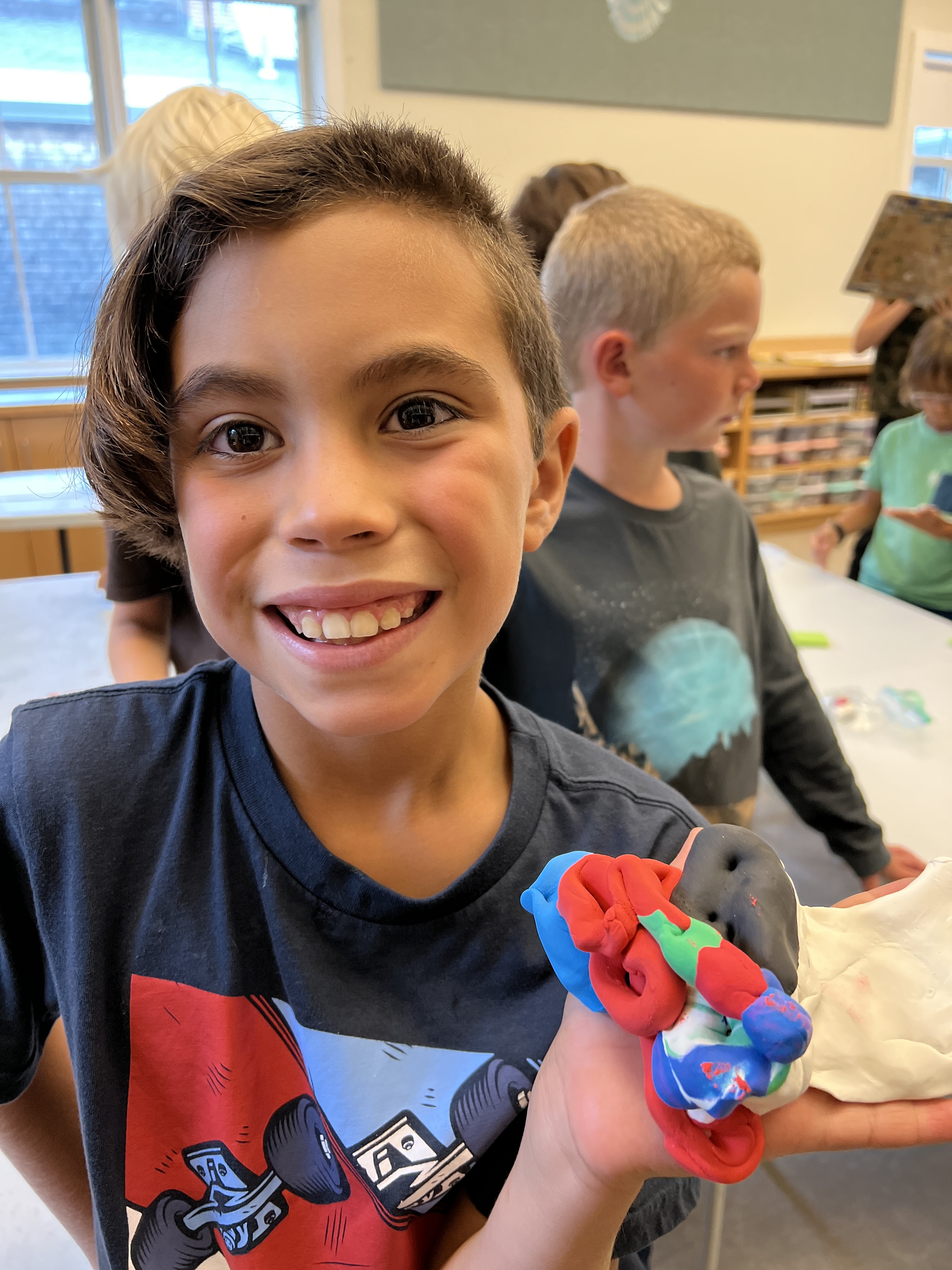 Use the following links to access information about specific arts programs, or use the site menu at the top of the page.