Re: COVID. A huge bummer, but here we are. We're masking next week.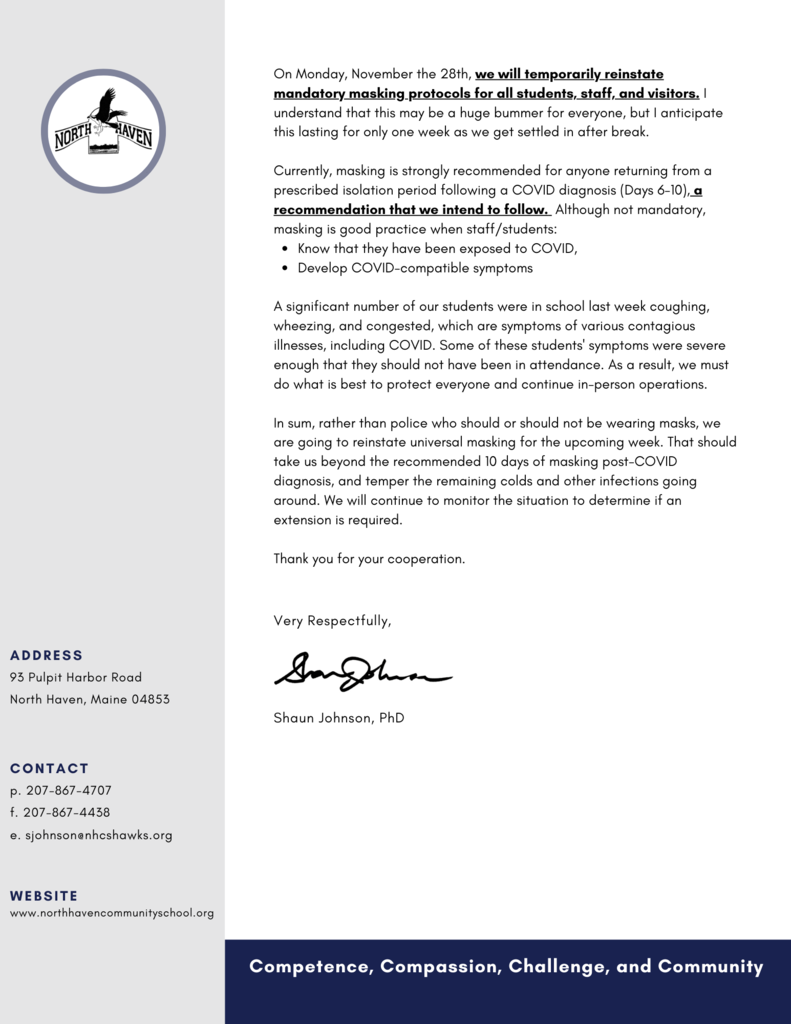 Hawksweek #11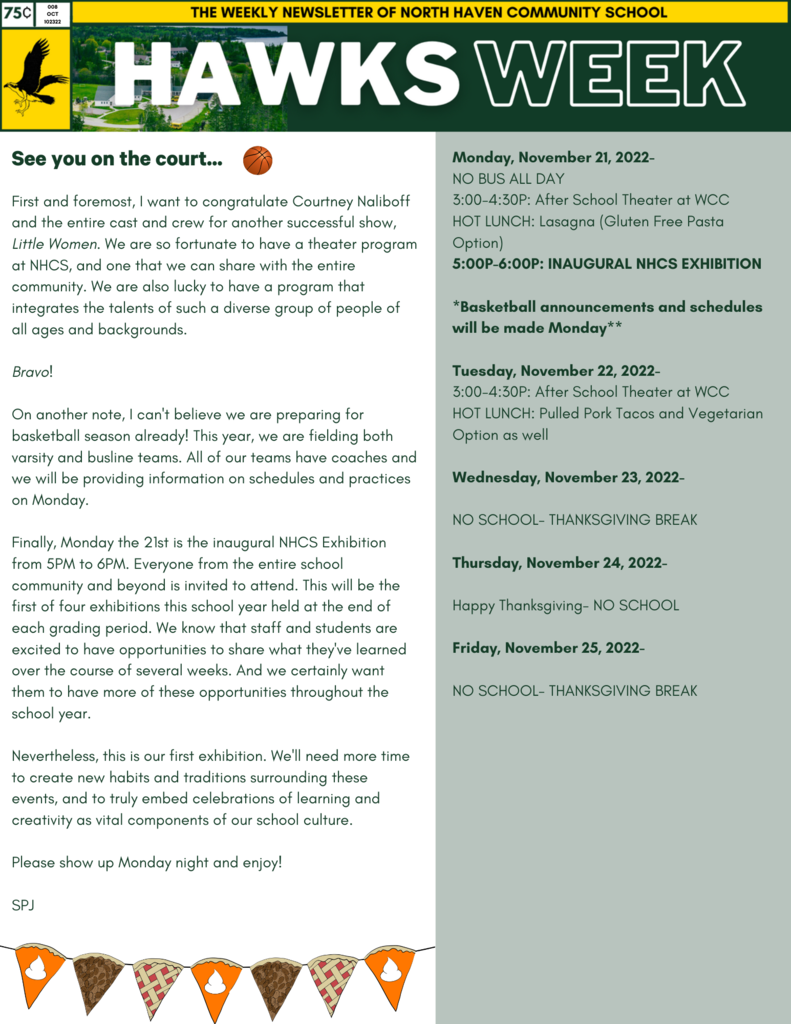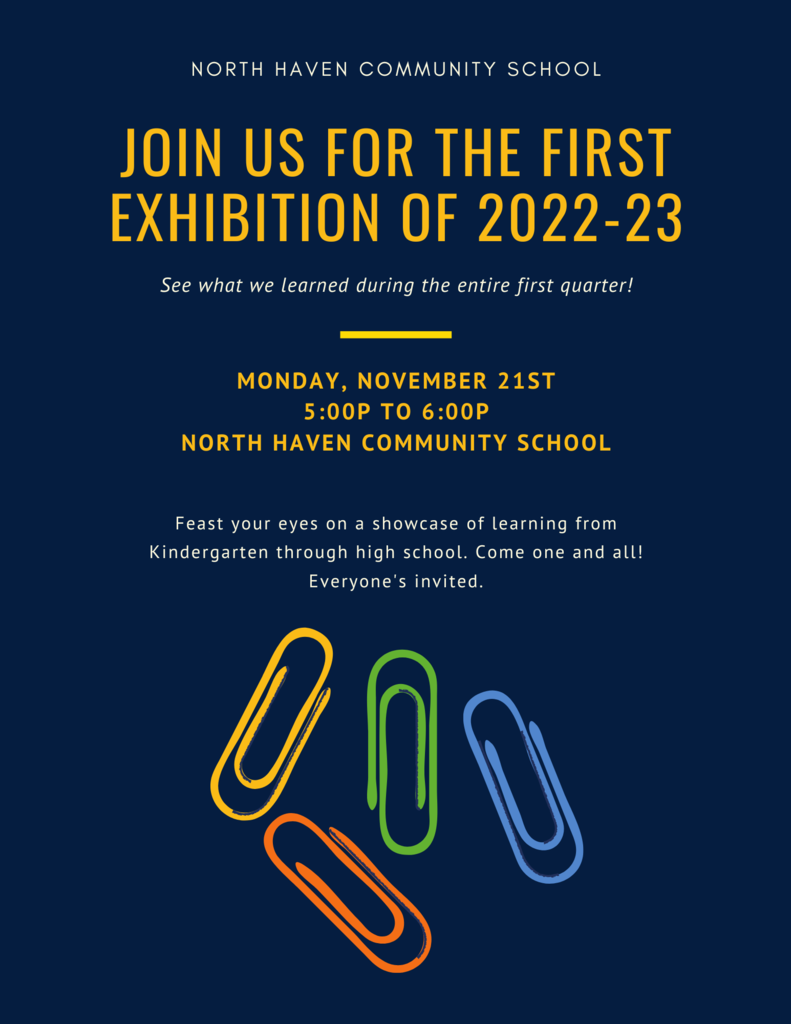 The closing performance of the NHCS/WCC fall show, Little Women, is today at 1! Don't miss the opportunity to show your support for the eight student actors, six student designers and crew, two staff actors, and the many other community members involved in this beautiful show!

TOWN HALL tonight... caw caw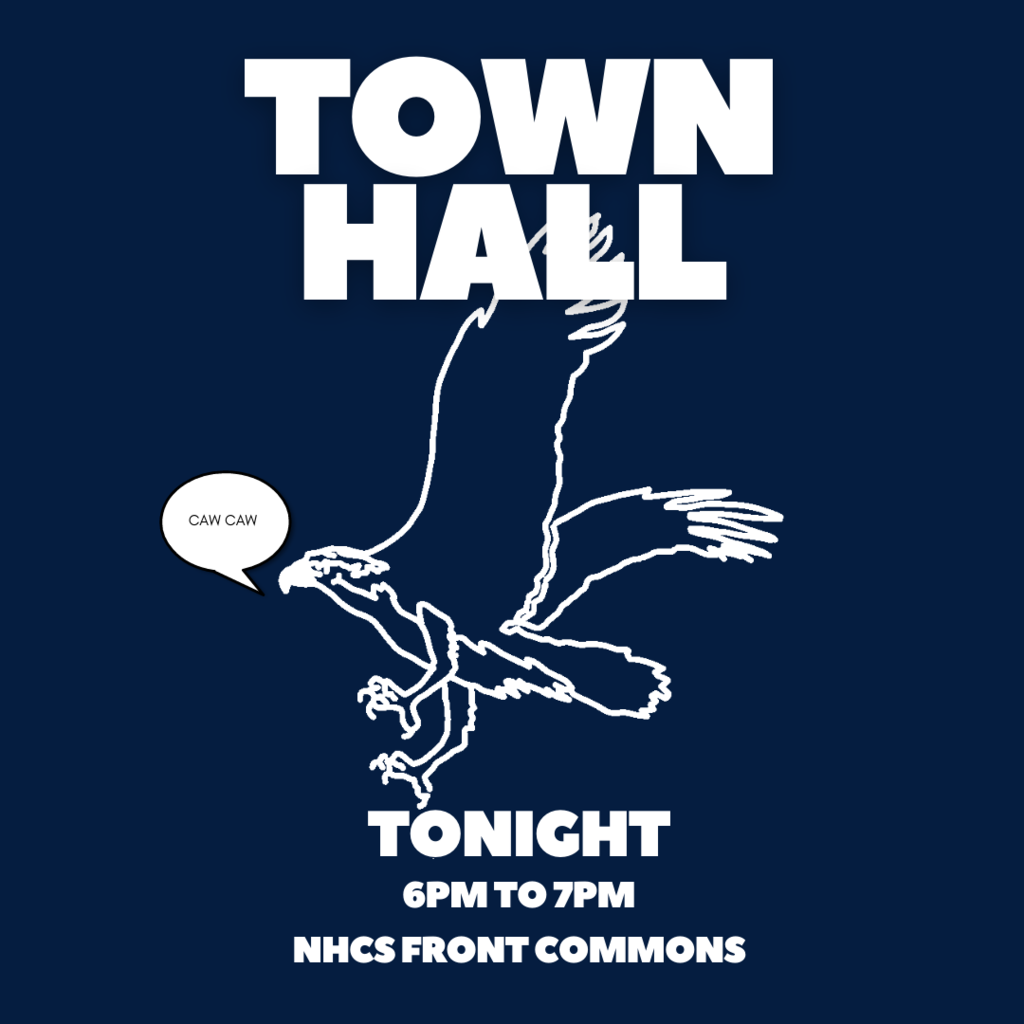 We need BASKETBALL coaches for the upcoming seasons, varsity and busline.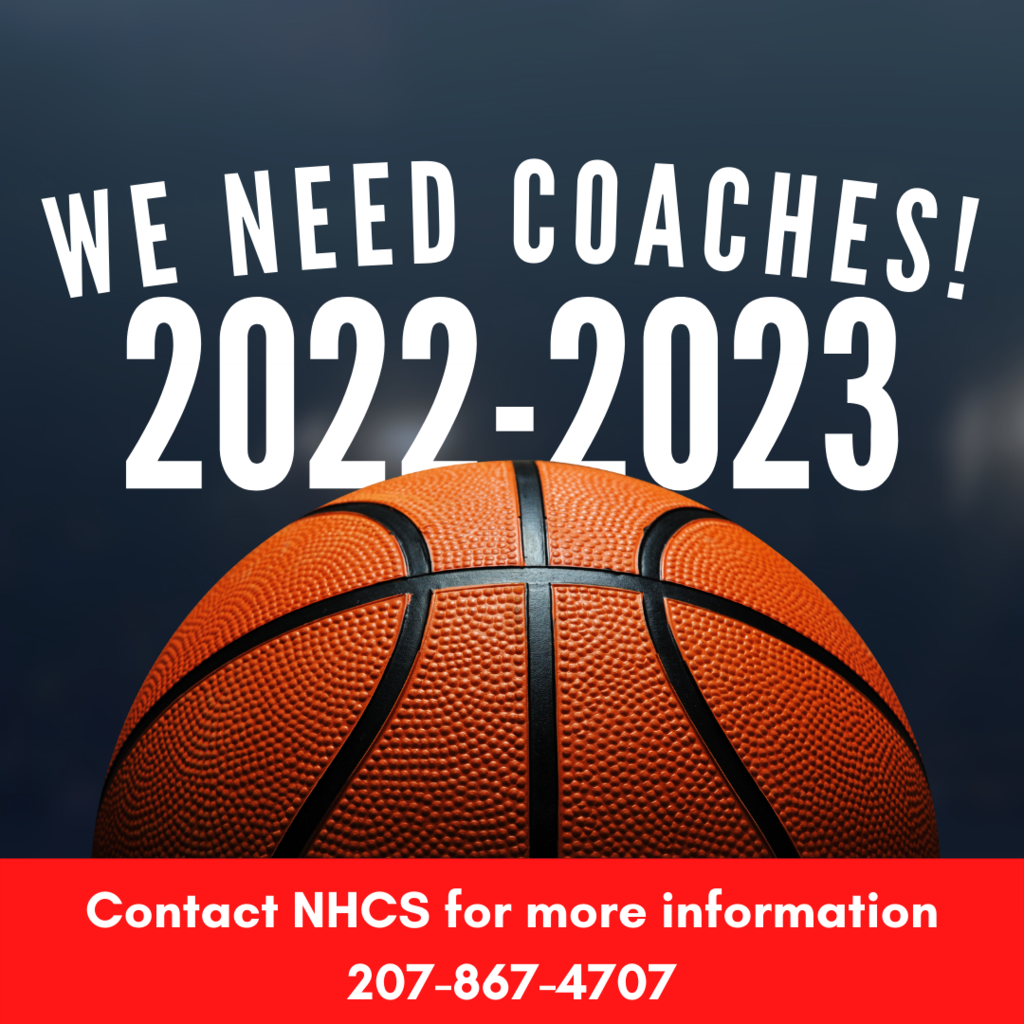 Don't forget about these community map-making workshops!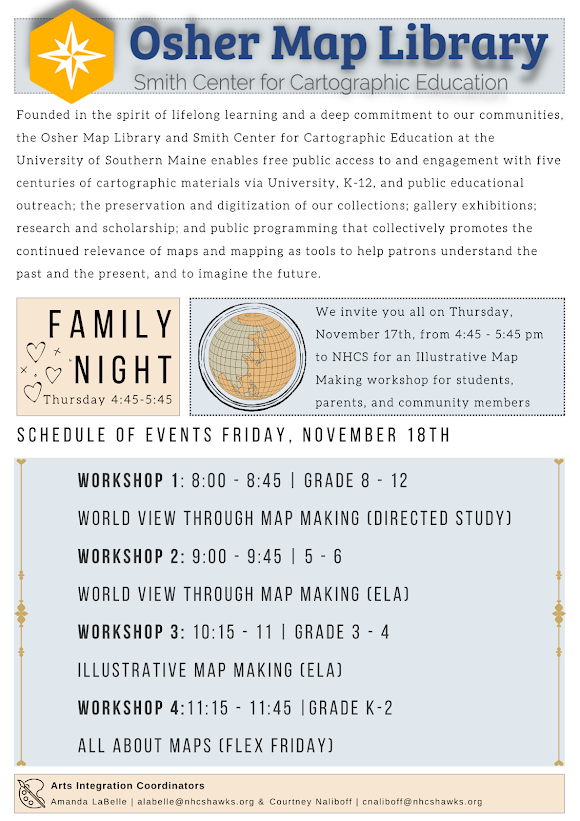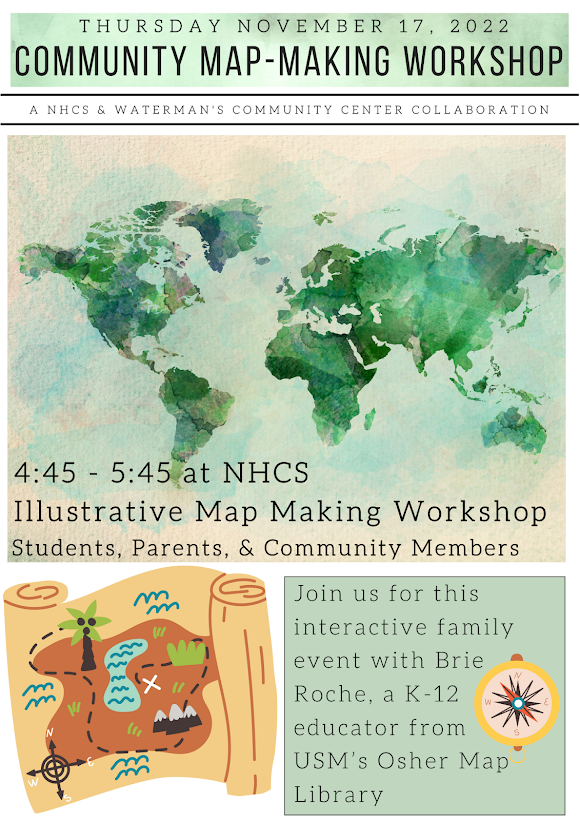 Integrated Arts Newsletter 3-6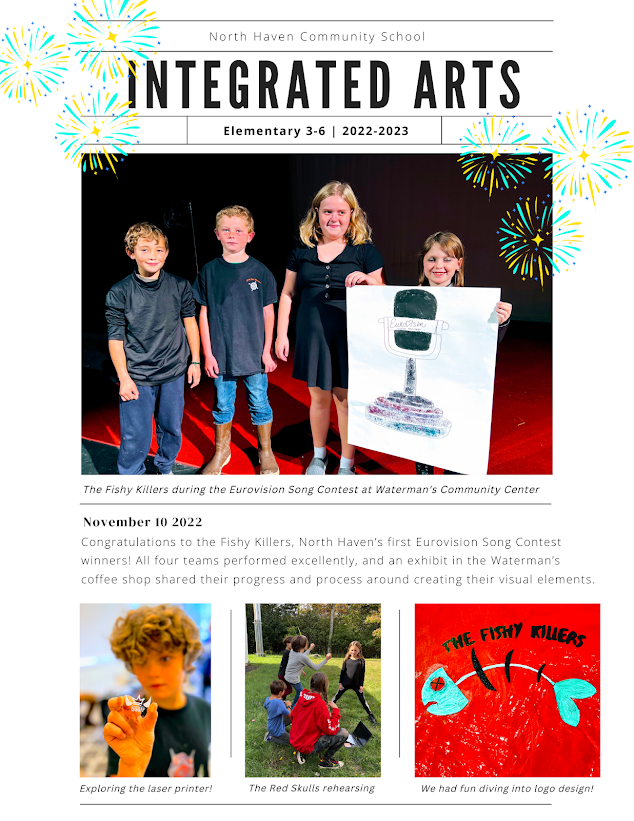 Integrated Arts Newsletter K-2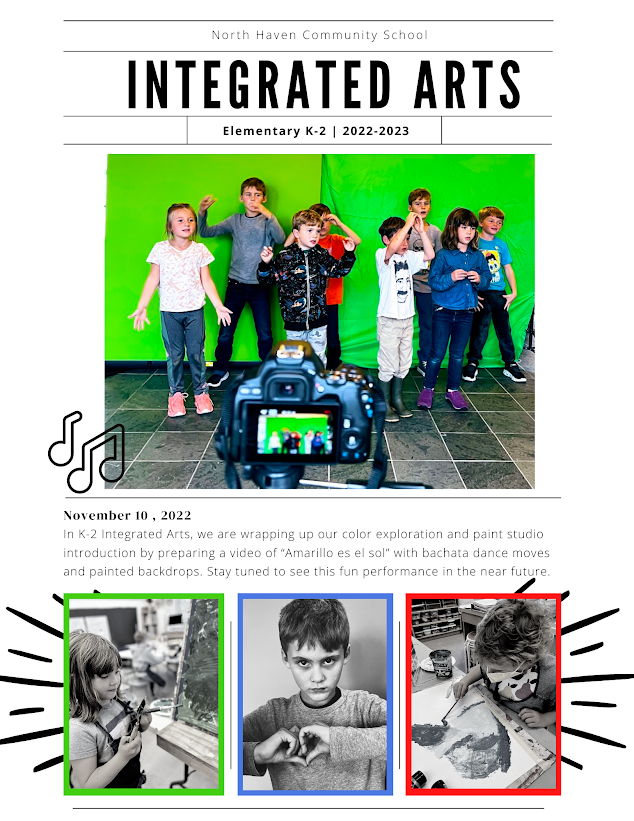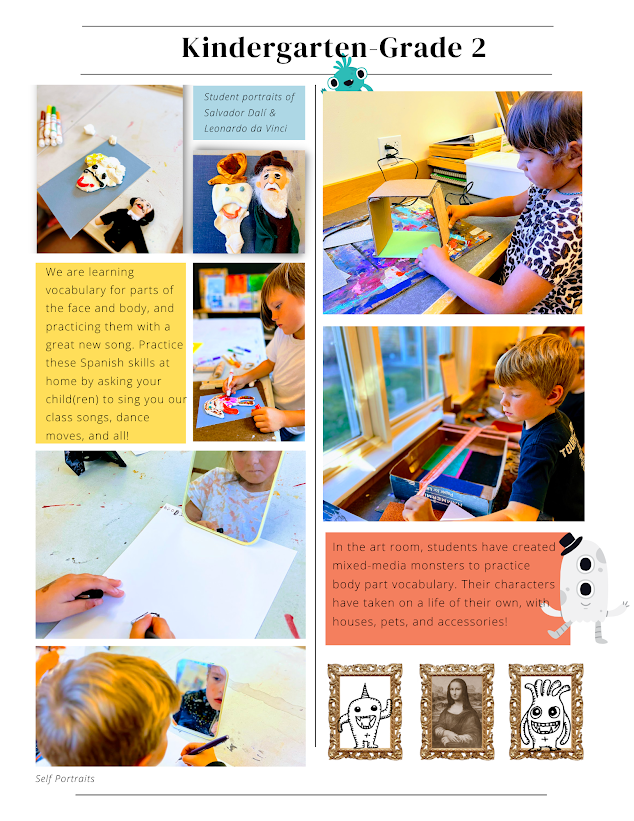 November 21st, 2022, from 5 to 6PM, join us for the first NHCS Exhibition of the 2022-2023 school year. All are welcome!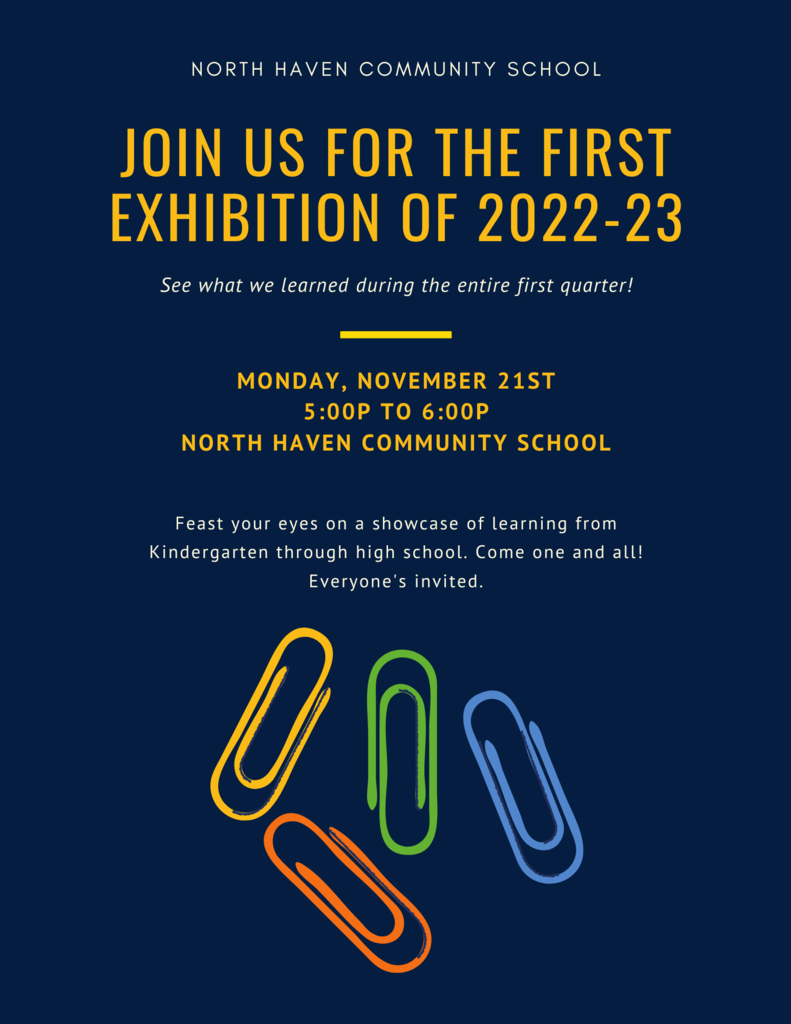 SAVE THE DATE: NHCS Winter Concert, Tuesday December 6th from 7PM to 8PM at Waterman's.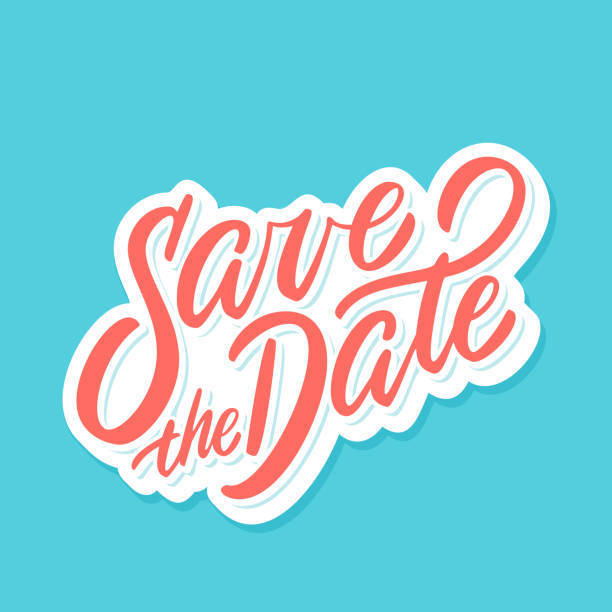 Hawksweek #10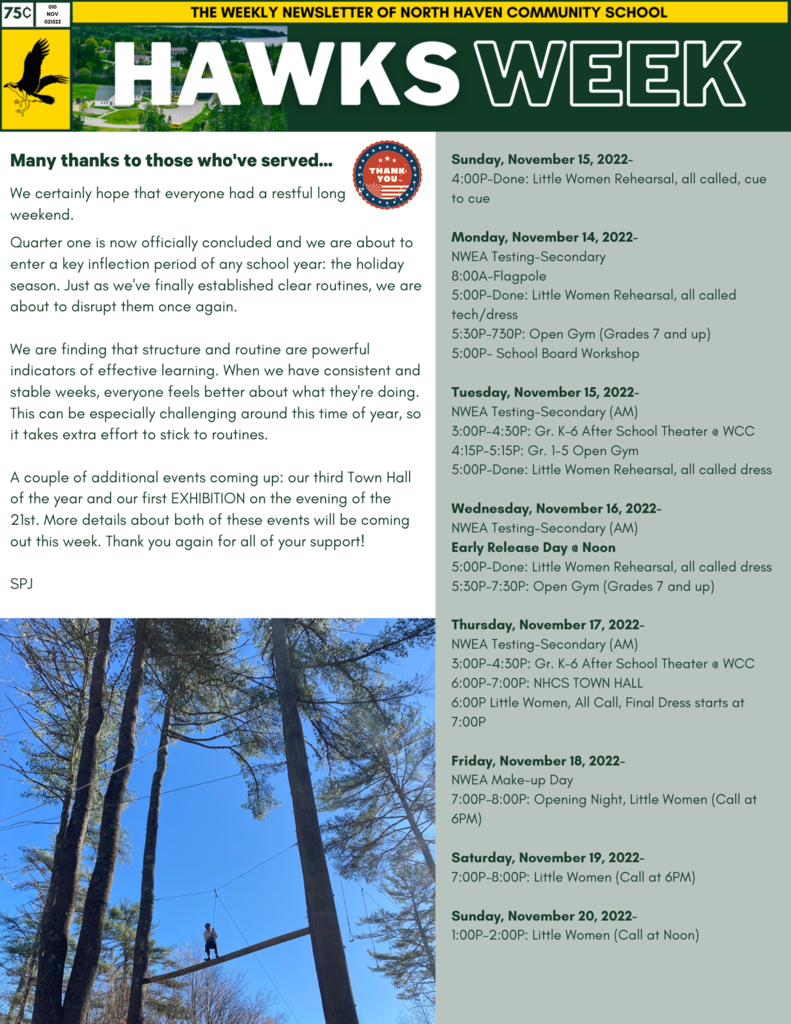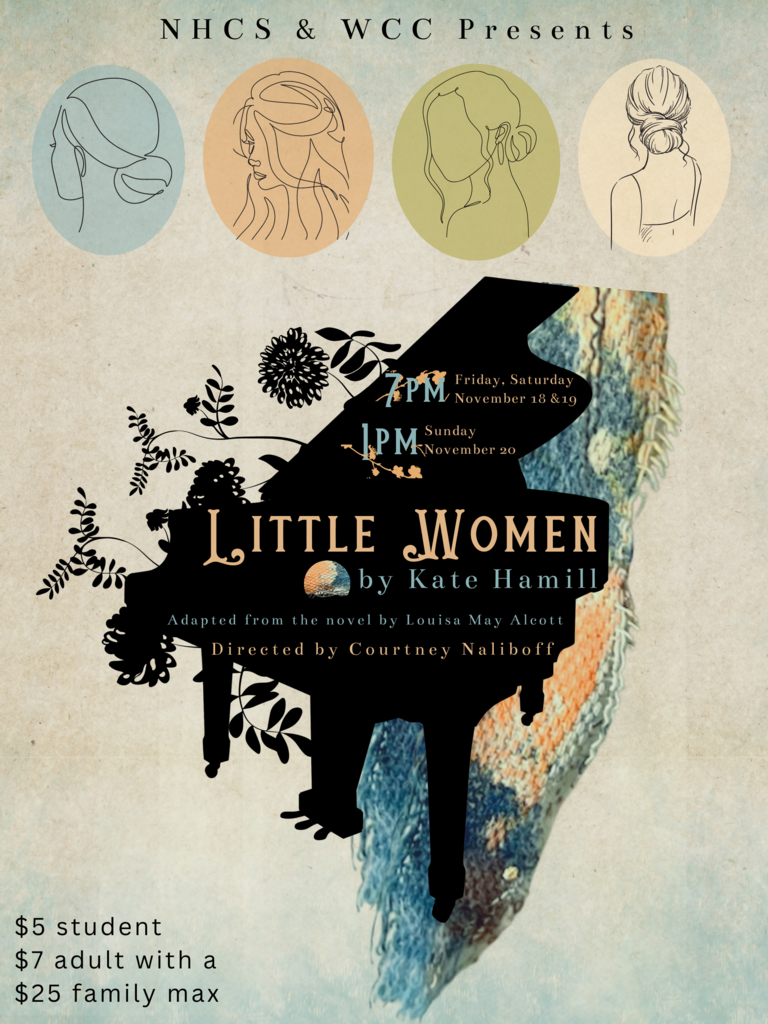 Dispatches from Kieve. 8/9 doing the work!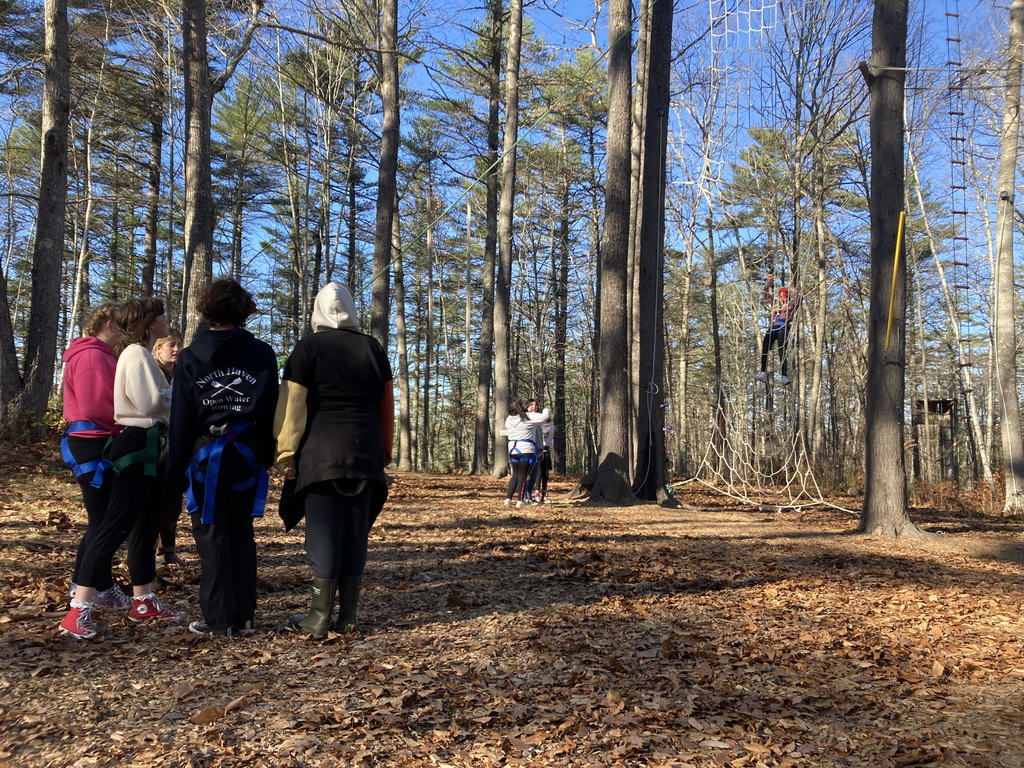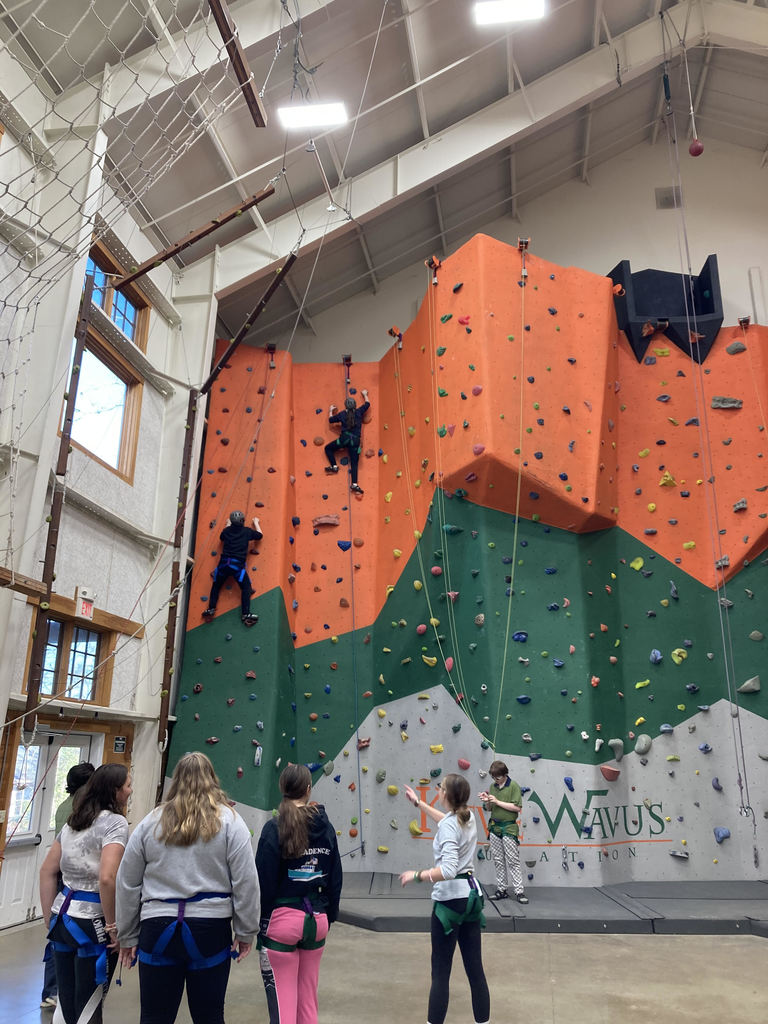 Thanks to all the fun runners this weekend!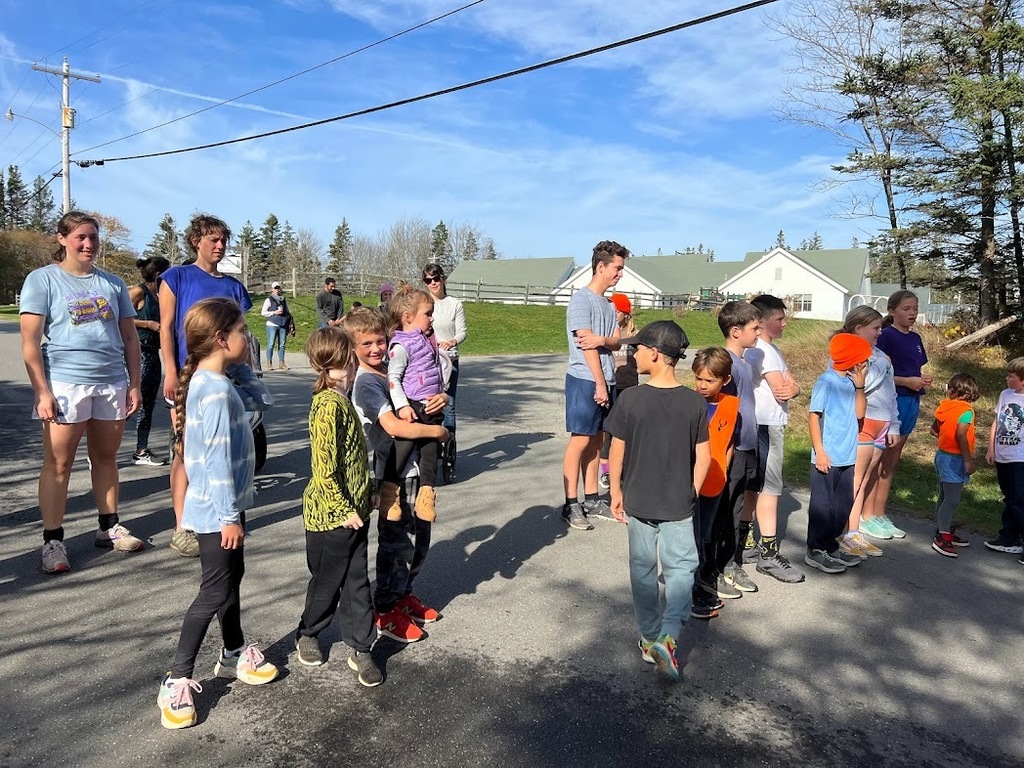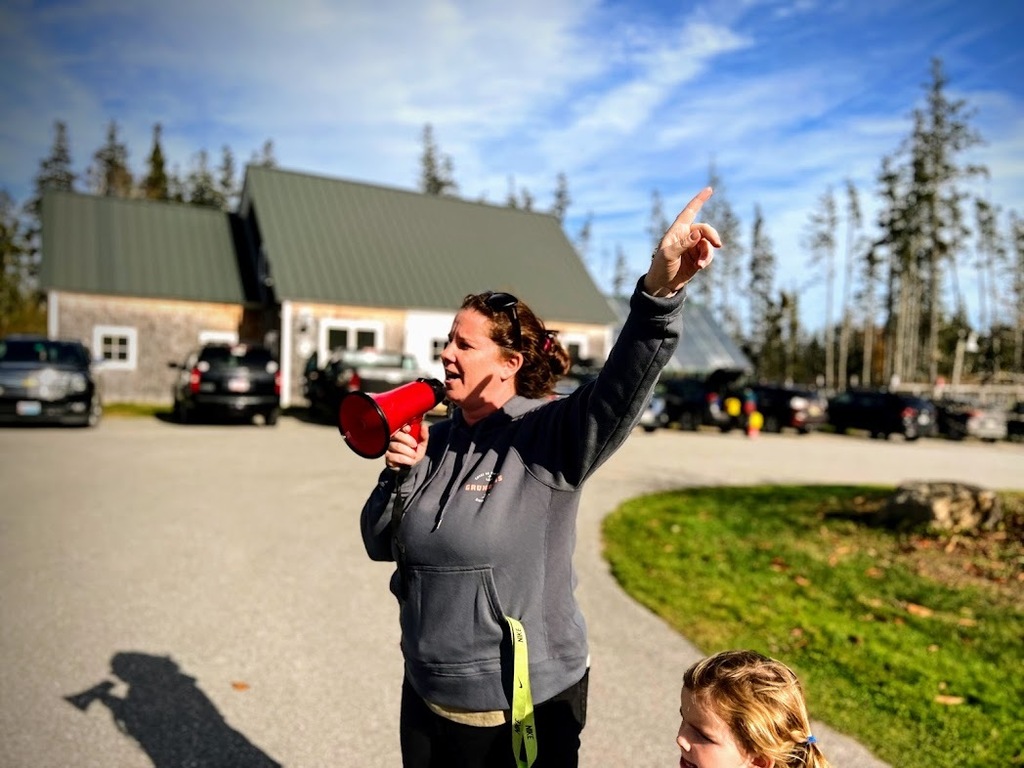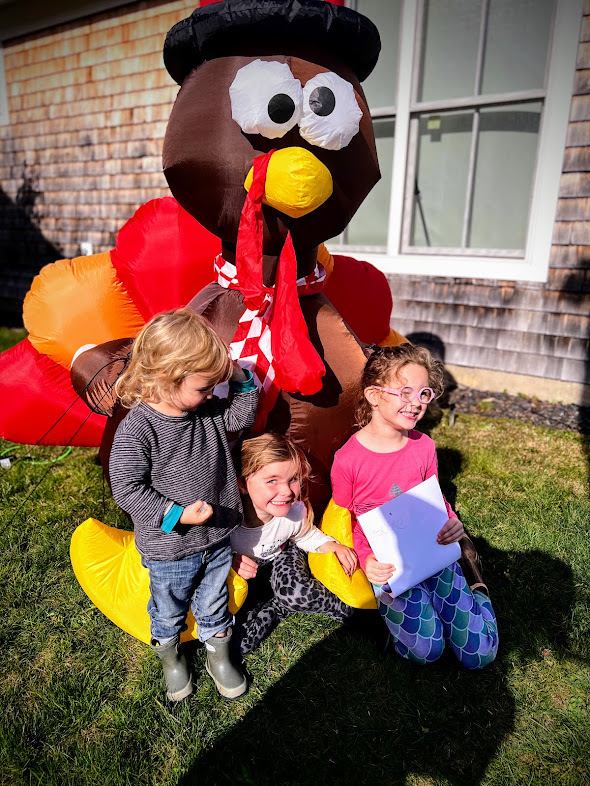 Hawksweek #9

BOO... This evening at 5:30!

The 11-12 history class documented a number of the grave sites on North Haven, bracketing the early years of our Republic 1750 - 1850.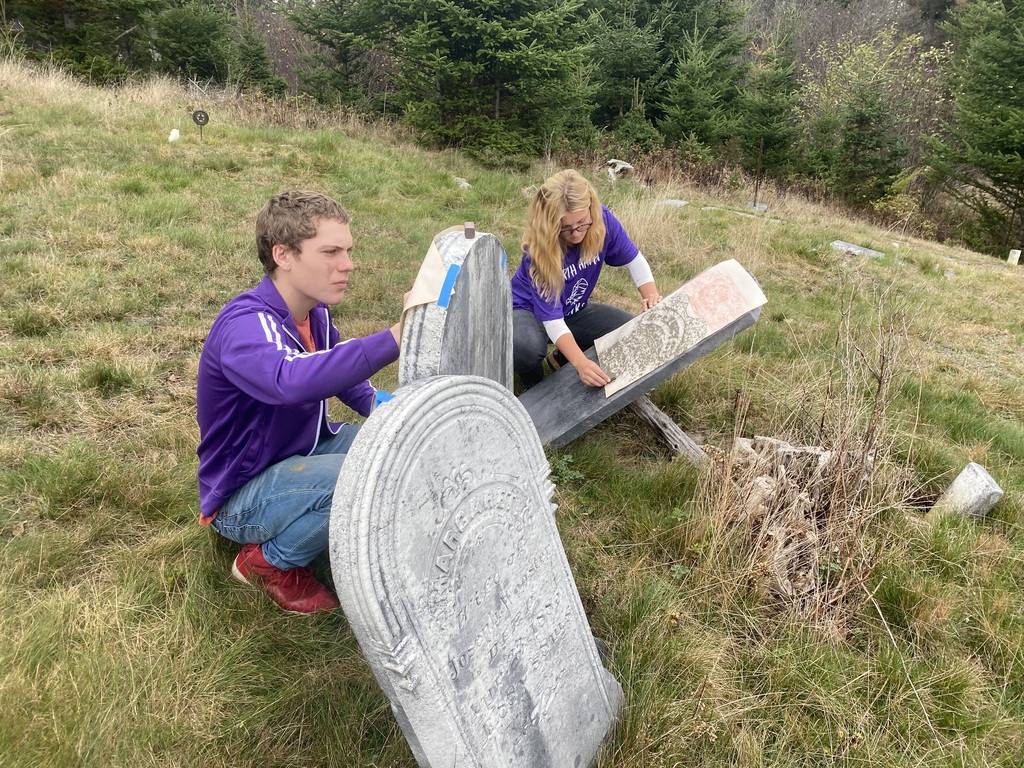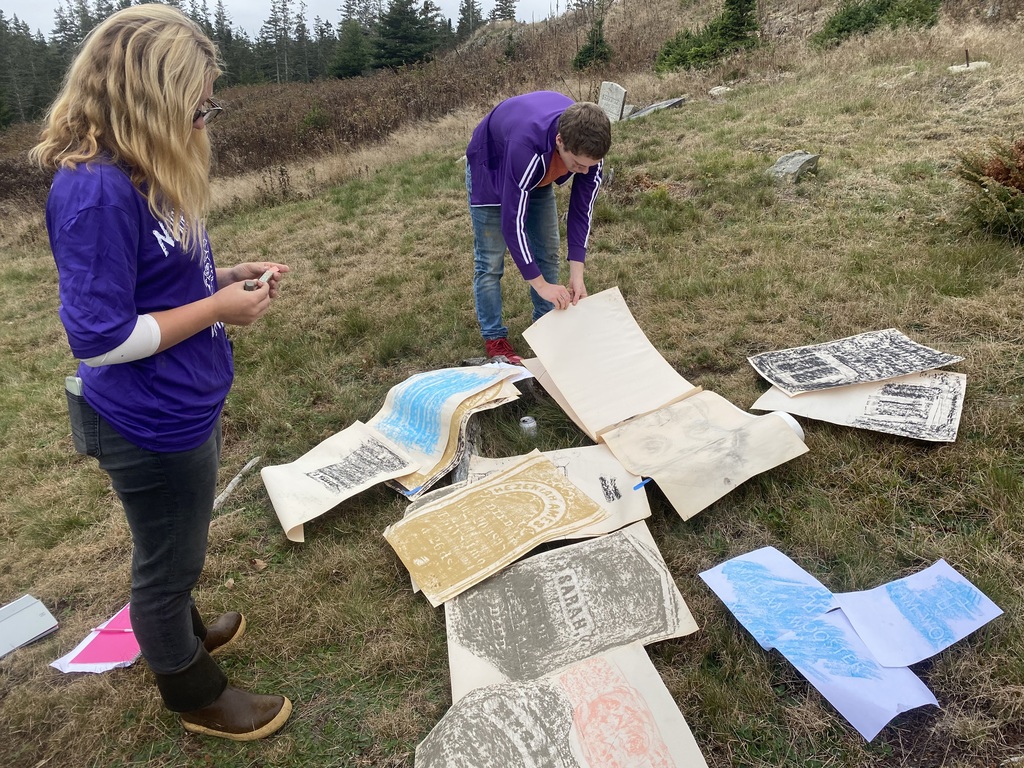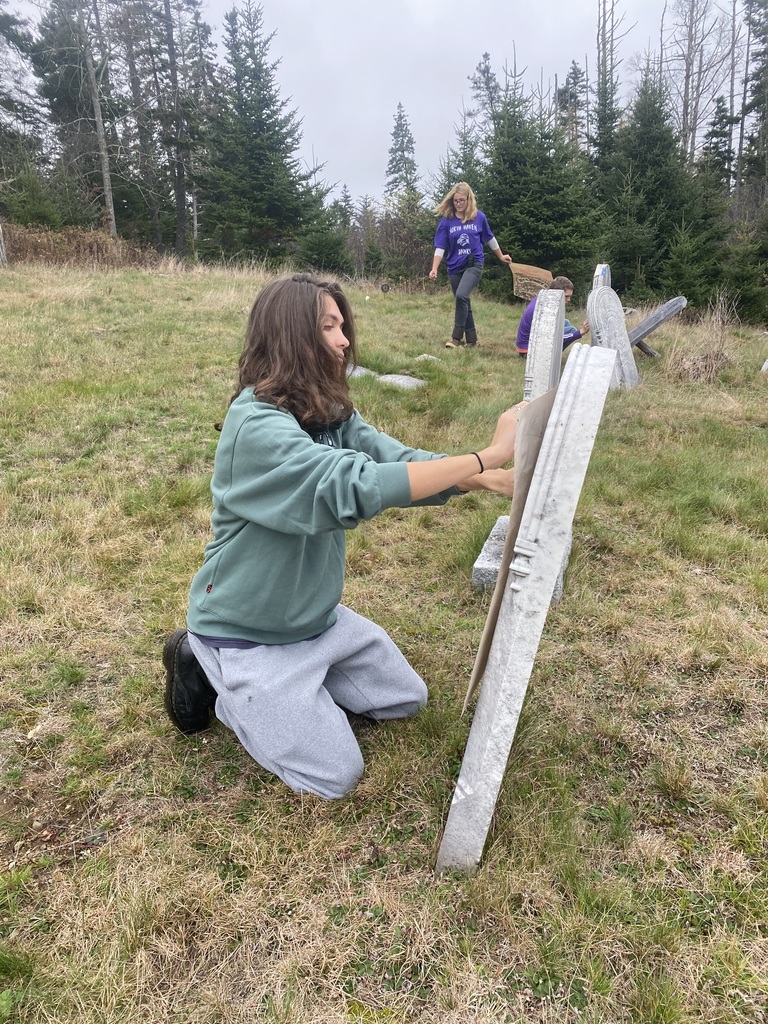 Remember, THIS EVENING!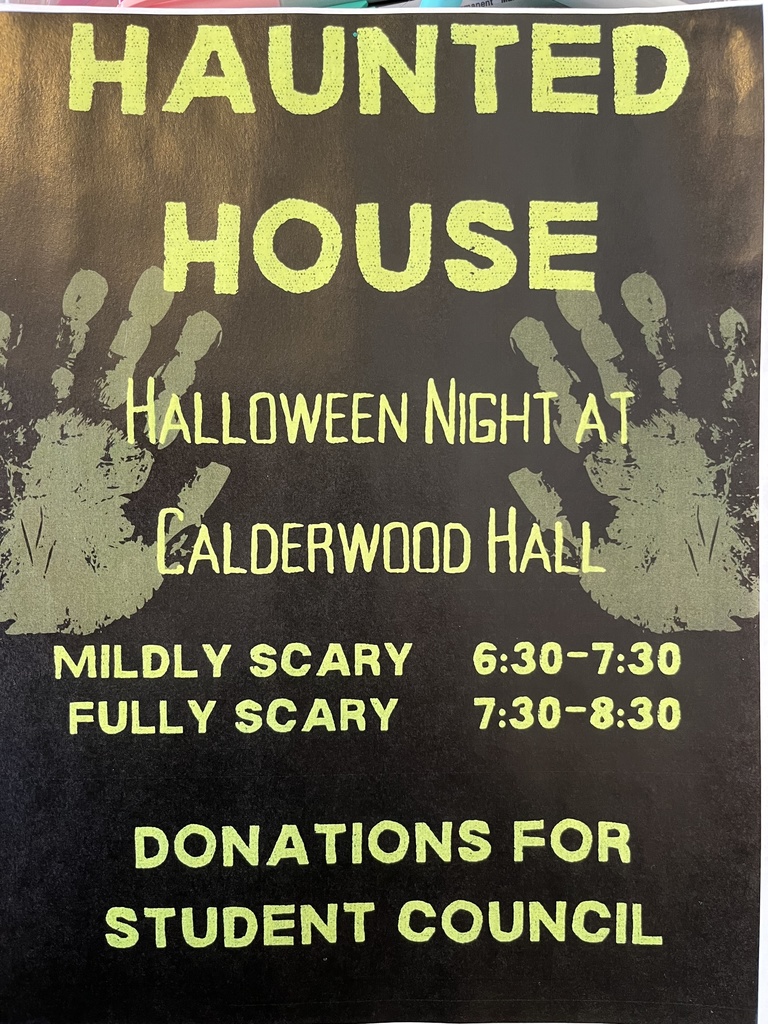 Hawksweek #9. School lunch will start this week on Monday and Tuesday!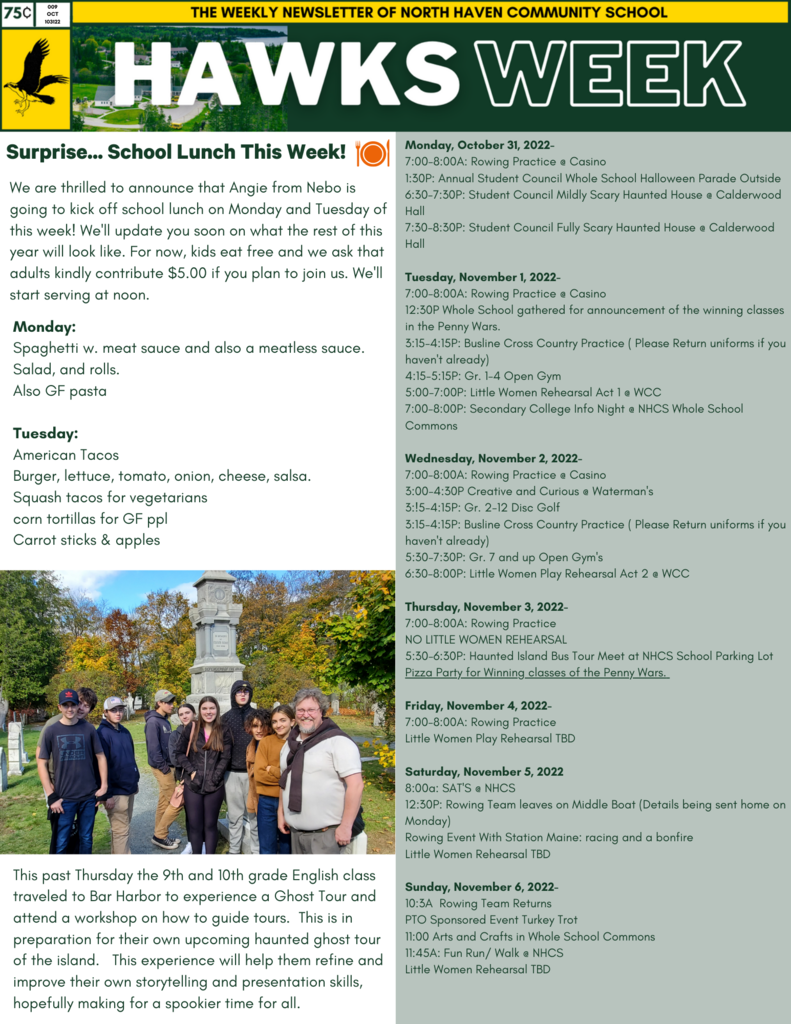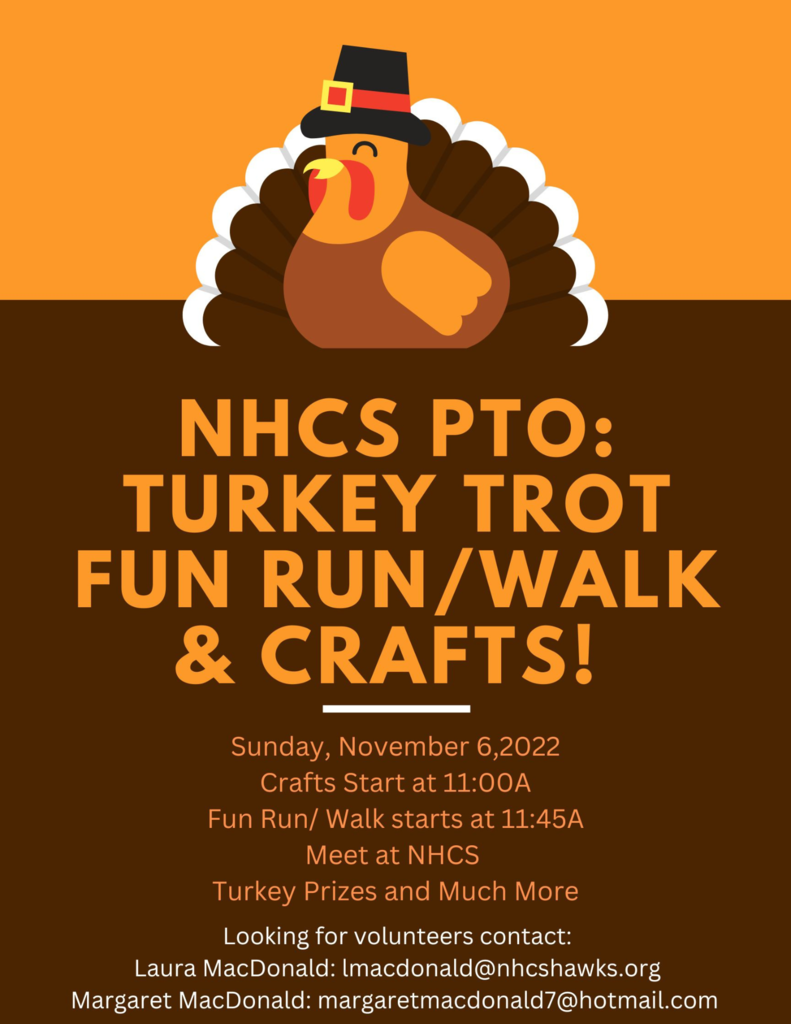 Remember: It's School Picture Day today!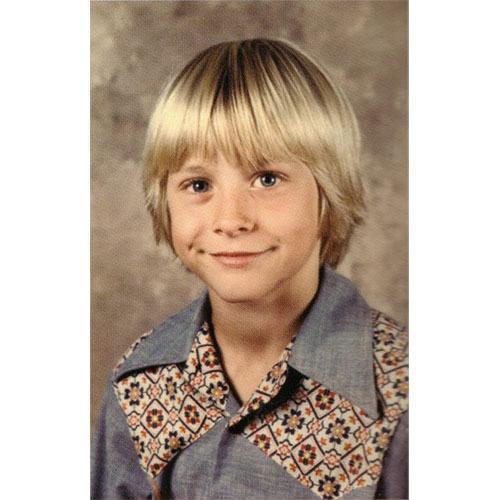 Congratulations to all of our musical groups, but more specifically to the Fishy Killers for their very close victory in the first North Haven Eurovision Song Contest!