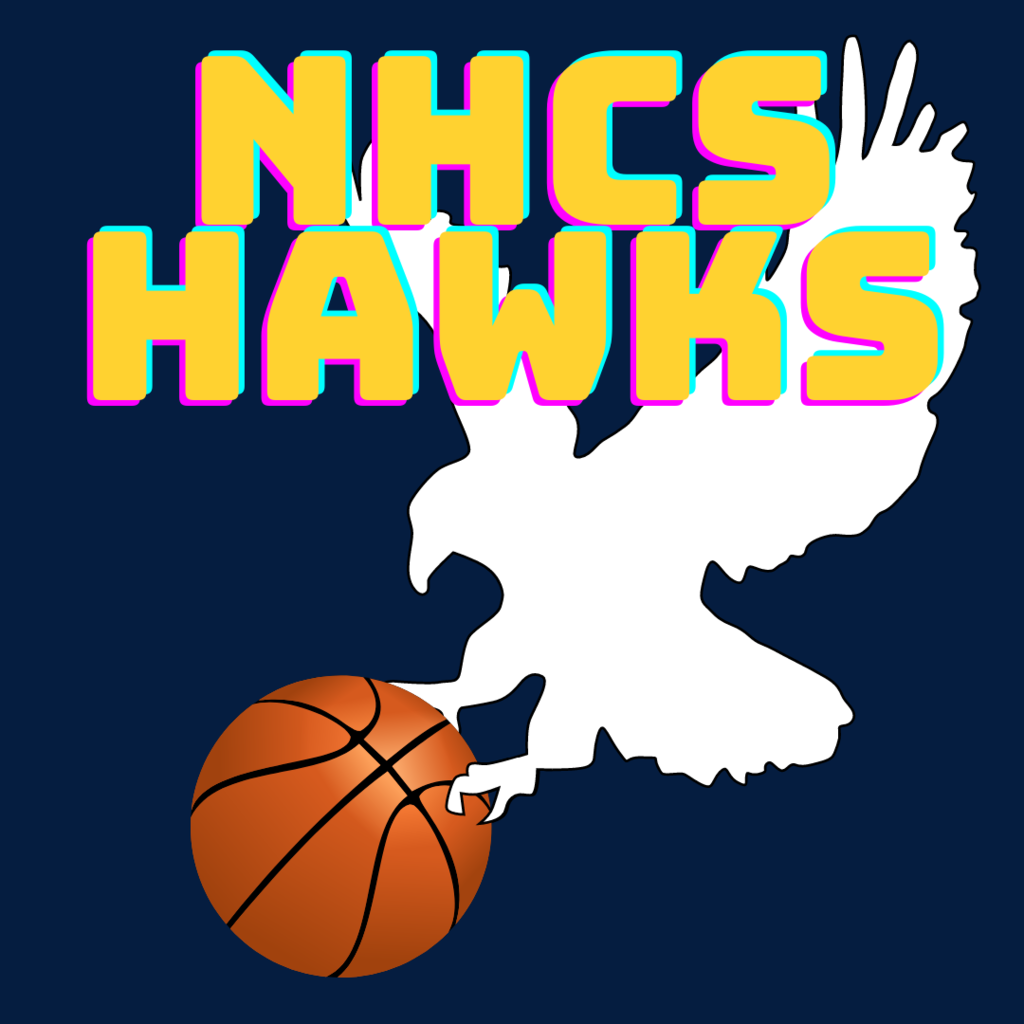 Hawksweek #19... Dun Dun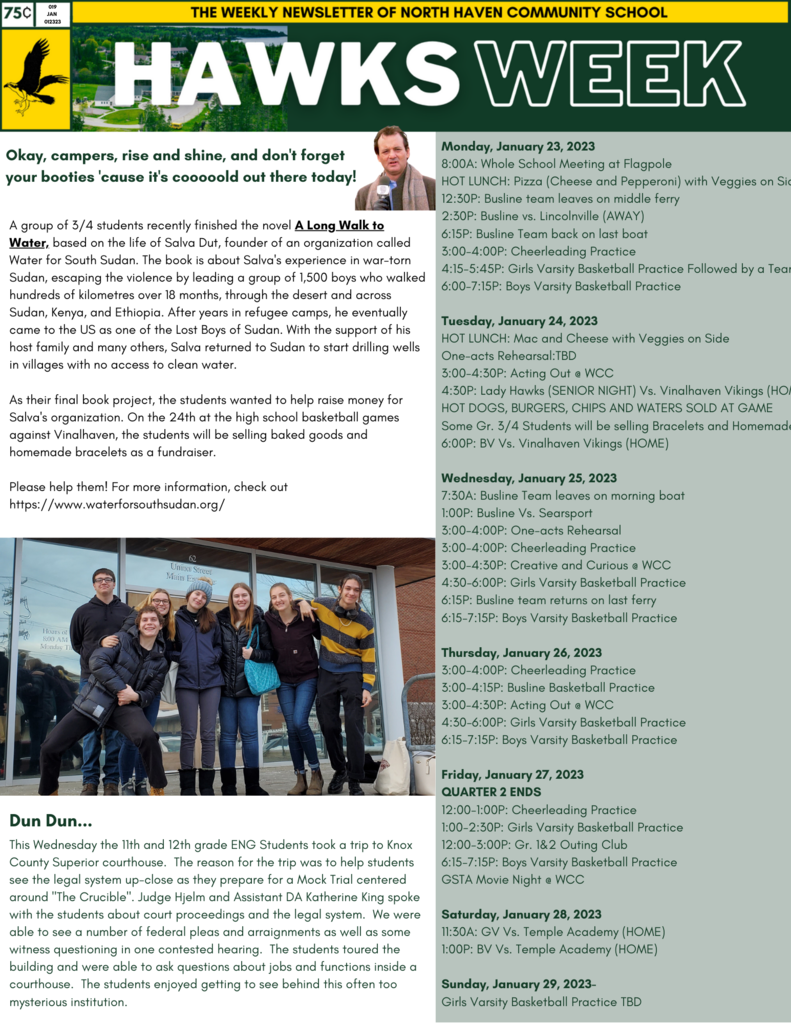 Recruiting for a trial run of an NHCS esports team. If you're 13 or above, and interested, inquire within!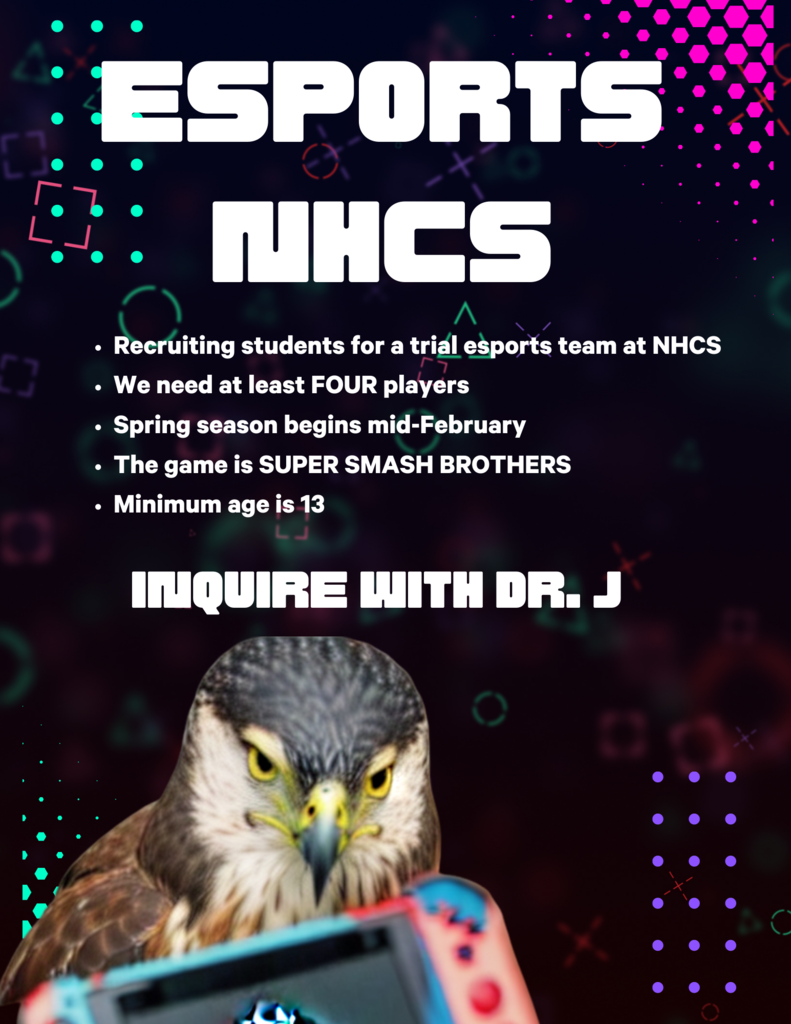 NHCS Town Hall tonight, via Zoom. Use this form link to receive login information. Tonights topics will include middle school, budgets, and your questions.
https://forms.gle/xki8daghD26ug1Gr5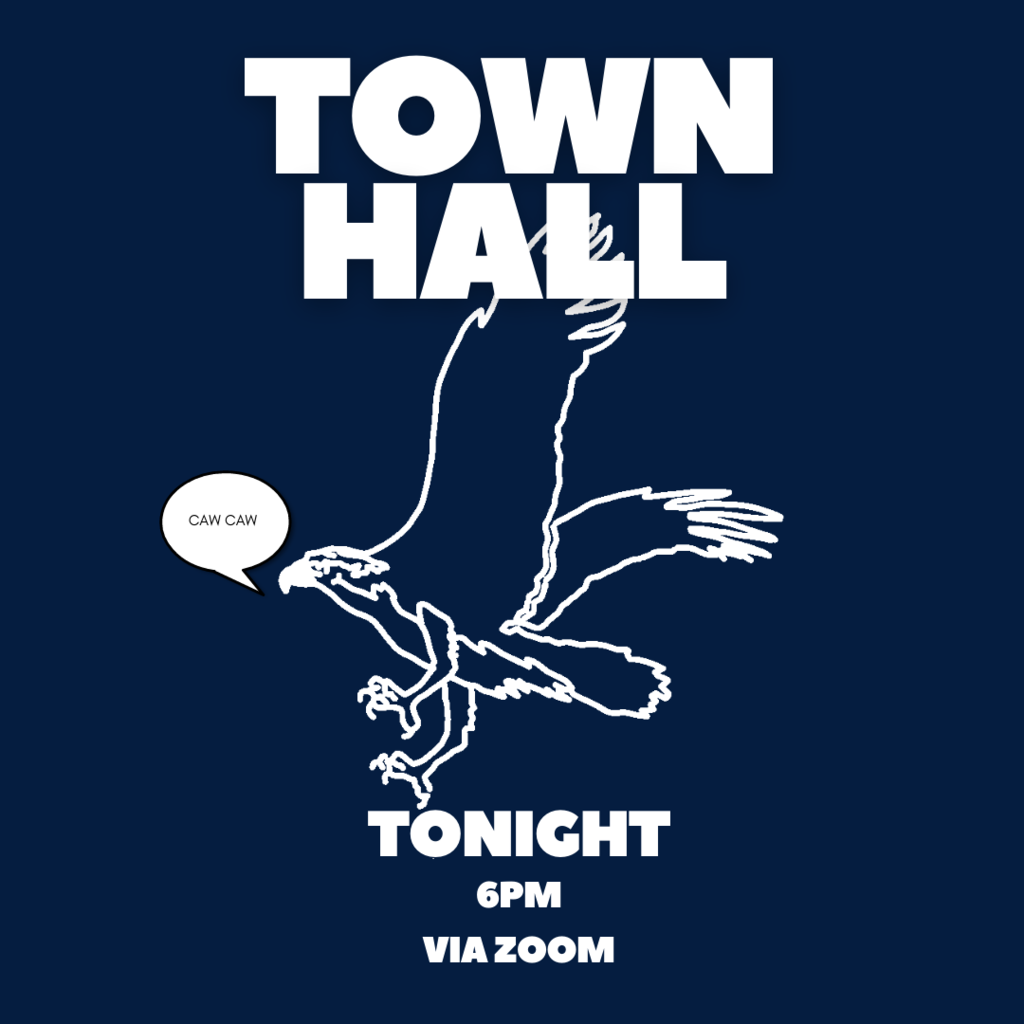 Tree house approved! Democracy in action. Thanks, 3/4!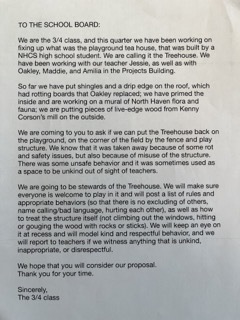 Collaborating using Book Creator. We are working on an "About Me " book, we have 10 pages so far. Using @Bookcreator is a fun way to work with parts of speech, punctuation, letter recognition and sentence structure.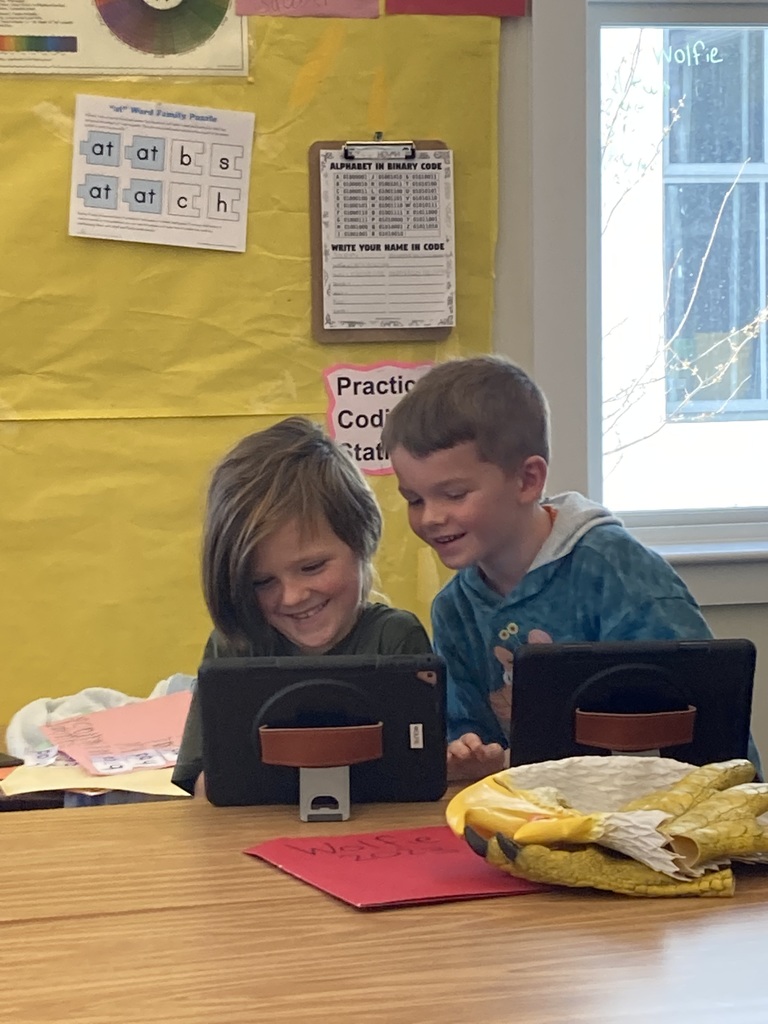 Hawksweek #18, coming at you!

School is closed today due to no power. FIEC states that they are unable to give us an estimated time of when it could be back on. Sorry all, but enjoy the long weekend.

Let's see if we can form teams! Contact Mr. Todd for information.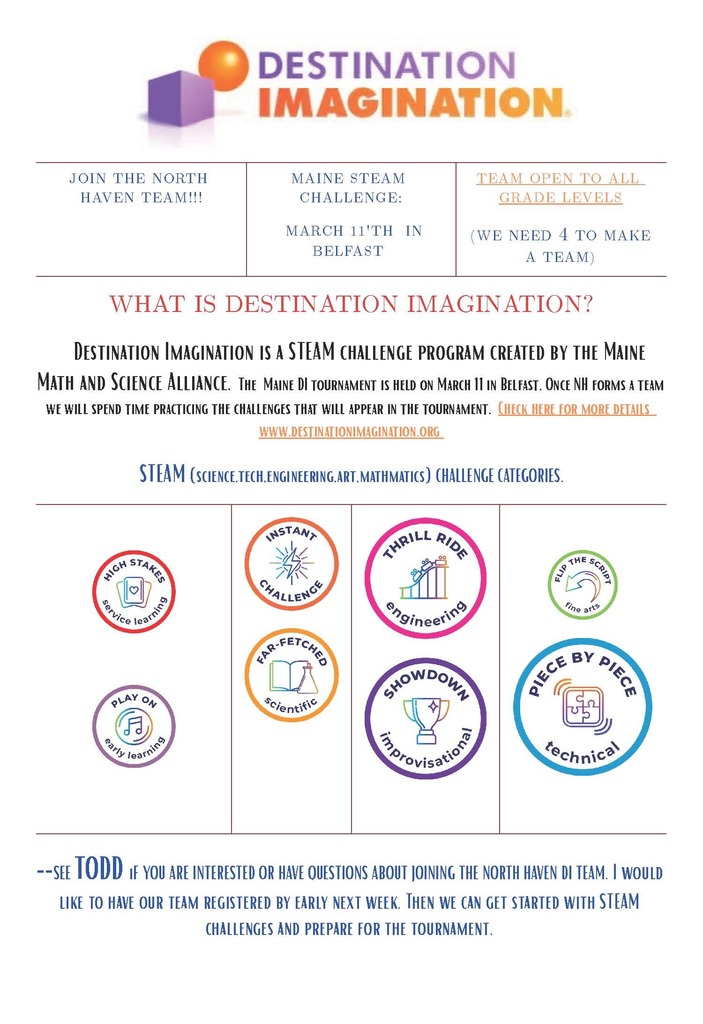 Today @ 11, livestream of the Busline Hawks at home v. Hope School

Hawksweek #17. Go HAWKS!

The Lady Hawks are on their way! Bonus: What's Sparks looking at?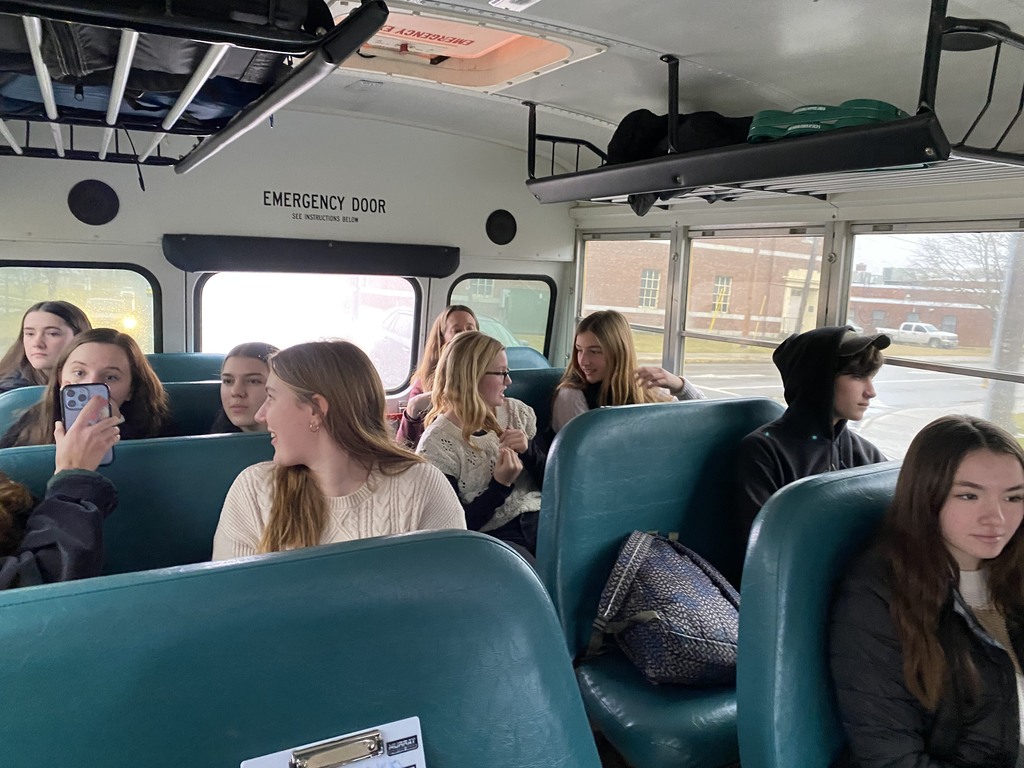 Check out our live broadcast of yesterday's busline game. Thank you all for the fan support! It was A LOT of fun! And also thanks to our two broadcasters.
https://youtu.be/uC7_PY5WW7o

If you had a chance to watch the busline game online today, we had Oscar and Lily on the broadcast booth.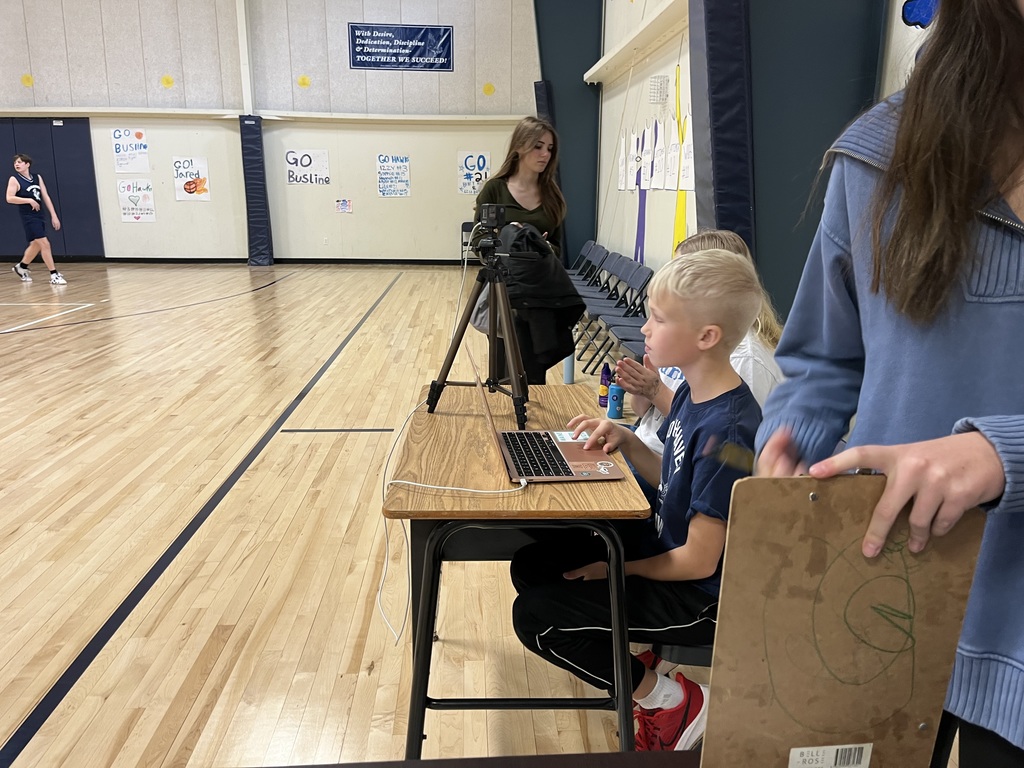 We will be livestreaming the NHCS Busline basketball game tomorrow at 11am. Join me and two mystery broadcasters live on Facebook.
https://fb.me/e/2zPF6x0Rd

Great to see everyone back from break!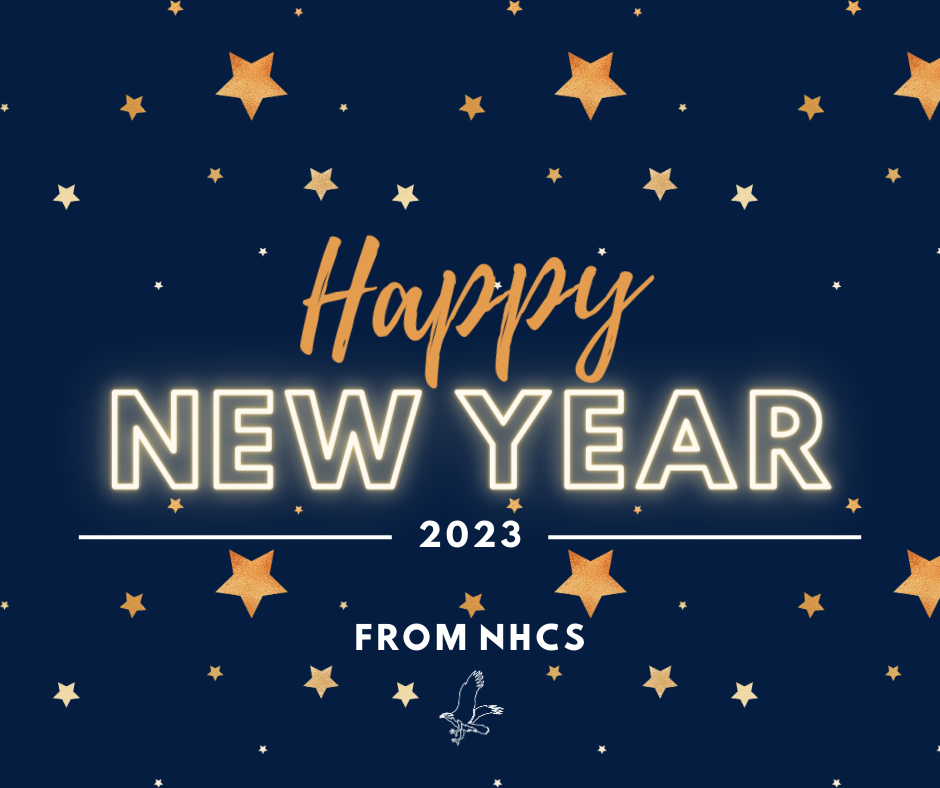 The FIRST Hawksweek of 2023. Happy New Year! See you soon.

A little story time before the winter break. It looks so cozy!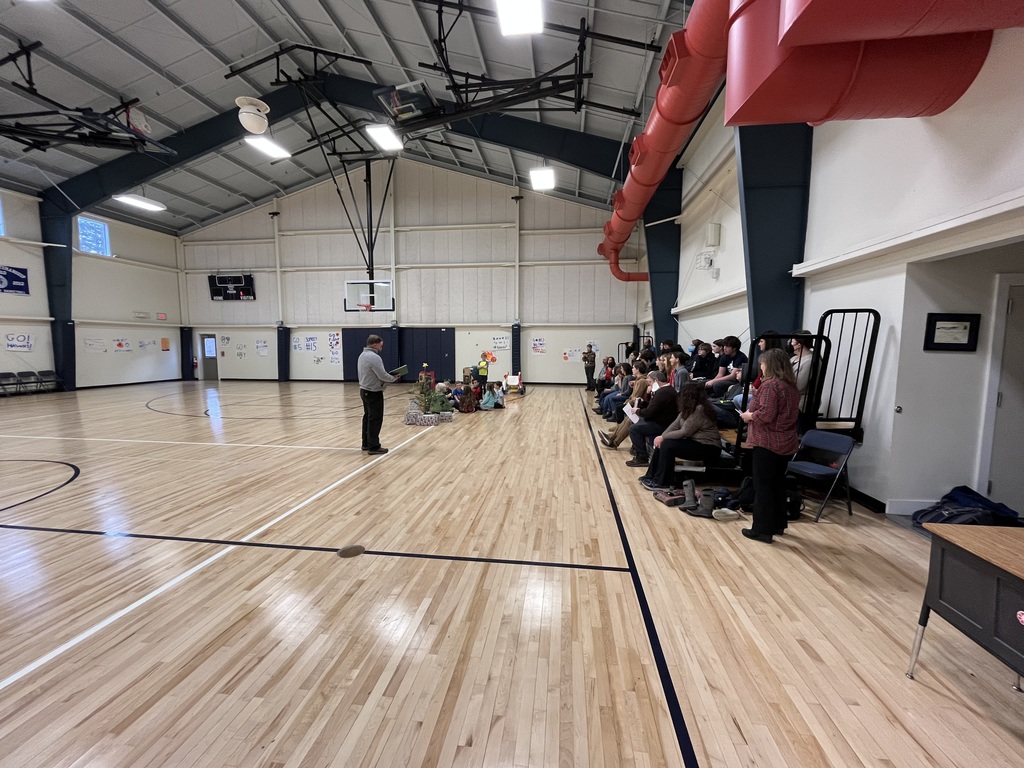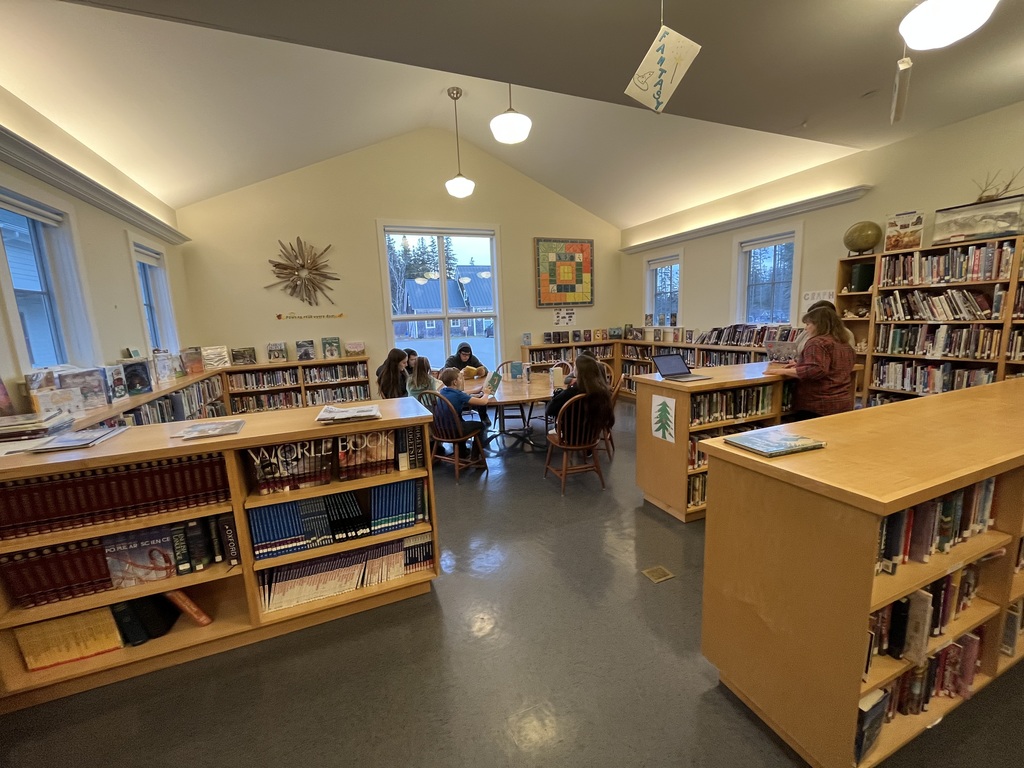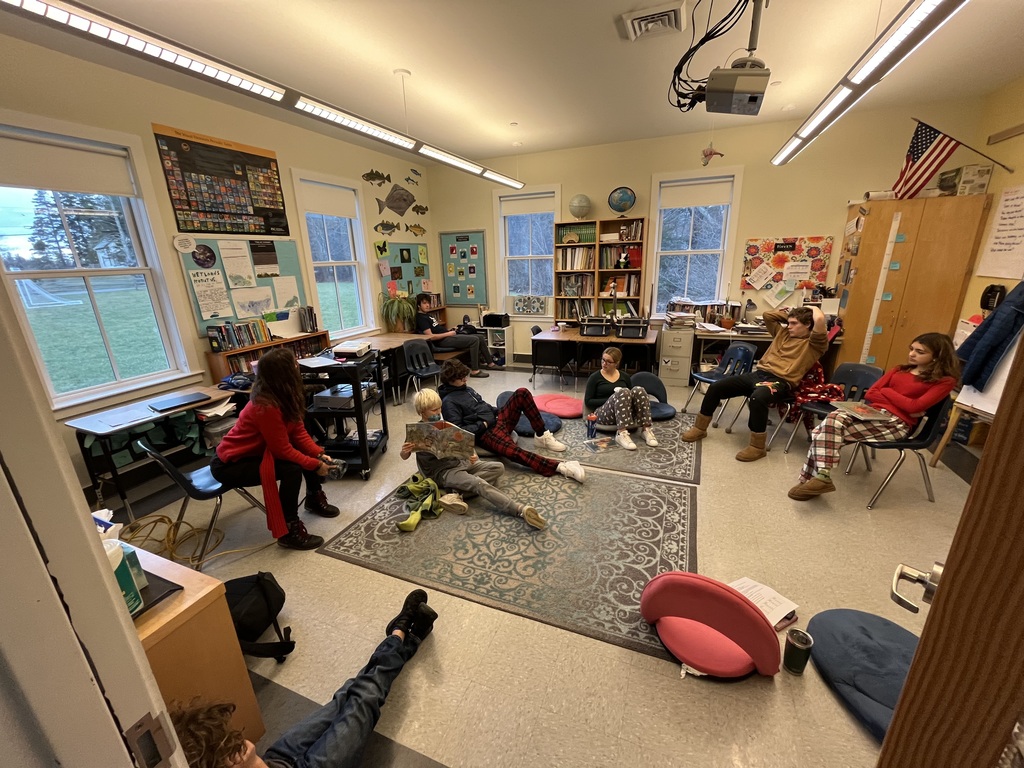 Check out the Integrated Arts Newsletter for Grades 3-6. Lots of exciting things!