Our 9-10 ELA students are cooking up a brew of spooky island stories! Thank you to Bethany Brown, Angela Martin, Bridget Hopkins, and Mandy Gove for coming in and sharing stories with them, and special thanks to Mandy who unearthed a copy this classic.

We sent our very best to the cross country team for their first meet in Lincolnville! Go Hawks!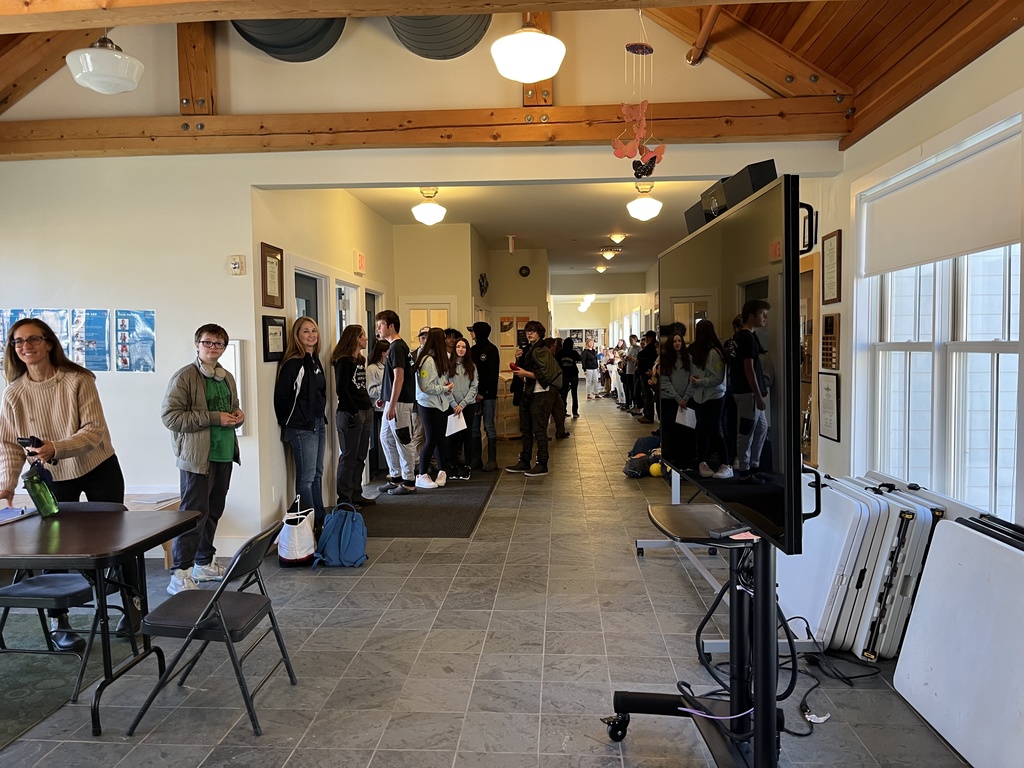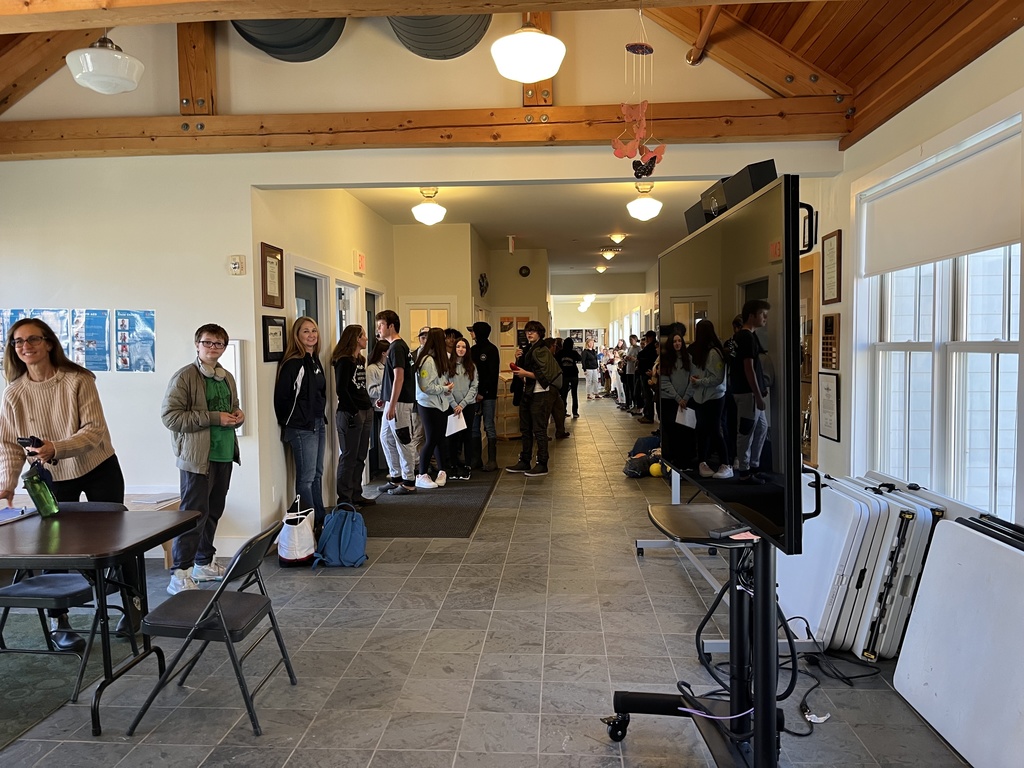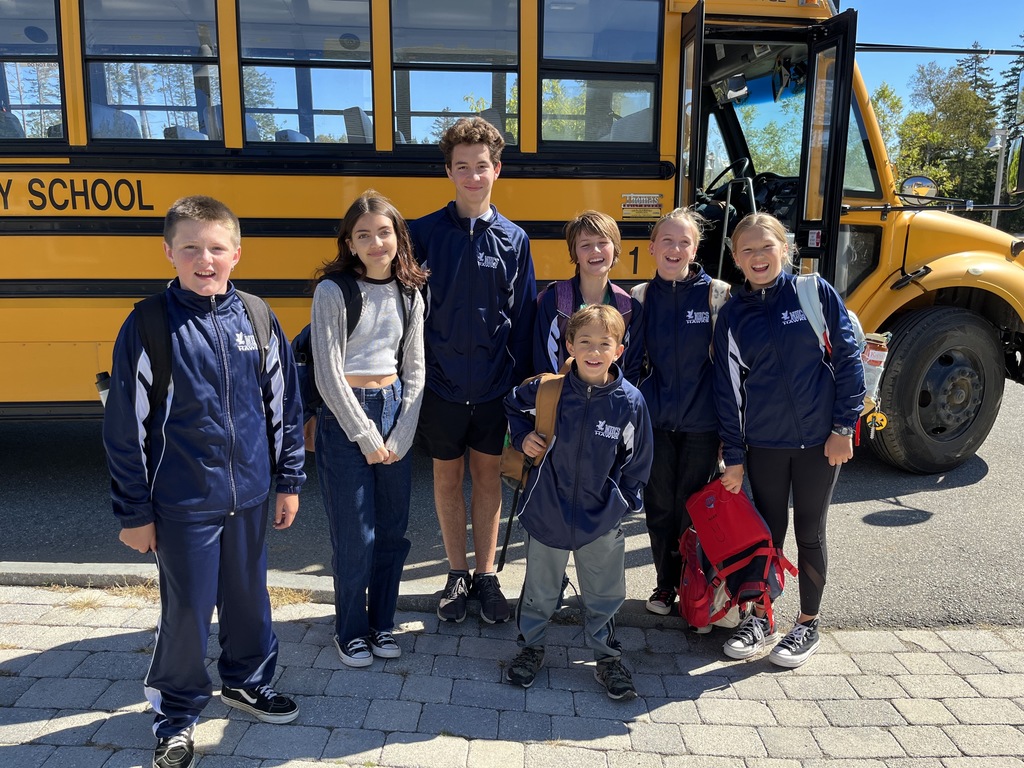 The Hawks Nest is open for business. All proceeds go to student activities. New products coming soon! Stop by the front office.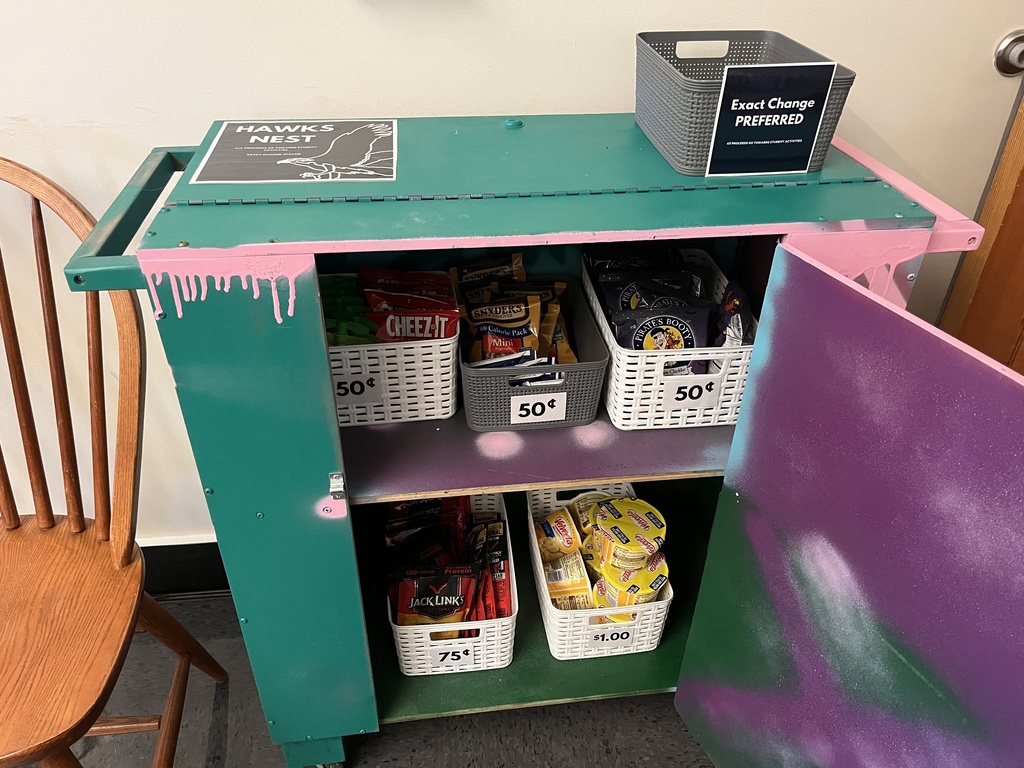 Row-row-row your boat!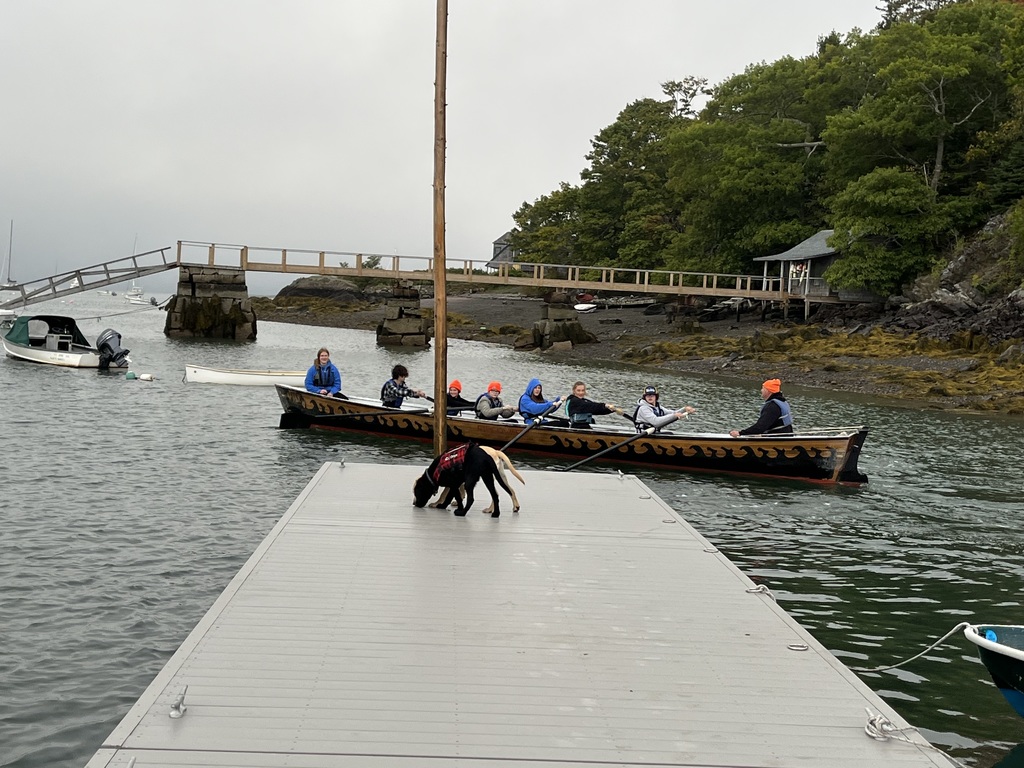 We Wore Red today @mainelobsterfishermen #mainecoastfishermen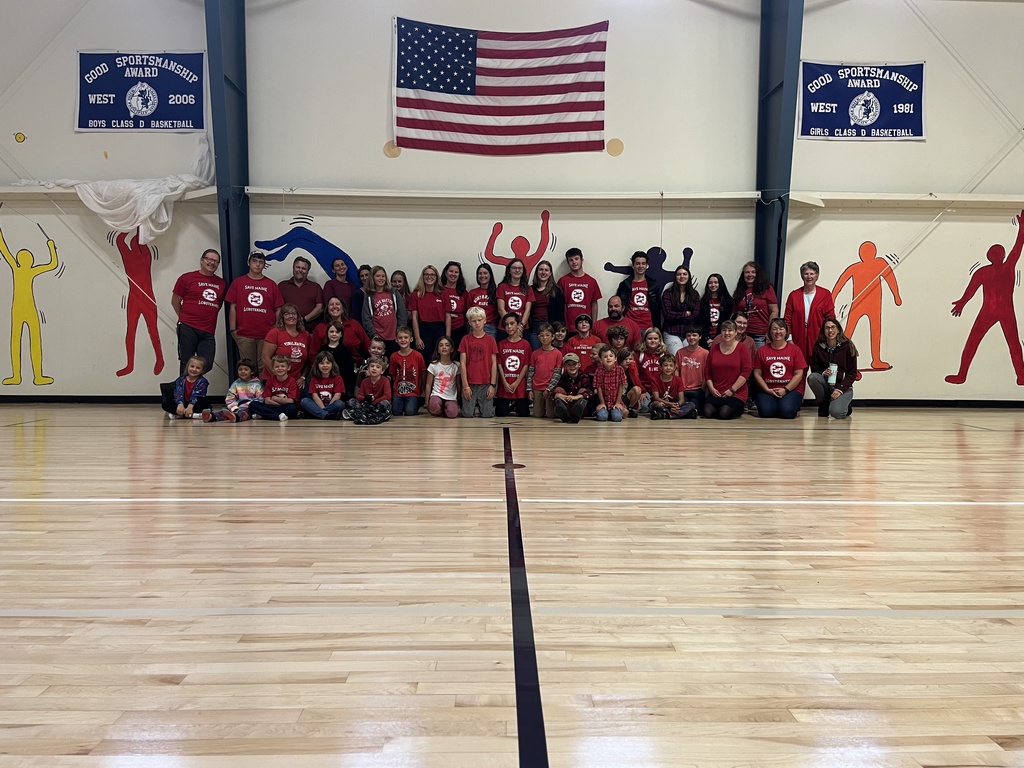 Hawksweek #4, read all about it! And don't forget the PTO!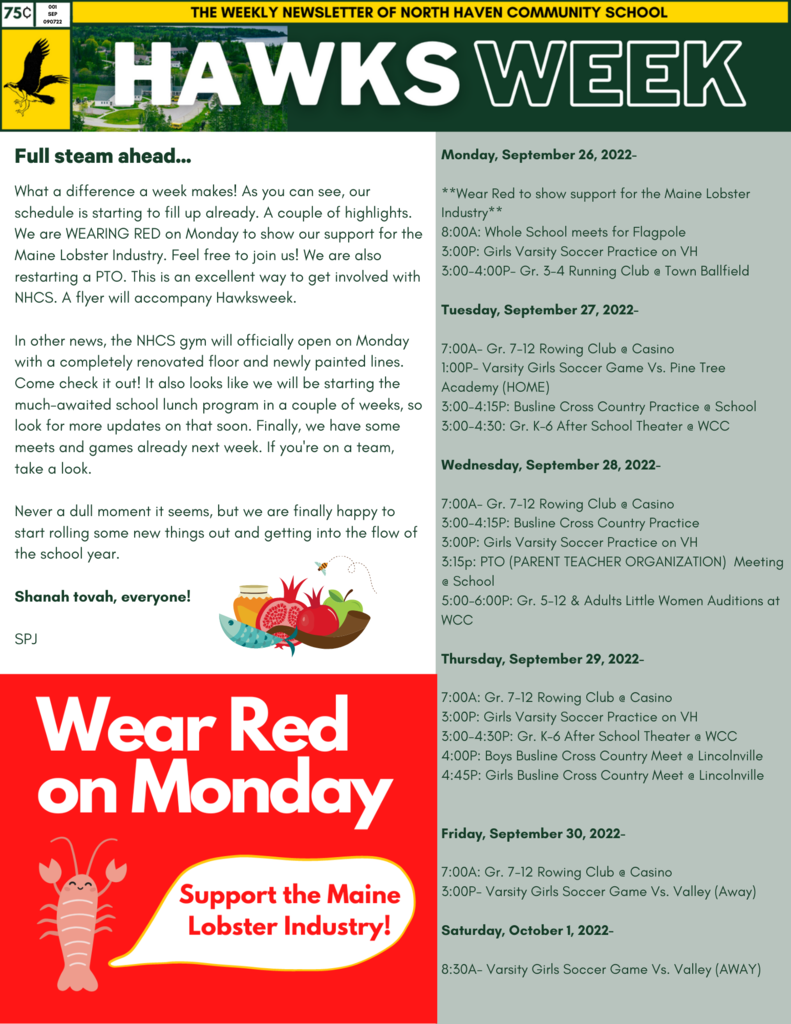 WE WEAR RED ON MONDAY!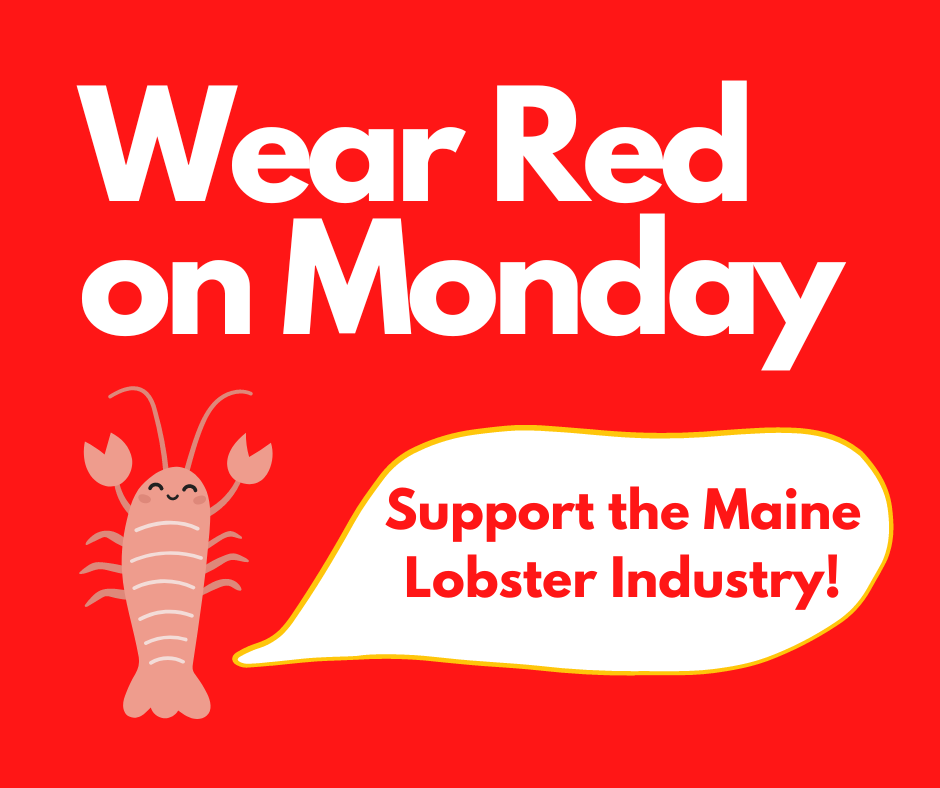 Grade 3 Music is investigating the purpose of music. From protest to celebration to emotional expression, students are sharing their favorite songs and using them to explore melody and accompaniment. A student shared their favorite song, "Seven Nation Army," and their classmates decided to learn it too!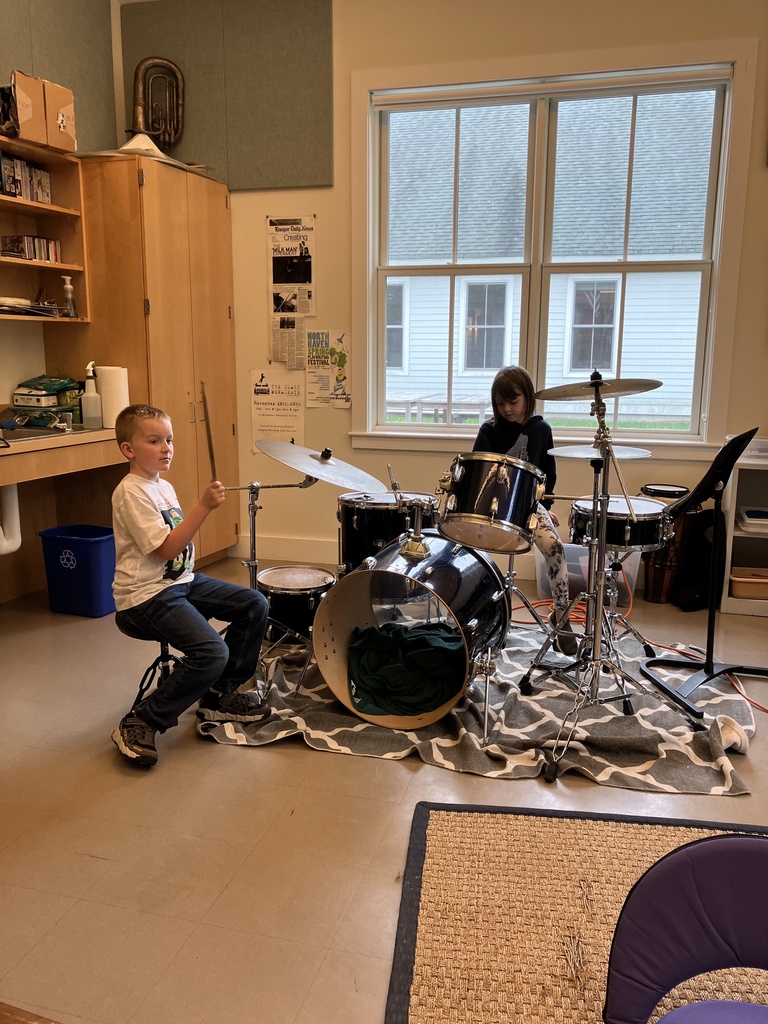 There are lots of theater opportunities this fall! Students in grades K-6 are invited to join after school theater at Waterman's with AnnMarie! It will meet Tuesdays and Thursdays, 3 - 4:30, starting September 27 and continuing into December. Contact
watermansyouthleader@watermans.org
for more information. Students in grades 5 - 12 and community members are invited to audition for the fall production, Little Women! Auditions will be held September 28 from 5 - 6 at Waterman's. Contact
cnaliboff@nhcshawks.org
for more information.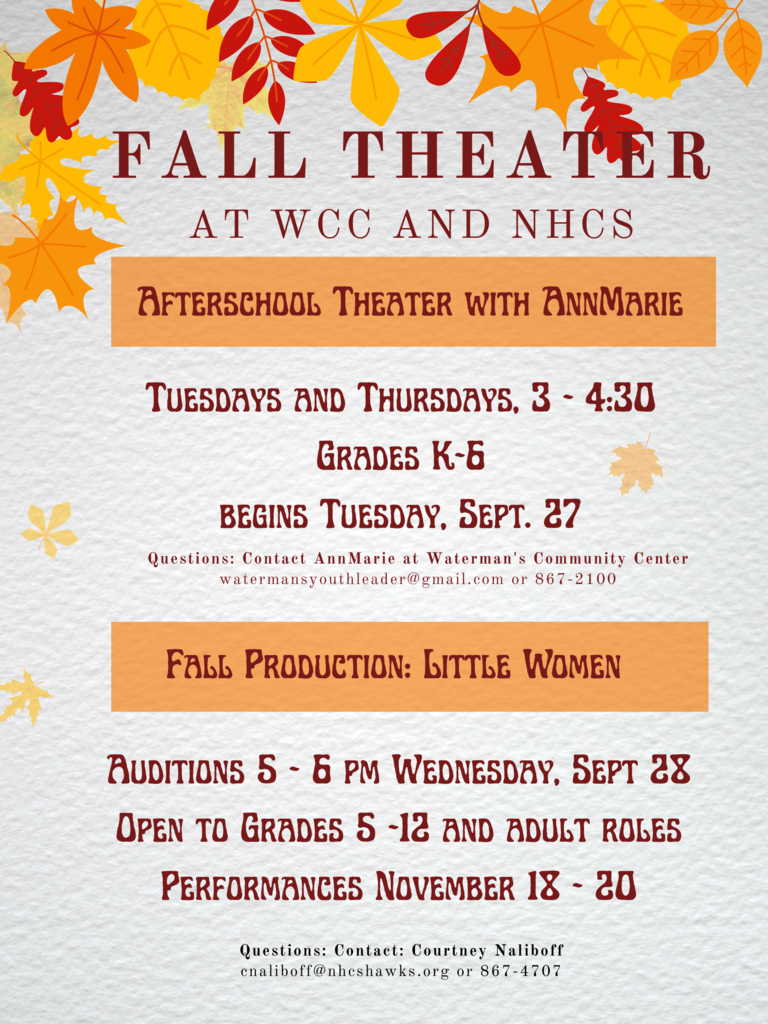 The Hurricane Adventure continues...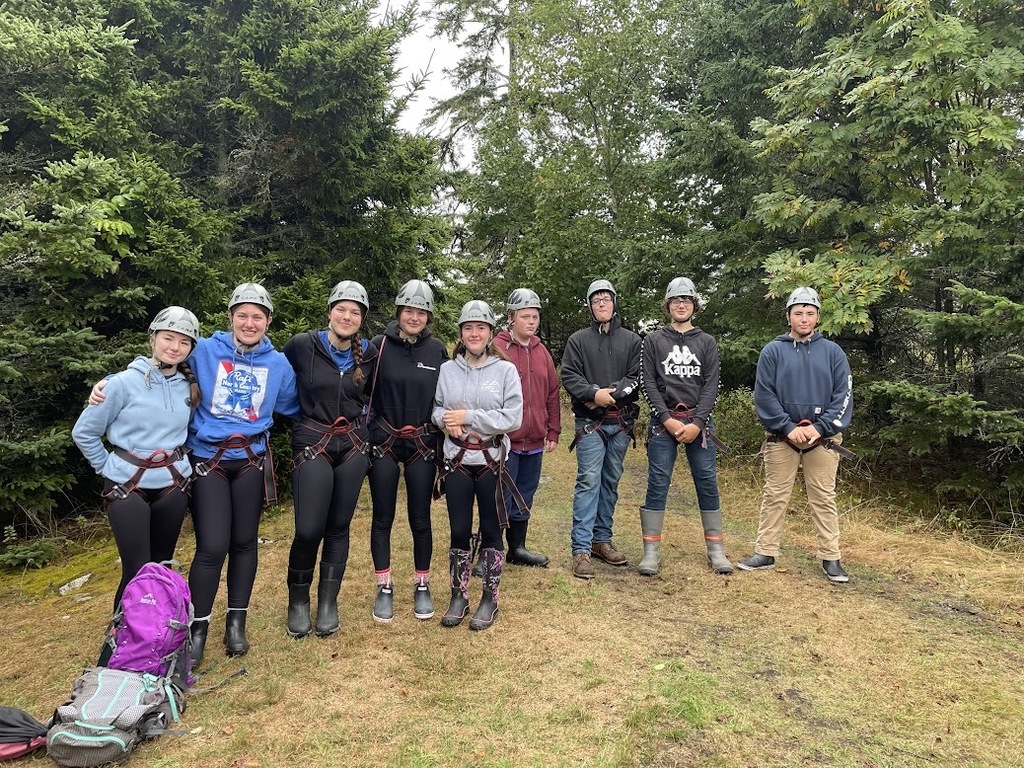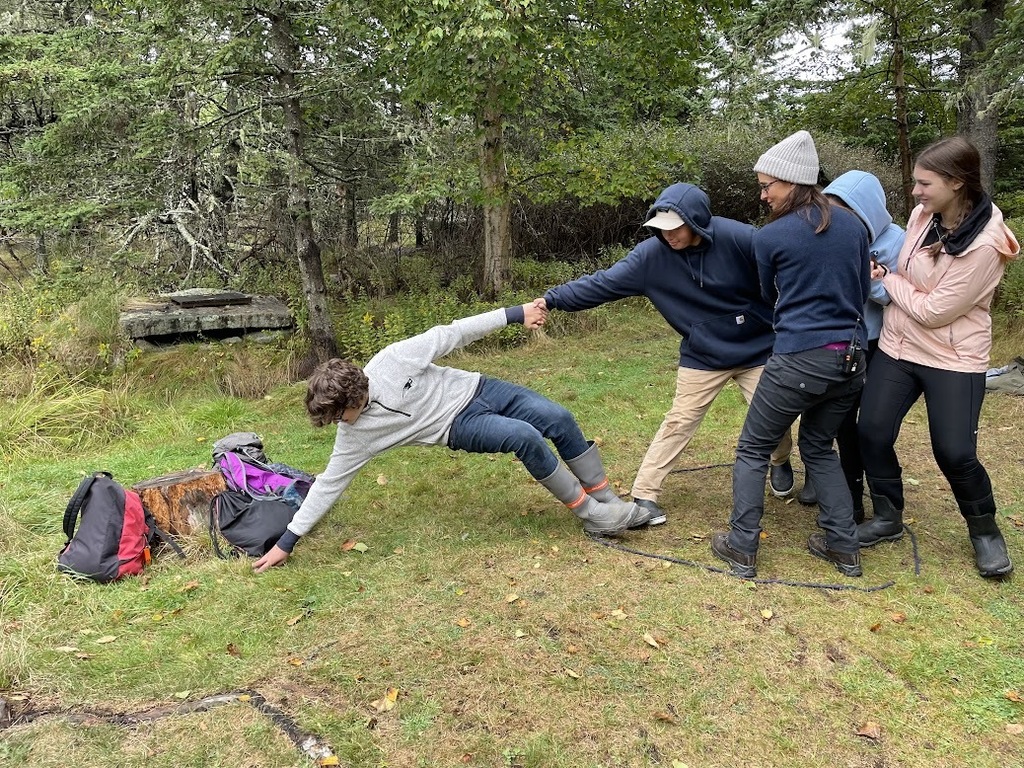 GAME ON!!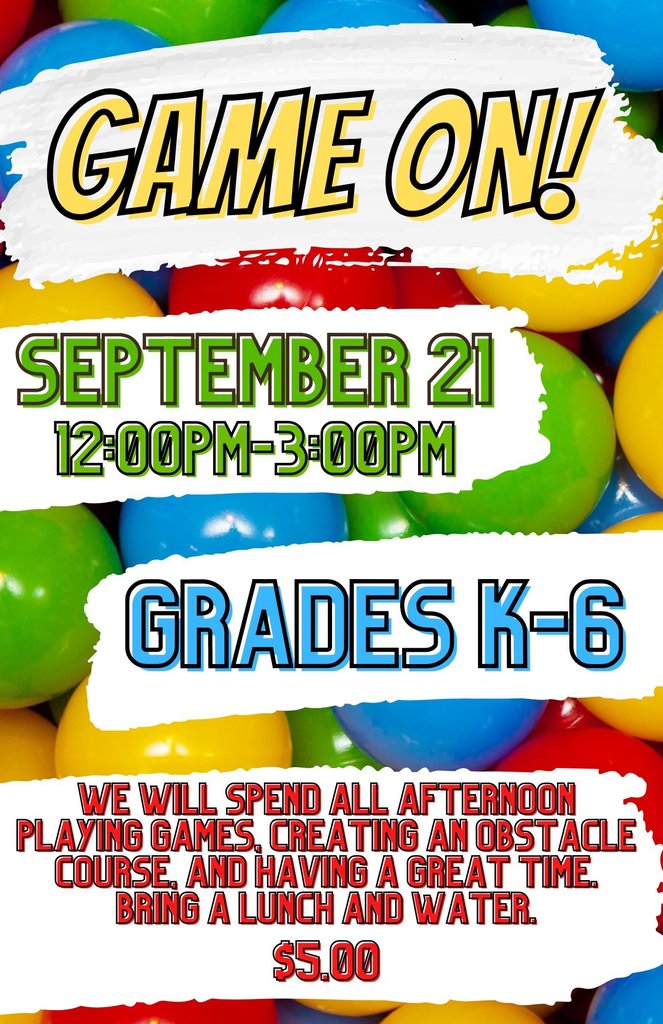 Students in grades 5/6 are playing the blues! They're studying blues history, listening to classic blues recordings, and playing the C blues progression and scales. They've even begun harmonizing some horn parts and improvising solos!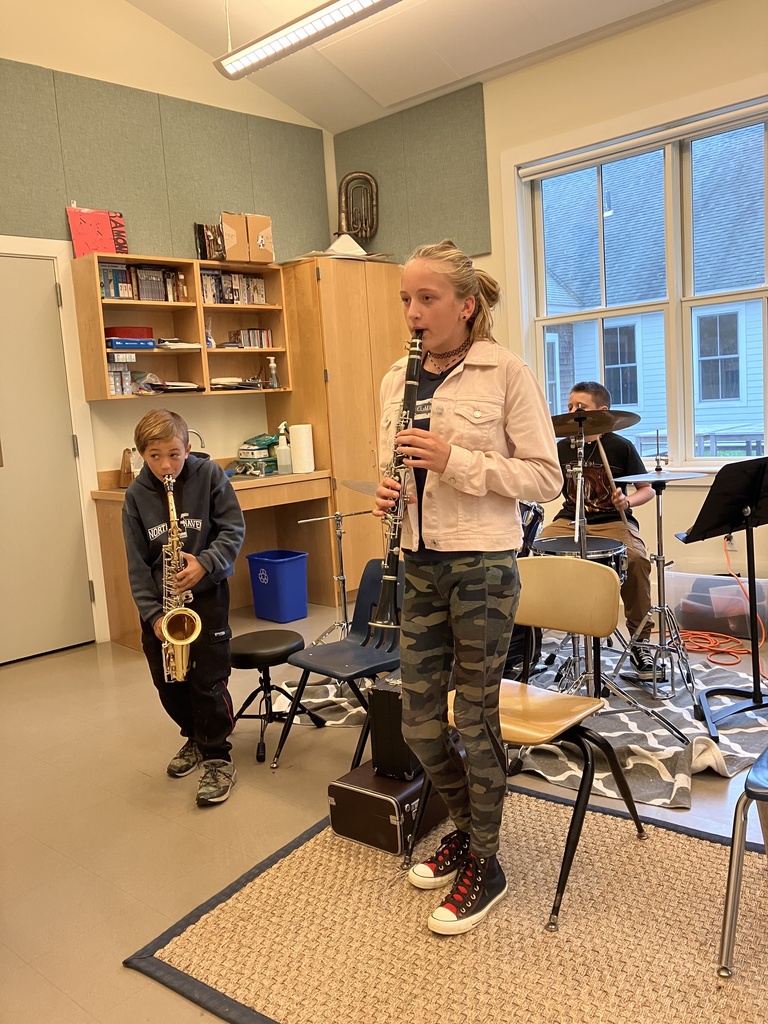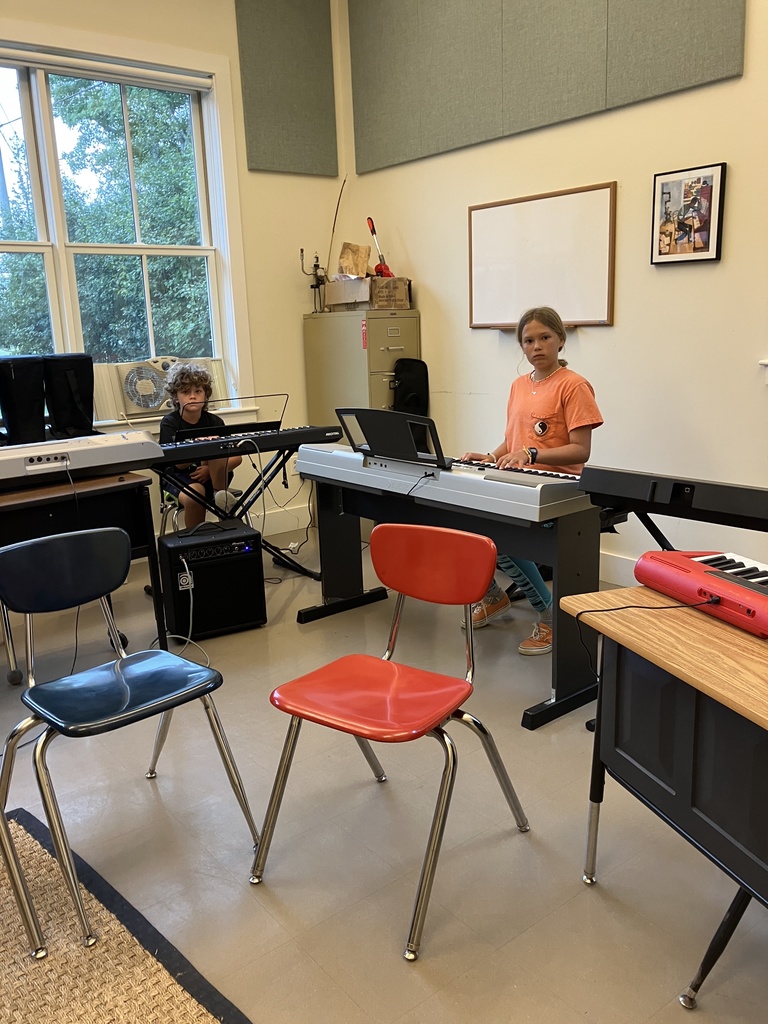 The Hurricane Island adventure begins!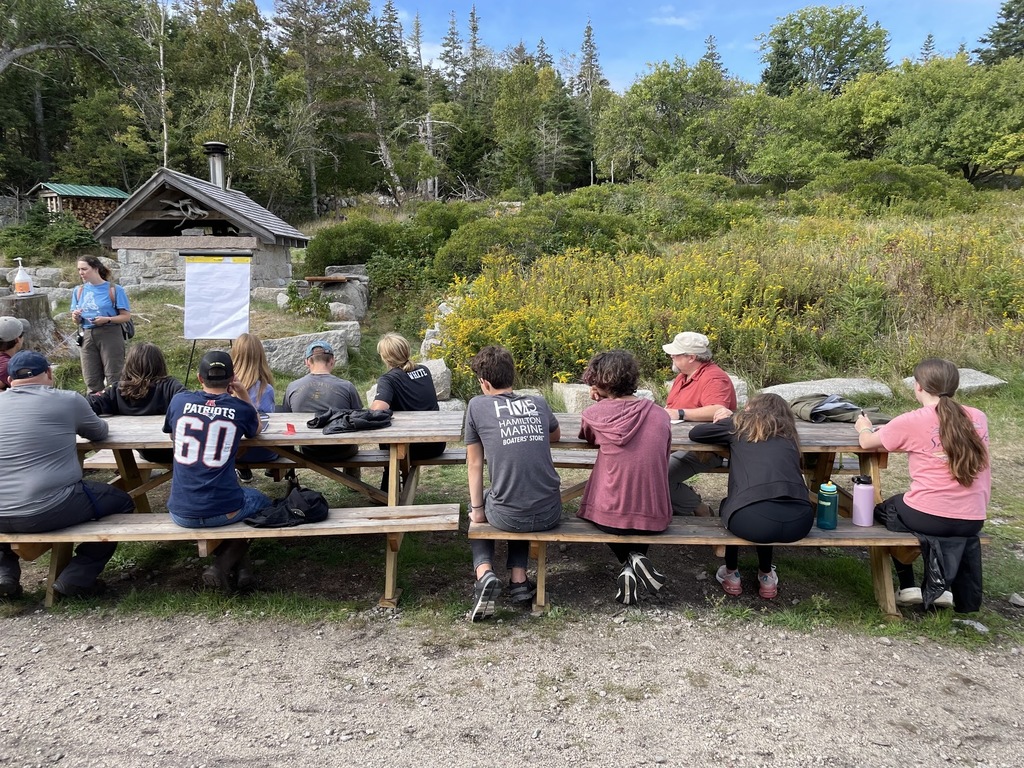 Hawksweek #3, come and get it!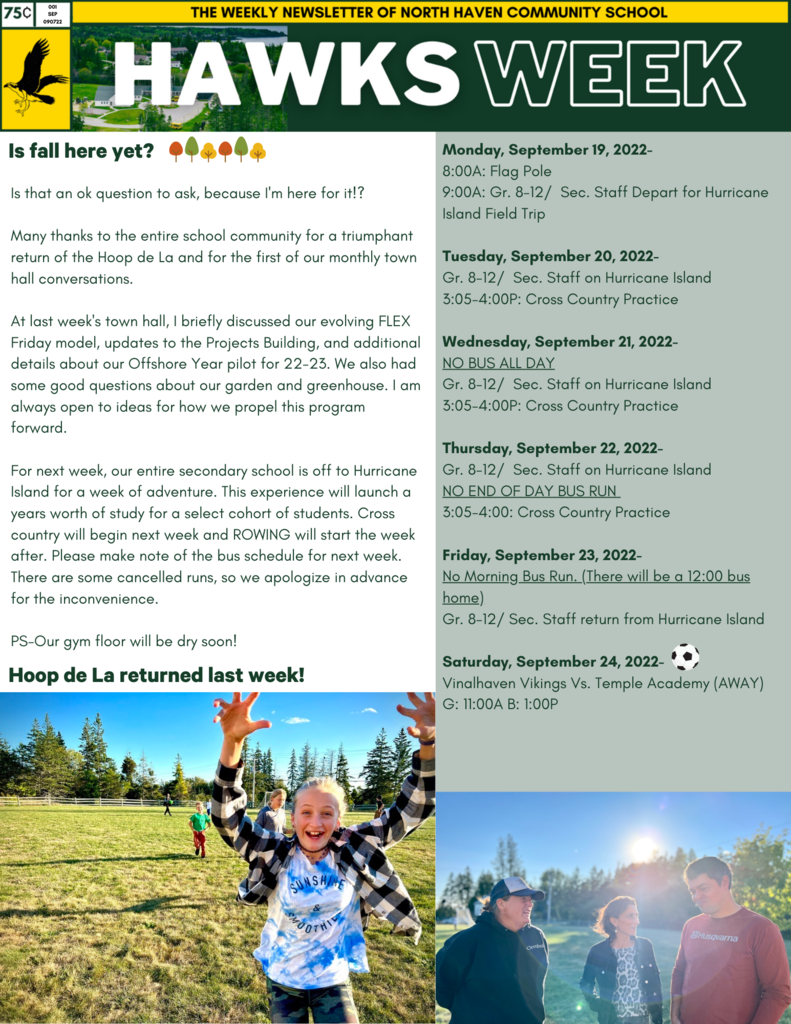 NHCS is featured in @mdoenews @mainedepted. Fantastic!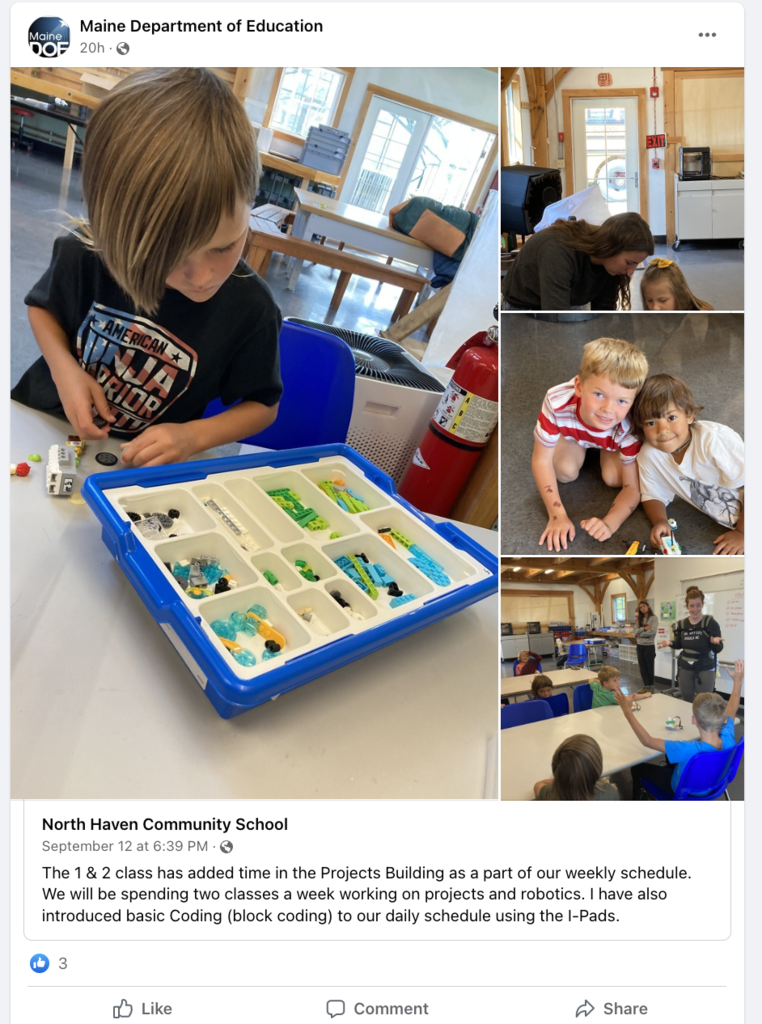 The Hoop de La is back! See you tomorrow.

Recruiting guest teachers! Inquire within.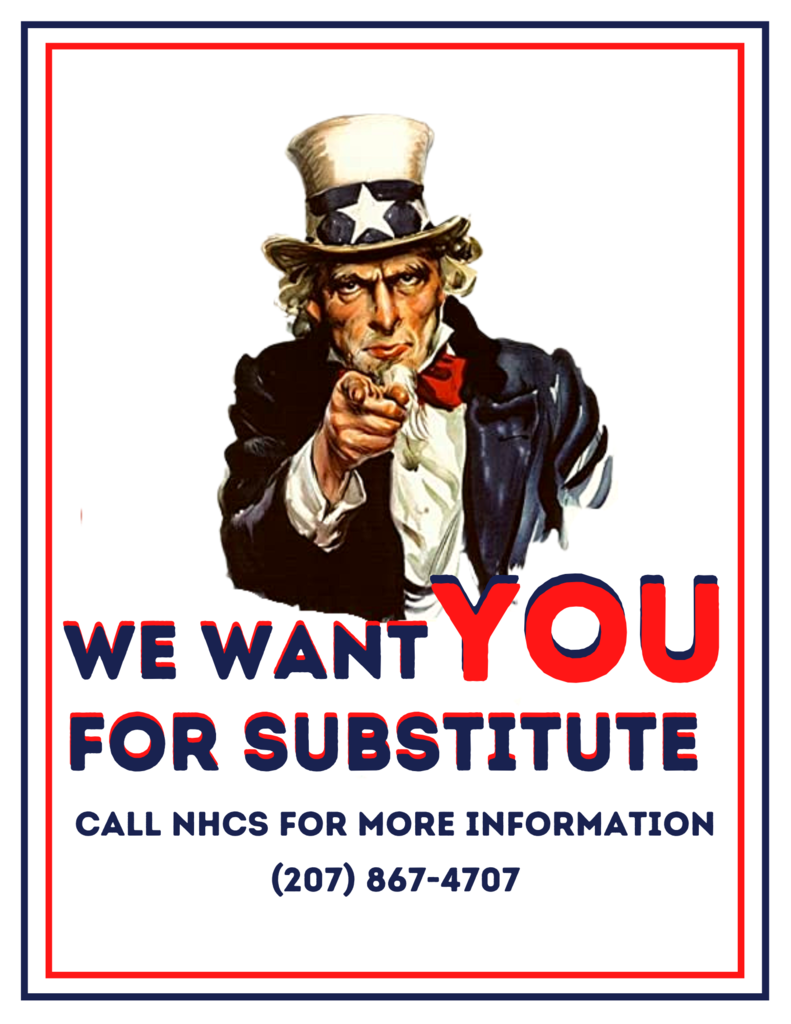 We love you and all, but...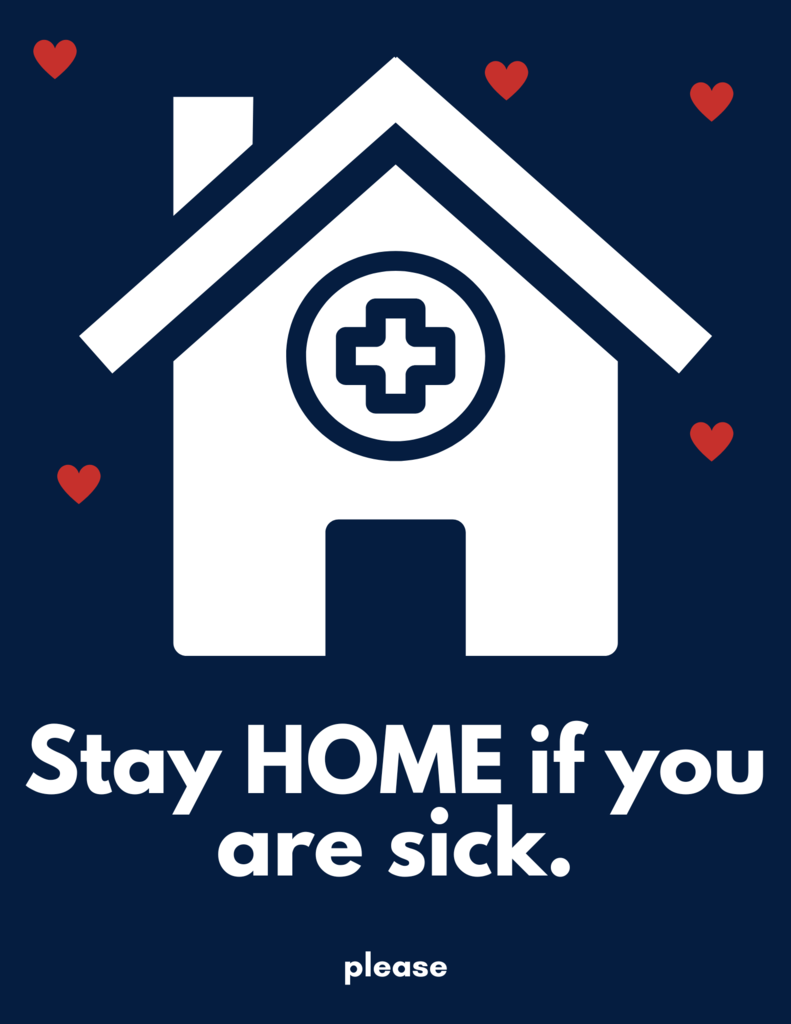 The 1 & 2 class has added time in the Projects Building as a part of our weekly schedule. We will be spending two classes a week working on projects and robotics. I have also introduced basic Coding (block coding) to our daily schedule using the I-Pads.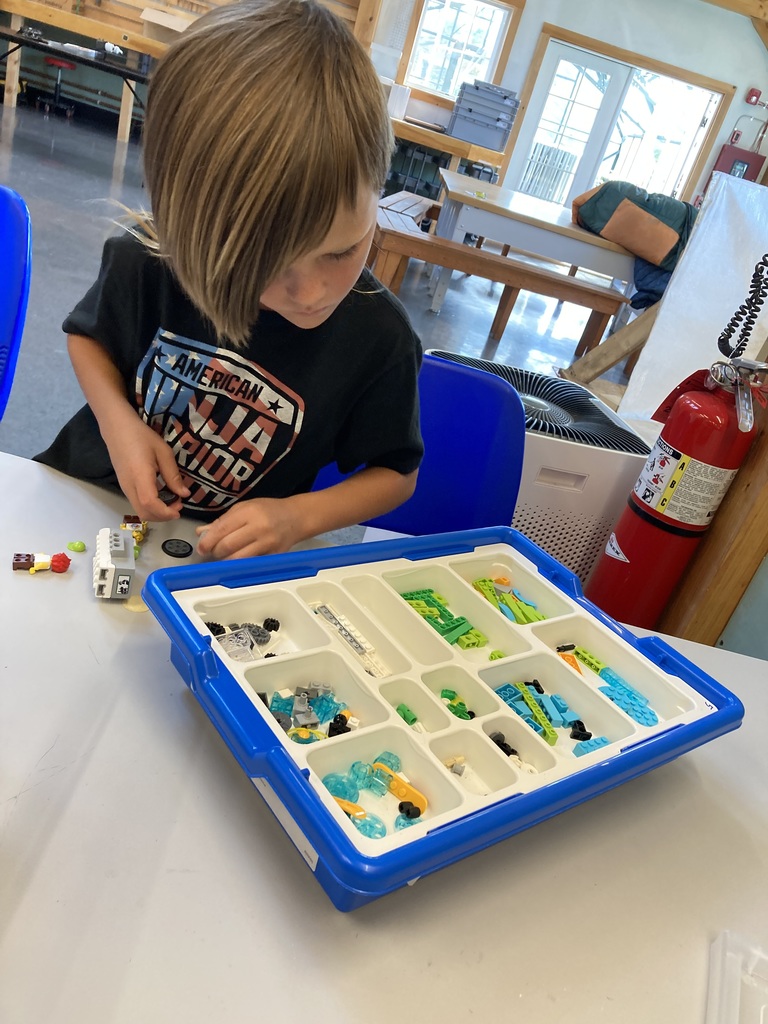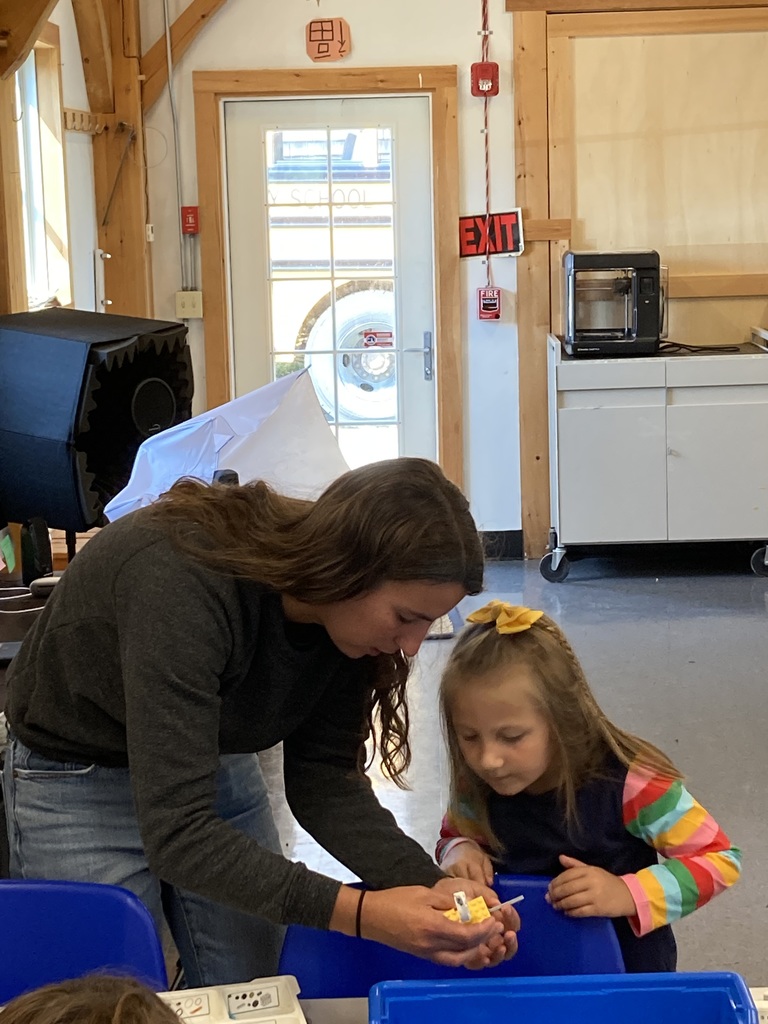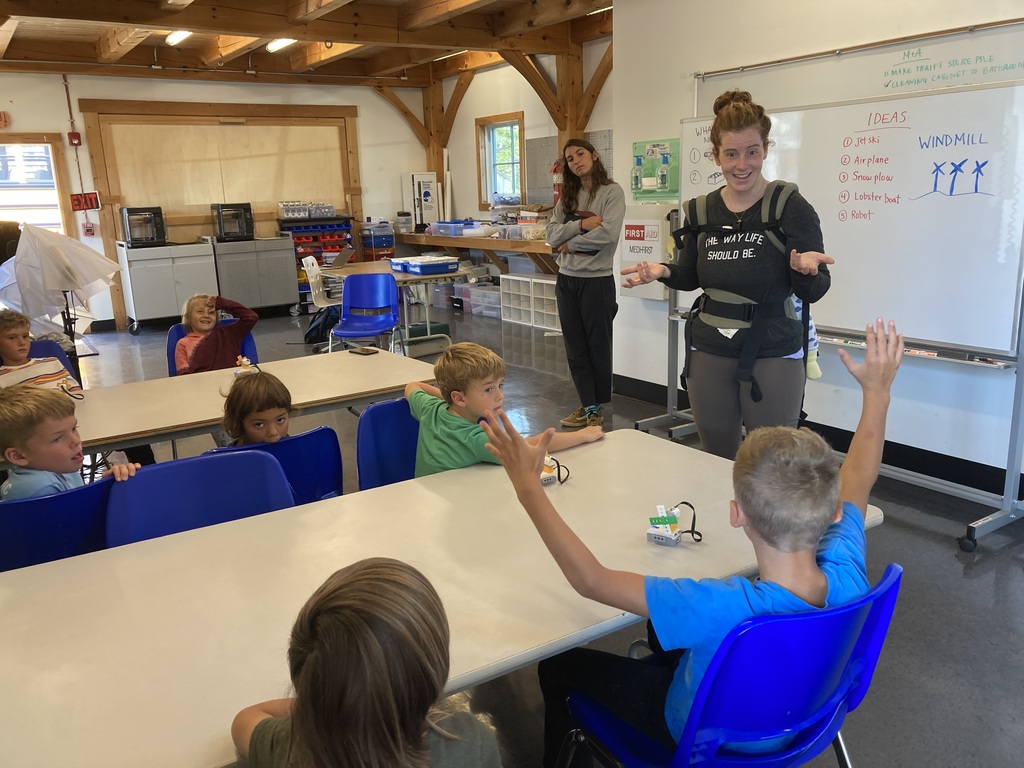 Hawksweek 2 everyone!