This evening, EXHIBITION 2: PART DEUX. Main entrance, 4:30 mingle, classes start at 5PM!
Don't forget to pick up your pre-ordered roses at NHCS or WCC! Pay at pick up in either location.


Exhibition 2: Back to School this Wednesday the 15th!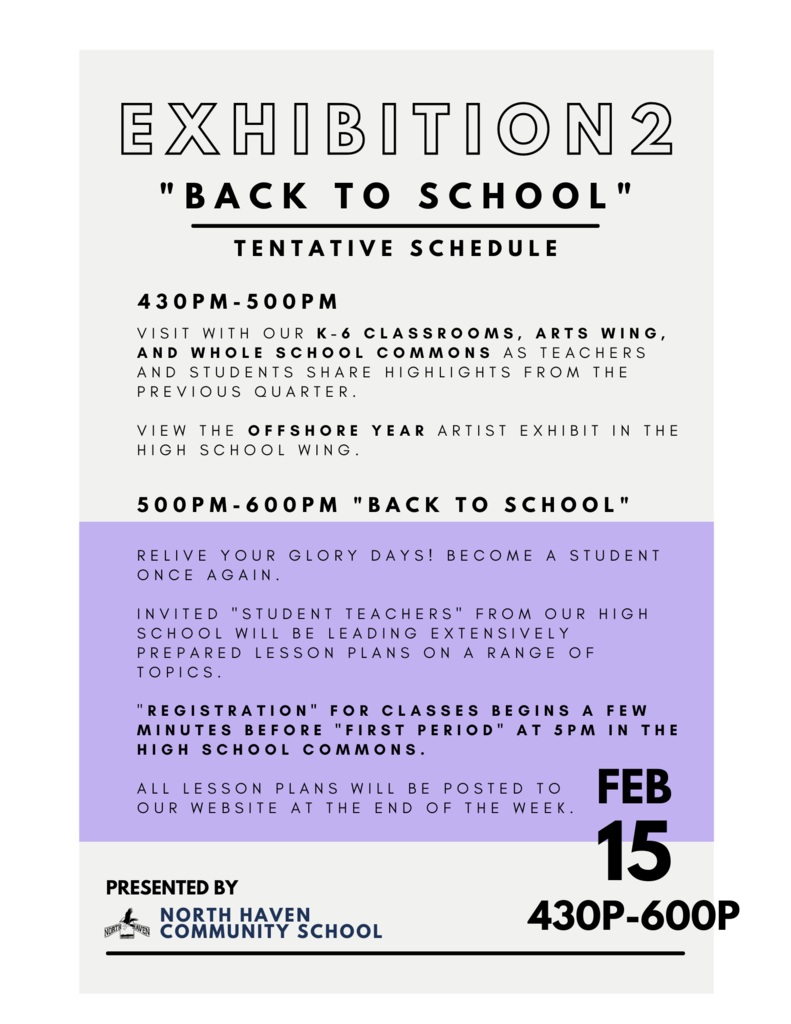 Hawksweek #22
Technology is a wonderful tool but there is nothing like a good book. #TheWildRobot "Reading aloud daily to students is one of the best ways to increase reading resilience and motivation, and it also helps build community. Additionally, it allows educators to connect academically, emotionally, and socially with students. Making reading come alive is one of the most exciting ways to get students to fall in love with reading, and by devoting just five to seven minutes a day to this endeavor, you will marvel at how easy it is to motivate the most reluctant of readers to embrace literacy." Edutopia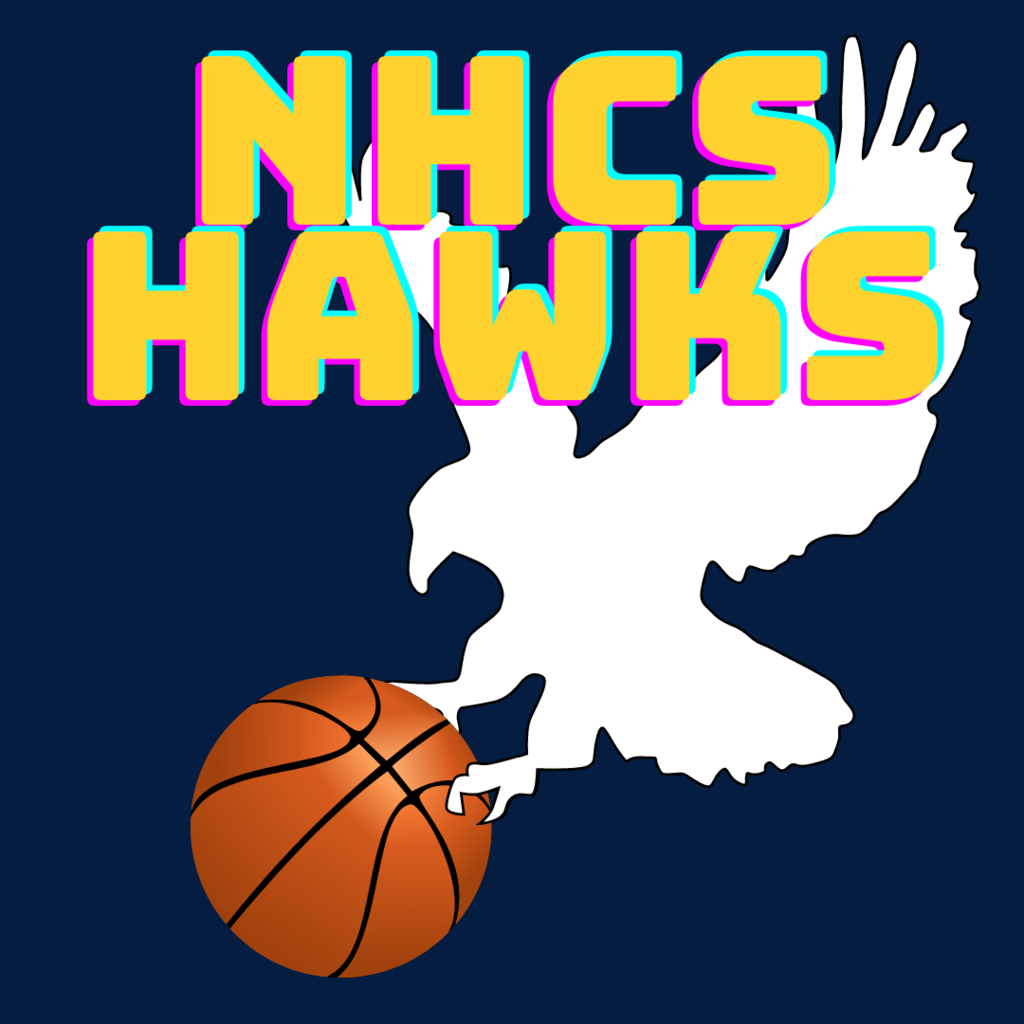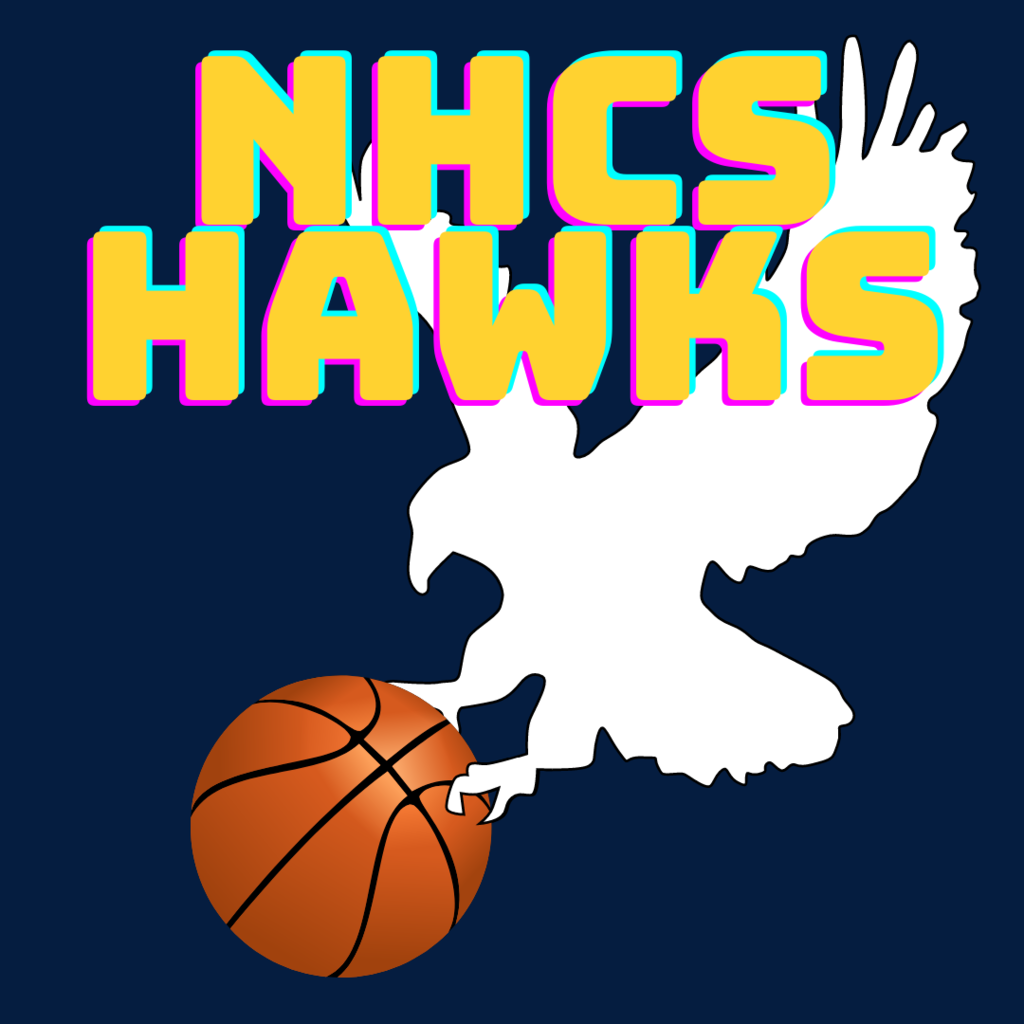 Join us at NHCS for the second quarter exhibition. Prepare to go "back to school." February 15th from 430p to 600p. All are welcome.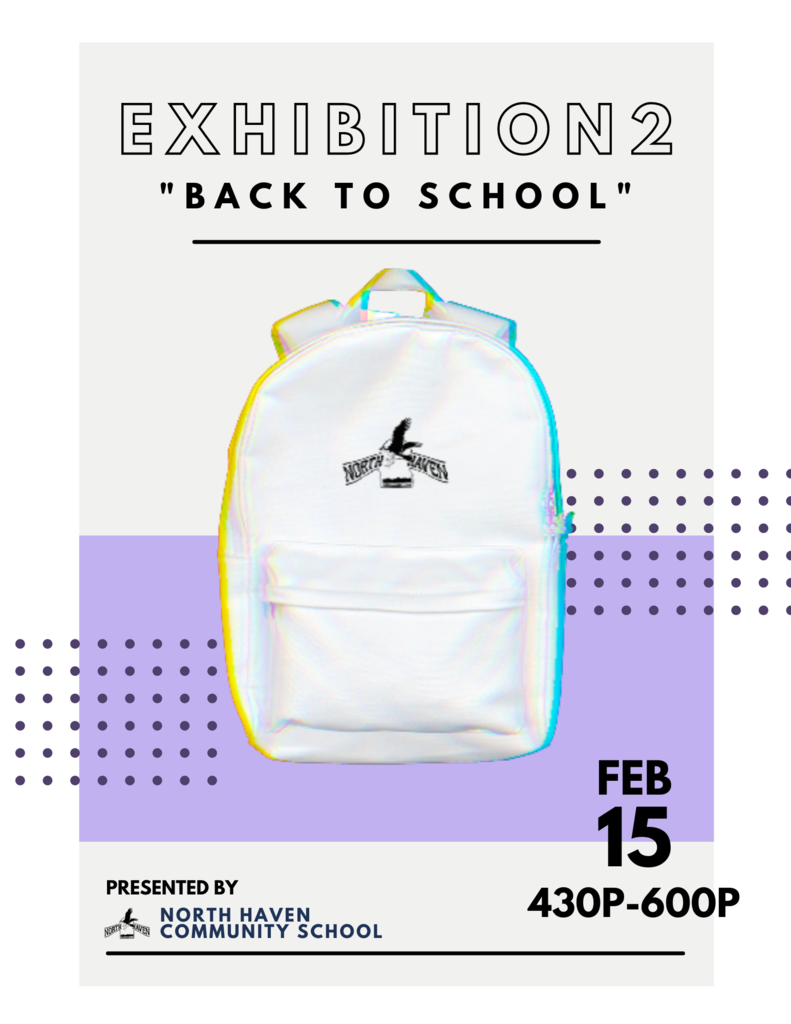 Some of our students participated in the Toboggan Championships at the Camden Snow Bowl this weekend, who also spent the last several weeks building the sleds they raced. Hat tip to those who took pictures and lead our students through this entire experience.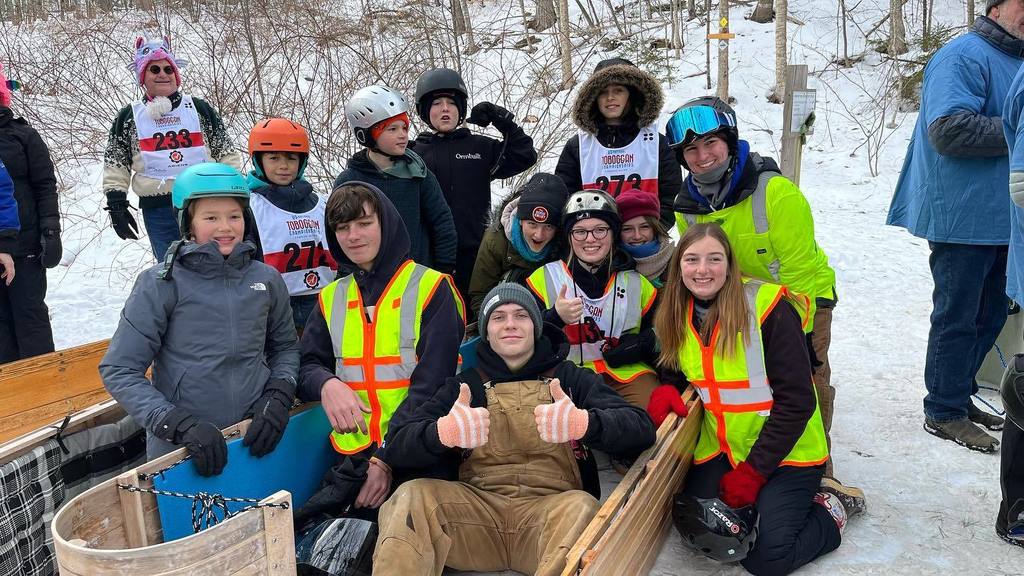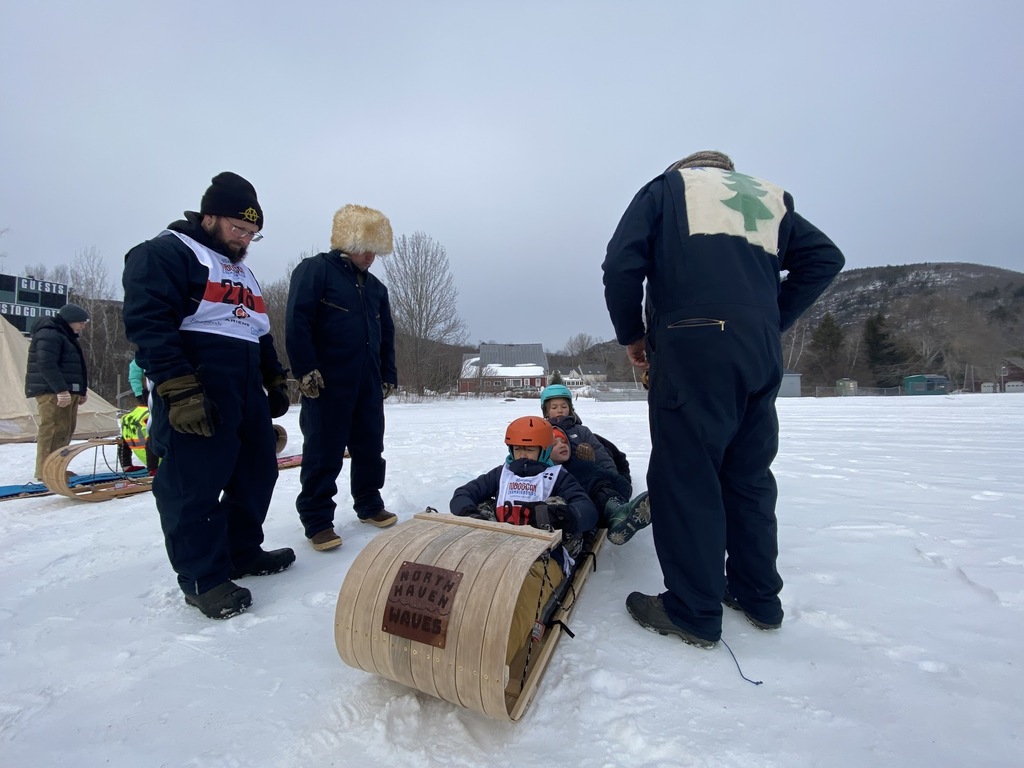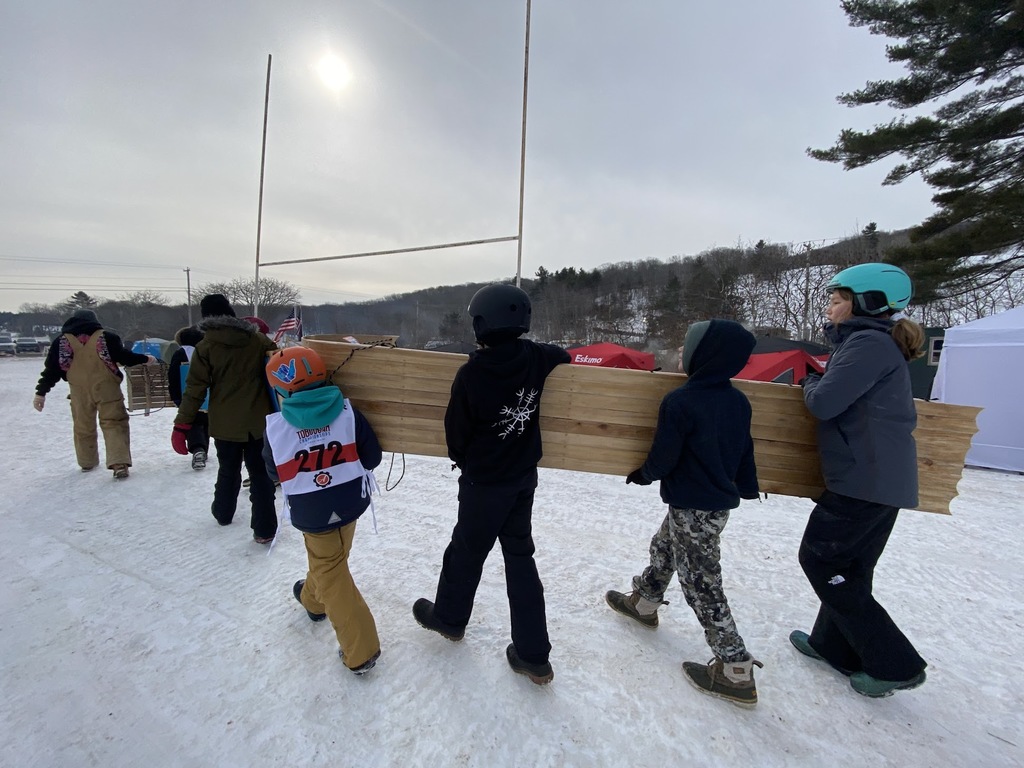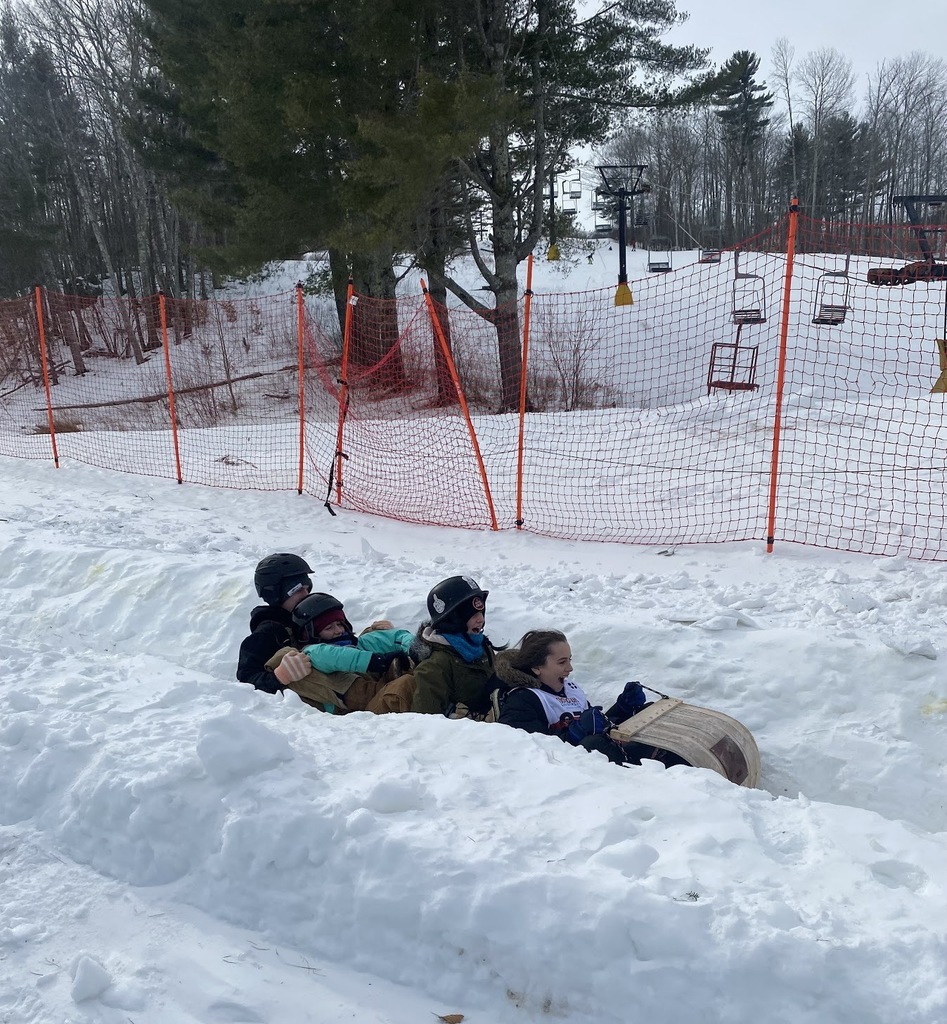 Hawksweek #21!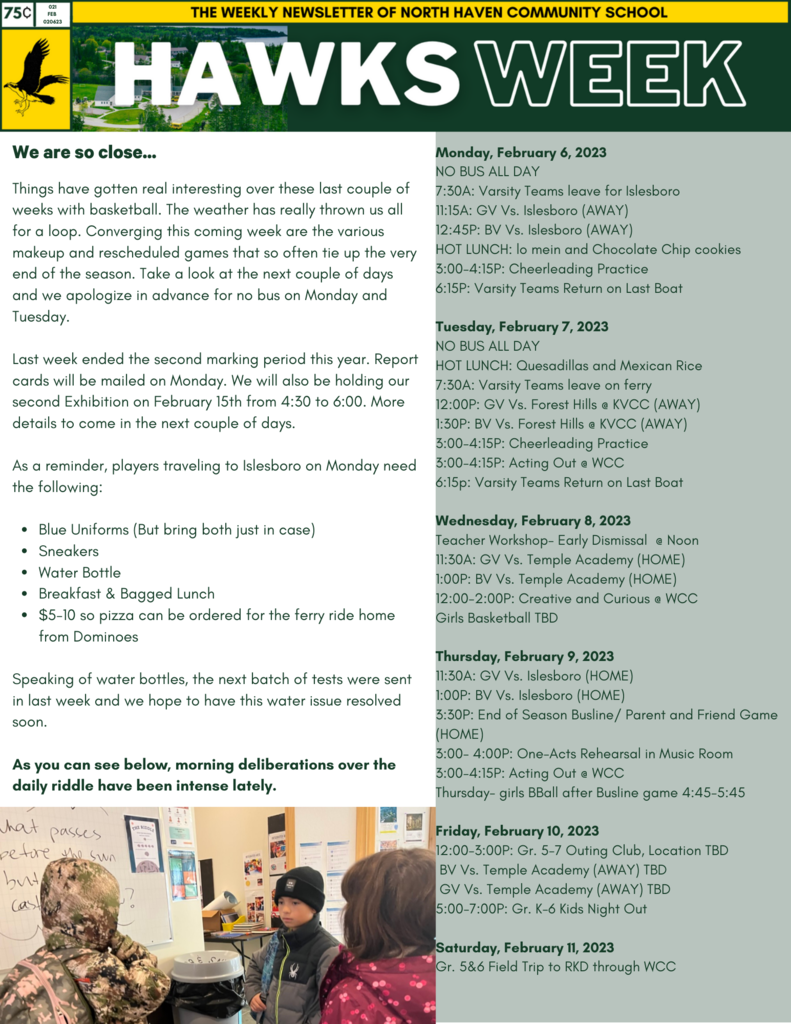 The 5/6 social studies class visited the North Haven Historical Society to learn more about North Haven during the Revolutionary War period. Nan Lee put together information about men who served in the war, the adventures of John Perry, and shared a letter written to the US government by Samuel Thomas.
If it is Football in across the pond, soccer in the US, I think Maine should have its own name. Snowball would be the obvious choice but that has other implications. Snoccer?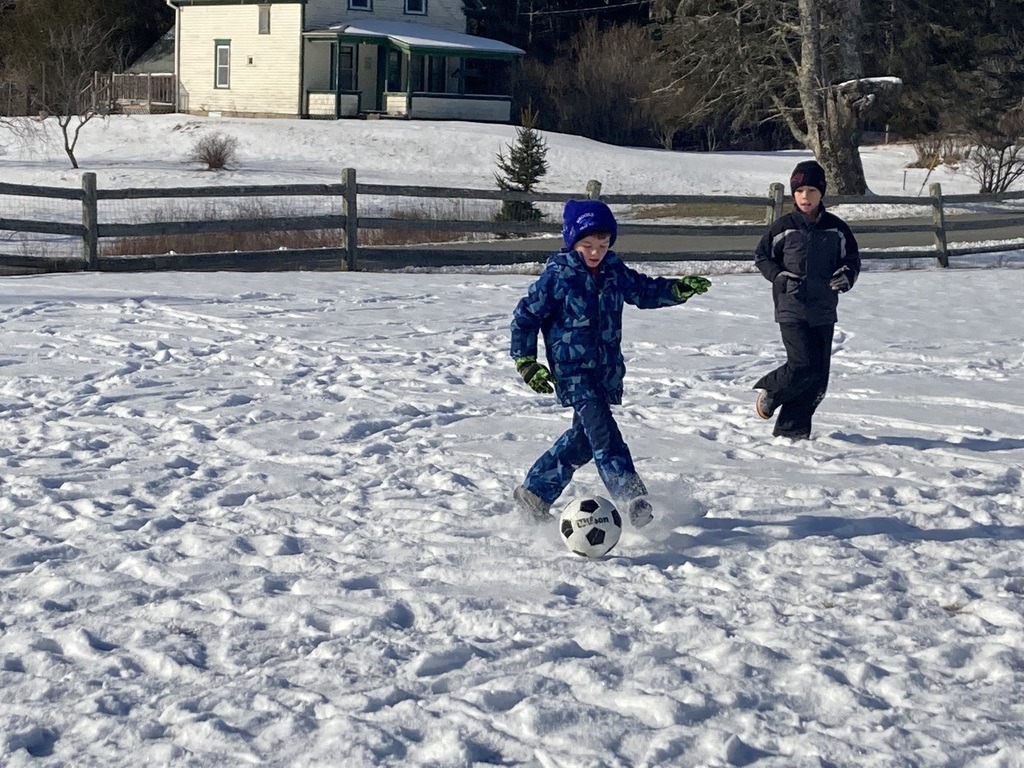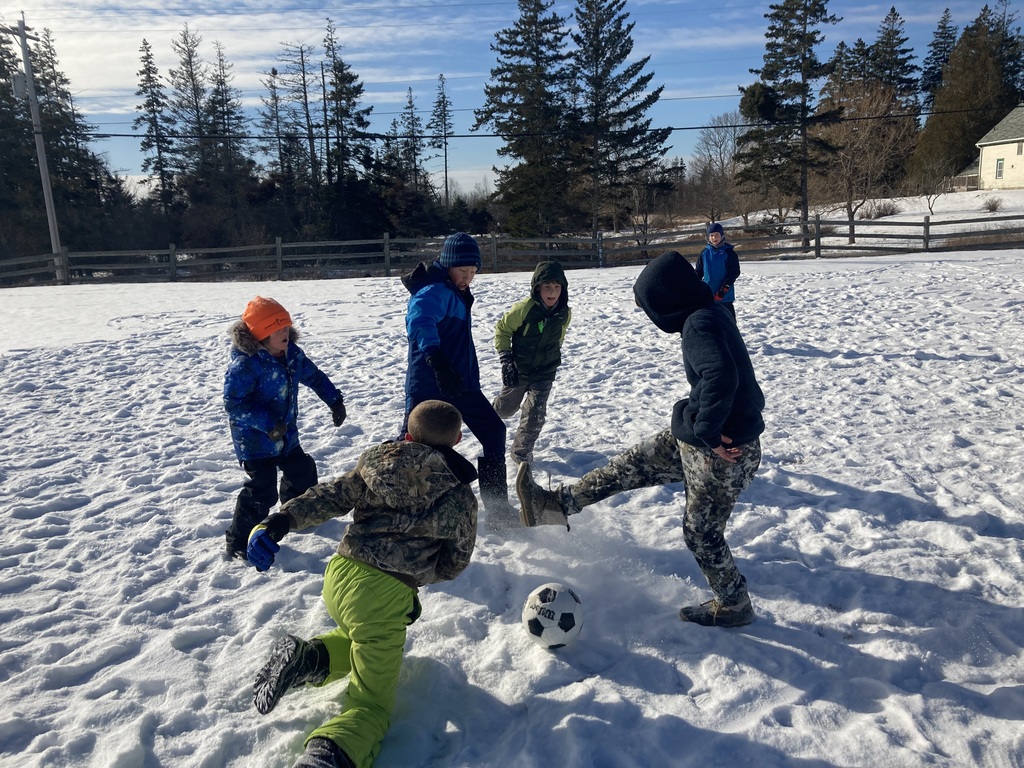 The broadcast booth today, folks.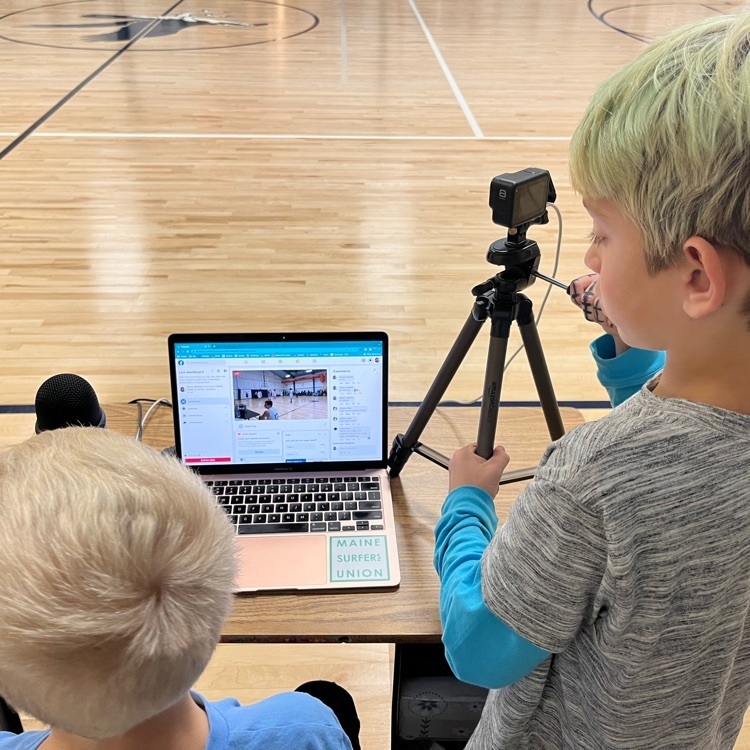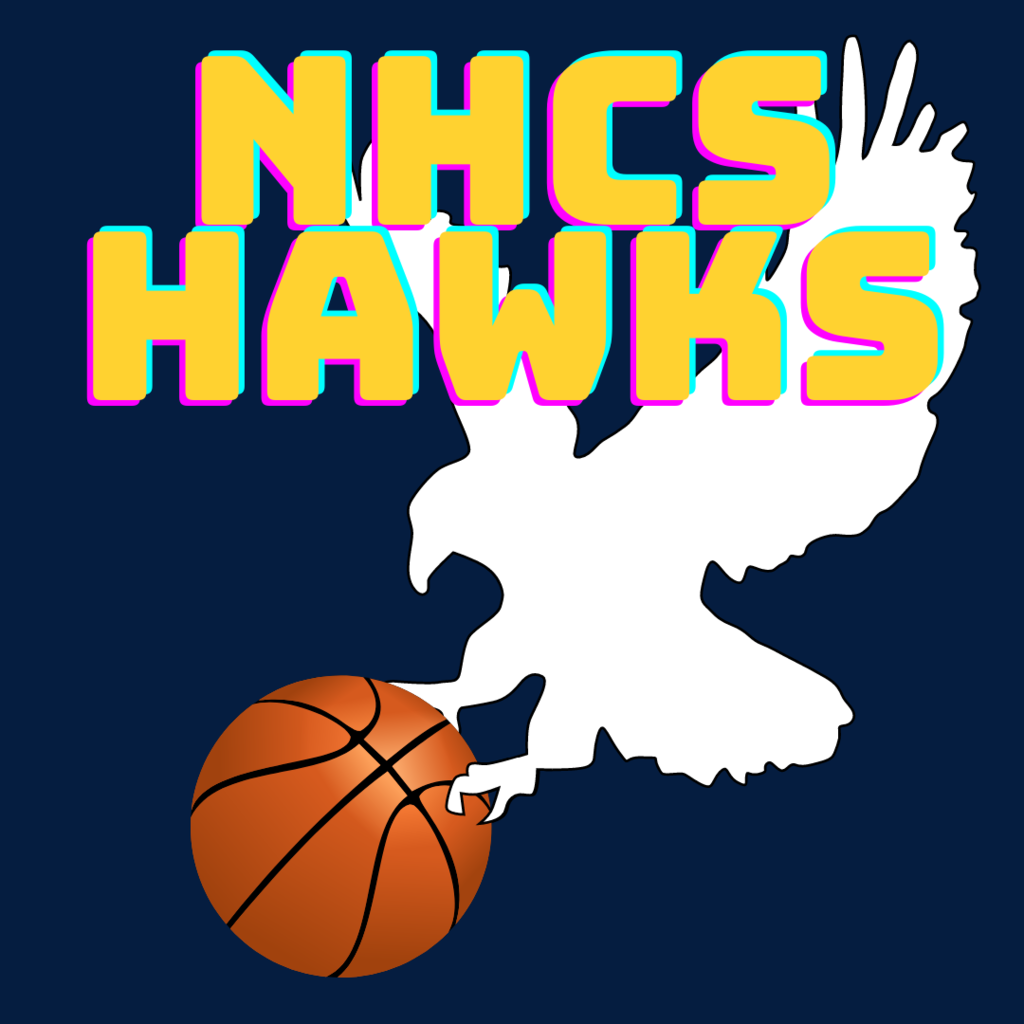 RYJACK RYJACK RYJACK!