Hawksweek #9. School lunch will start this week on Monday and Tuesday!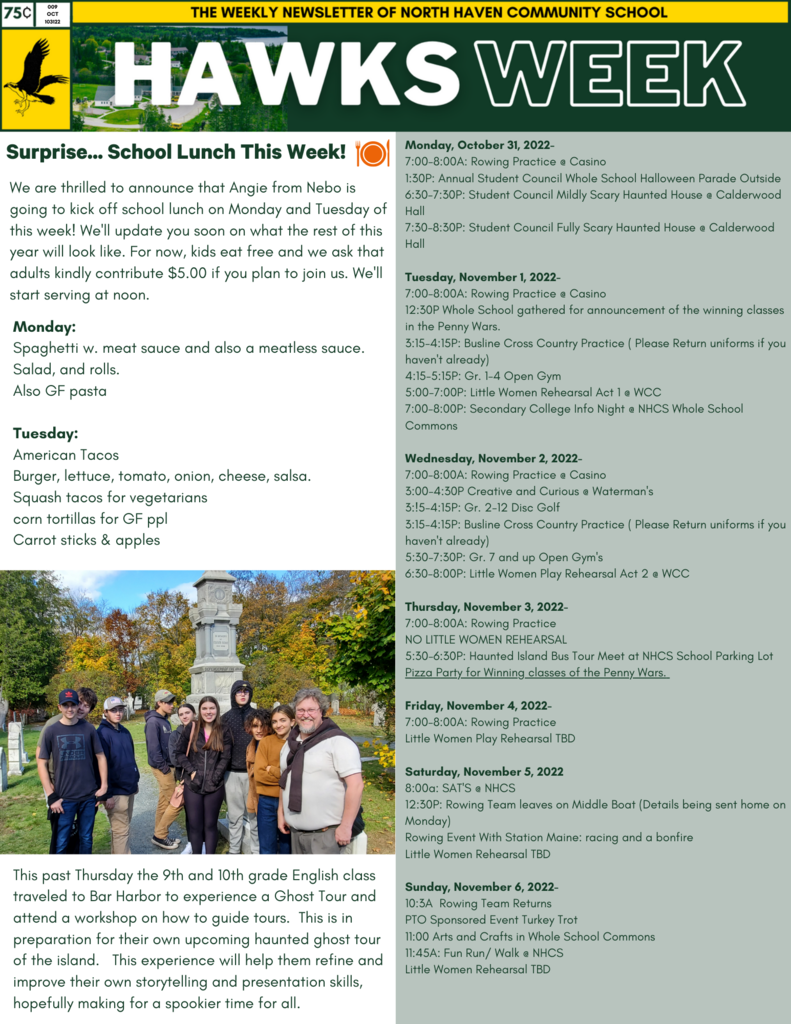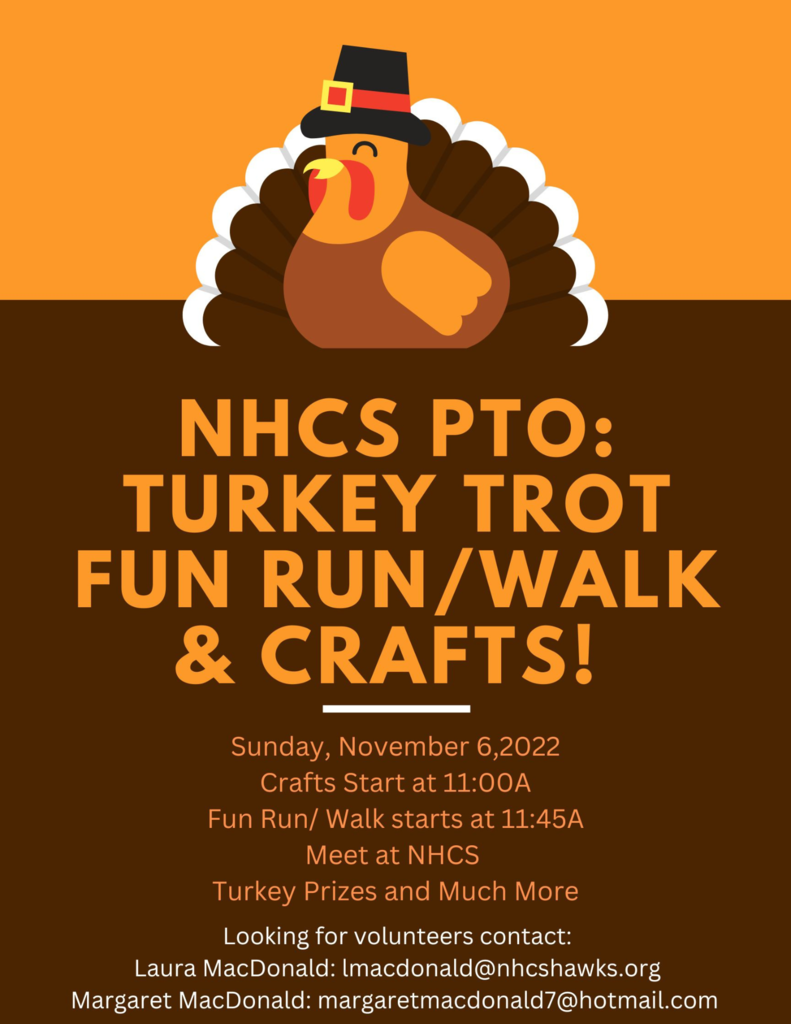 Remember: It's School Picture Day today!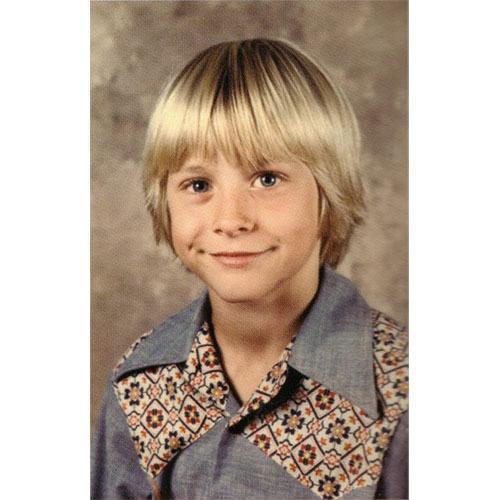 Congratulations to all of our musical groups, but more specifically to the Fishy Killers for their very close victory in the first North Haven Eurovision Song Contest!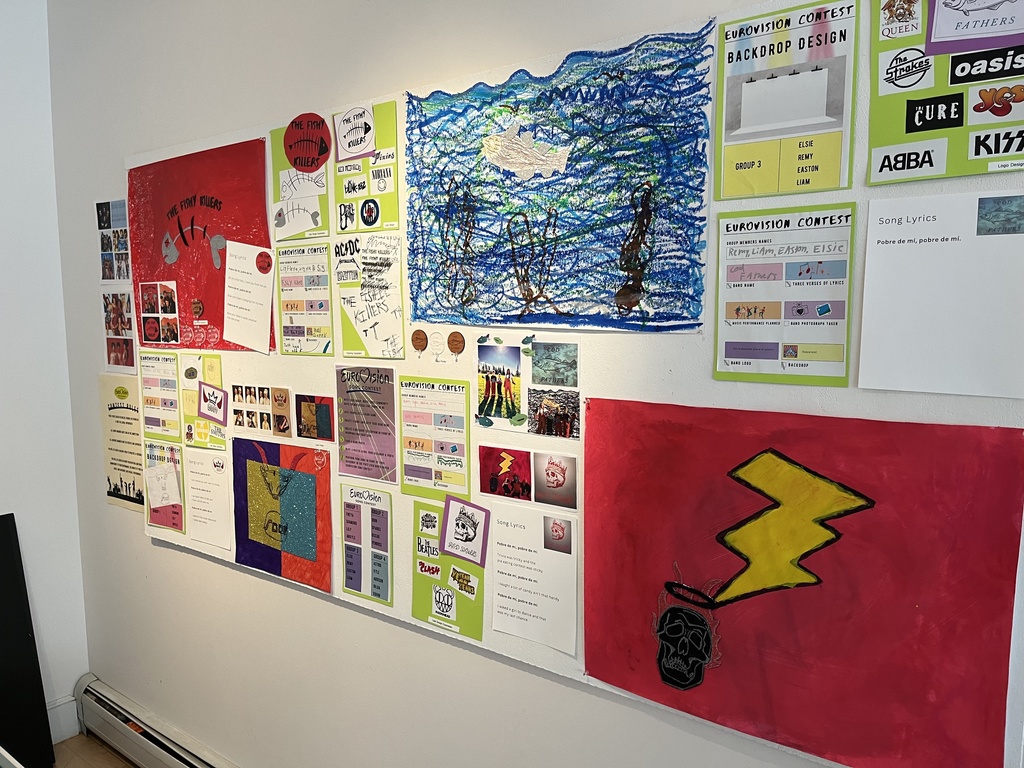 TRUNK OR TREAT!

The Offshore cohort made a visit to North Haven Oysters yesterday.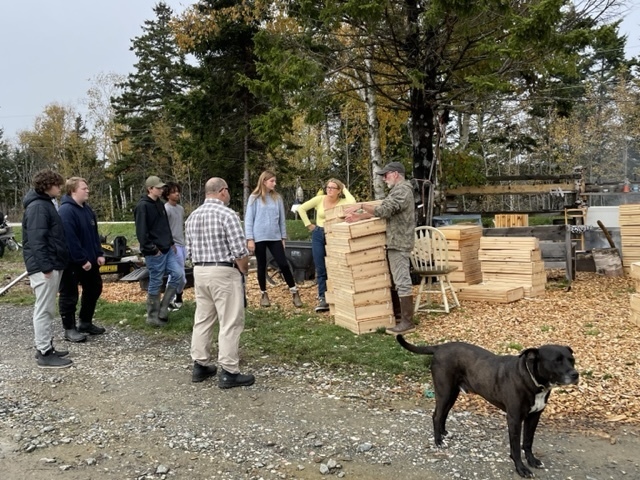 Here's the Zoom info for tonight's Town Hall. North Haven Community School is inviting you to a scheduled Zoom meeting. Topic: North Haven Community School's Personal Meeting Room Join Zoom Meeting
https://us06web.zoom.us/j/8256788983?pwd=eDF1ejVqNElRNE9UWThtM2lGMExsdz09
Meeting ID: 825 678 8983 Passcode: 1sEWHf One tap mobile +13126266799,,8256788983#,,,,*456850# US (Chicago) +16469313860,,8256788983#,,,,*456850# US Dial by your location +1 312 626 6799 US (Chicago) +1 646 931 3860 US +1 929 205 6099 US (New York) +1 301 715 8592 US (Washington DC) +1 309 205 3325 US +1 346 248 7799 US (Houston) +1 360 209 5623 US +1 386 347 5053 US +1 564 217 2000 US +1 669 444 9171 US +1 669 900 6833 US (San Jose) +1 719 359 4580 US +1 253 215 8782 US (Tacoma) Meeting ID: 825 678 8983 Passcode: 456850 Find your local number:
https://us06web.zoom.us/u/kdwP5NJSL9
Come tour the island and hear students tell the ghost tales of North Haven! Thursday, November 3rd at 5:30. Come join the 9th and 10th grade English class for a bus tour of the island highlighting island haunted legends. All are welcome, spaces first come first served.

The rescheduled Town Hall is this evening at 6PM.

Become a sub... today!

Hawksweek #8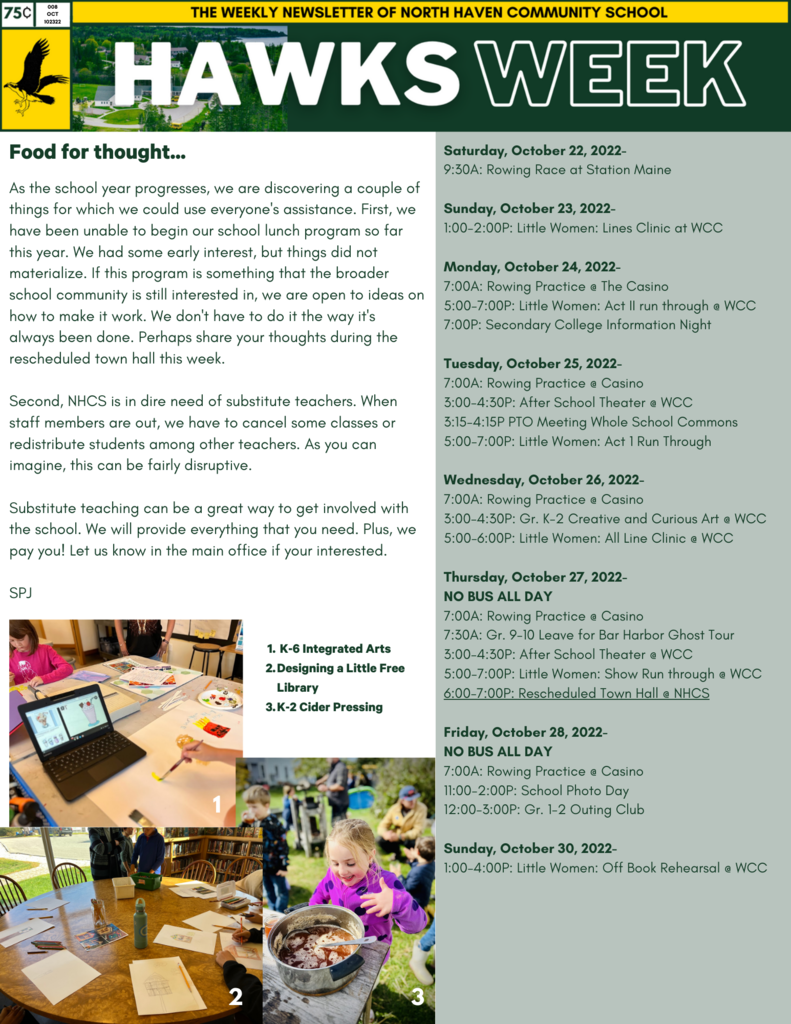 An AMAZING cider pressing event yesterday, joined by the Pre-K!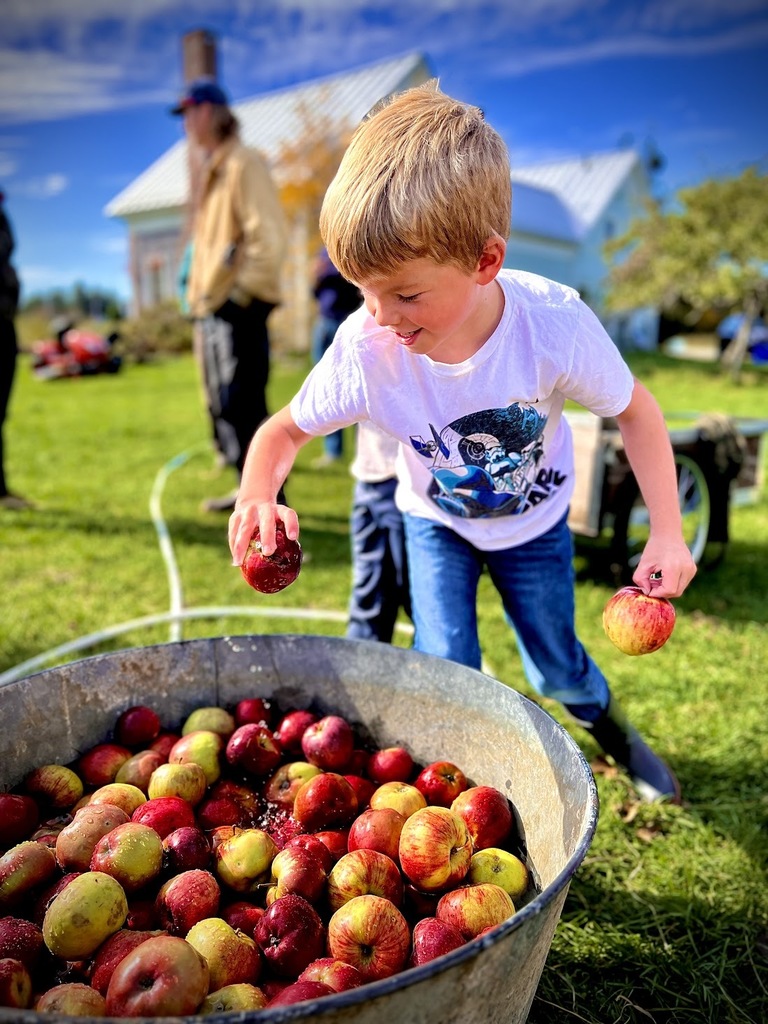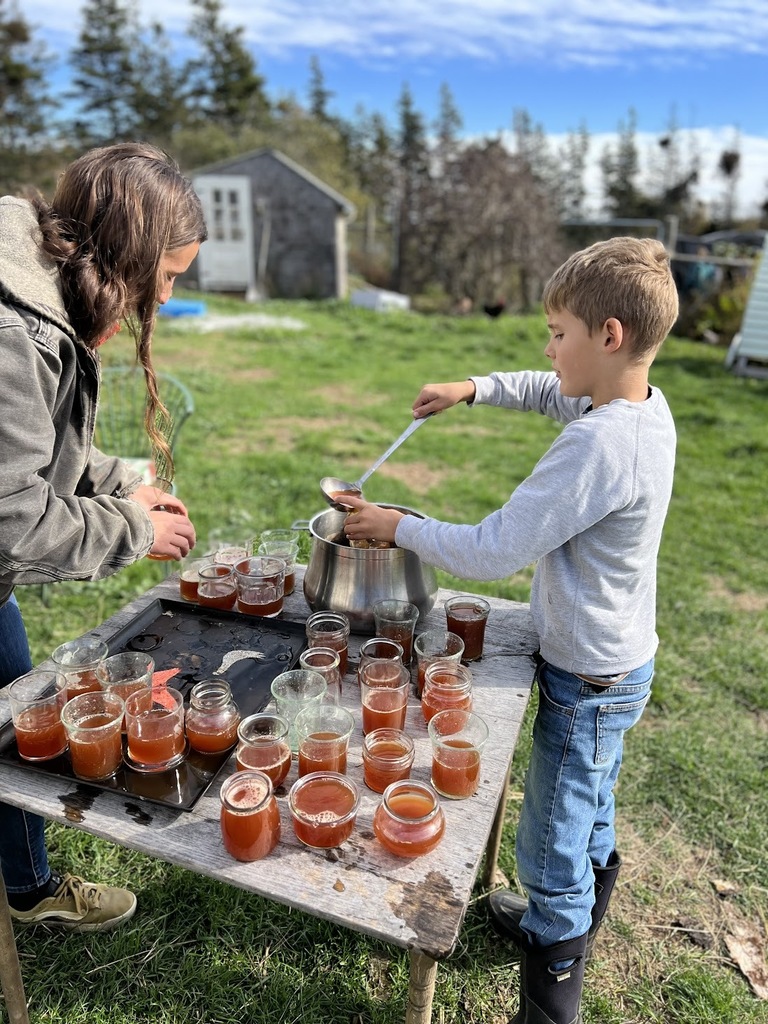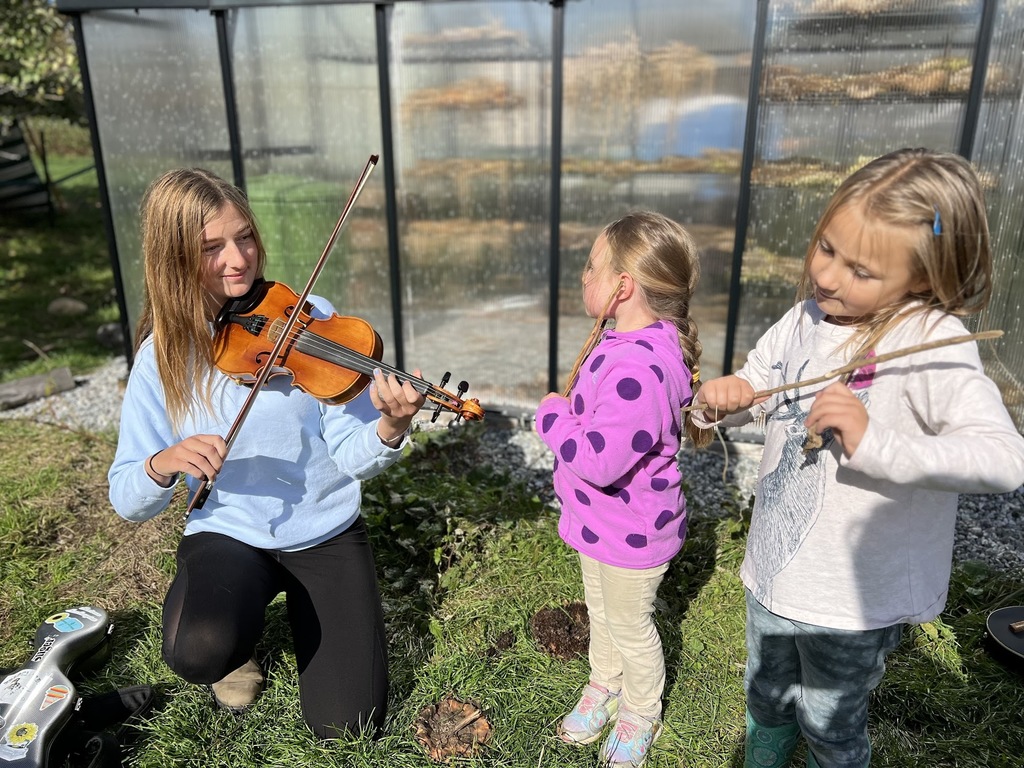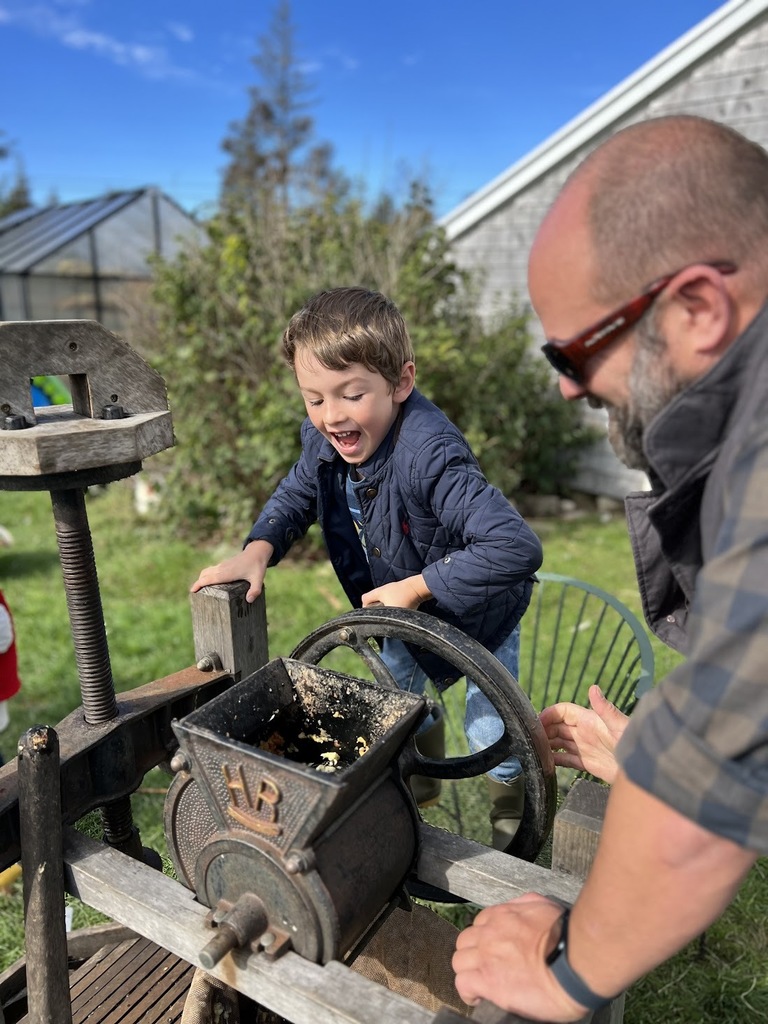 Here are a few photos of the first and second graders working with Island Readers and Writers author/illustrator for this year, Lita Judge. A great presentation, she grew up on an off-grid island in Alaska. Thanks to everyone who helped organize the visit today.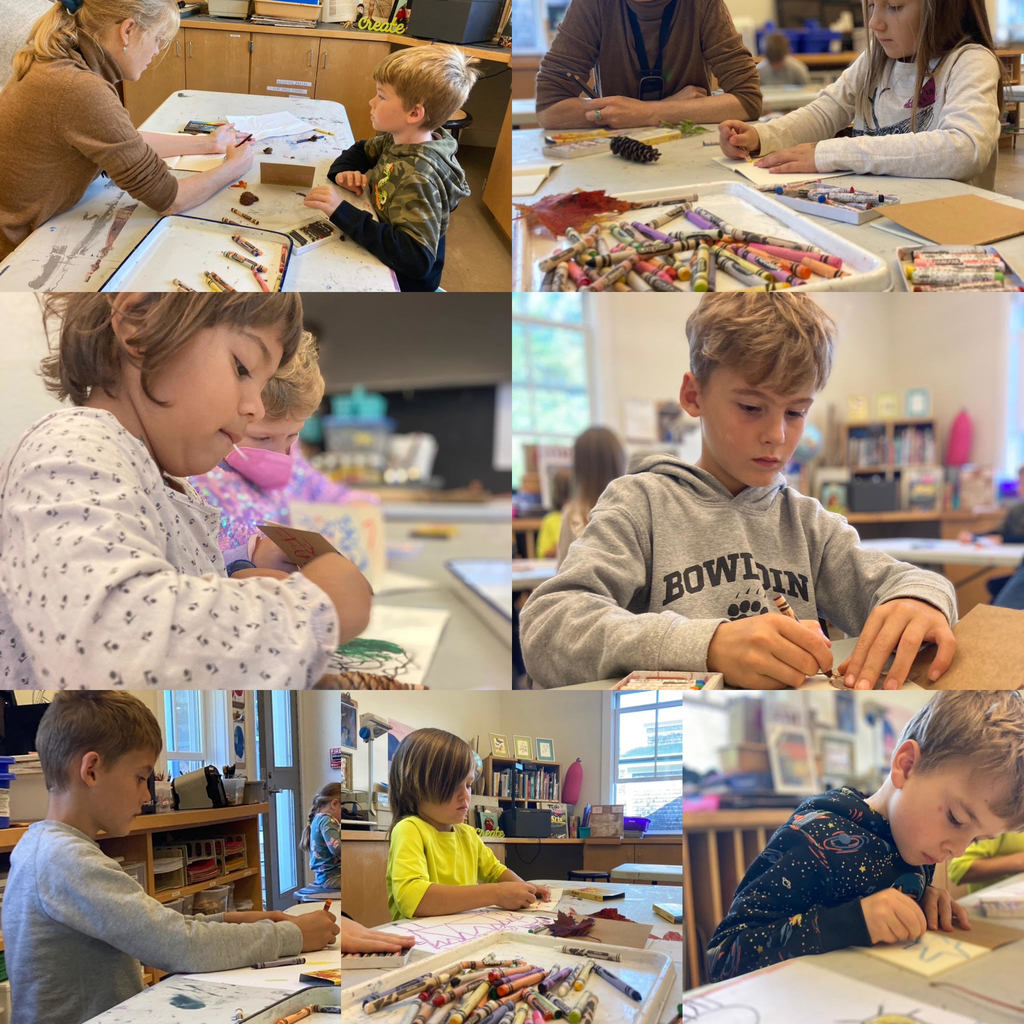 Our sub-bench is empty, which means that when a staff member is out, we are disrupting normal schedules to accommodate. We need you! In the meantime, please fill out a substitute interest form and someone will reach out.
https://forms.gle/tqsTHWUT2Ko2AcZ56

Due to the cross country championship on 10/20, we will reschedule the NHCS Town Hall to the 27th. Same time, 6PM at the school or on Zoom. The link will be posted closer to the start. Thank you!

The Offshore Year cohort visited the dock Mr. Spinella where they learned how to use tools for measuring water quality. This data will be used in developing projects for further investigations around North Haven and West Penobscot Bay.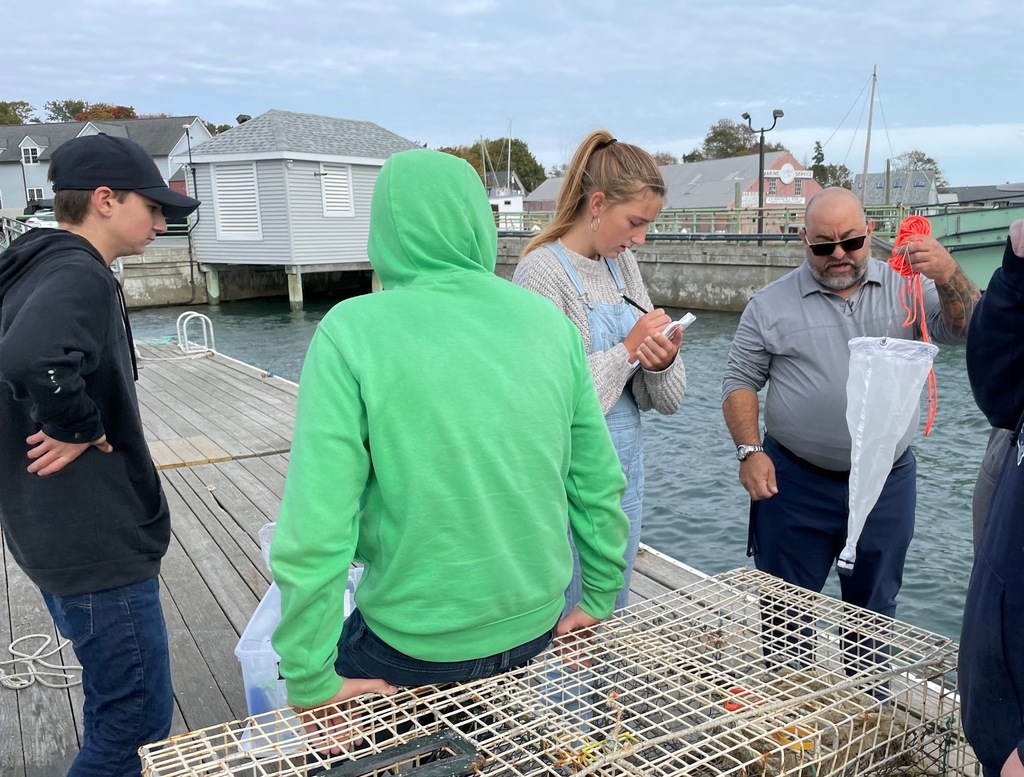 NOTICE: NHCS is currently accepting bids to replace the fence around our soccer field. Please contact the main office for information. TIA!

The 8th Grade Civics class visited the town office. They were given a tour and had a great meeting with Rick Lattimer. Students are forming a partnership to participate directly in Town government. Thanks to Mr. Lattimer and the others who welcomed us during our visit.

Students prepare for Lita Judge Author visit with Island Readers and Writers.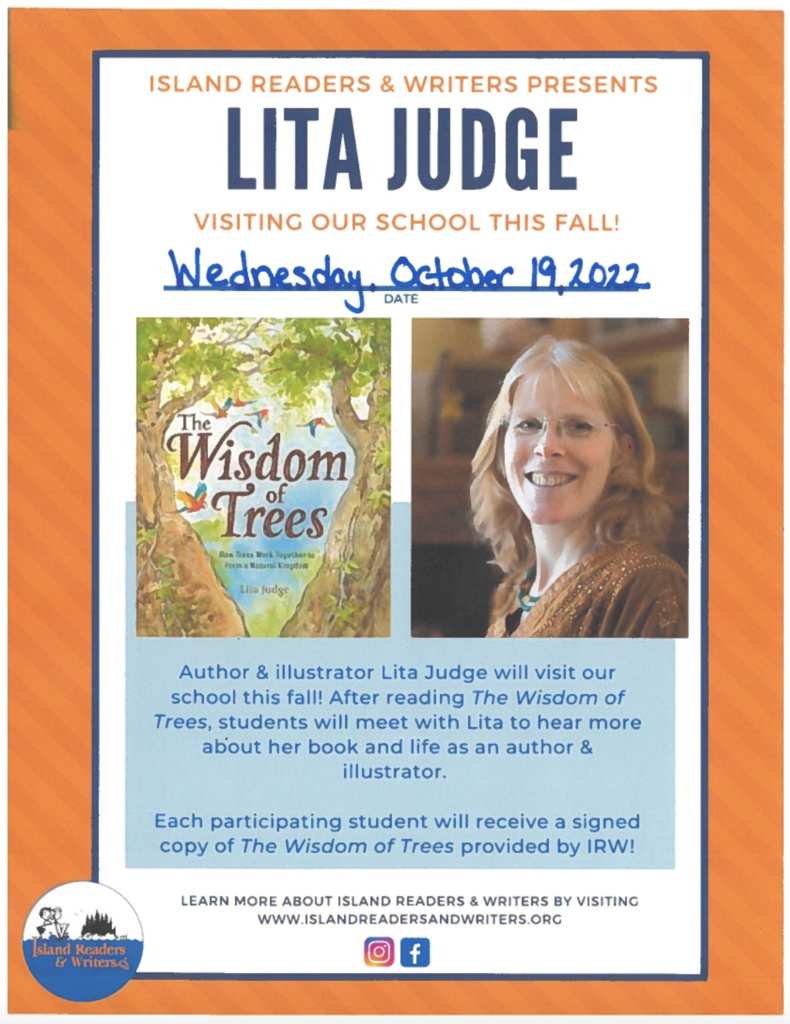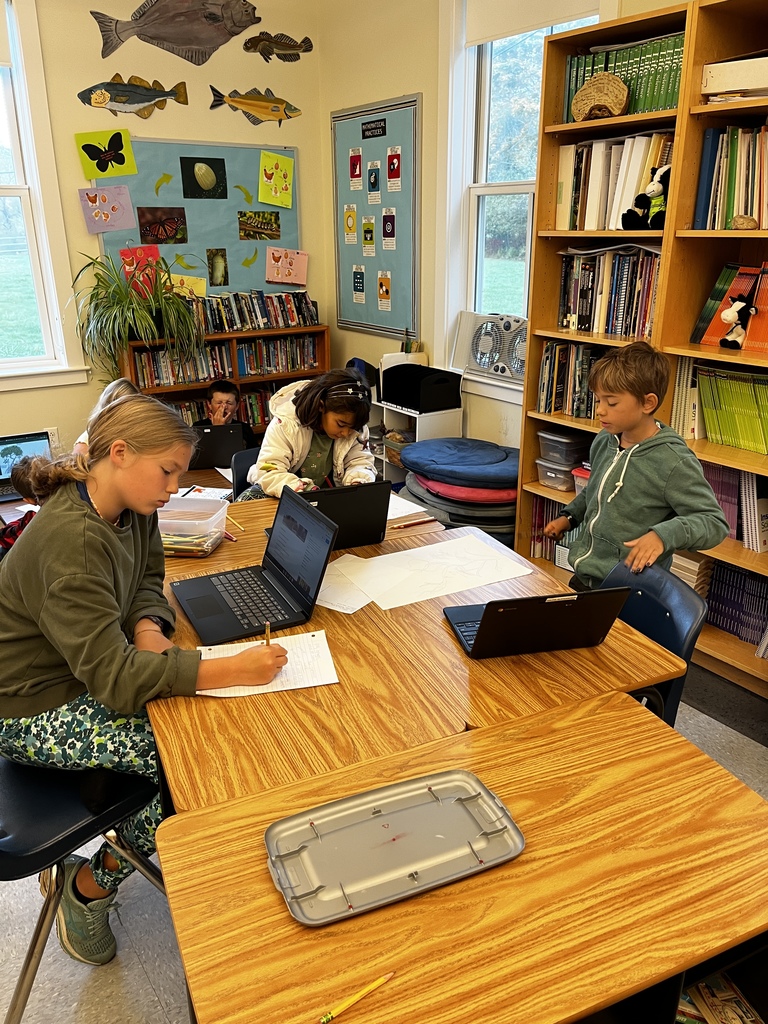 Students in grades 3-6 prepare for Island Readers and Writers visit with Lita Judge.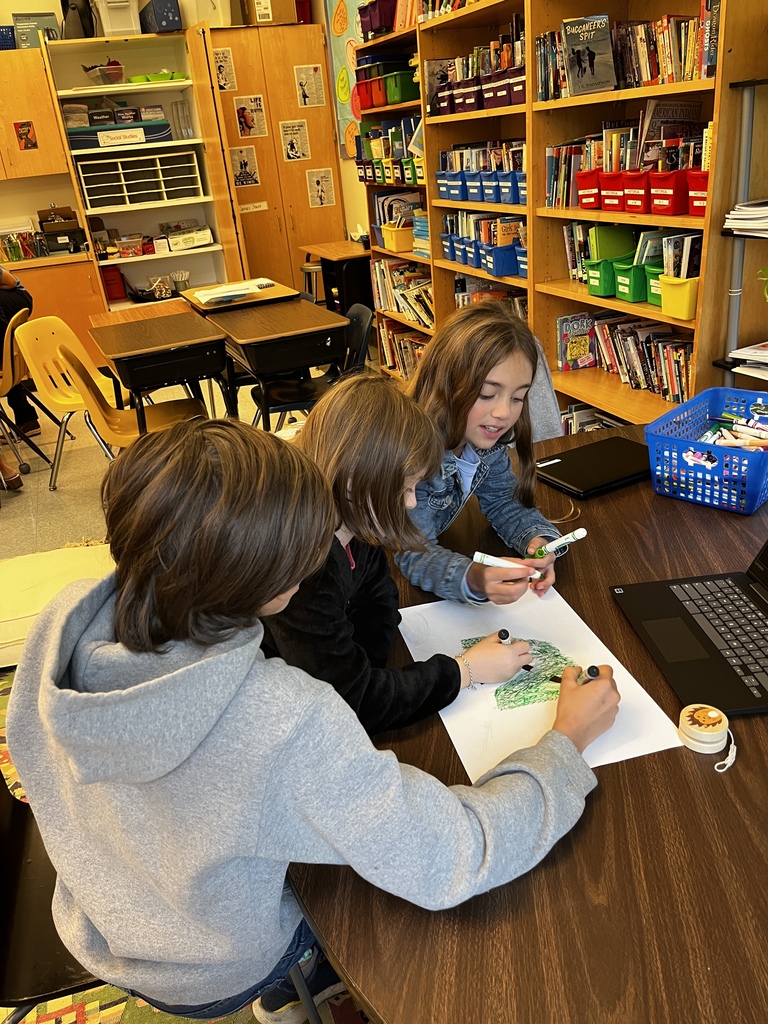 FUN RUN!