We need coaches for Fall 2022 Rowing and Cross Country! Apply now!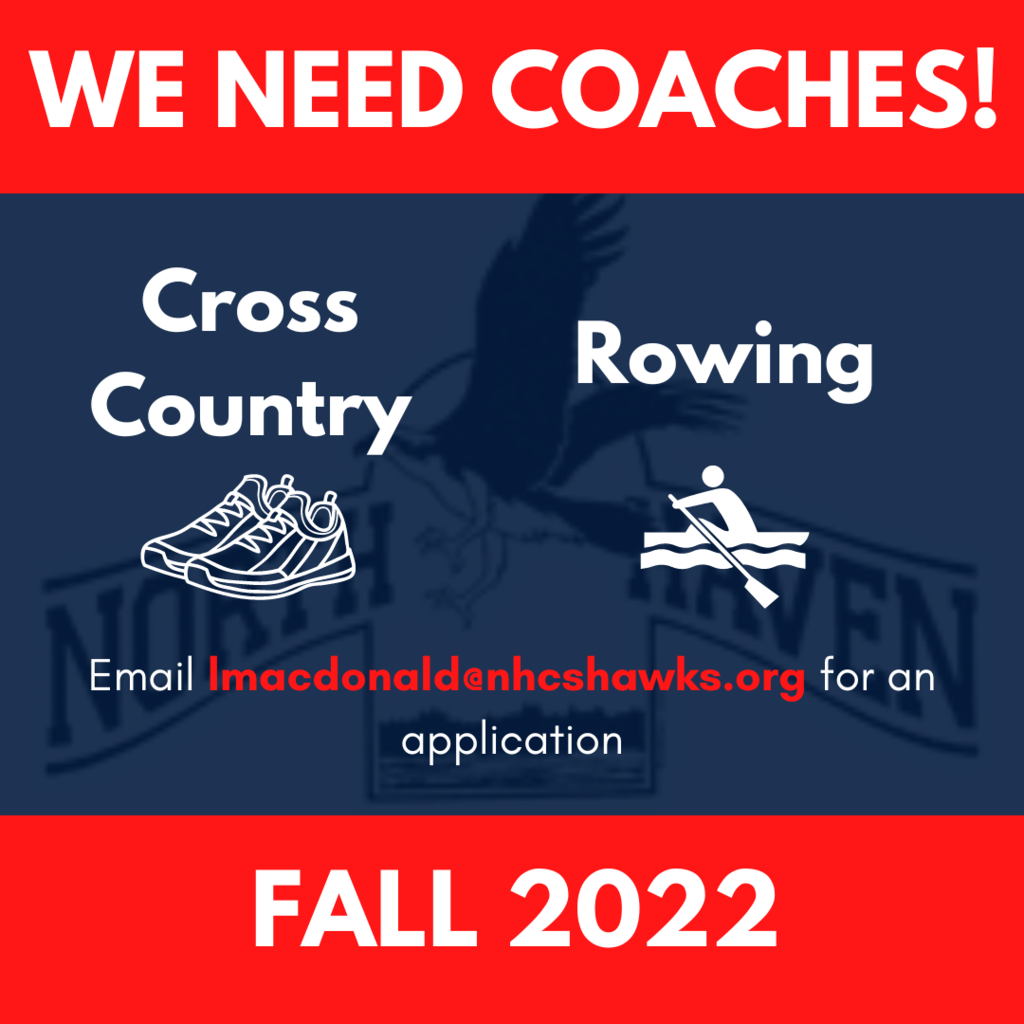 Happy Summer! We have an immediate need for a grades 7-12 social studies/PE teacher at NHCS. Link is on our website under the heading Employment Opportunities. Tell your friends!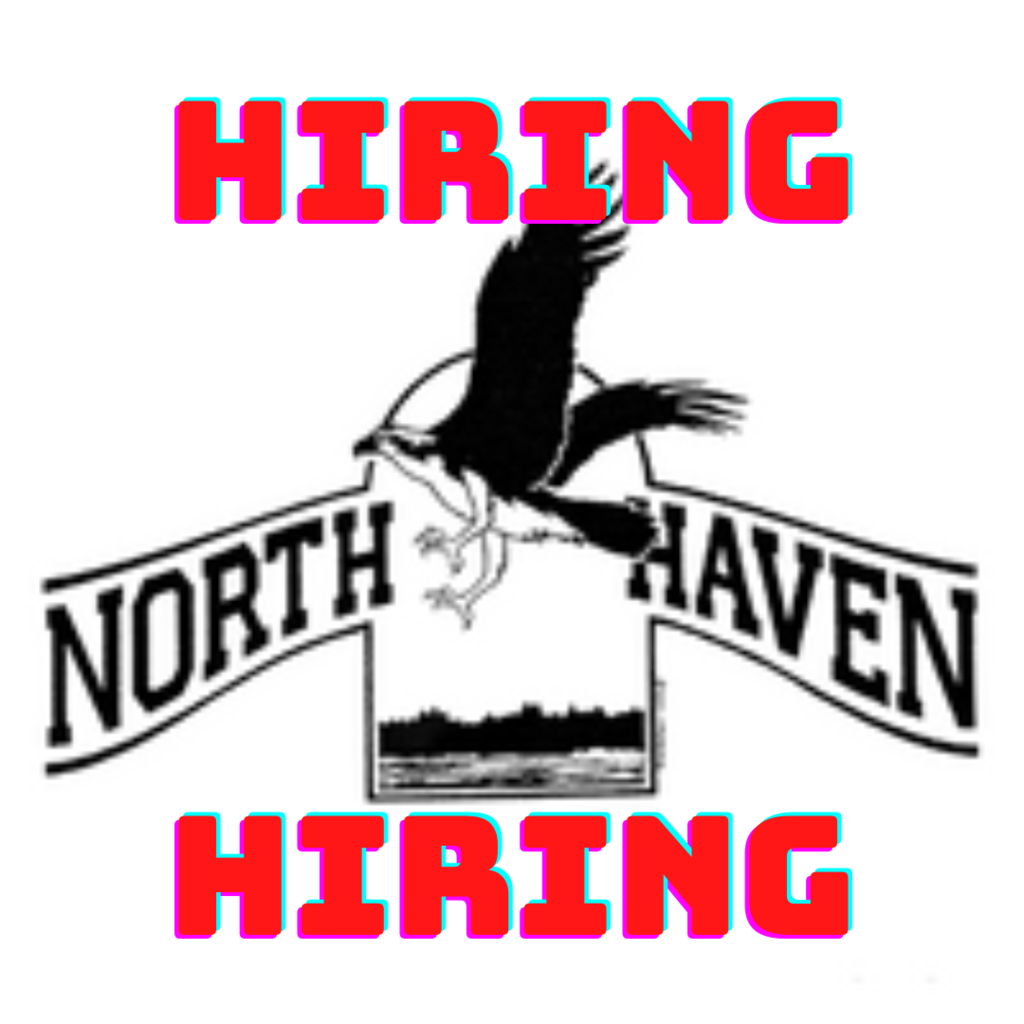 Celebrate Juneteenth 2022! #NHCS #freedom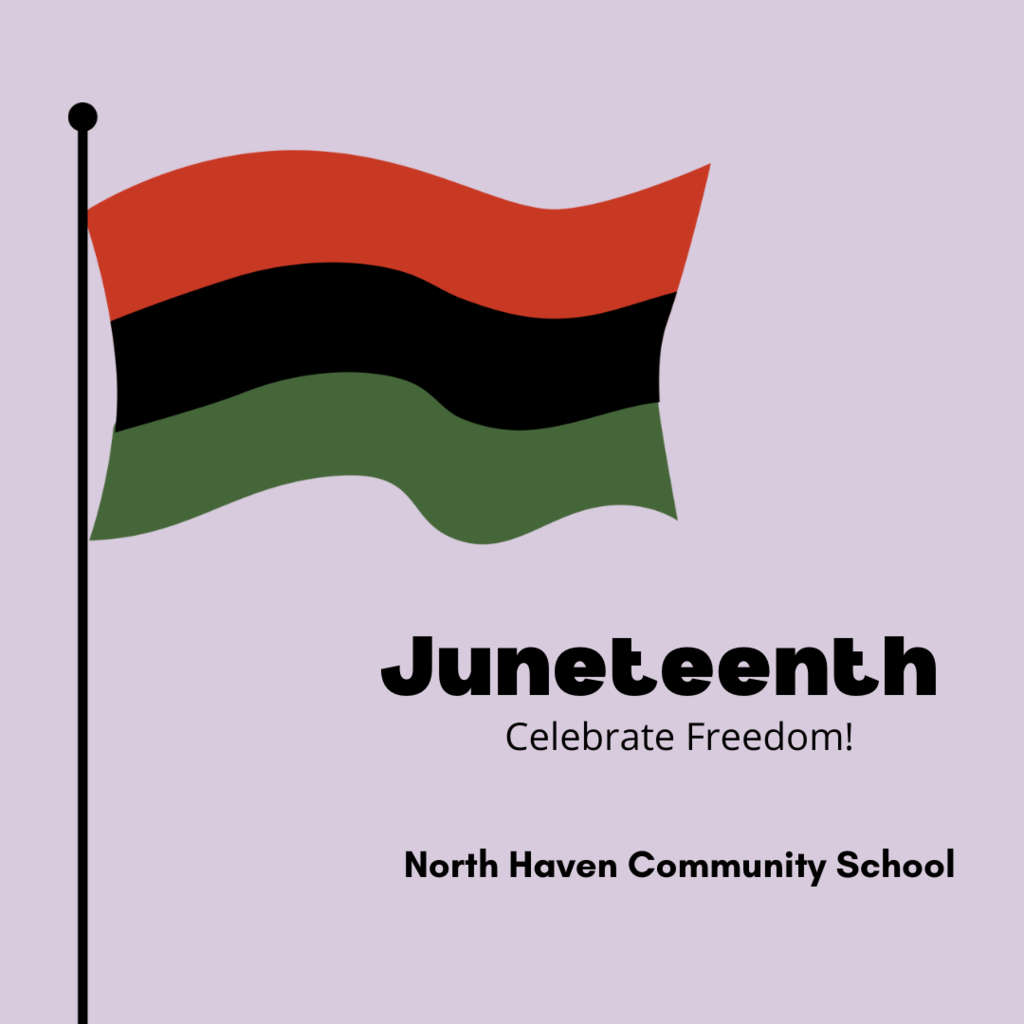 Here's a video from the GSTA visit to NYC and the Stonewall National Monument. Can you get the reference? Let us know!
https://youtu.be/dHhTinsK4Yo

School's Out for the Summer! Have a safe one! See you around.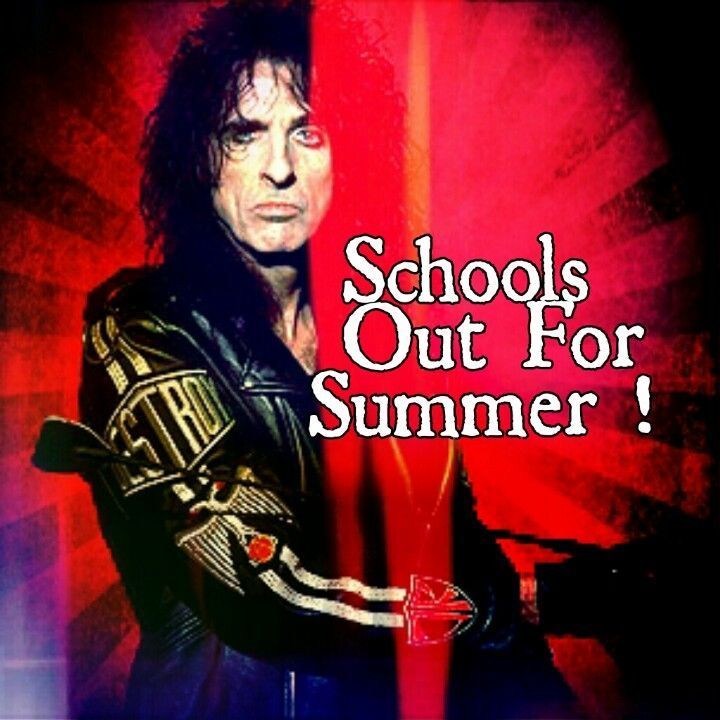 NHCS is seeking a local handyperson/ carpenter for a variety of small projects including repairing wooden fencing and installing an interior window. Payment is negotiable. If you are interested, please contact Shaun Johnson or Peter Gallace at 867-4707.

Thank you Alexis Iammarino for working on a mural with our students! It's all coming together wonderfully!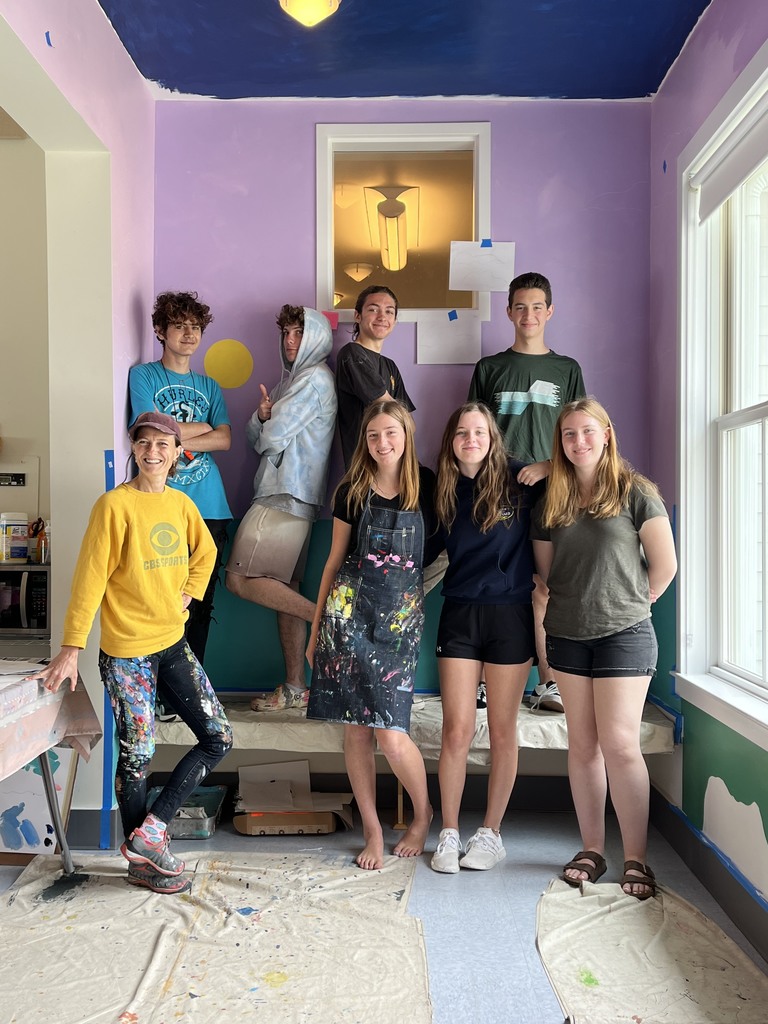 Spring Convert tonight! 7:00P @ Waterman's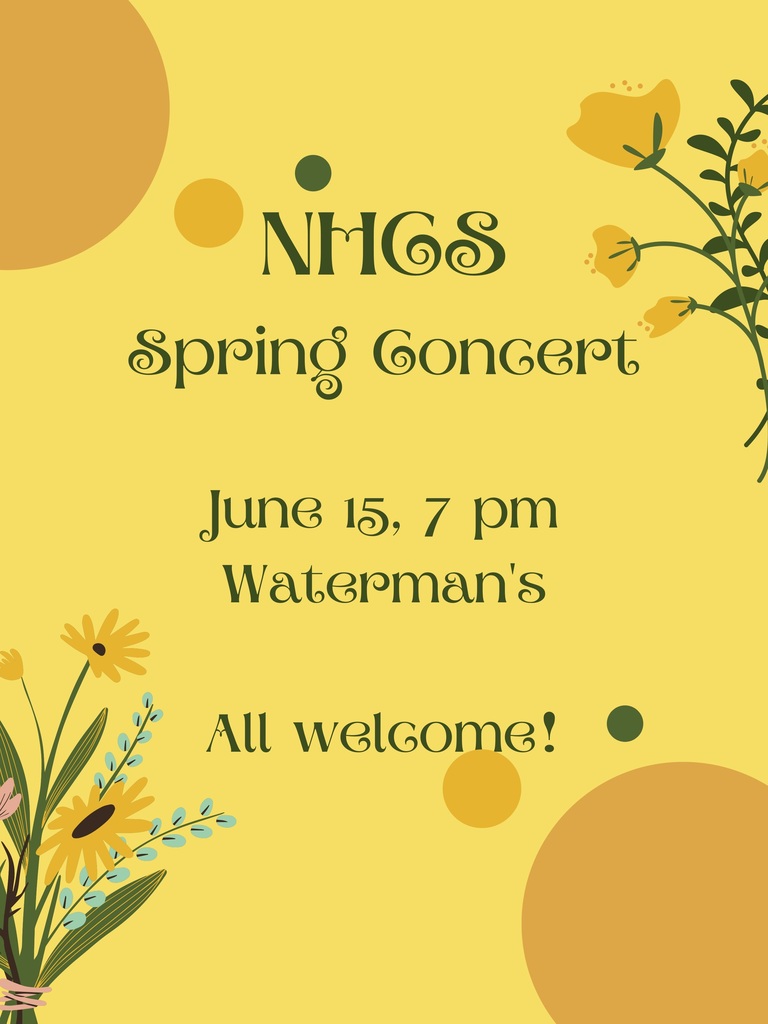 Parents and families, be sure to join K-6 for the Celebrate Learning shindig, tomorrow at 2:15!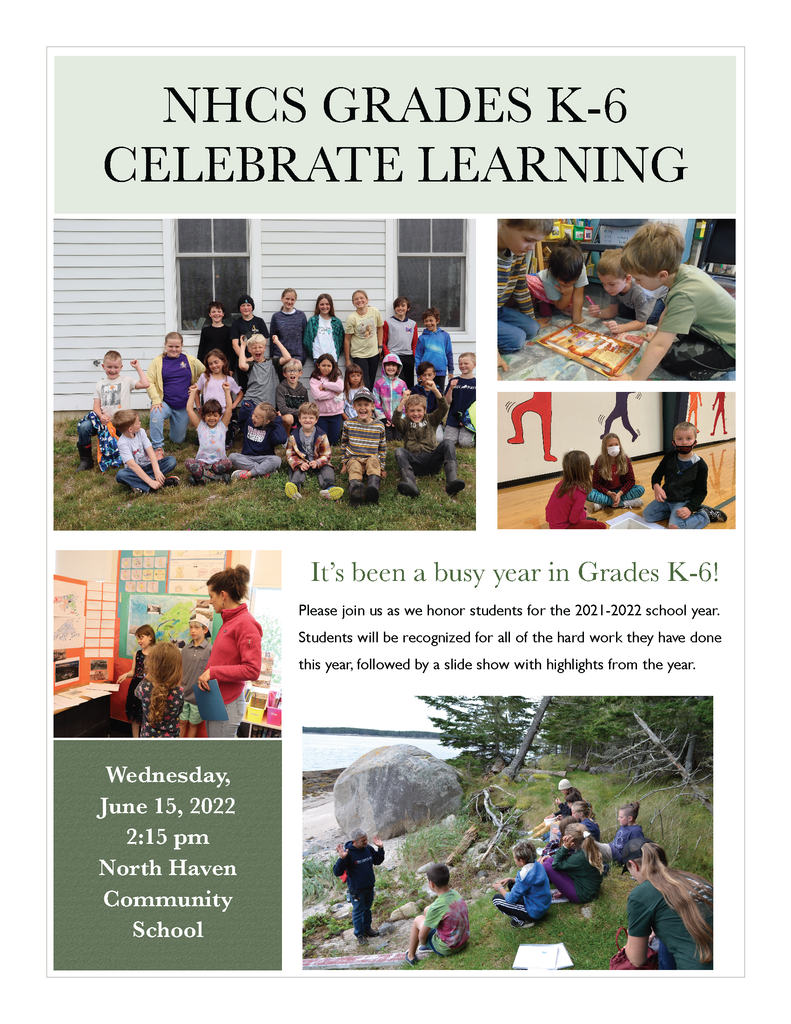 Hawksweek #40, the last one of the 2021-2022 school year!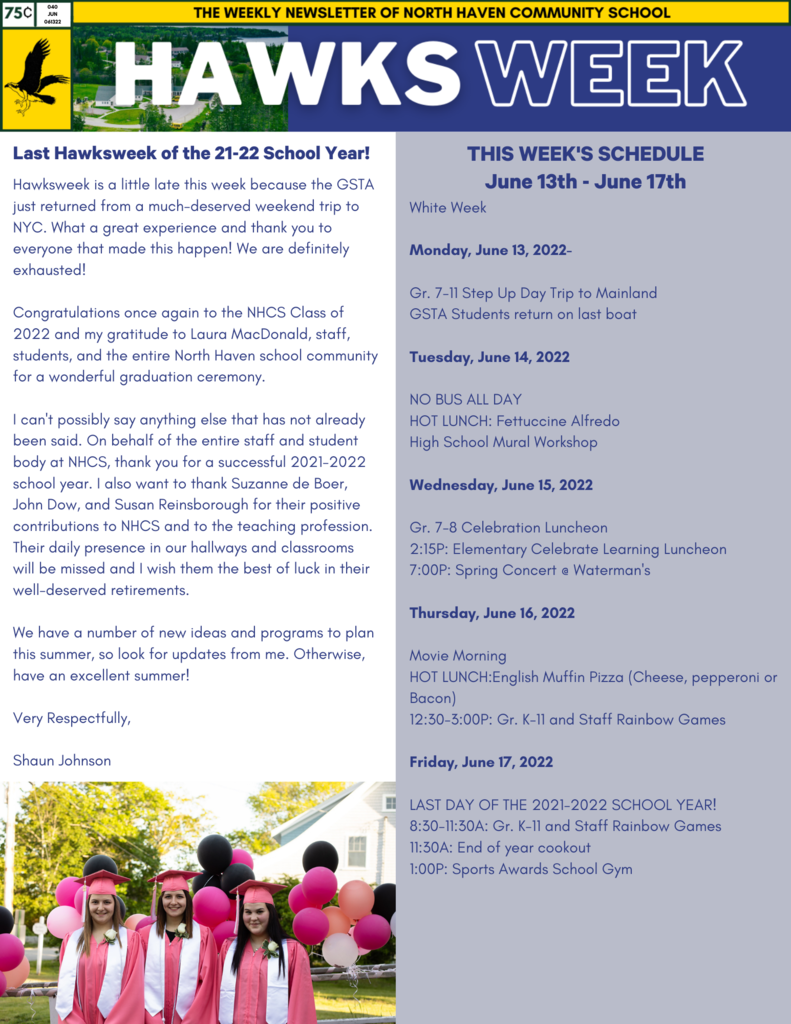 #gsta #nyc #milkbar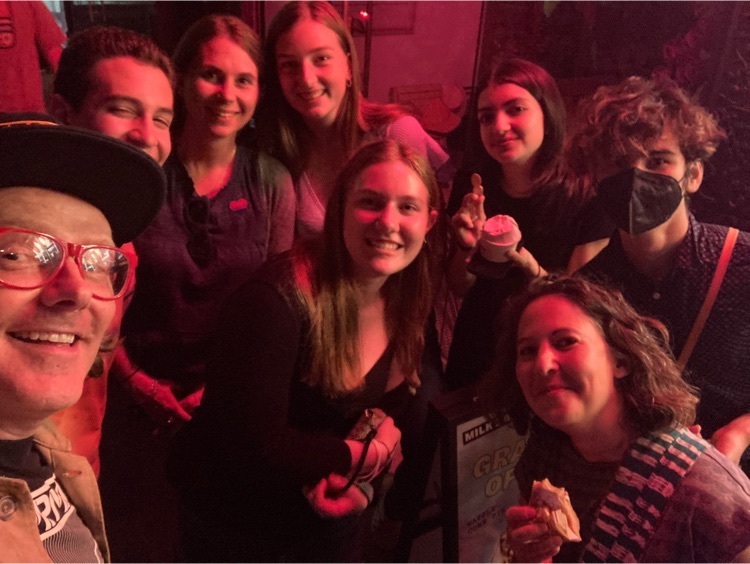 We made it! #gsta #nyc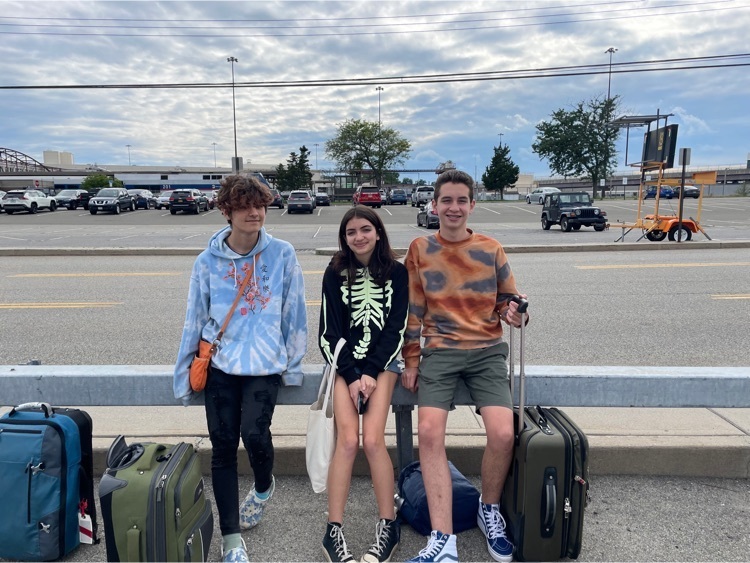 Knowledge Fair TONIGHT! Yearbooks for sale as well!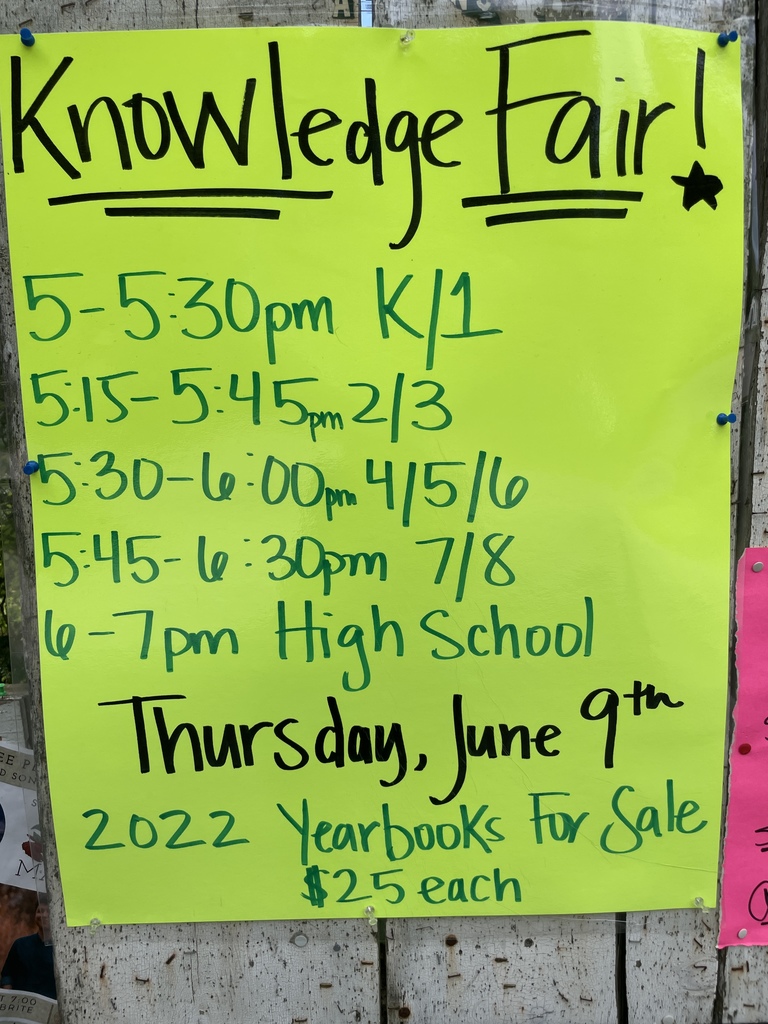 Get your NHCS Pilots! This Thursday!
YEARBOOK SALE!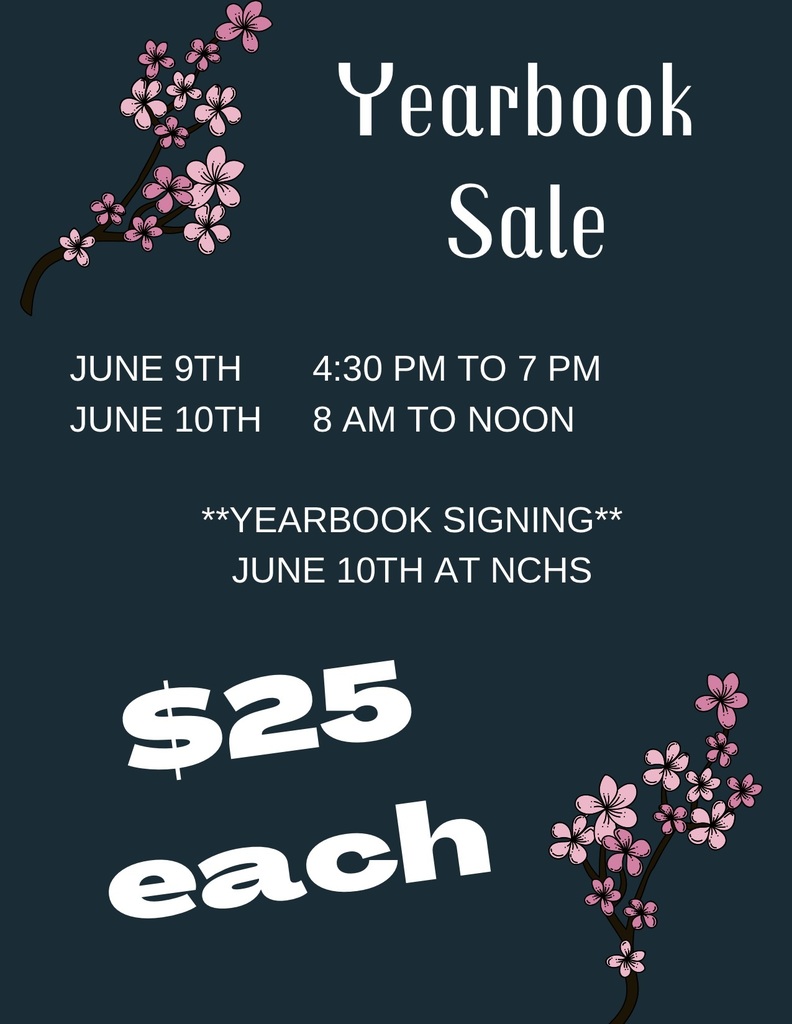 Great picture of our seniors and fellow high school students during this last weekend's Baccalaureate service. Given how much marching practice they have, we expect some excellent steps during the actual graduation ceremony.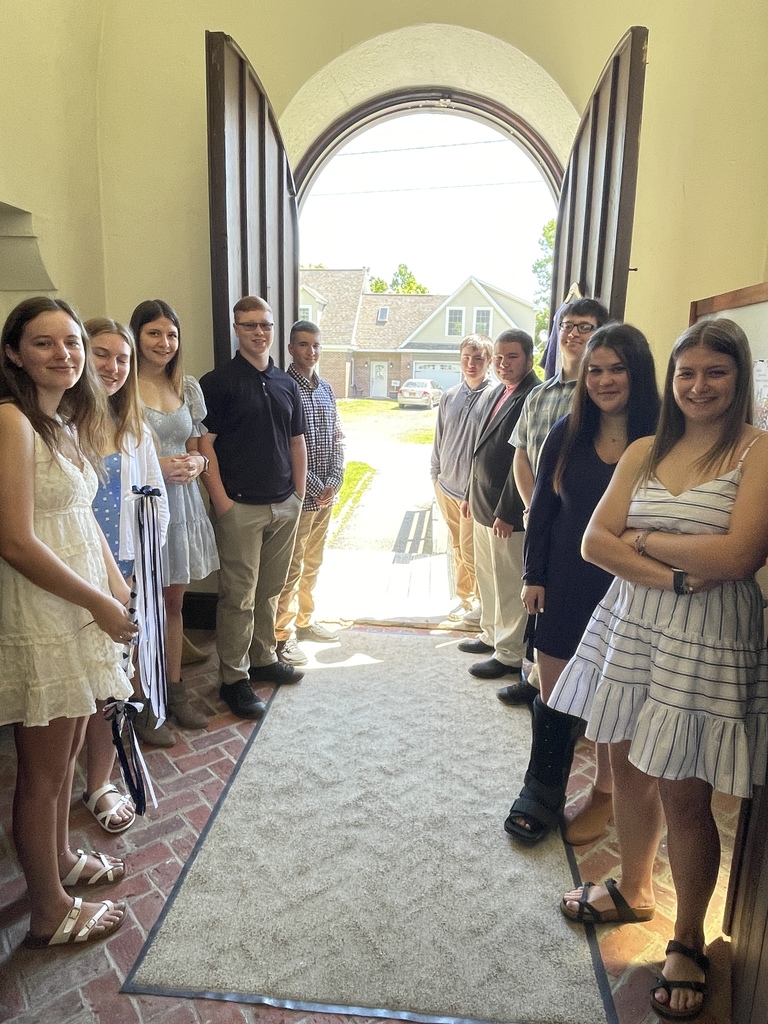 Hawksweek #39, the second to last of the 2021-2022 school year!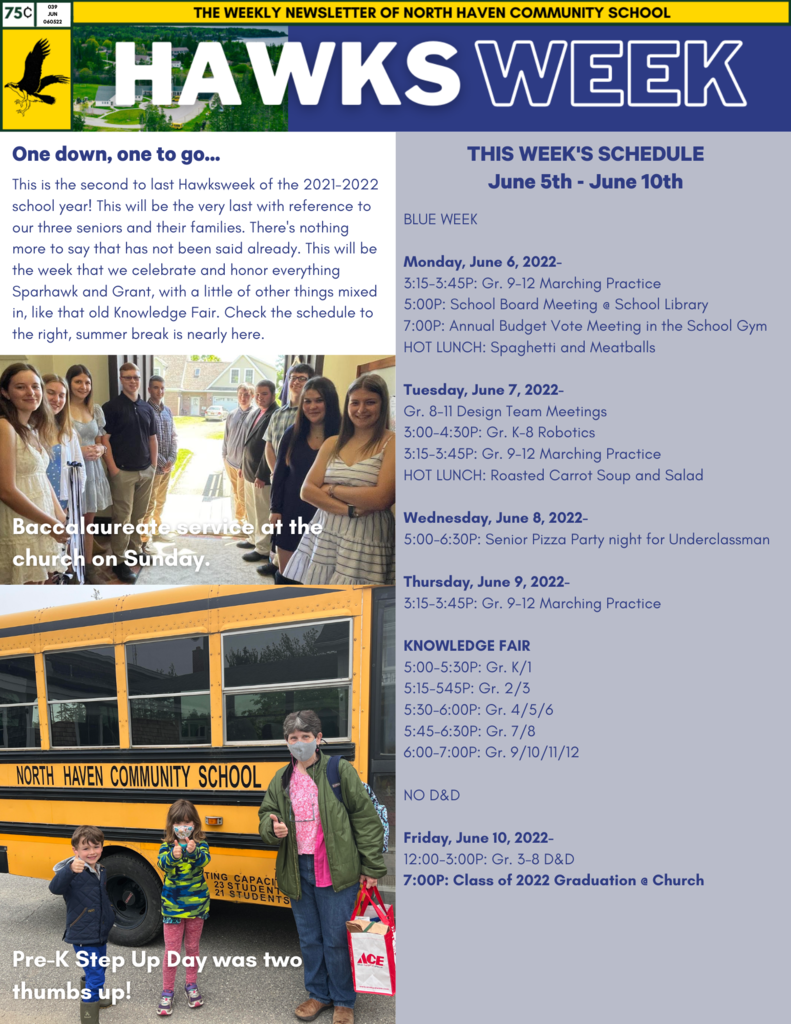 Join us for our first pop-up garden work party of the season! Bring gloves and water, we hope to see you there!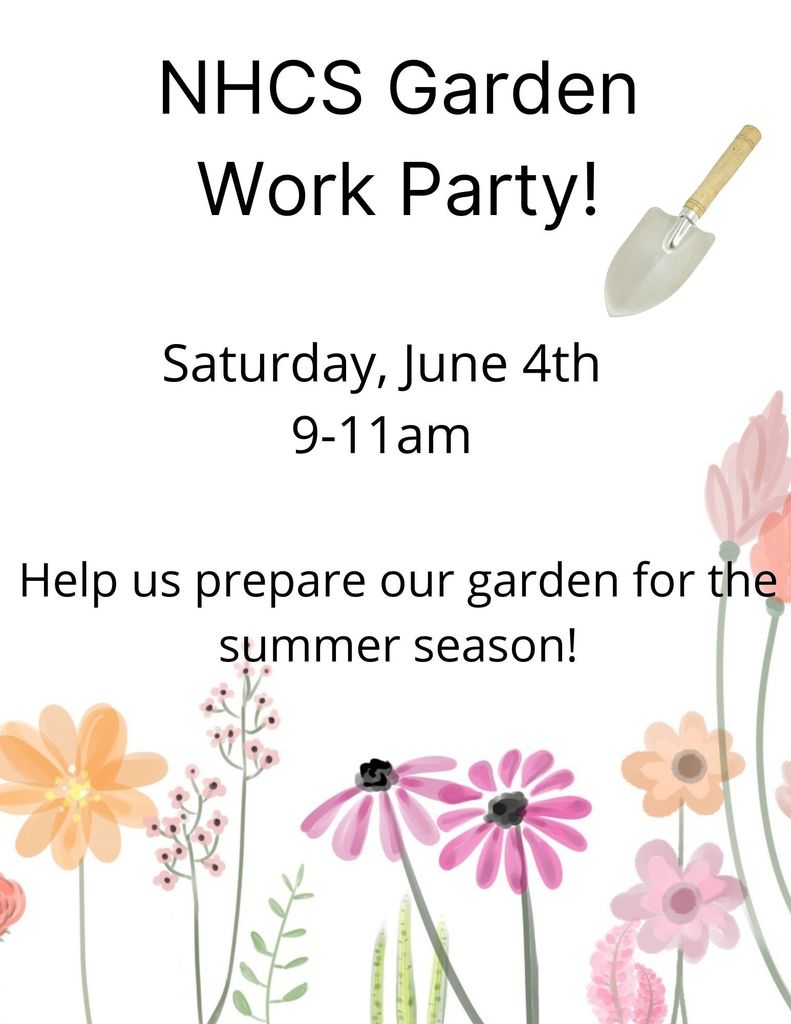 Spring Concert coming up fast! This Tuesday!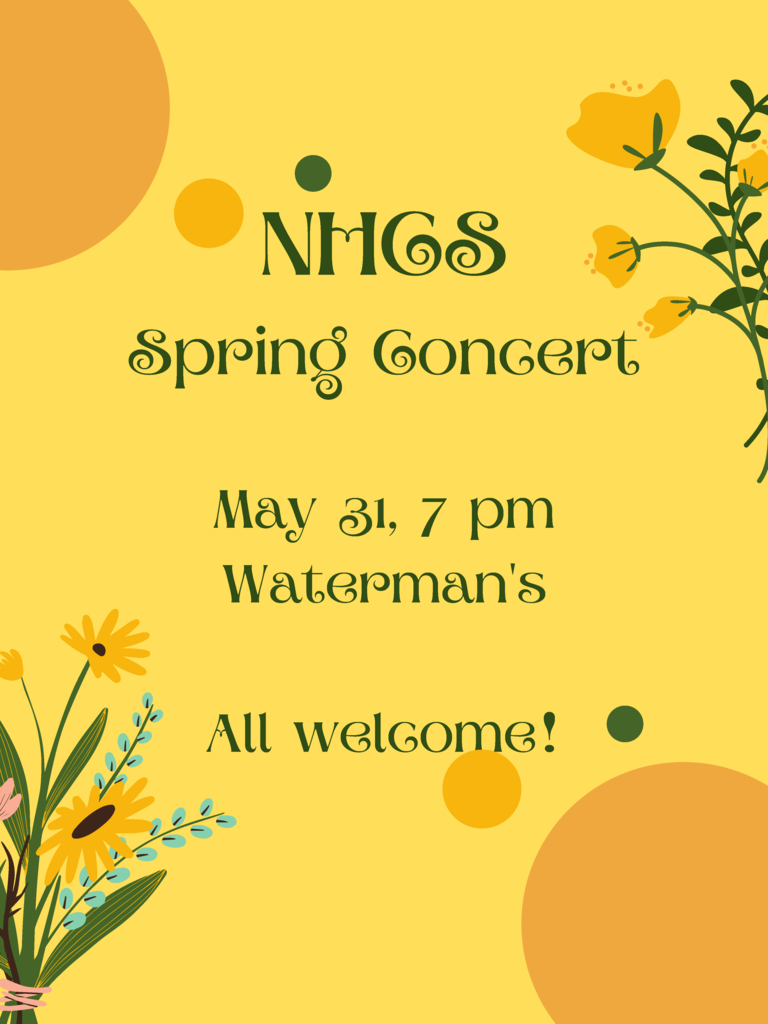 #memorialday22