Reminder: This Saturday is our first of two make-up days from 8 to 11. You can even wear pajamas! Bus run included.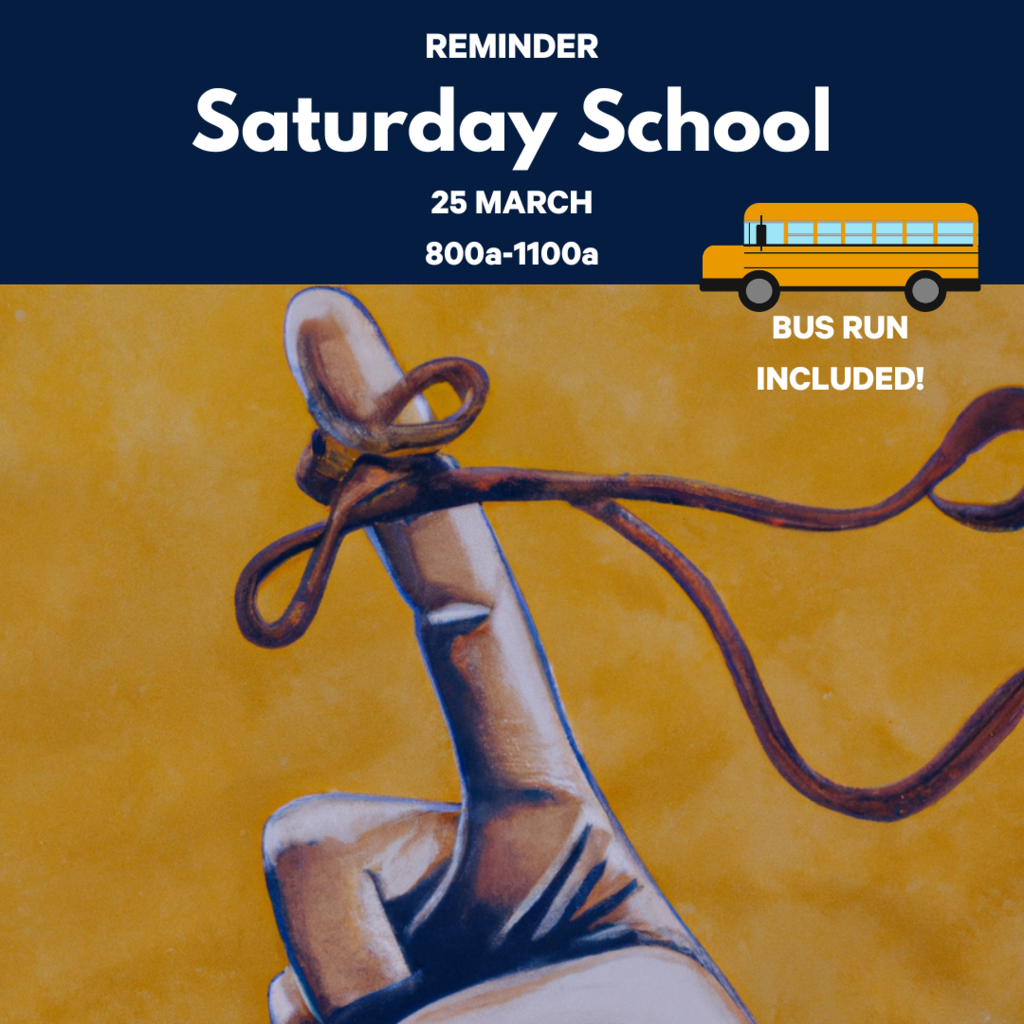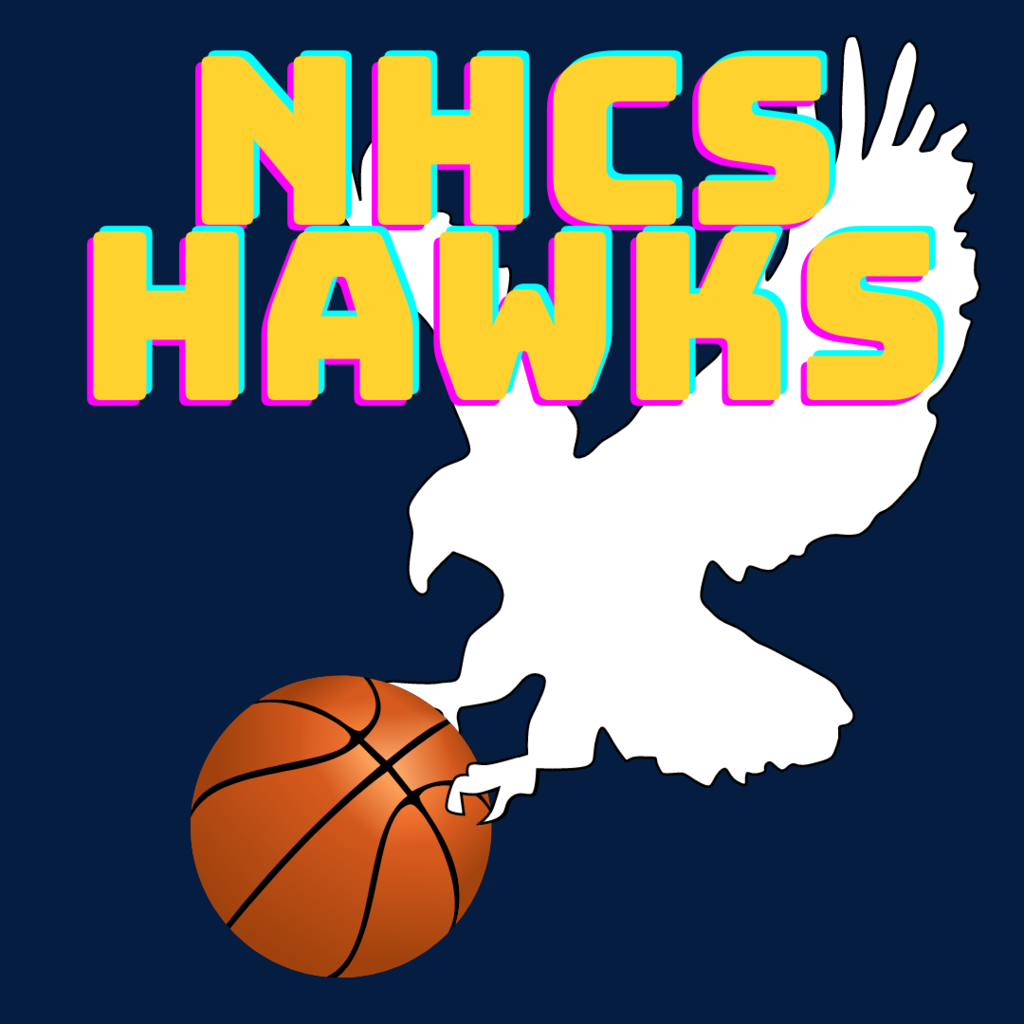 Hawksweek #26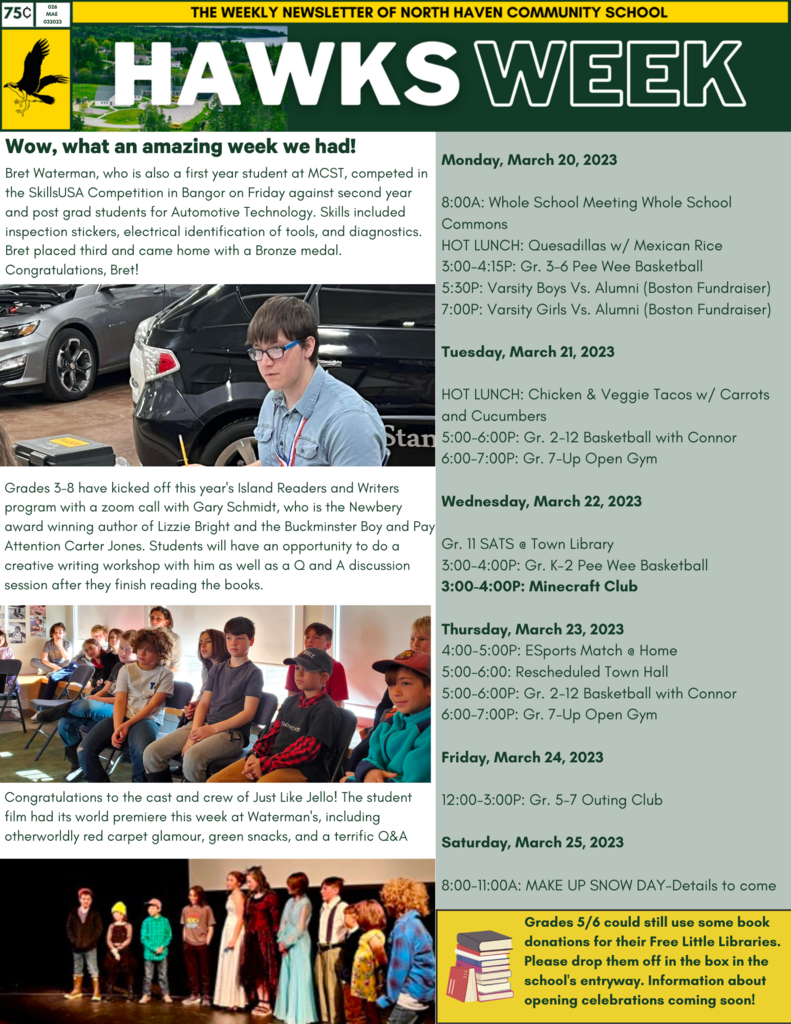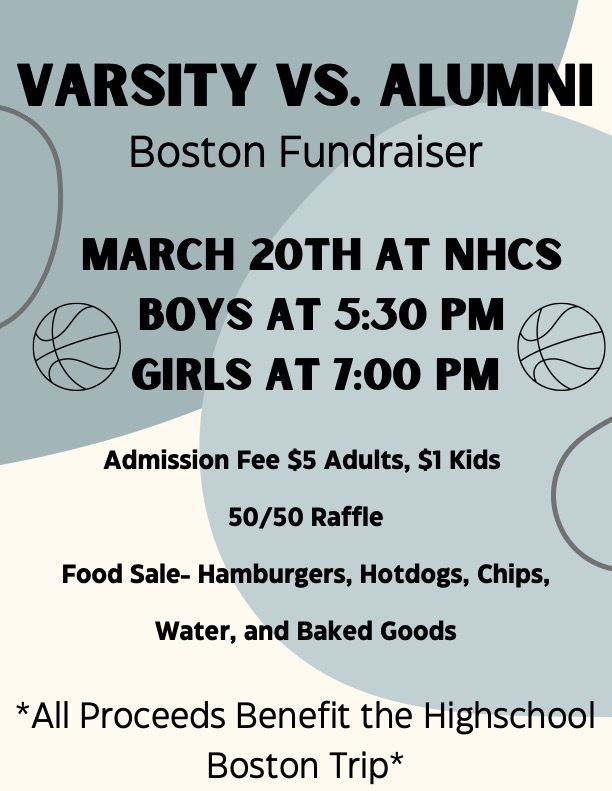 See you at the Eastern Maine Skippers Social tonight at 5PM!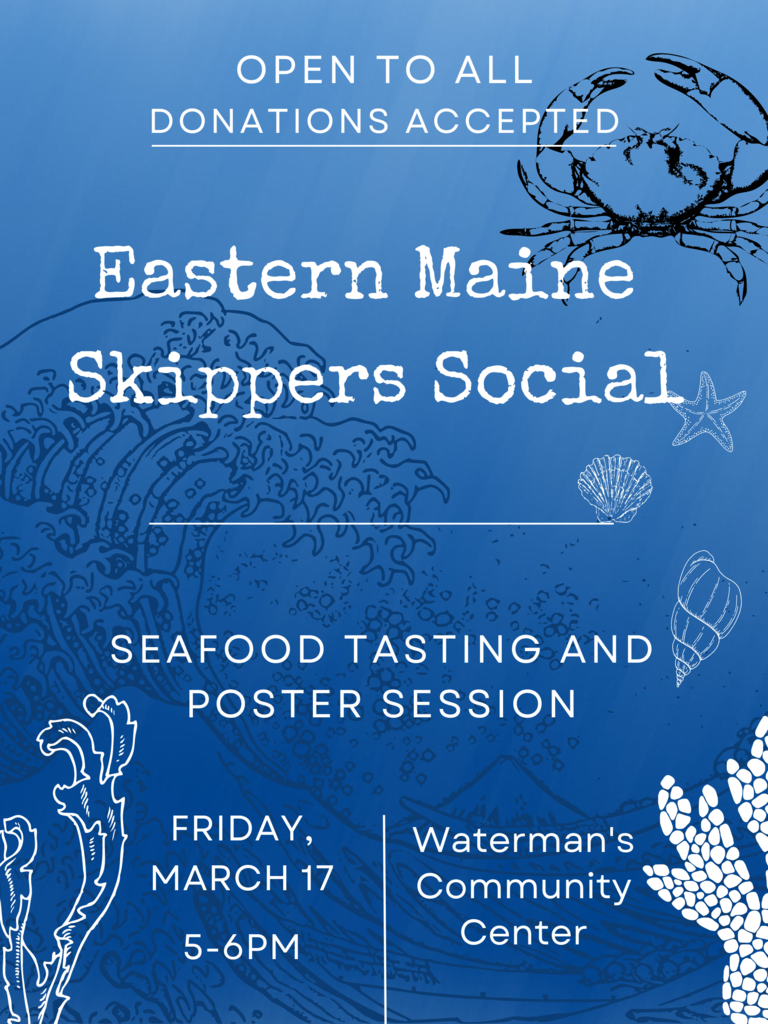 North Haven Hawks just won their first ever esports match. History has been made!


There's A LOT going on this afternoon, so I will reschedule the Town Hall for next Thursday at 5PM. That way, everyone can also go to the Turner Farm screening, which is at 6PM on the 23rd. Thank you!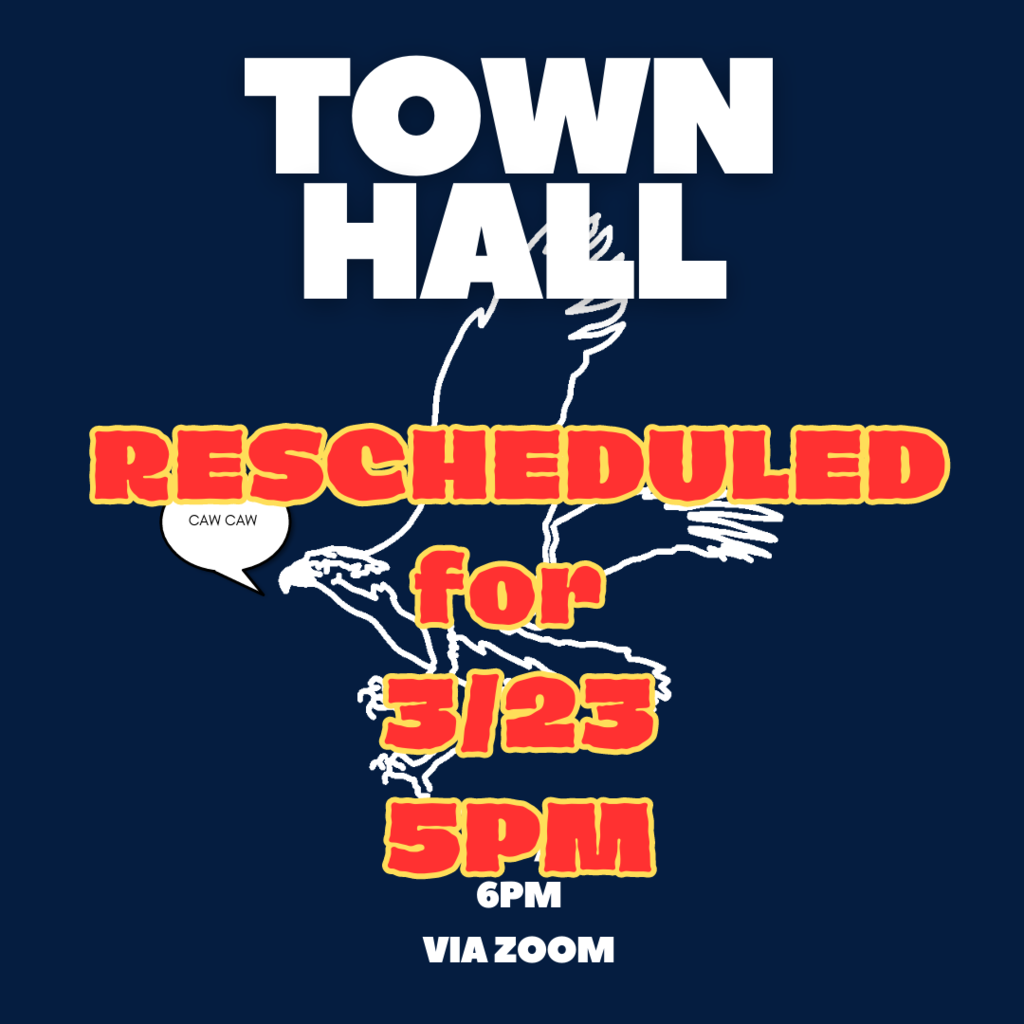 Make sure you come visit the Book Fair. Find a book to cozy up with during the snowstorm.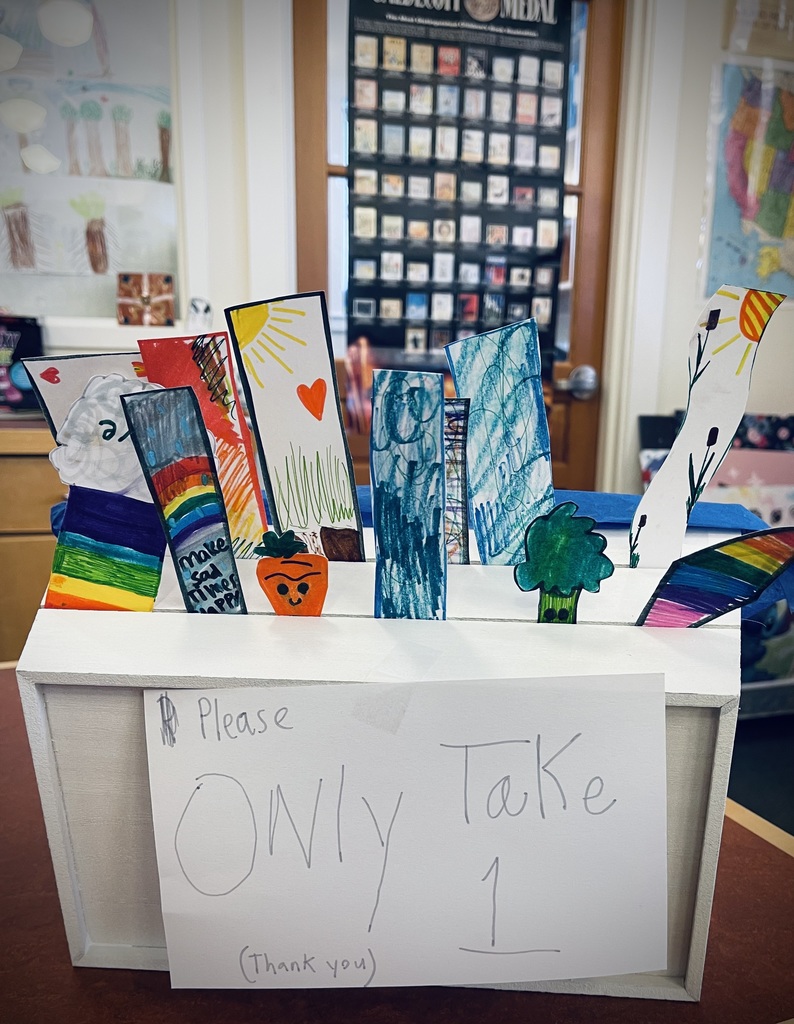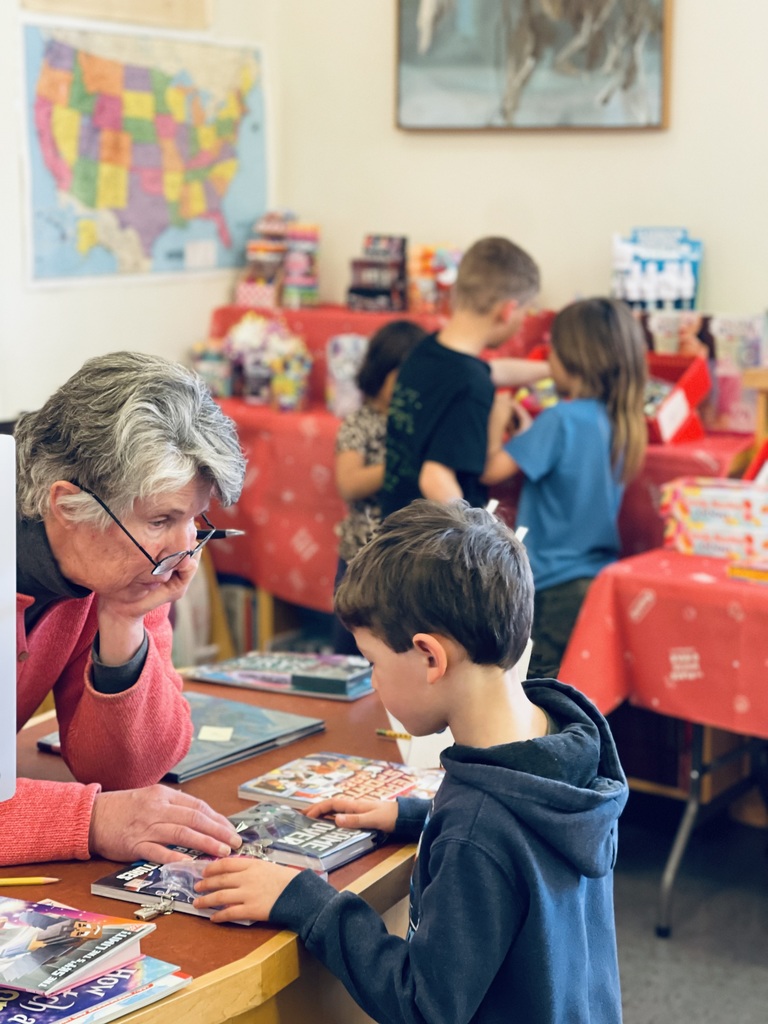 Library time with Kate!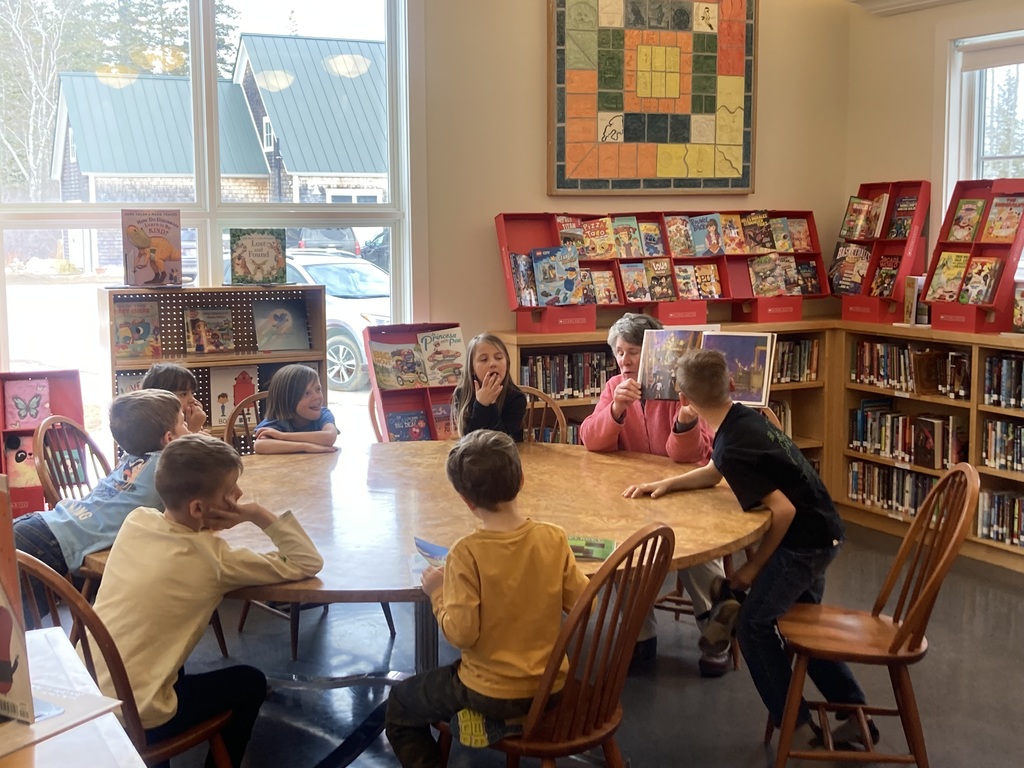 Hawksweek #25
Varsity Vs. Alumni Basketball Game Fundraiser All proceeds benefit the Secondary Spring Trip to Boston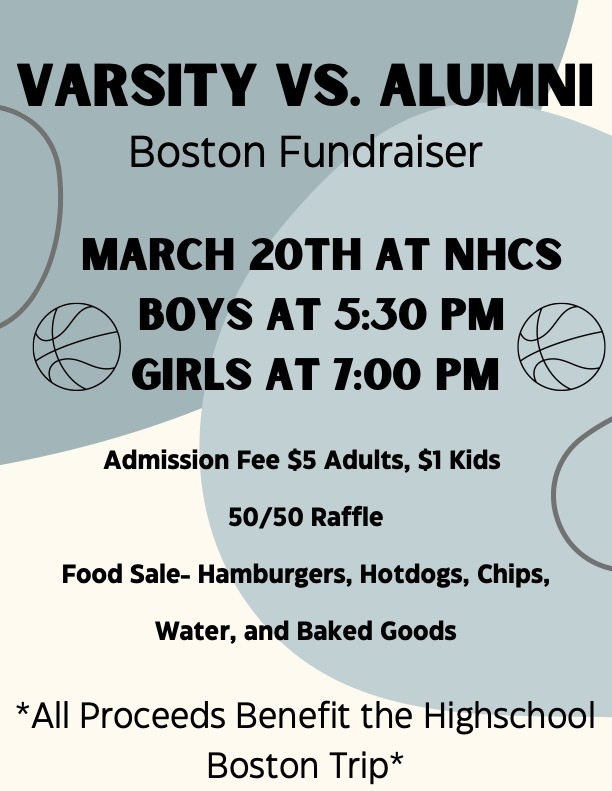 Hawksweek #24, with some additions!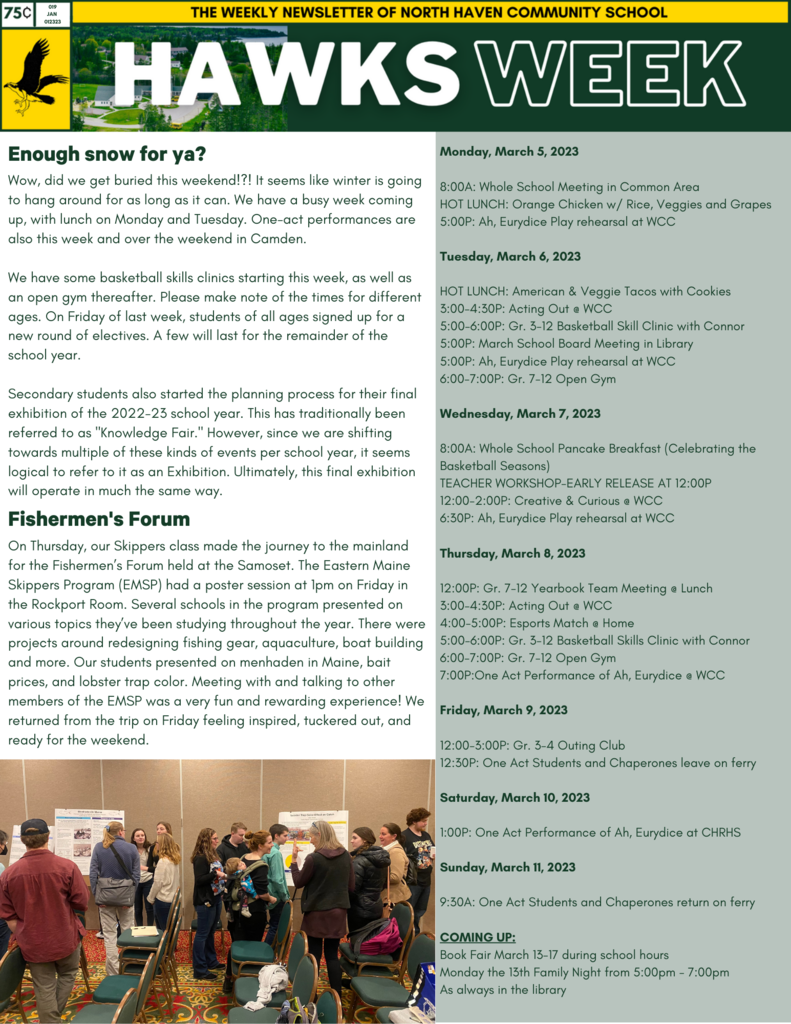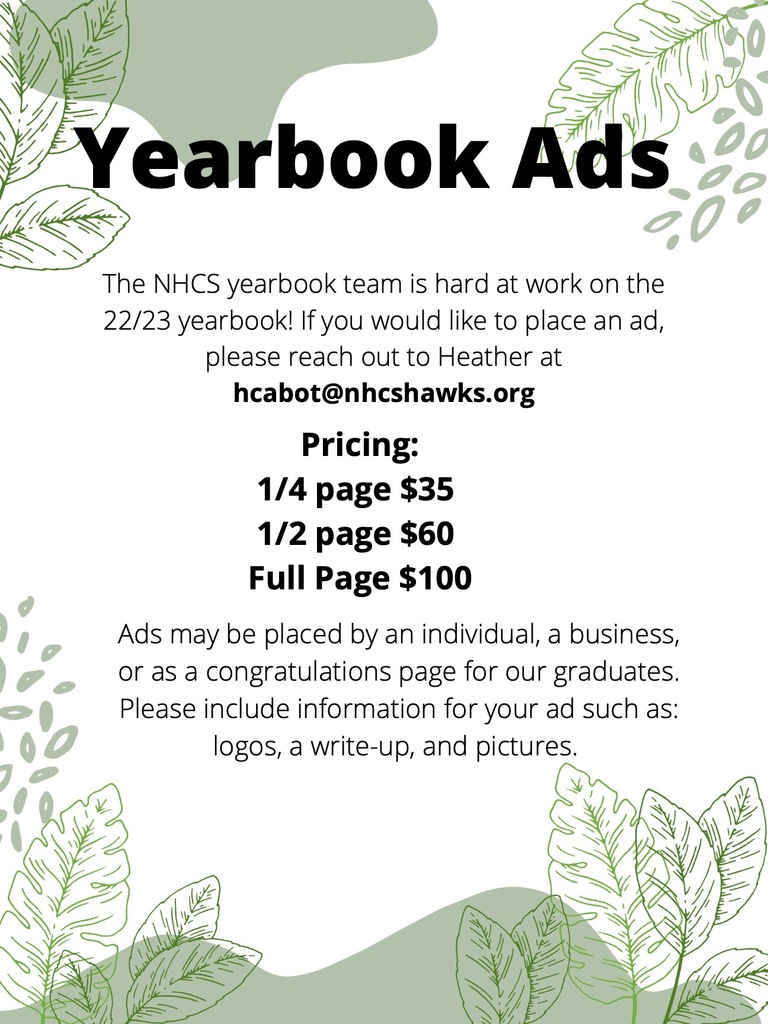 See the NHCS 2023 One Acts Submission Entry!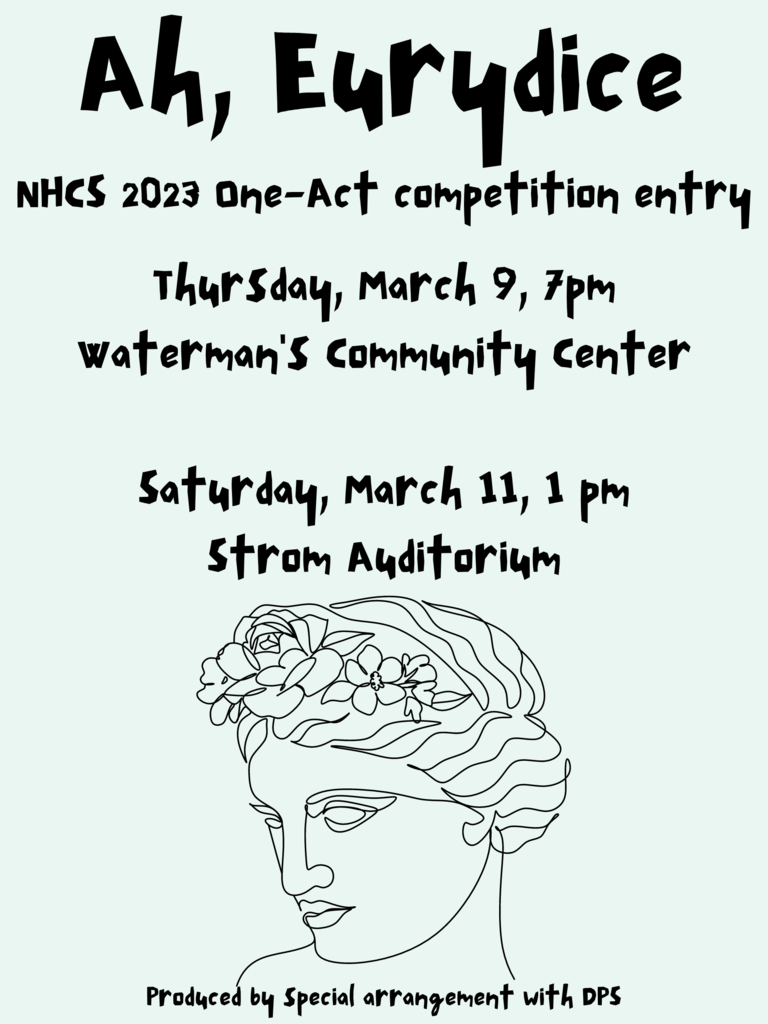 Books Wanted! Over the last few months, our NHCS 5/6 class has been working in the Projects Building to build little free libraries. A little free library is a small library that is open 24/7, where anyone can take a book anytime, and you can leave a book or keep it. We are placing our little libraries at Southern Harbor House and on the Ferry Terminal Green. They are set to open in early April! We are collecting book donations to stock our free libraries. Please bring any donations to Jessie Hallowell at NHCS. There will be a donation box inside the school entryway.

Hawksweek #23. We hope everyone had a great break!

We had a fantastic time singing, dancing, and playing the spoons with our guest artist, Robert Sylvain, who visited French and Integrated Arts classes today to share Acadian and Cajun music and history. Don't miss his performance tonight at Waterman's at 7pm!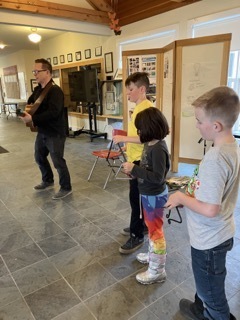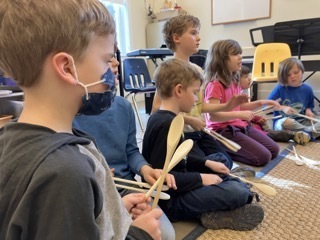 Our first regular season varsity esports match is in the books, we played MDI High School! Fun had by all!