Flu Clinic @ NHCS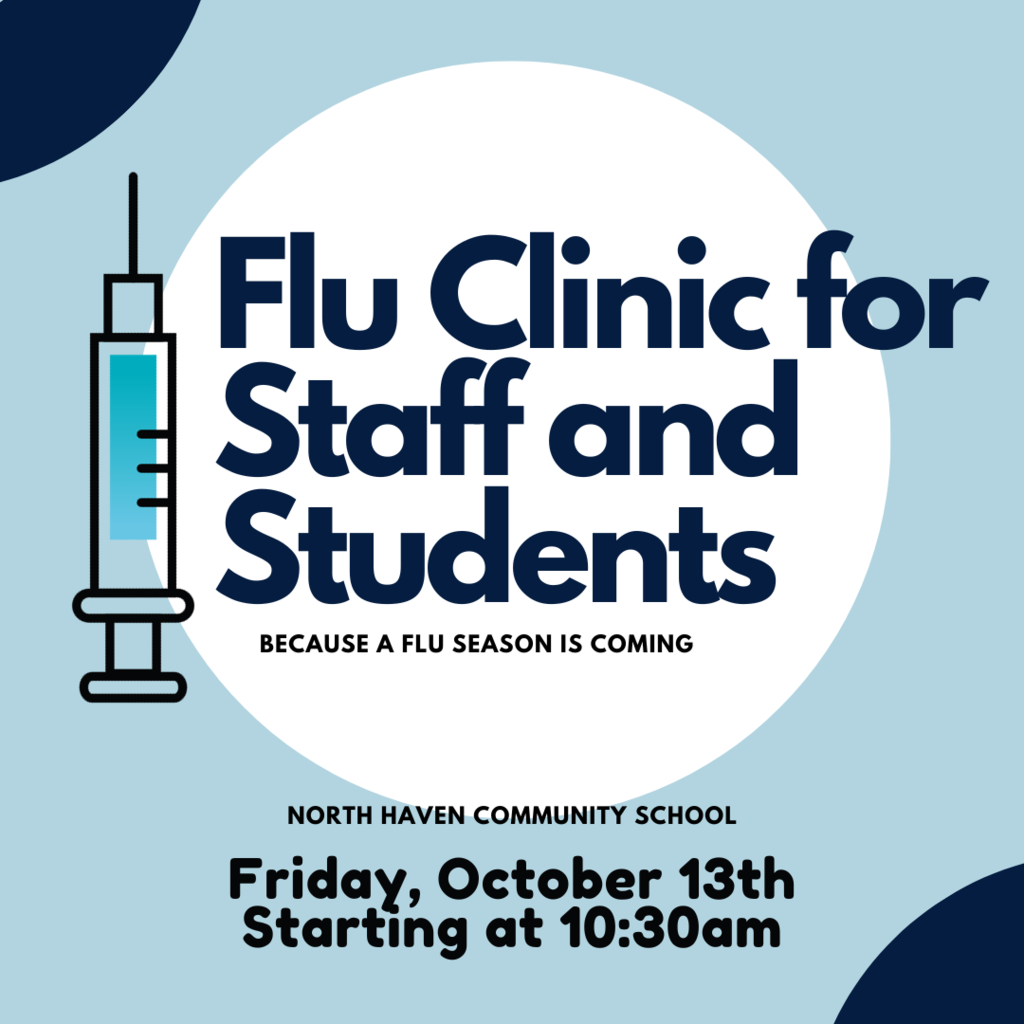 Just some lettuces... Thanks Nathaniel!

Hawksweek 005!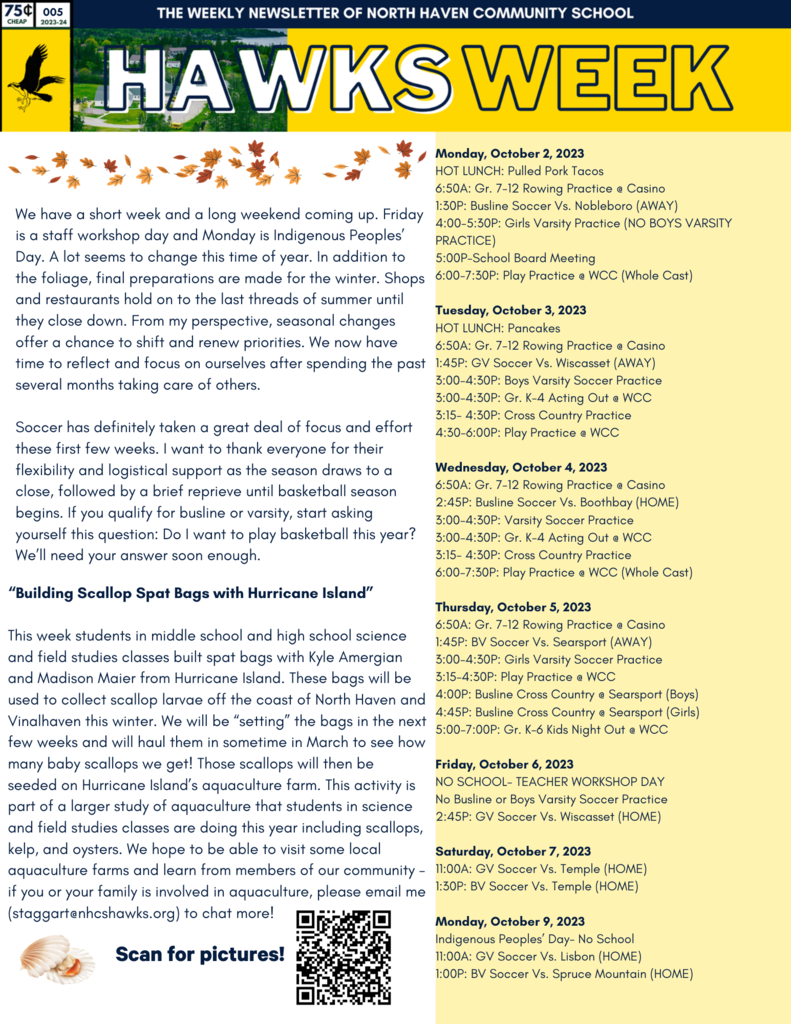 Kudos to Samantha Taggart and students for engaging in extensive field sciences so far this year, with help from Hurricane Island.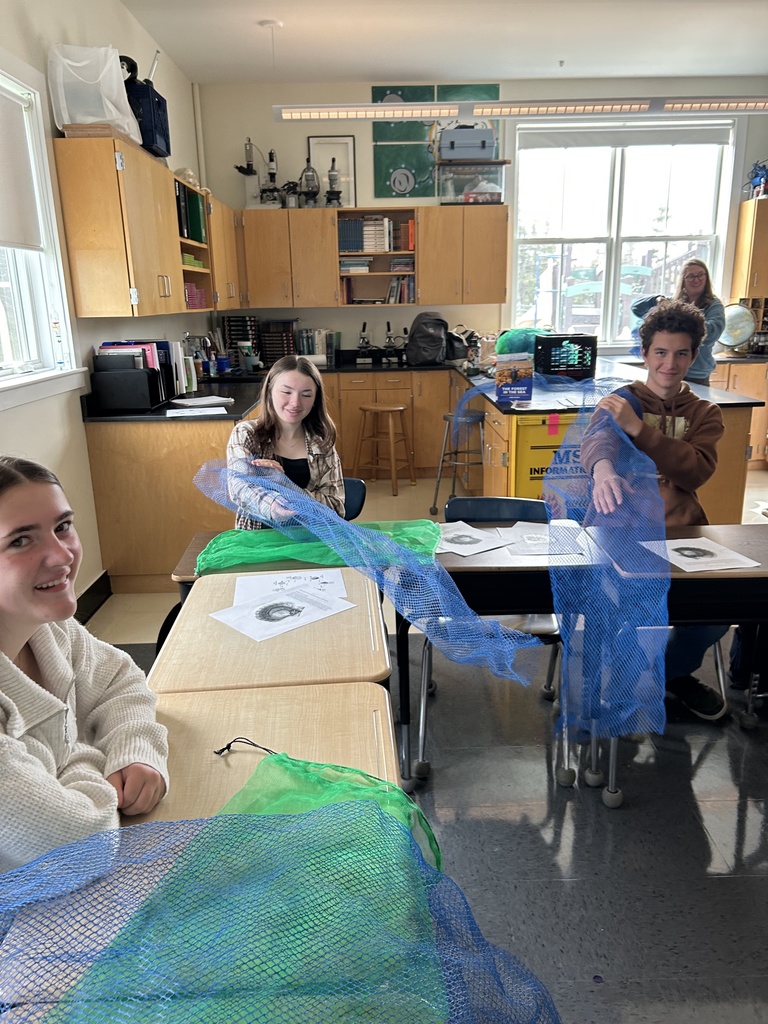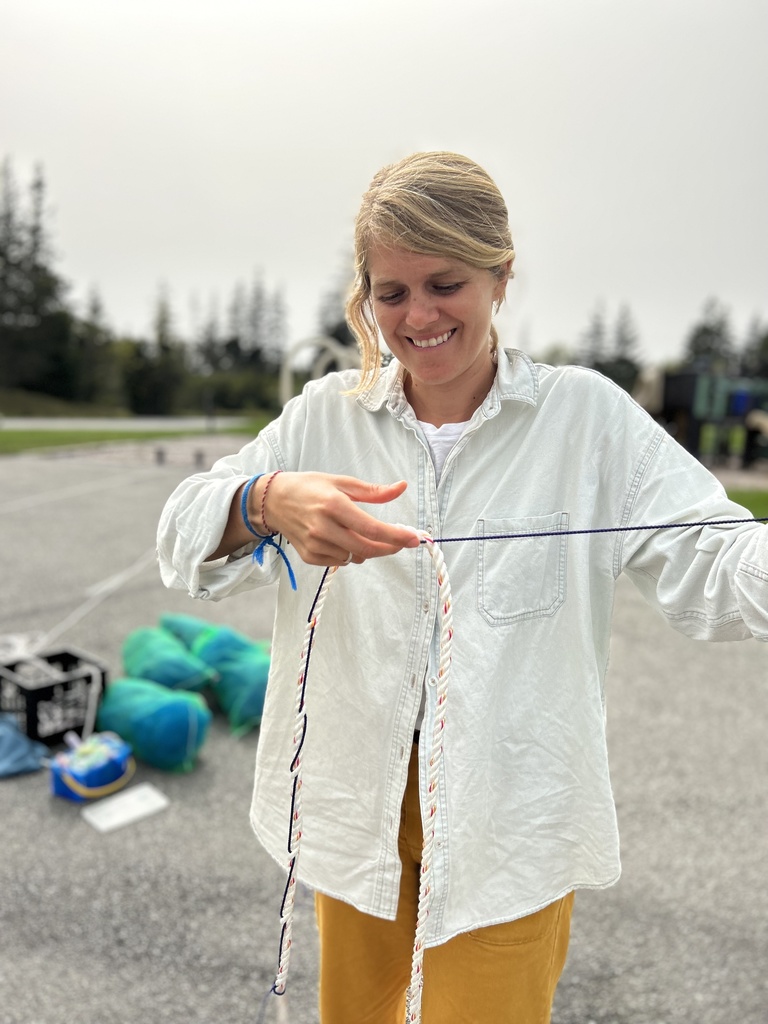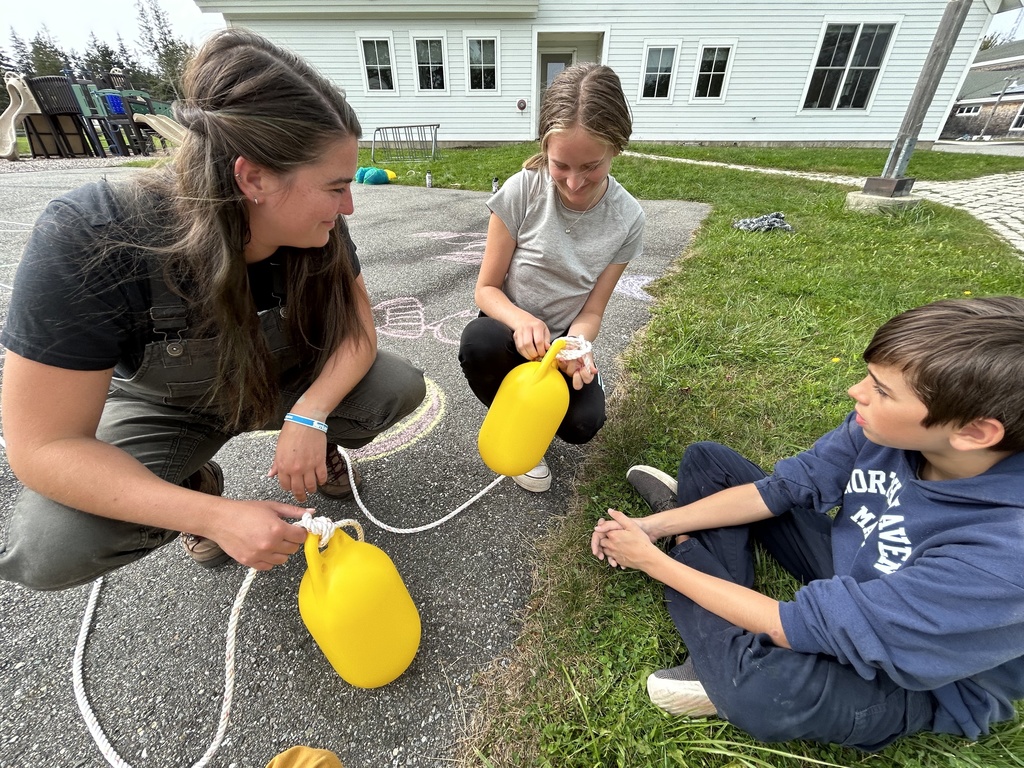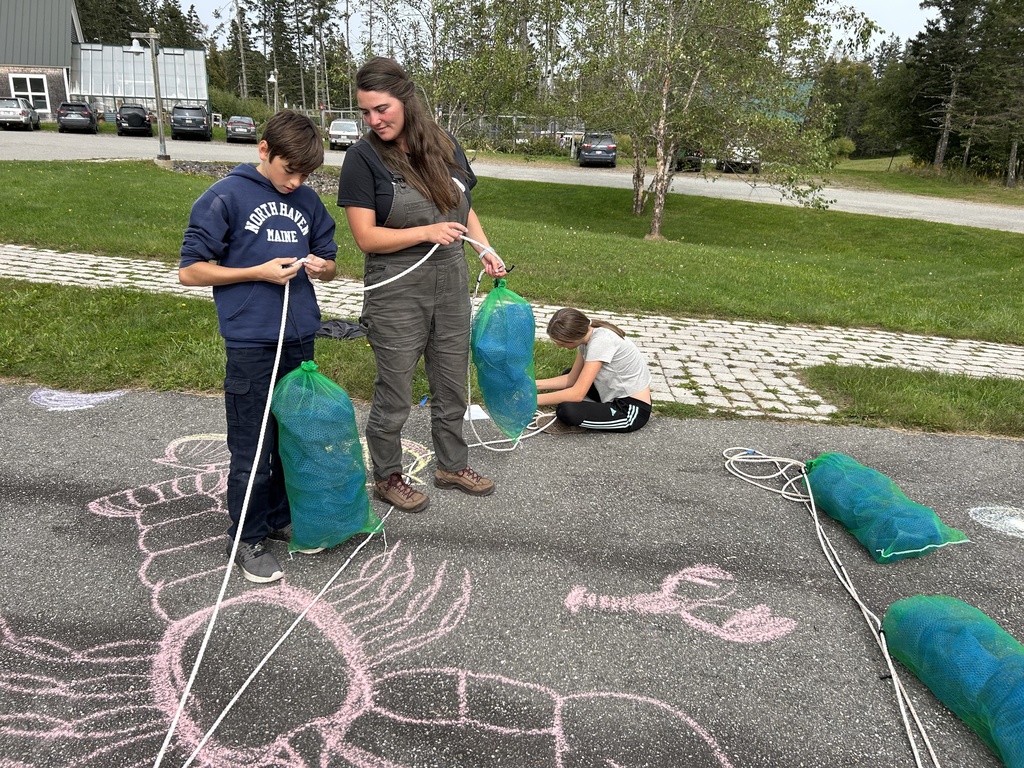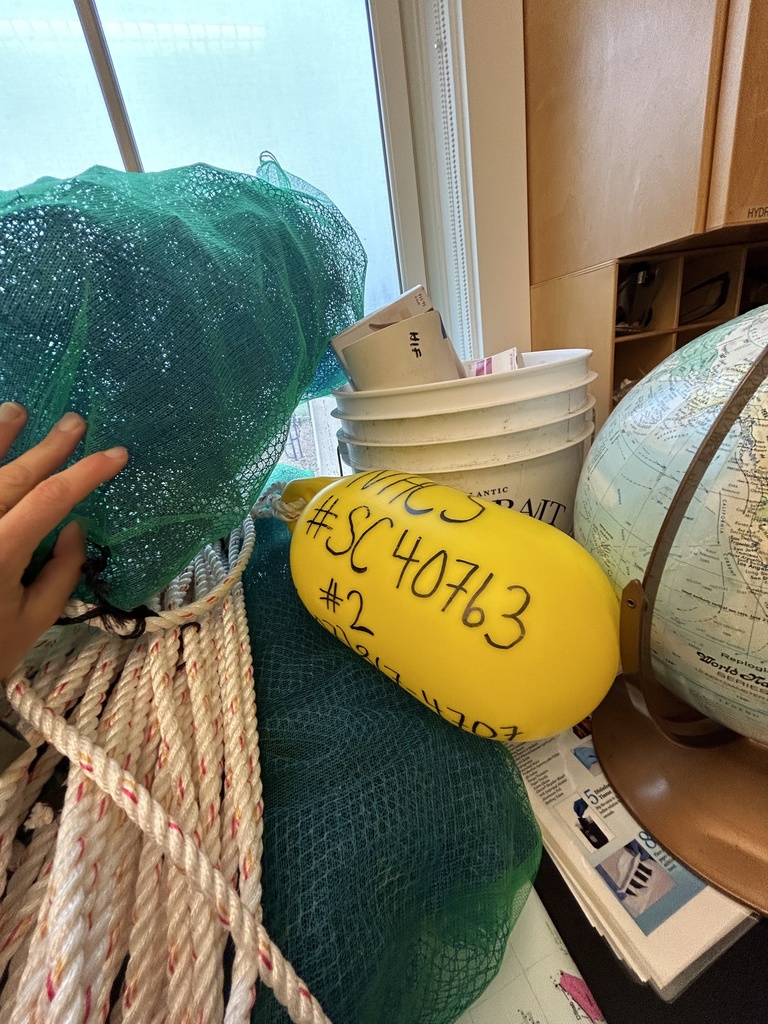 Please, no outside shoes in the gym!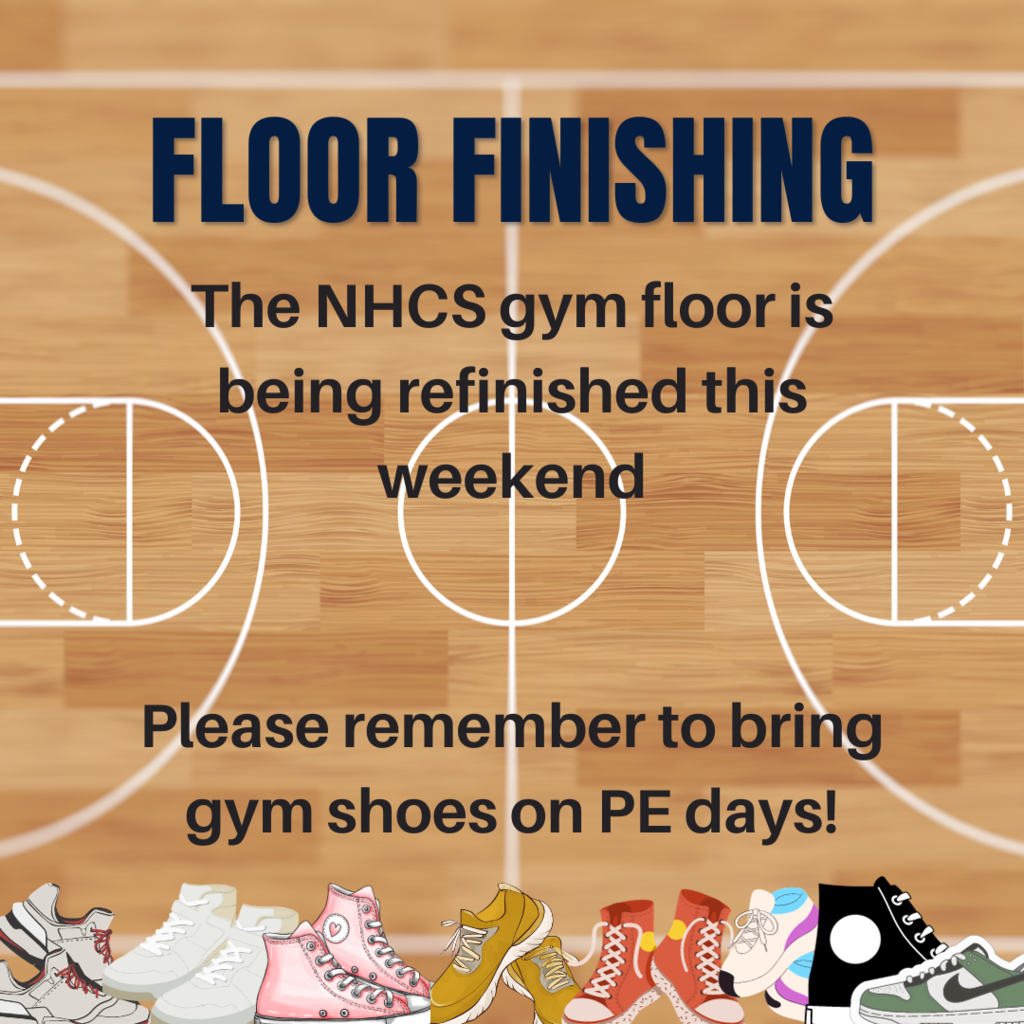 Hawksweek 004! Get it while the pixels are fresh.

"Beautiful sunrise 🌄 hike this morning! Packing up and heading out for some plein air painting and a final swim. See you all later on this afternoon. 💕"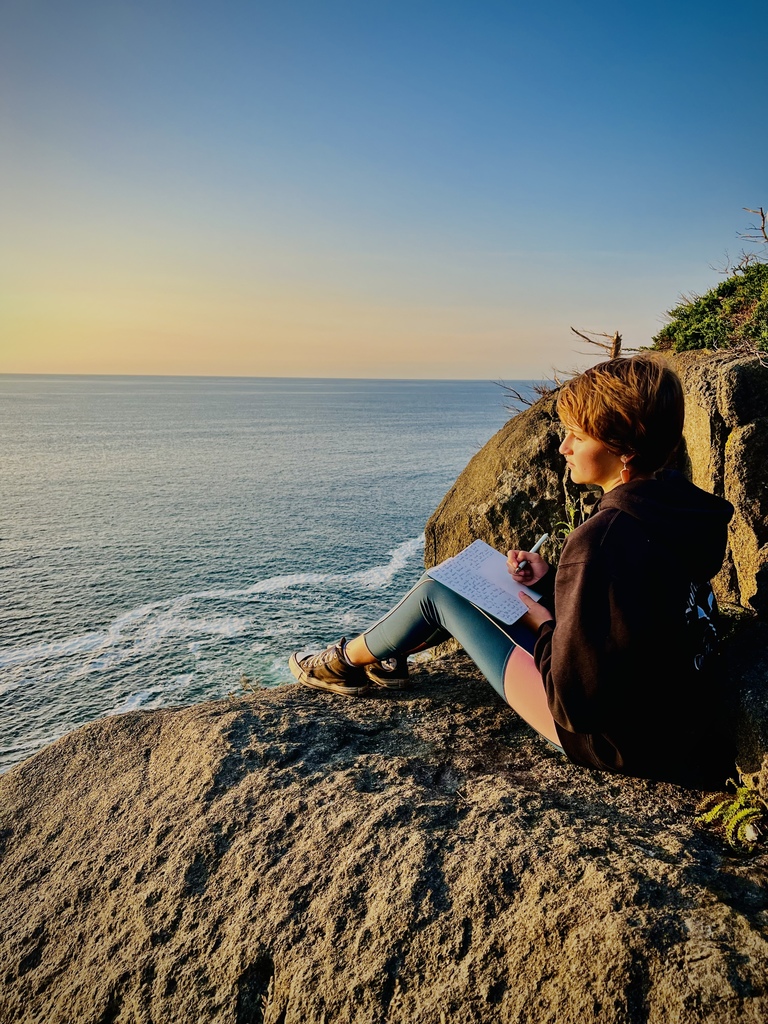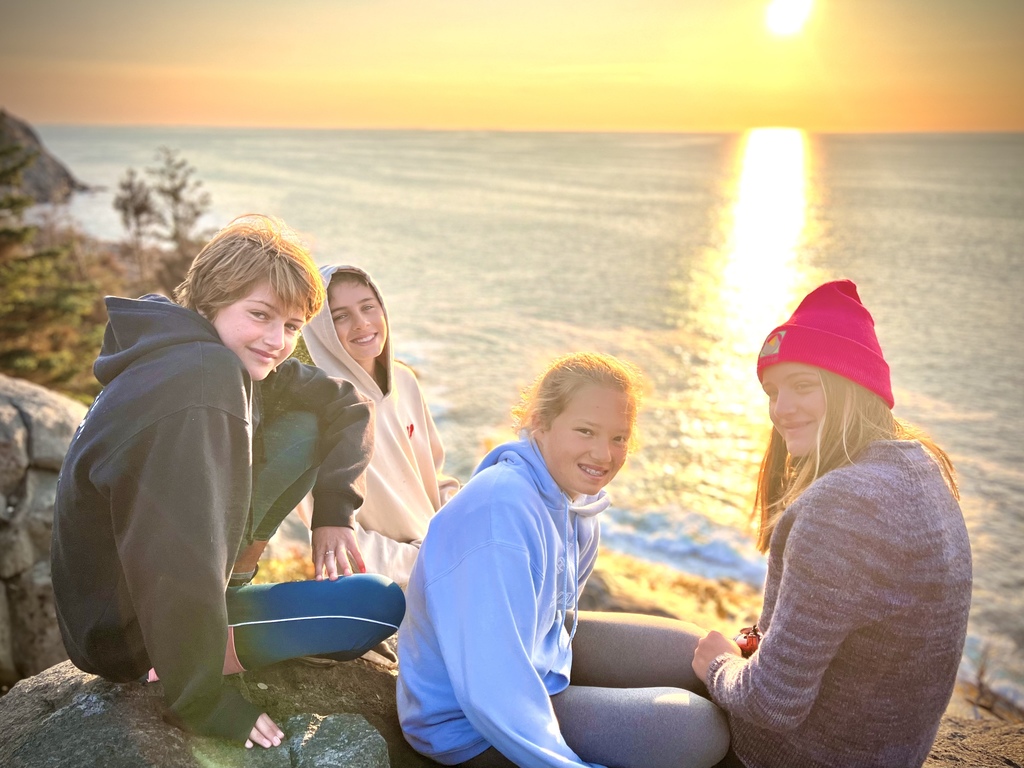 So many great things happening! From FFS: "Woke up to a foggy sunrise. Gearing up for white water rafting and then headed home!"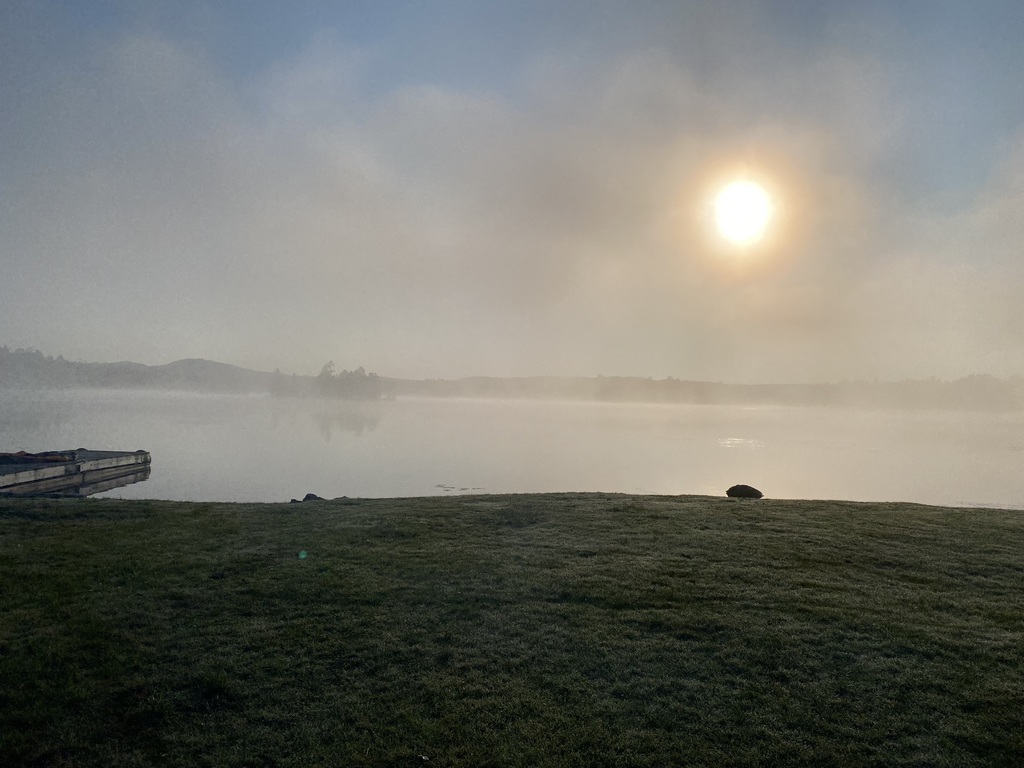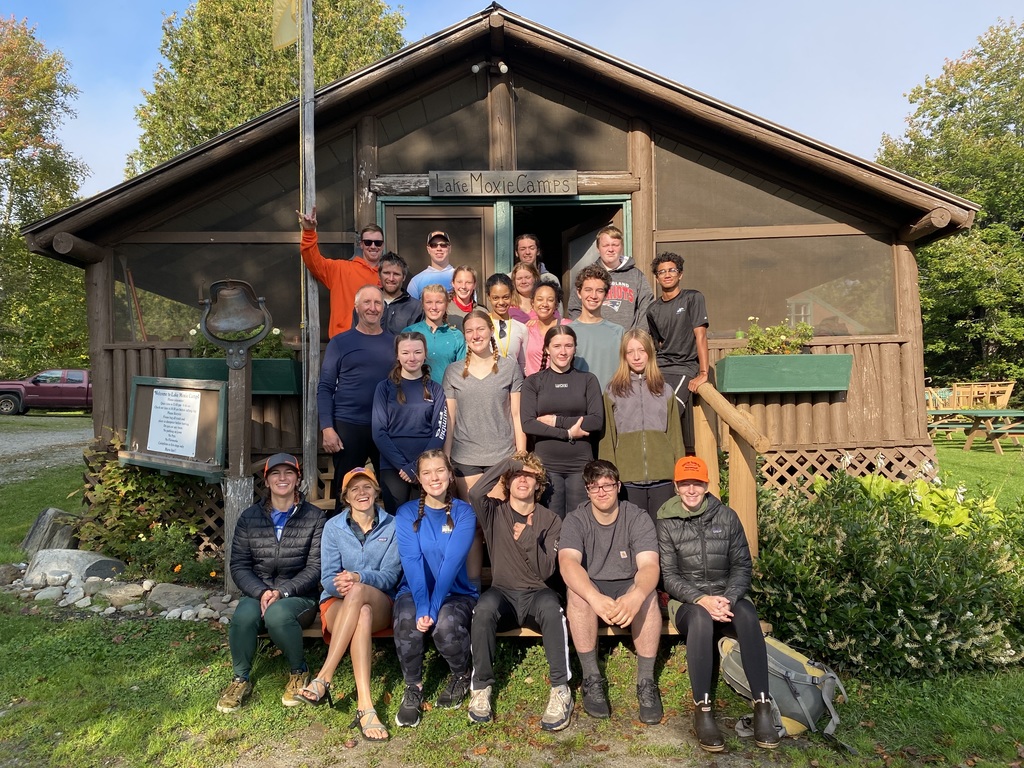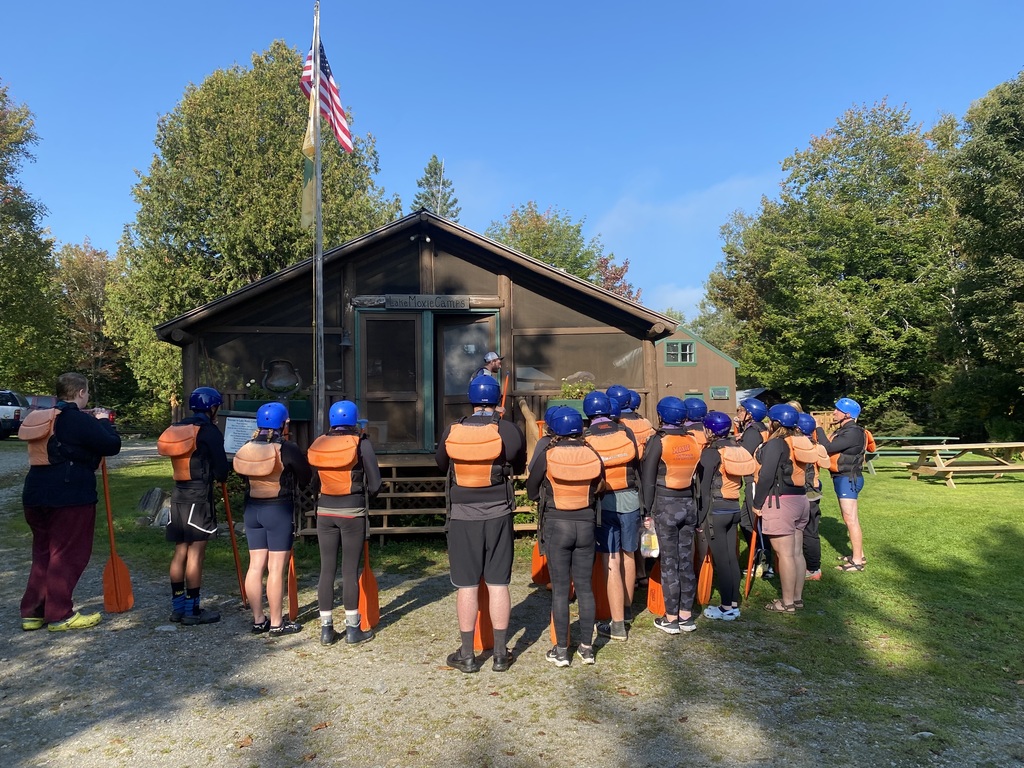 Town Hall, 2-Night, 630PM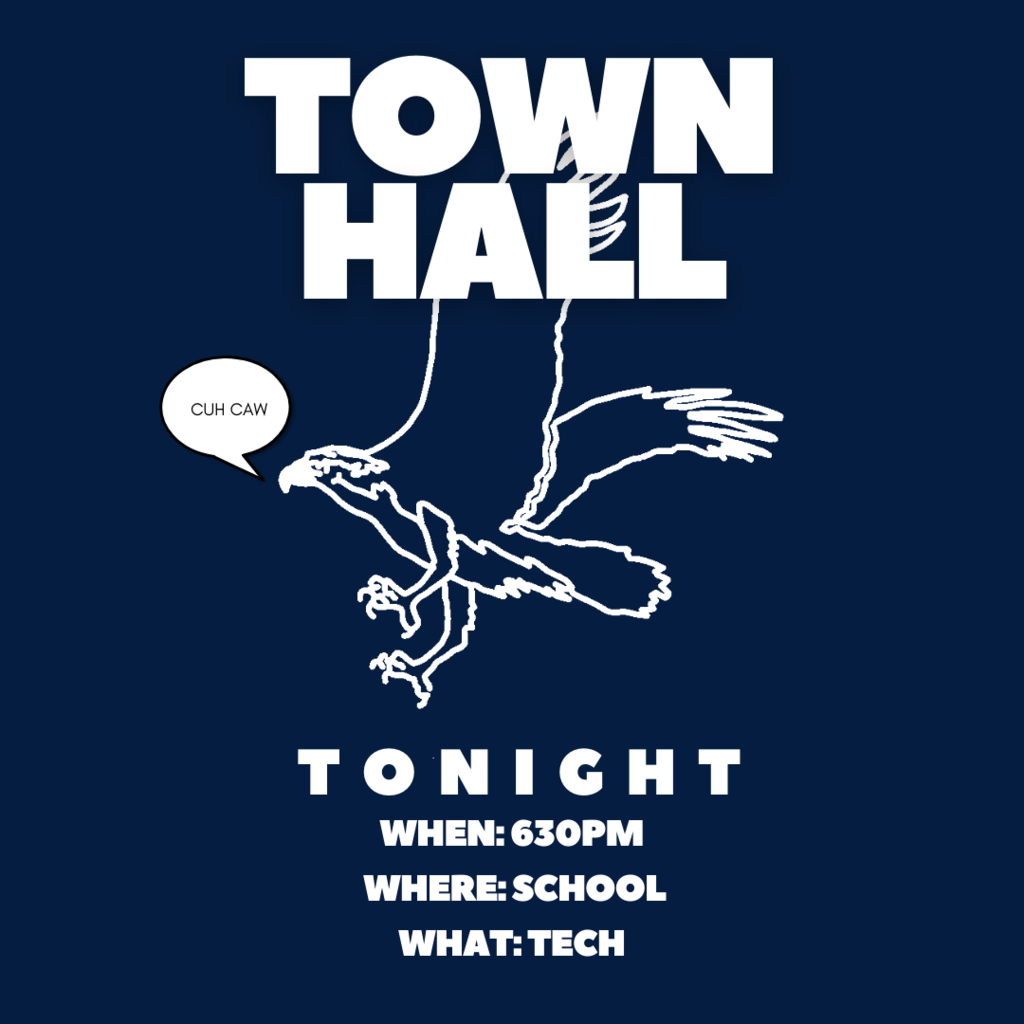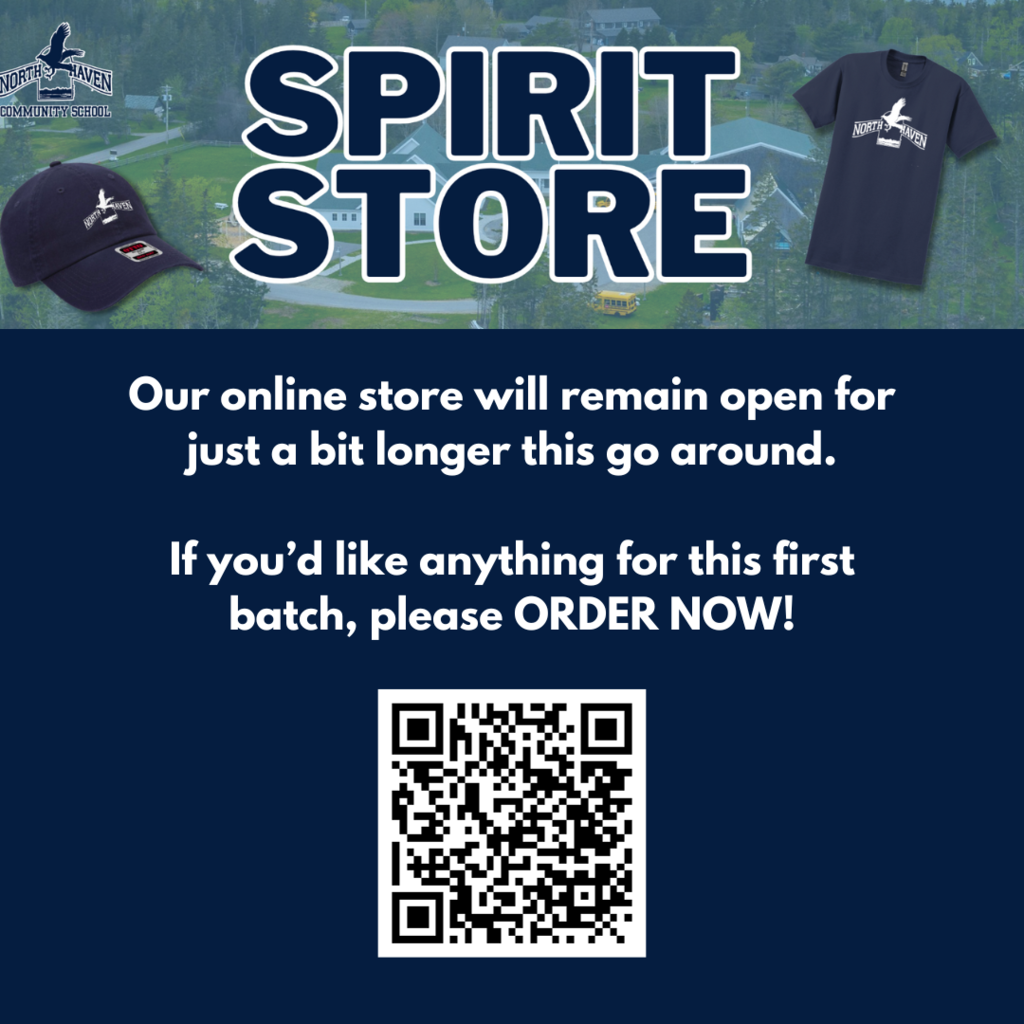 Dispatch from Middle School: "We are getting ready to embark on our second day adventures here on Monhegan! Yesterday was one for the books lots of fun, exploring, and diving into life here on another beautiful island! The Internet inn and cell service on the island is spotty. We will be connecting with Captain Foy Brown later today. There is a possibility we will head back to North Haven via boat and make it back around noon tomorrow. I will contact you all later with final details about our return."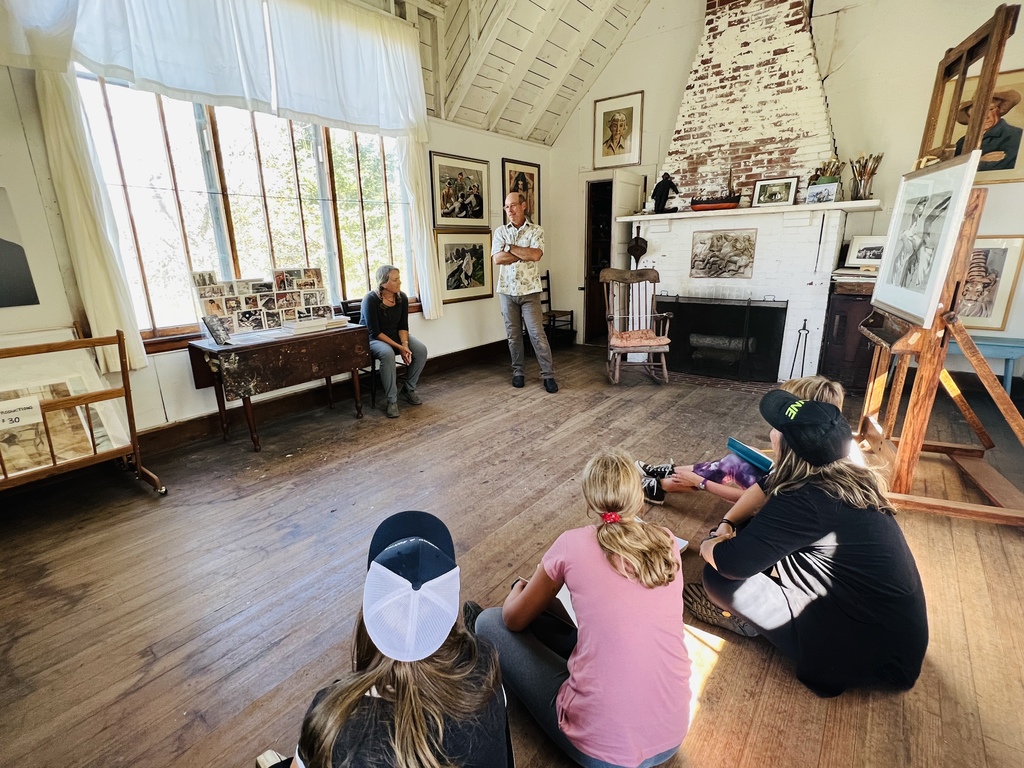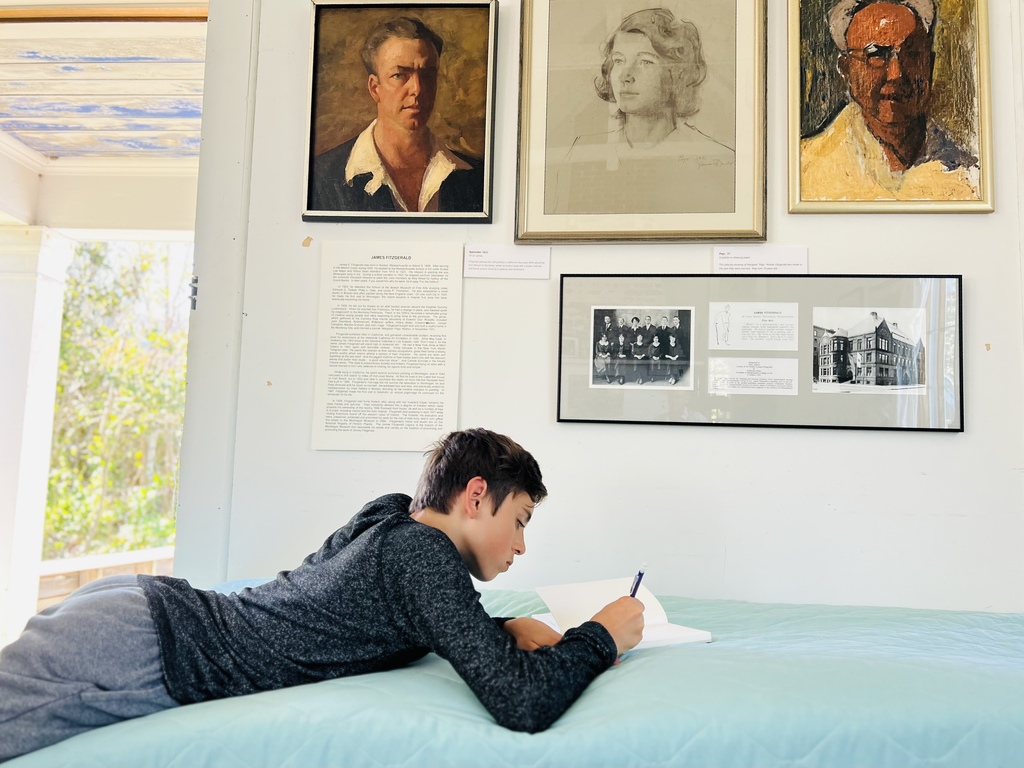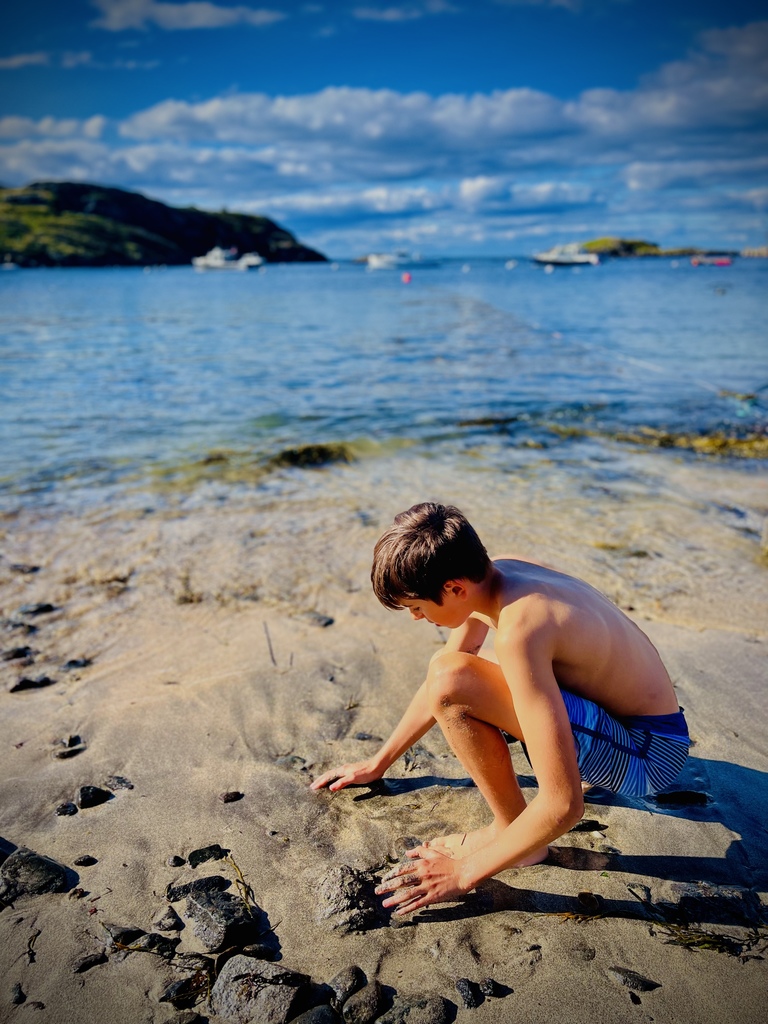 Contact the main office!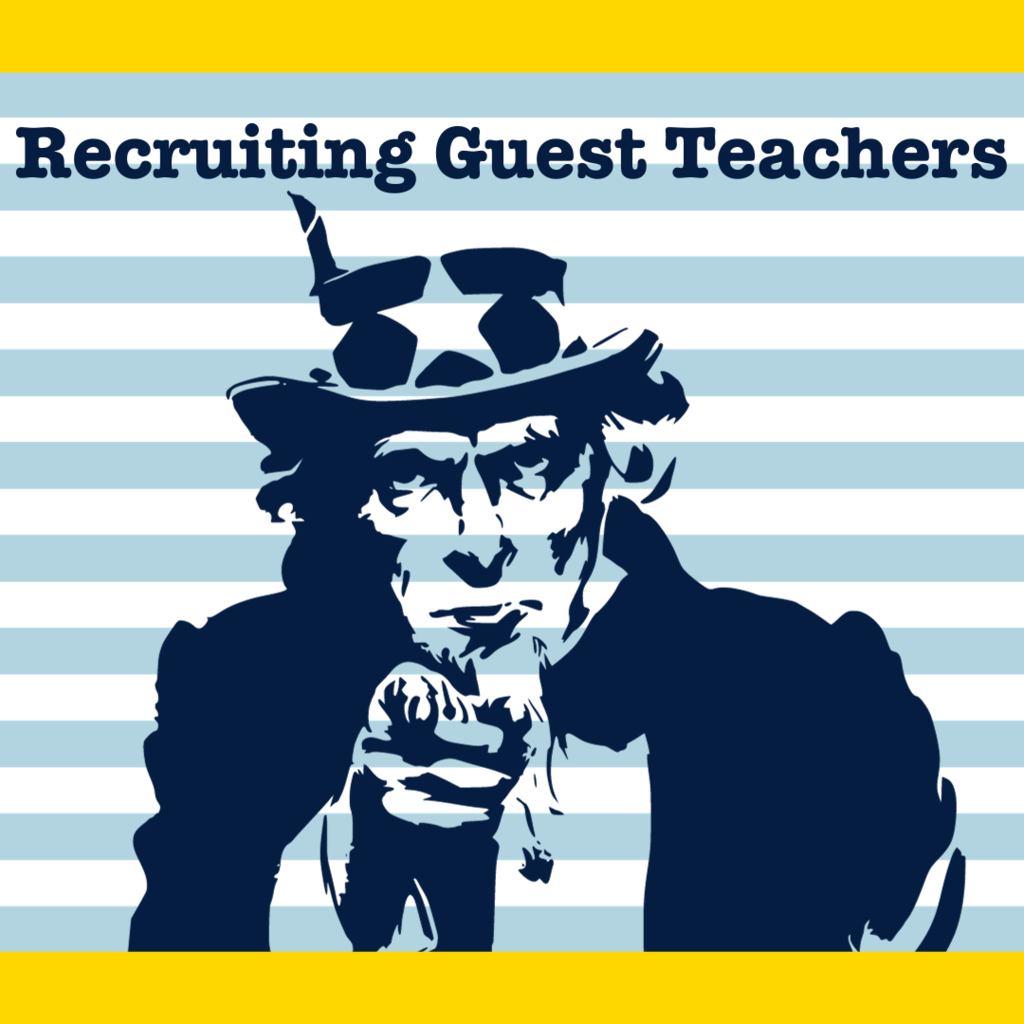 Dispatches from FFS: "Pancakes for breakfast on day 3. Updates from last night and this morning! Camped on Indian Pond and had s'mores around the campfire and clear starry skies when we went to bed."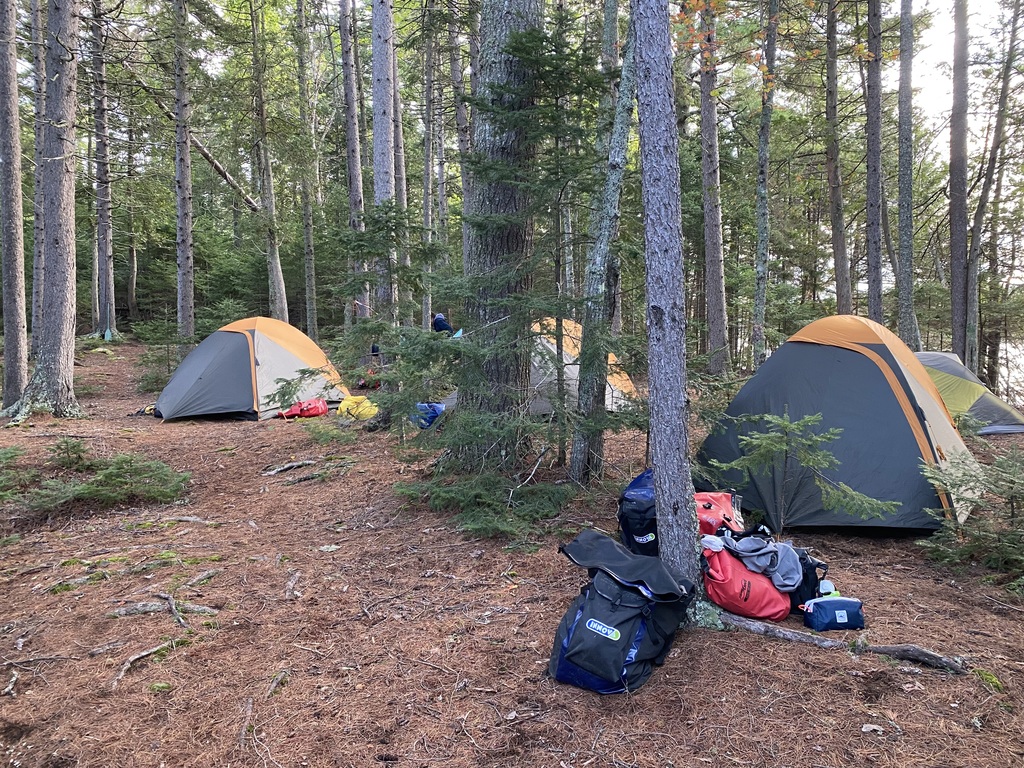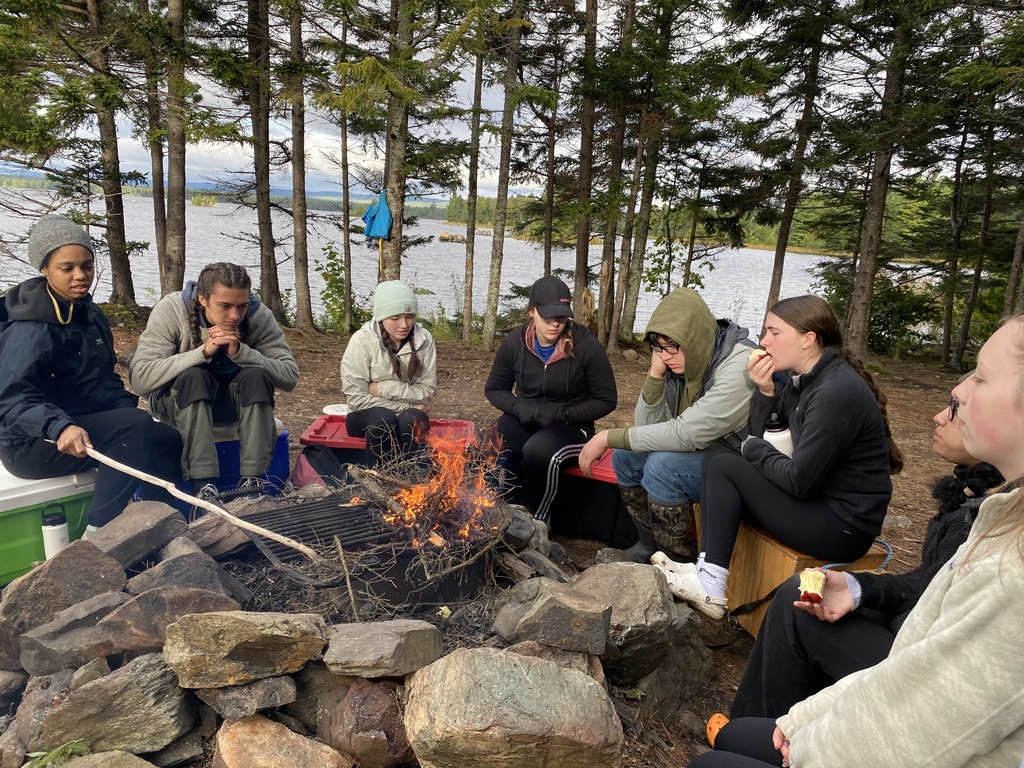 Dispatch from FFS: We paddled to the campsite we will be at for the next two nights! The rain has stopped. We got to play around in the canoes and hang around the campfire!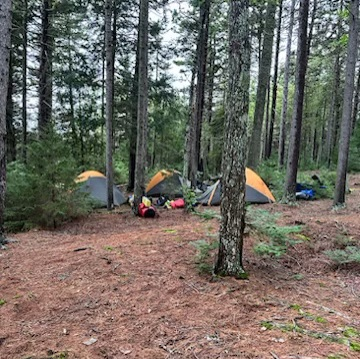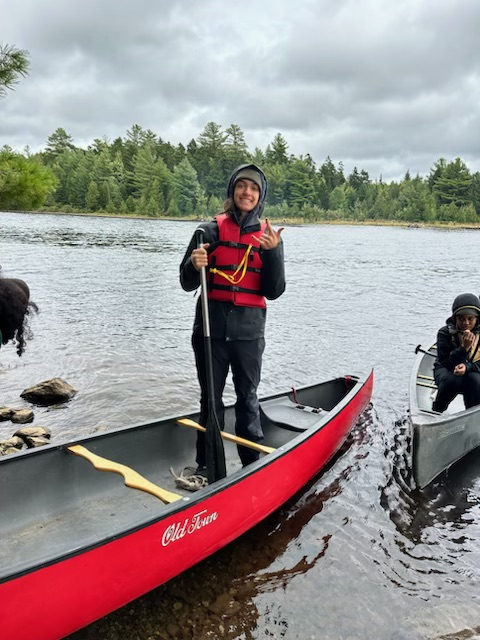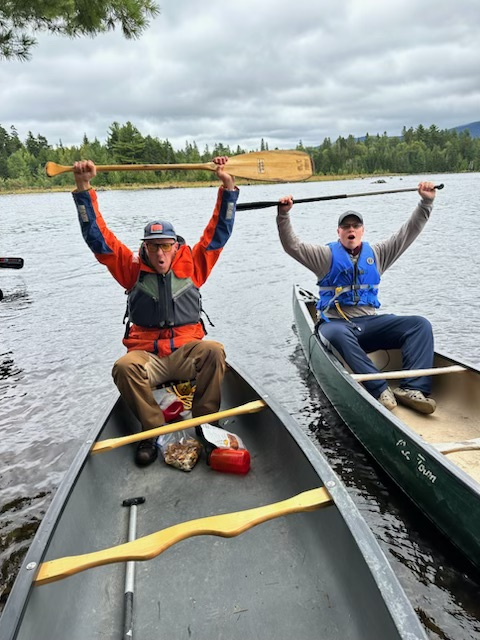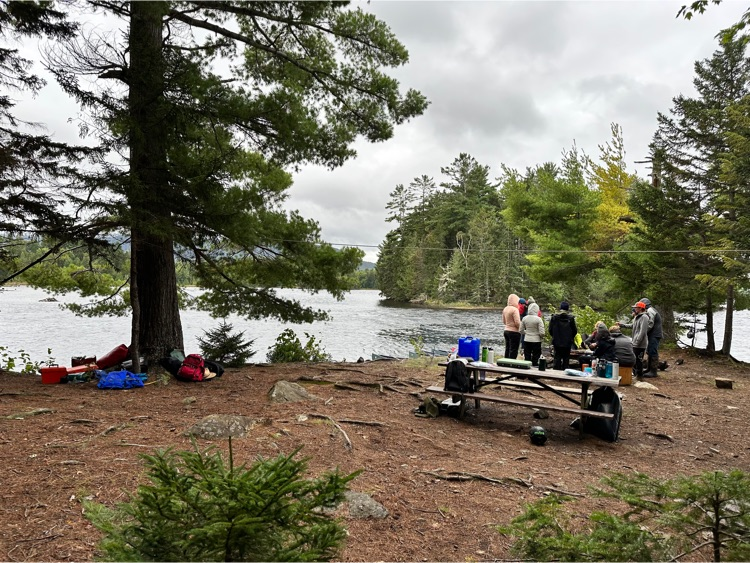 Family photo!!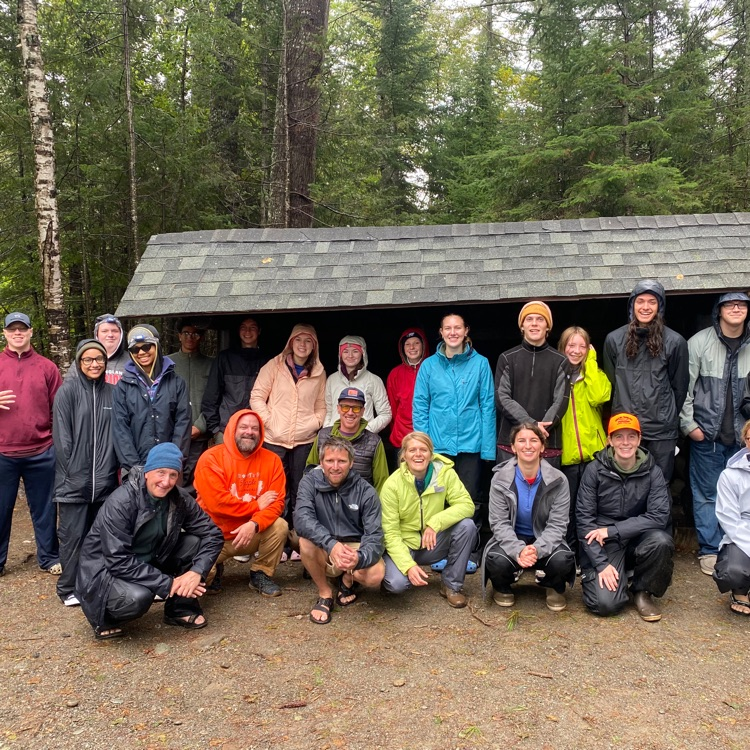 Our weary travellers made it to camp! A little rainy but spirits are high. Tents are all set up and a fire is started. The campsite on Moosehead Lake is beautiful!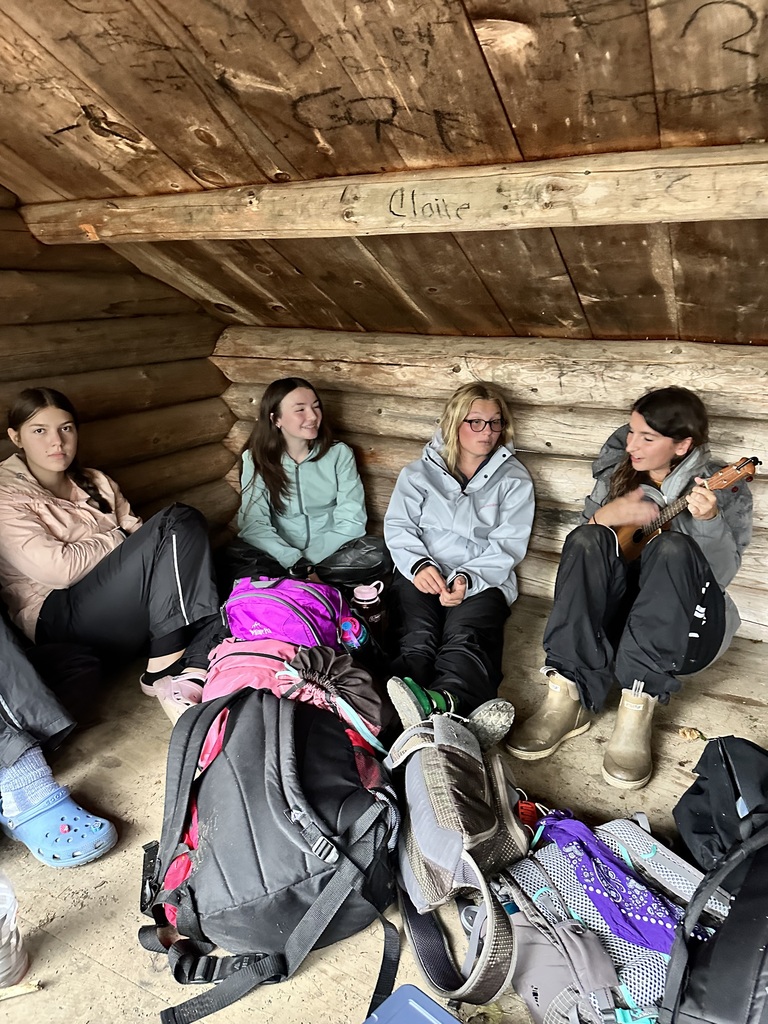 7/8 Update. Hey, that rhymes!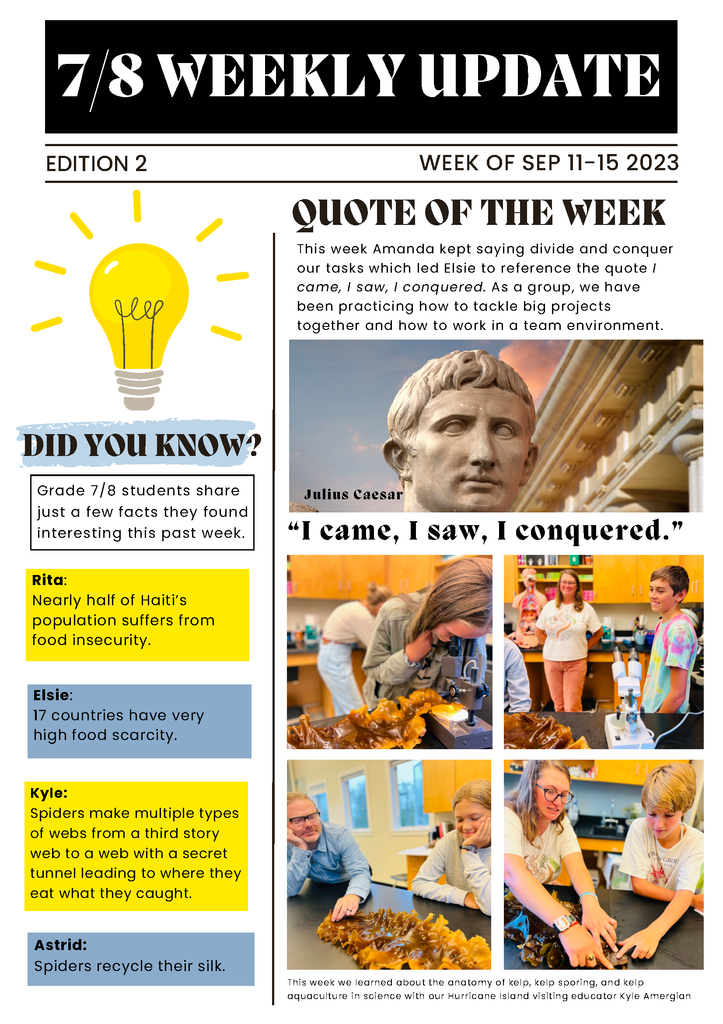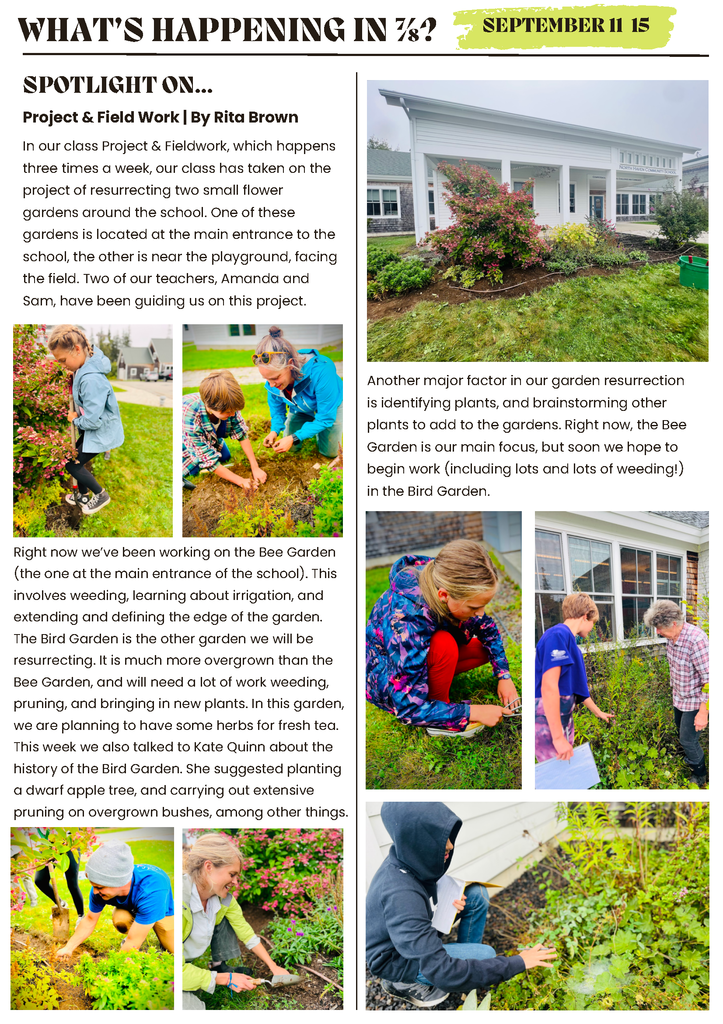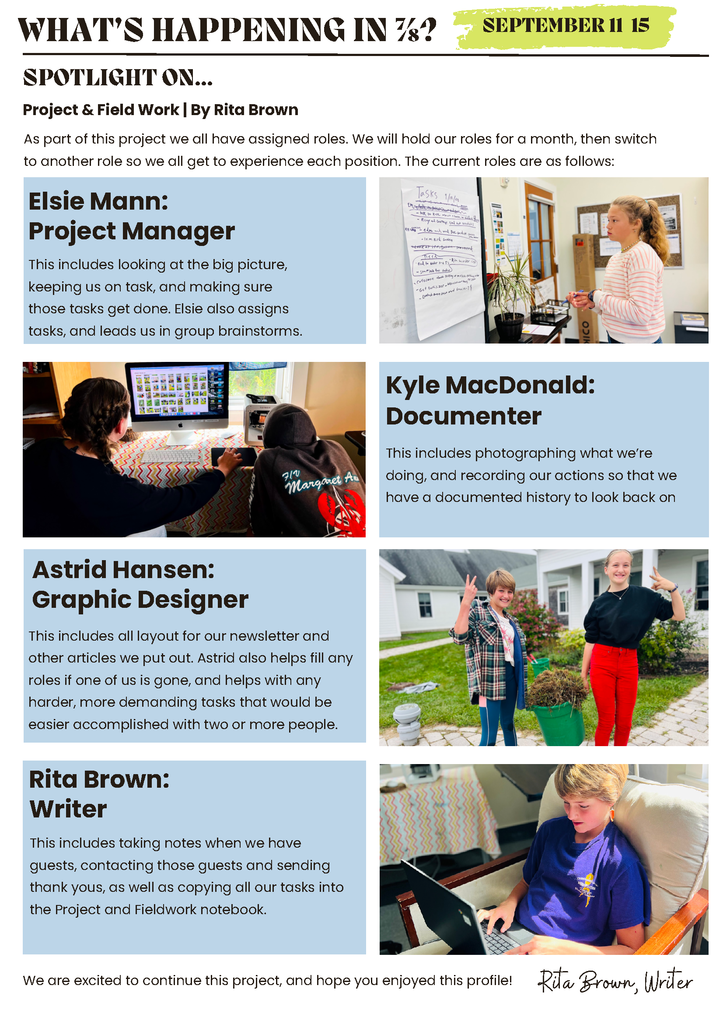 Hawksweek #3!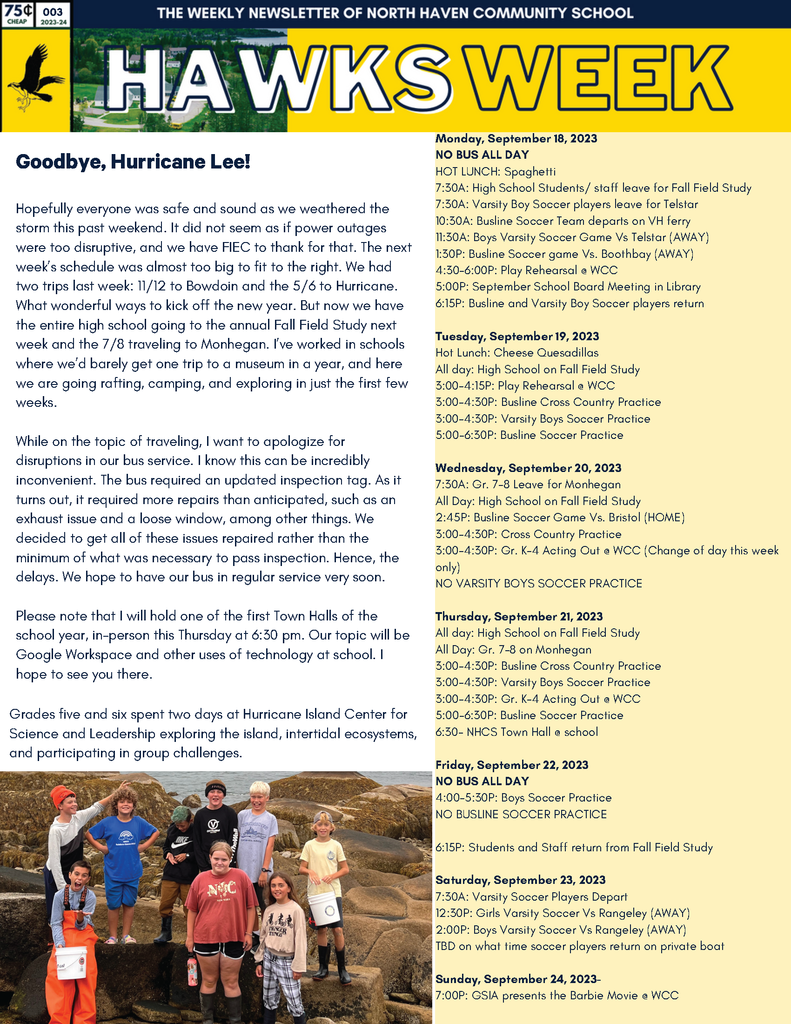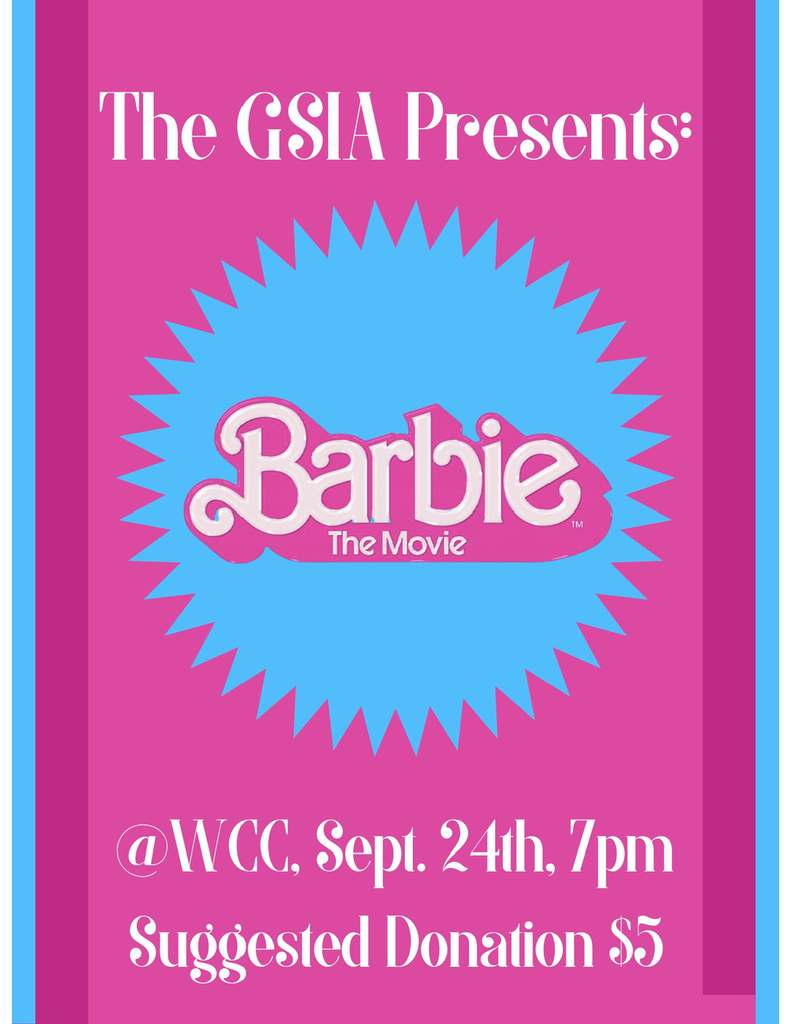 Hey, fellow kids! From the Wellness Committee.