Hawksweek #28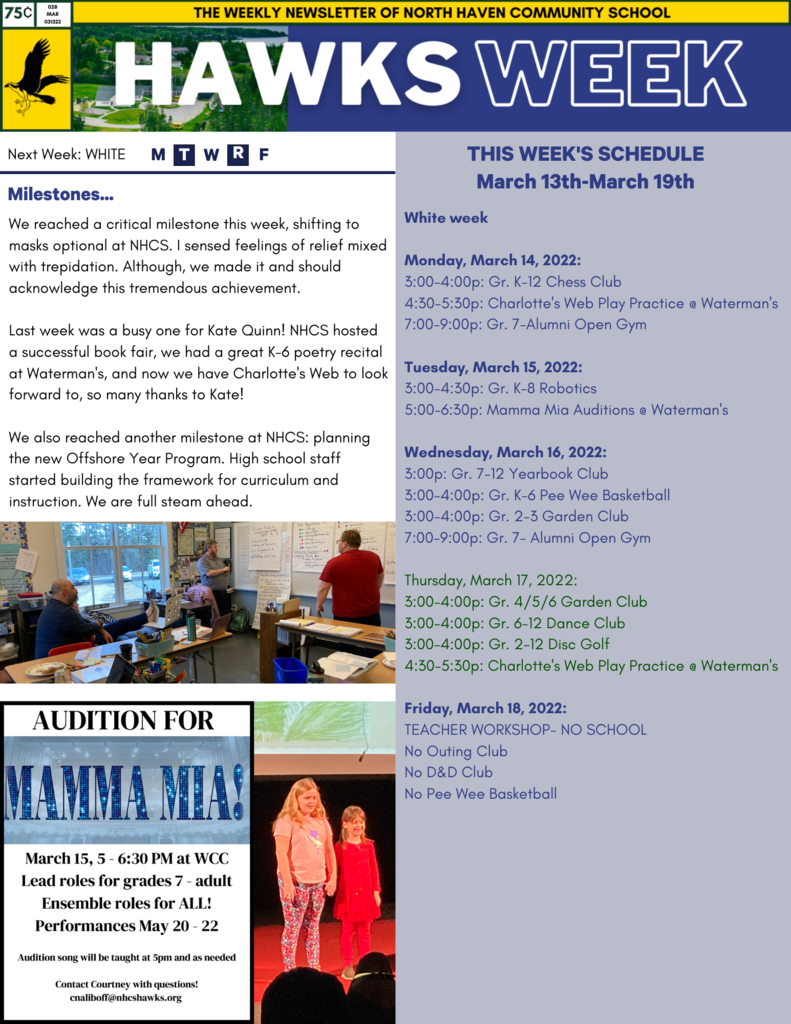 Screening is this evening at Waterman's from 6 to 8PM.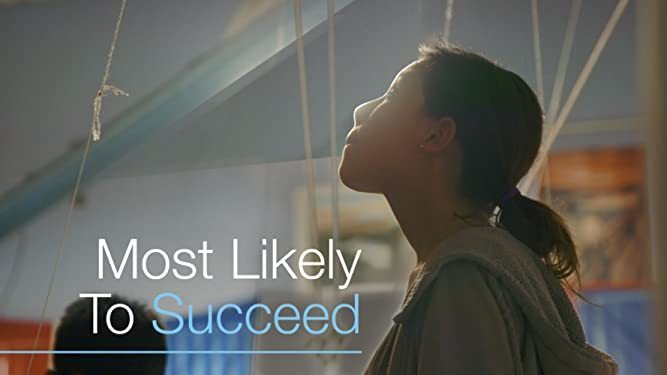 Join us on Thursday 10 March at 6PM for a screening of Most Likely to Succeed at Waterman's.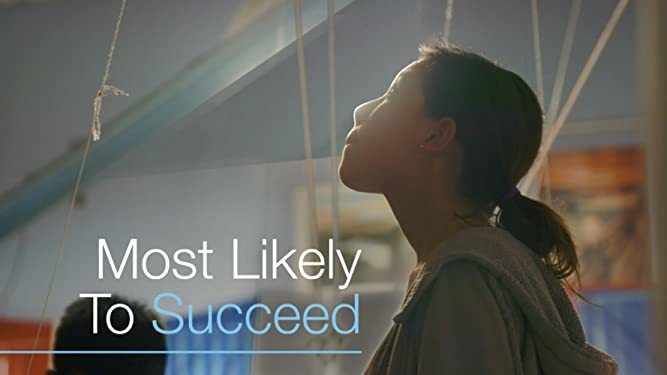 New clubs and extracurriculars coming up the week of 7 March. More details coming soon!

Harry Potter Day starts today at NHCS with the sorting!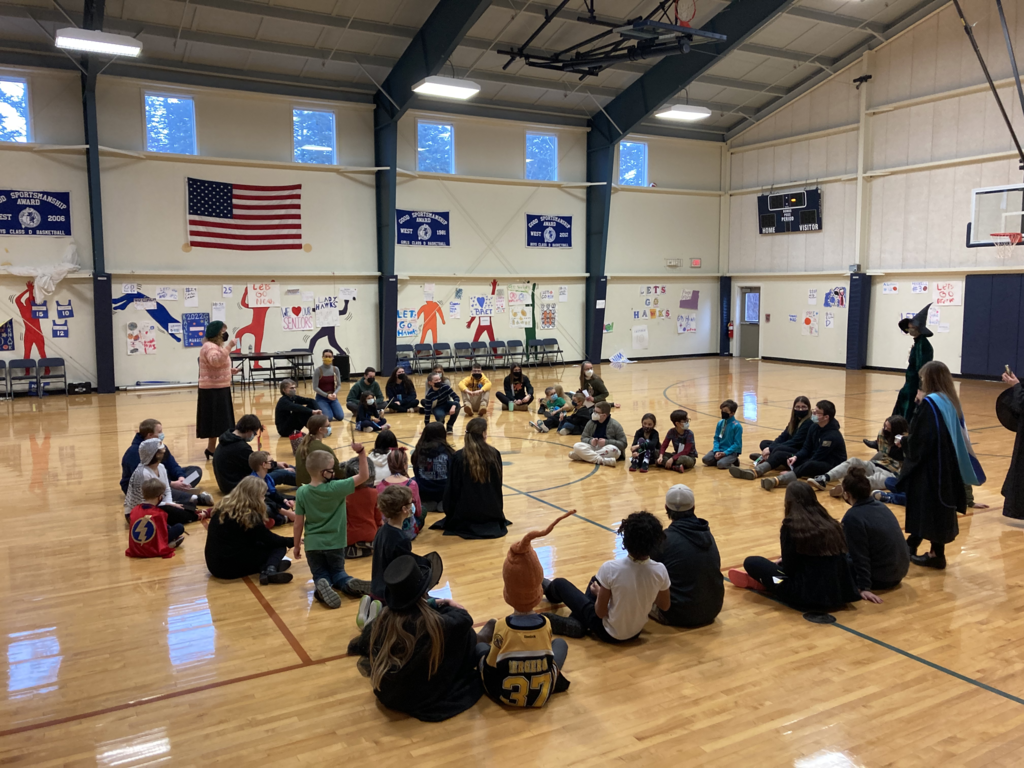 Hawks basketball hosts Vinalhaven this afternoon. Go Hawks!