Hawksweek #21!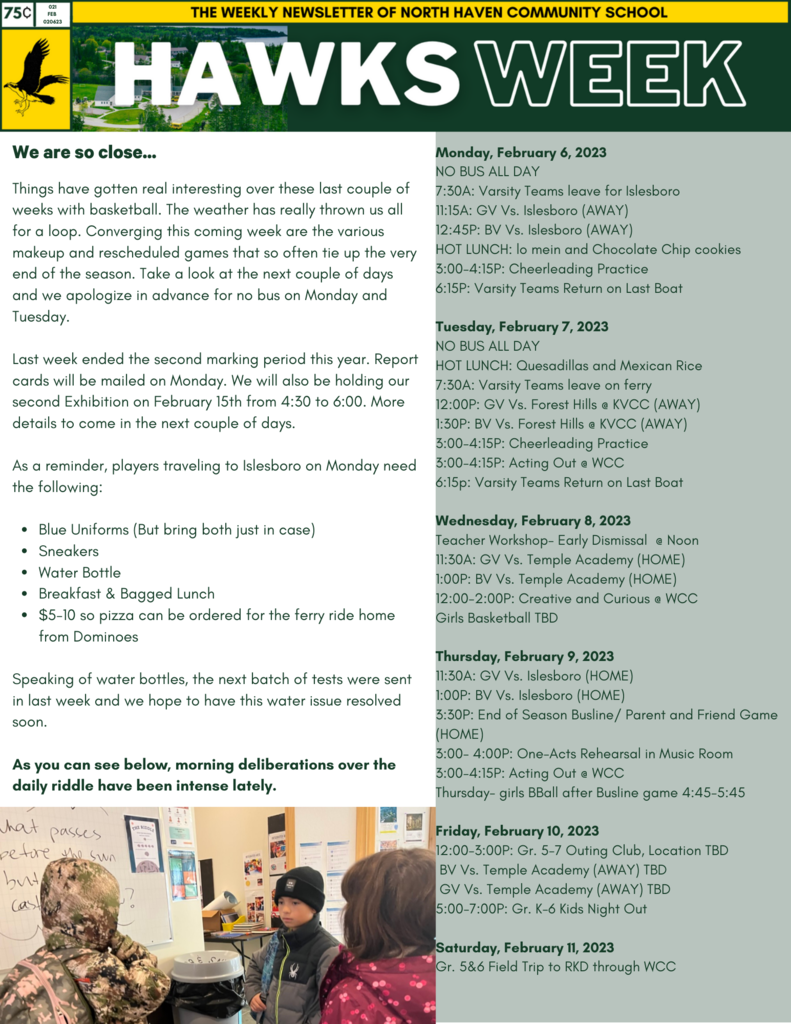 The 5/6 social studies class visited the North Haven Historical Society to learn more about North Haven during the Revolutionary War period. Nan Lee put together information about men who served in the war, the adventures of John Perry, and shared a letter written to the US government by Samuel Thomas.
If it is Football in across the pond, soccer in the US, I think Maine should have its own name. Snowball would be the obvious choice but that has other implications. Snoccer?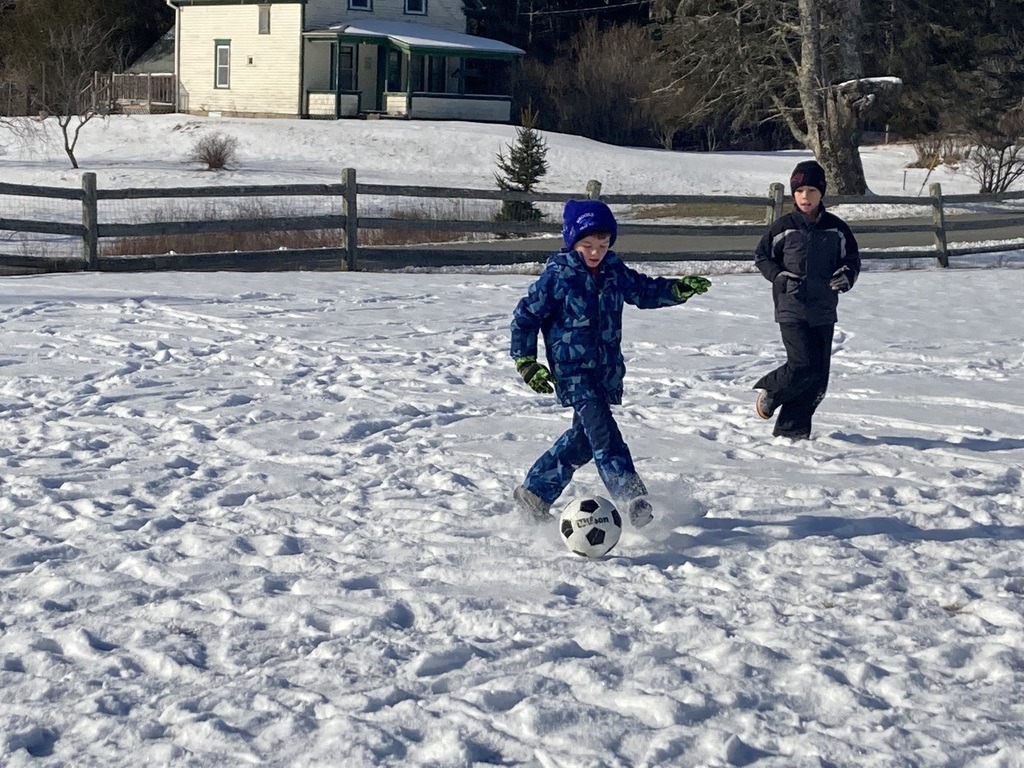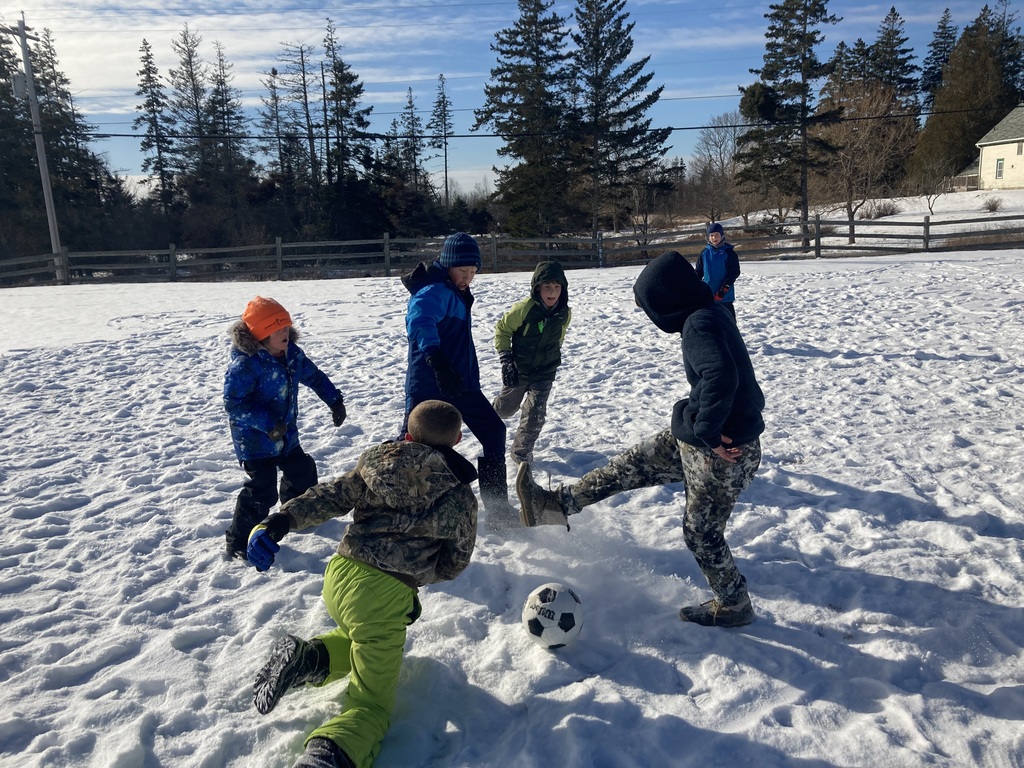 The broadcast booth today, folks.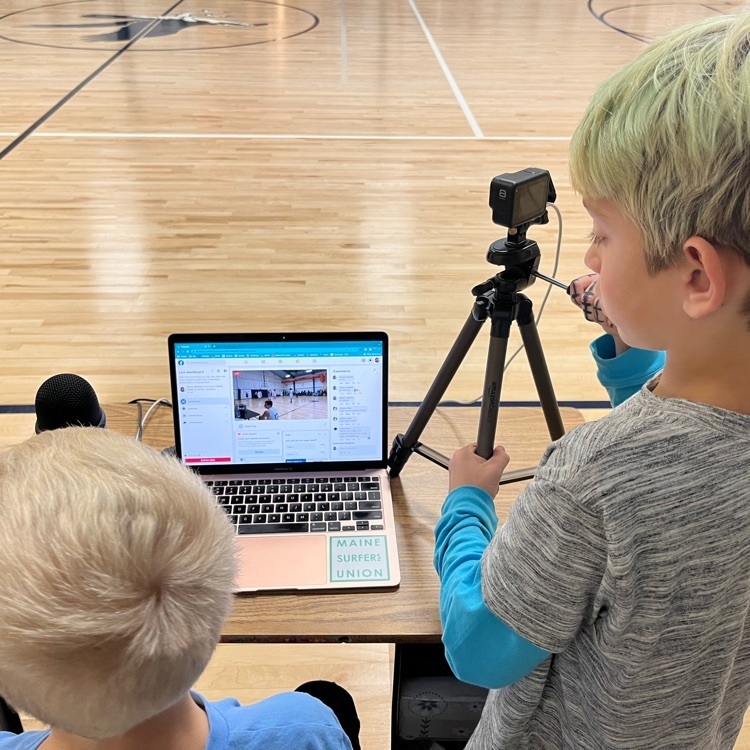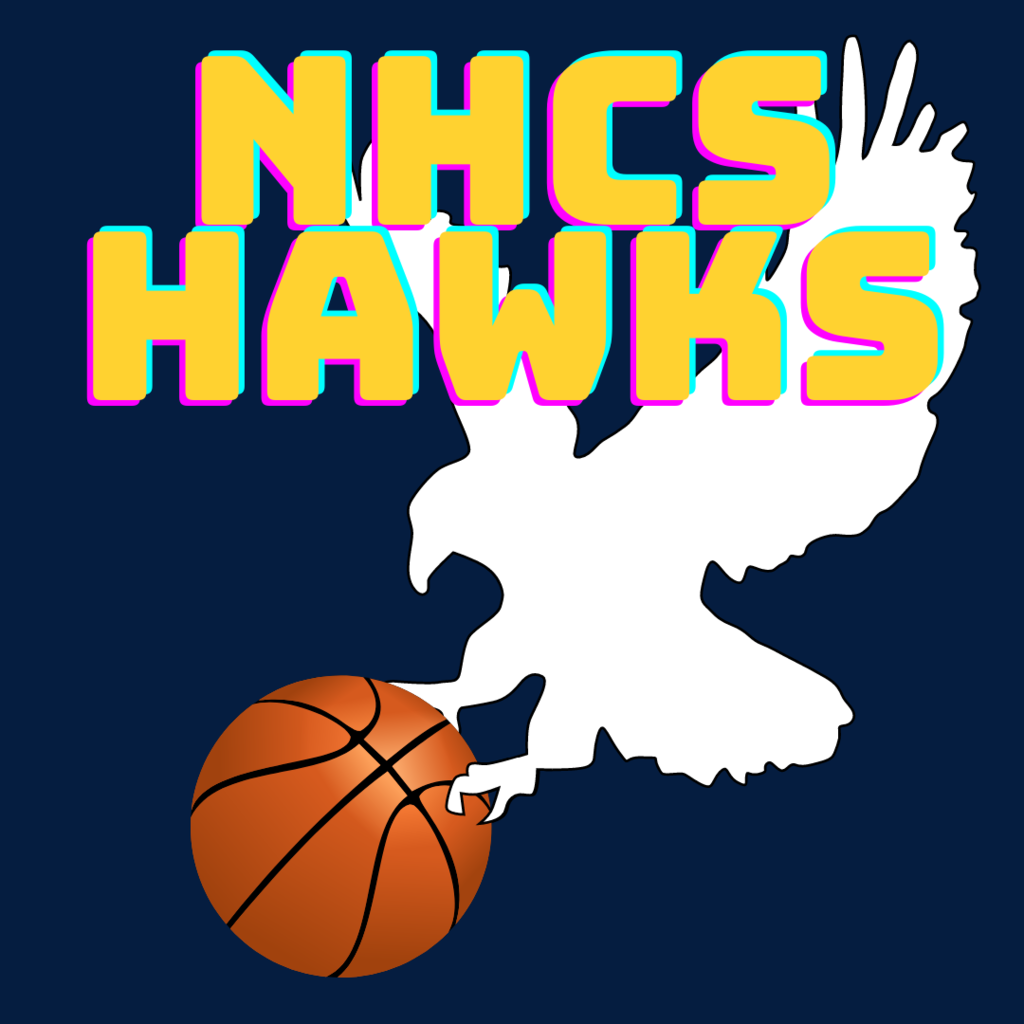 RYJACK RYJACK RYJACK!

Hawksweek #20... Ca-Caw!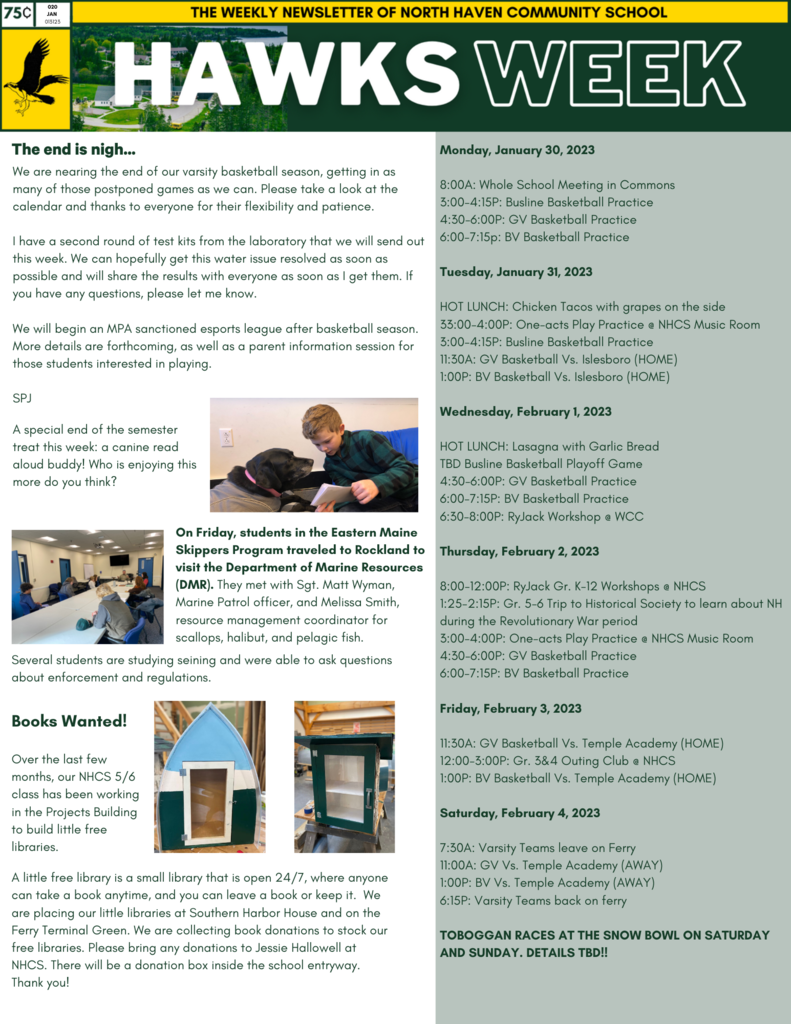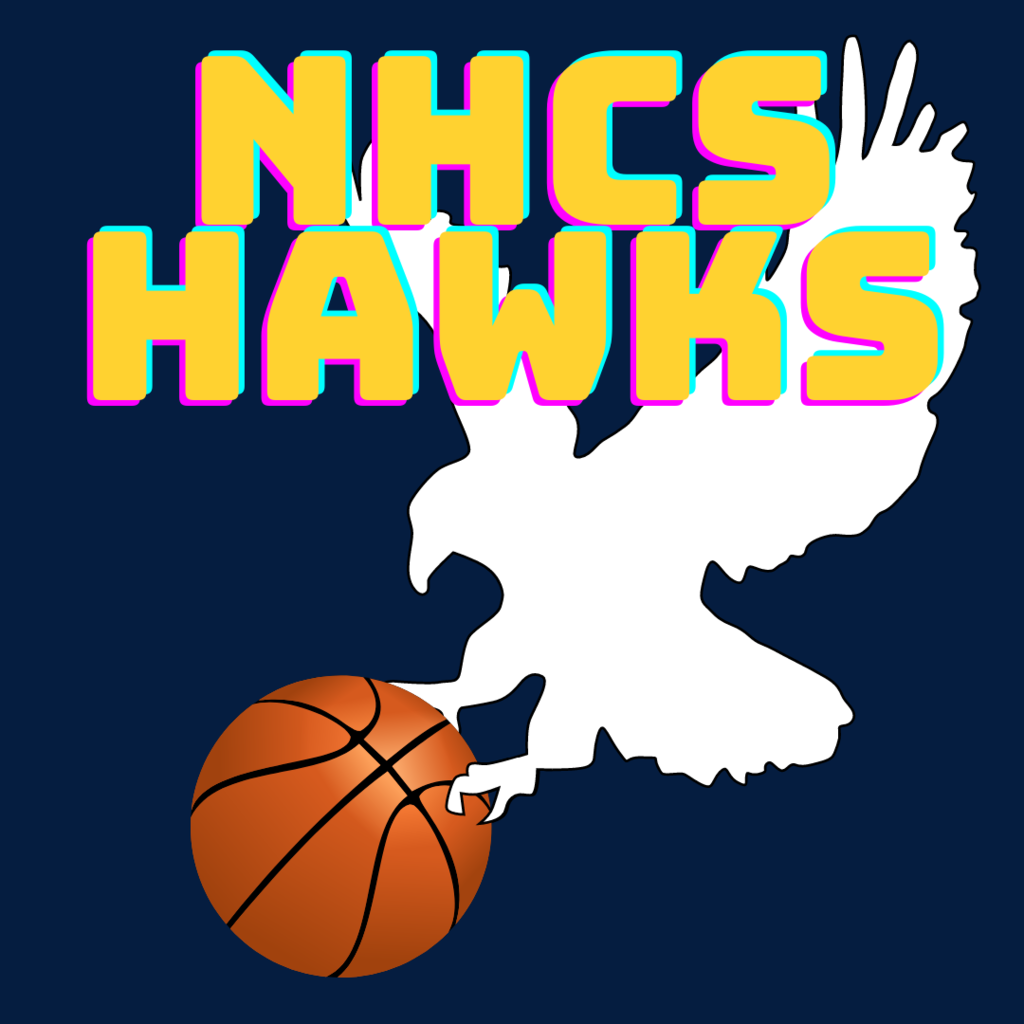 Hawksweek #19... Dun Dun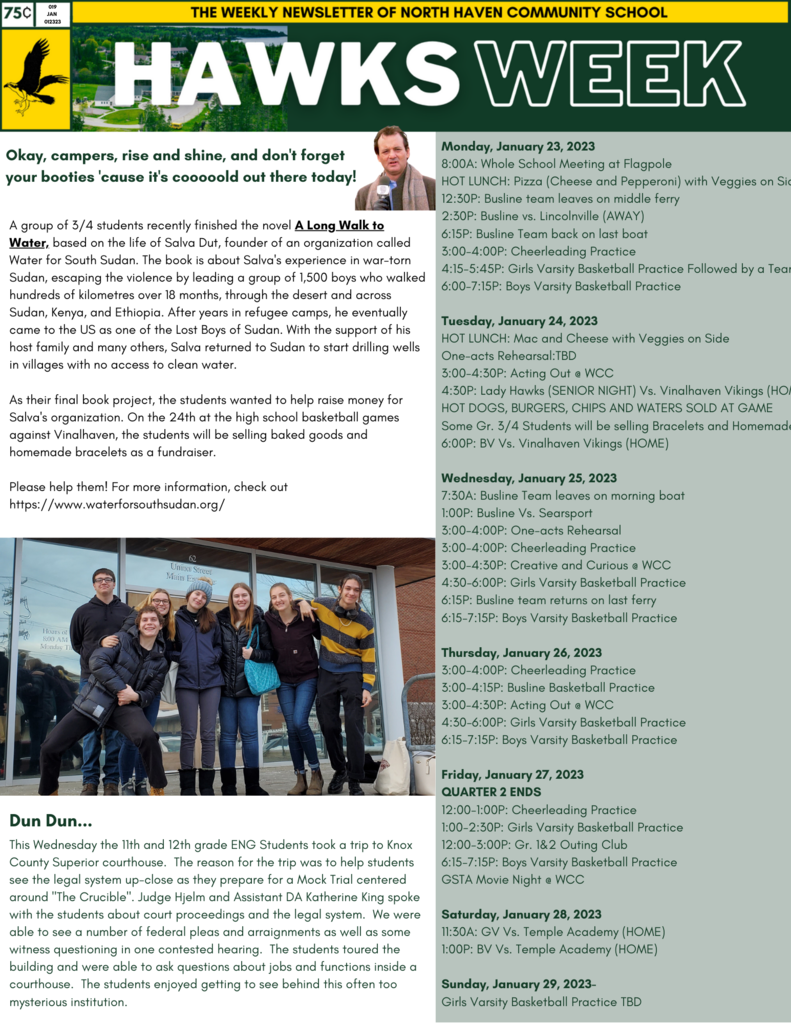 Recruiting for a trial run of an NHCS esports team. If you're 13 or above, and interested, inquire within!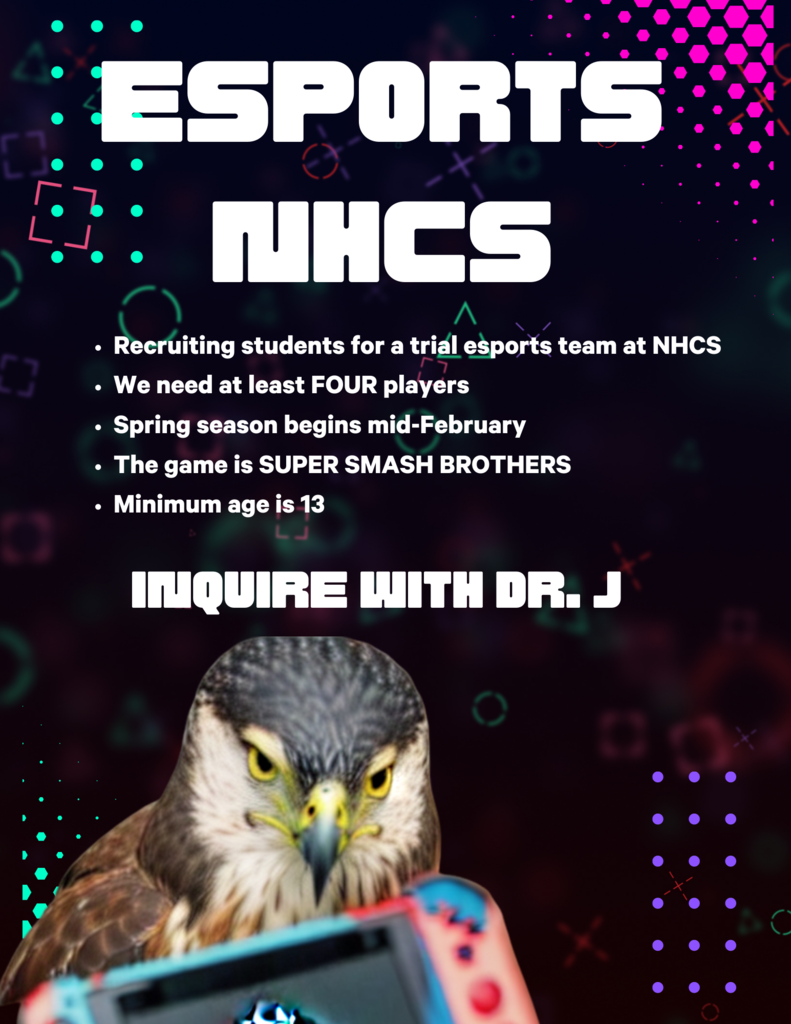 NHCS Town Hall tonight, via Zoom. Use this form link to receive login information. Tonights topics will include middle school, budgets, and your questions.
https://forms.gle/xki8daghD26ug1Gr5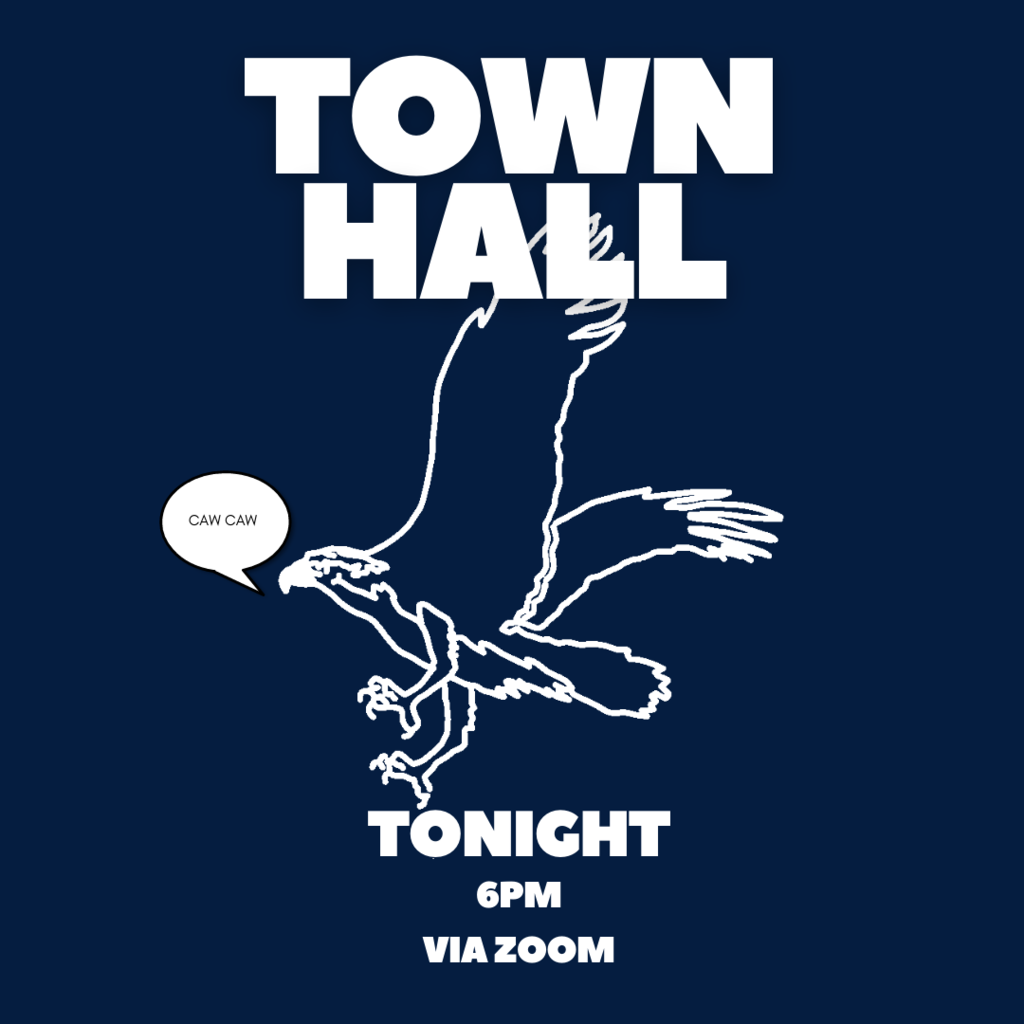 Tree house approved! Democracy in action. Thanks, 3/4!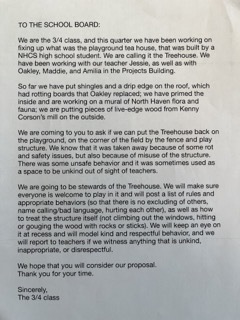 Collaborating using Book Creator. We are working on an "About Me " book, we have 10 pages so far. Using @Bookcreator is a fun way to work with parts of speech, punctuation, letter recognition and sentence structure.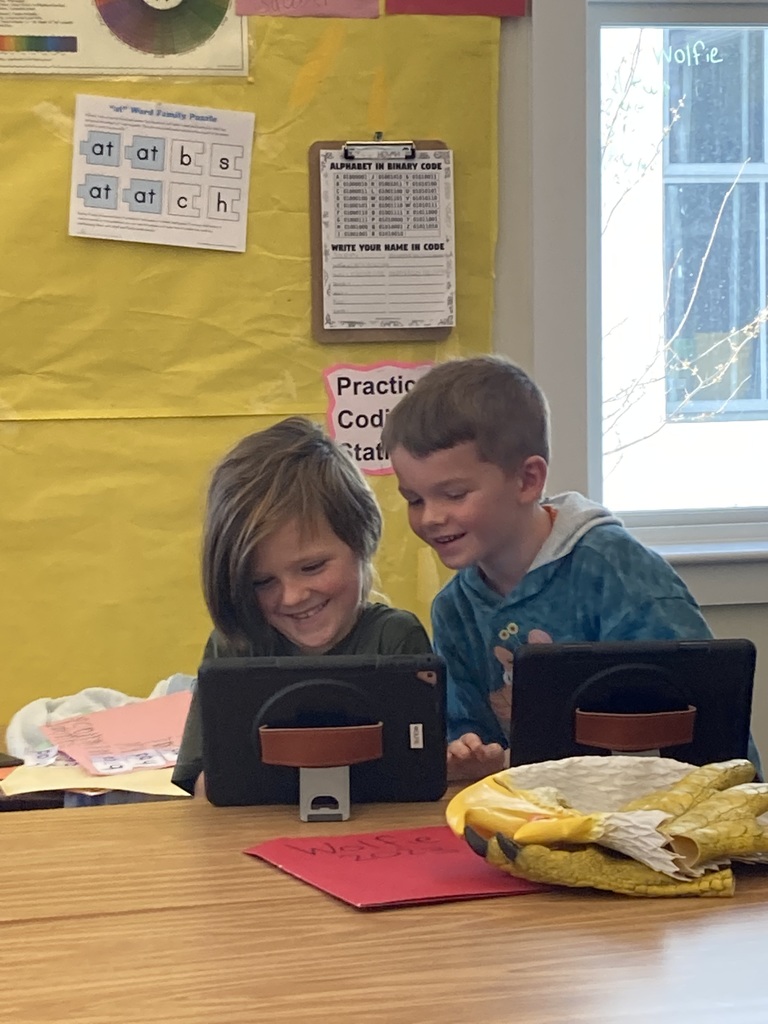 Hawksweek #18, coming at you!

School is closed today due to no power. FIEC states that they are unable to give us an estimated time of when it could be back on. Sorry all, but enjoy the long weekend.

Let's see if we can form teams! Contact Mr. Todd for information.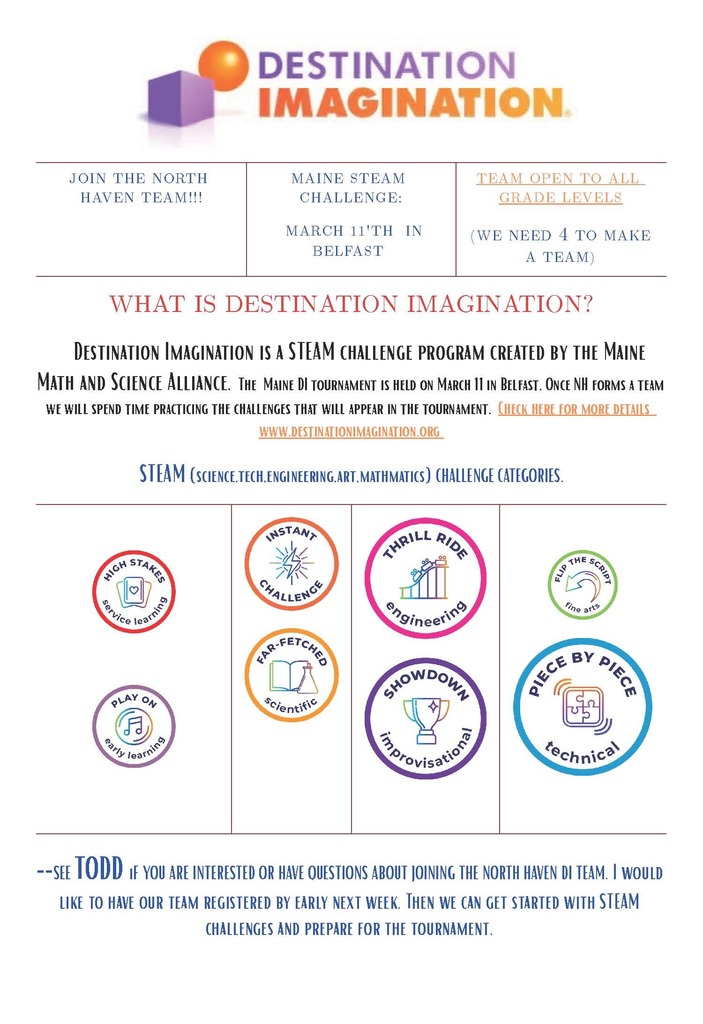 Today @ 11, livestream of the Busline Hawks at home v. Hope School

Hawksweek #17. Go HAWKS!

The Lady Hawks are on their way! Bonus: What's Sparks looking at?