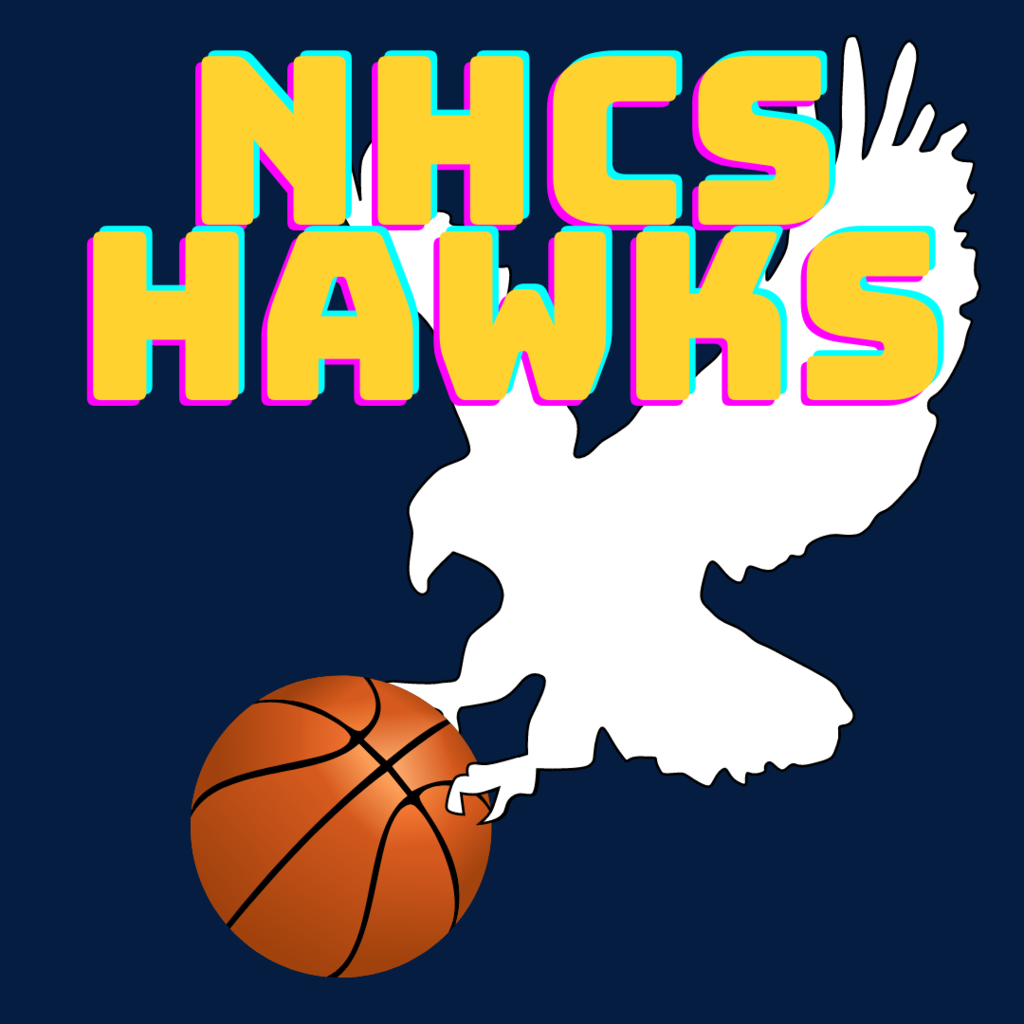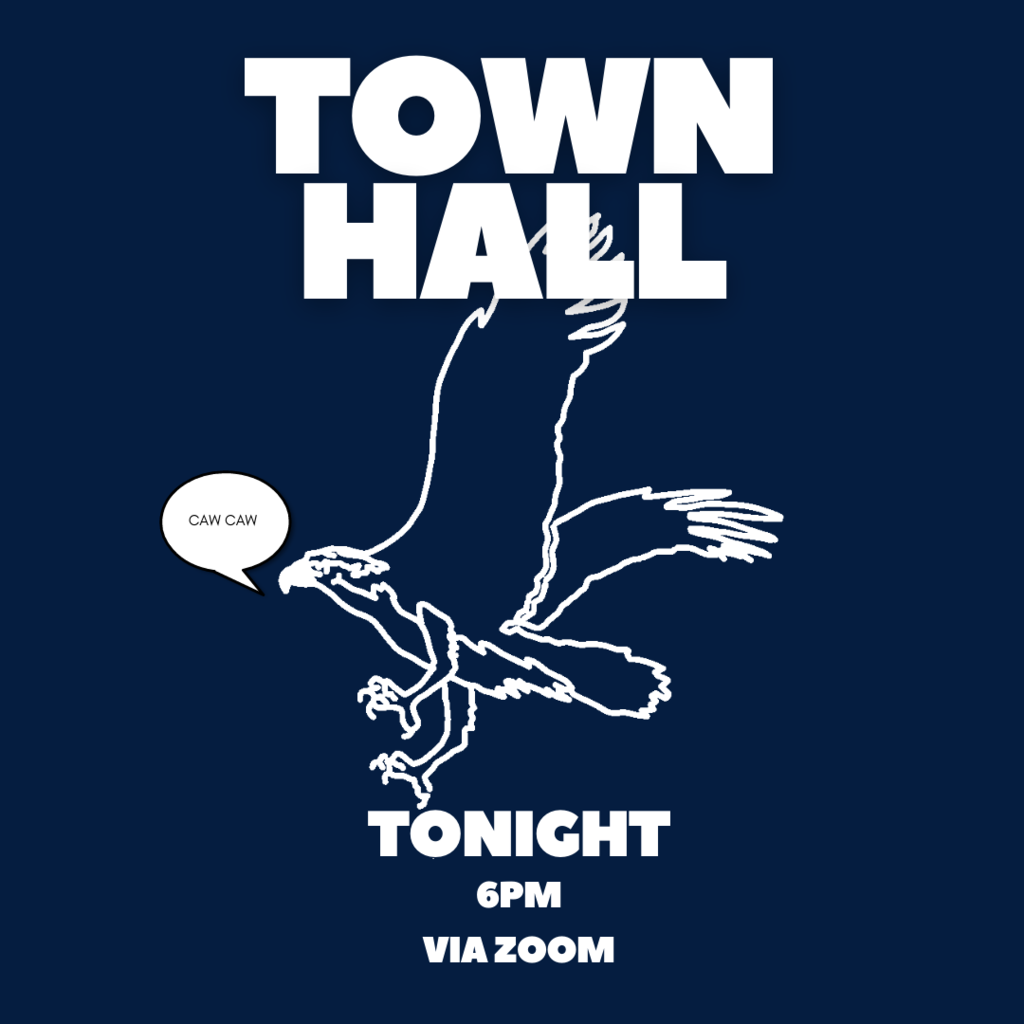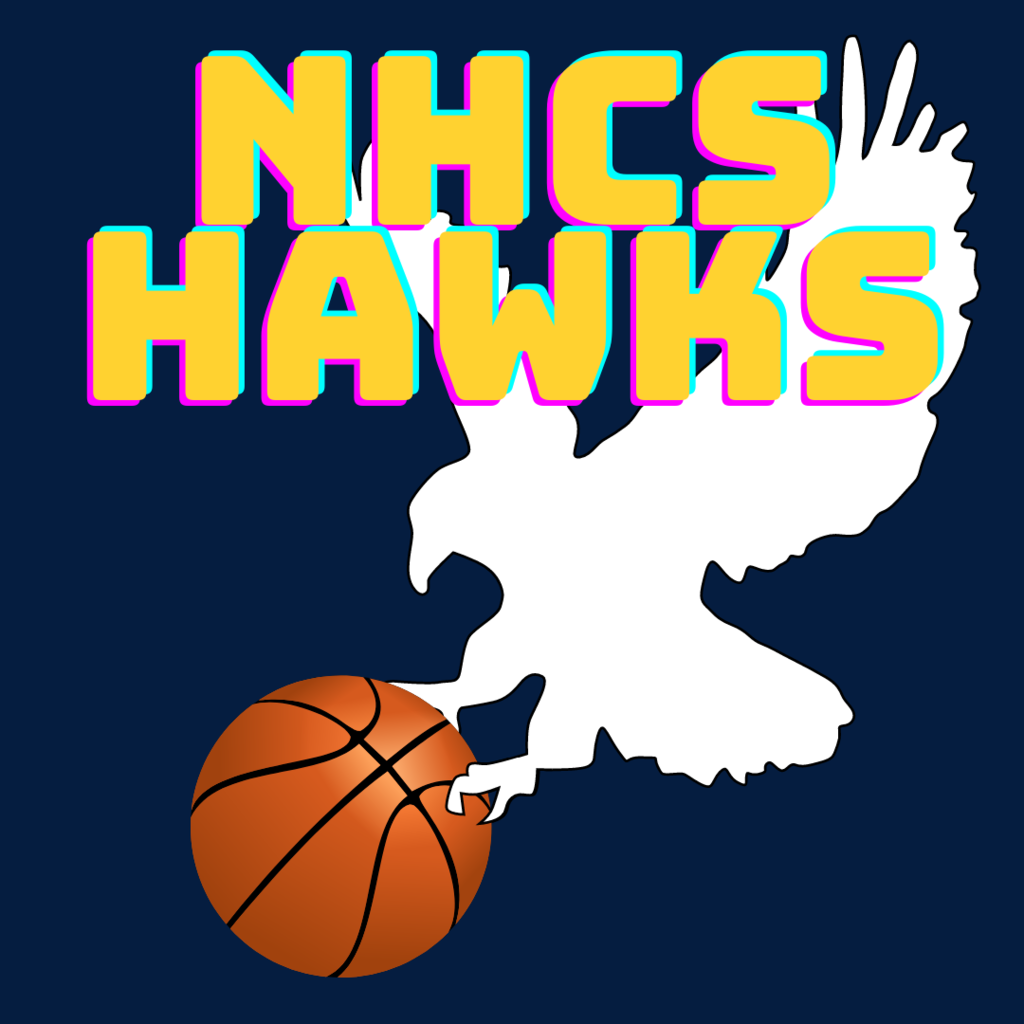 Hawksweek #15, the last of 2022!

We made it! #gohawks

Due to the special town meeting and basketball, NHCS Town Hall will be rescheduled for Monday at 6pm via Zoom. Link posted on Monday. TY!!


Enjoy some photos from our first home games.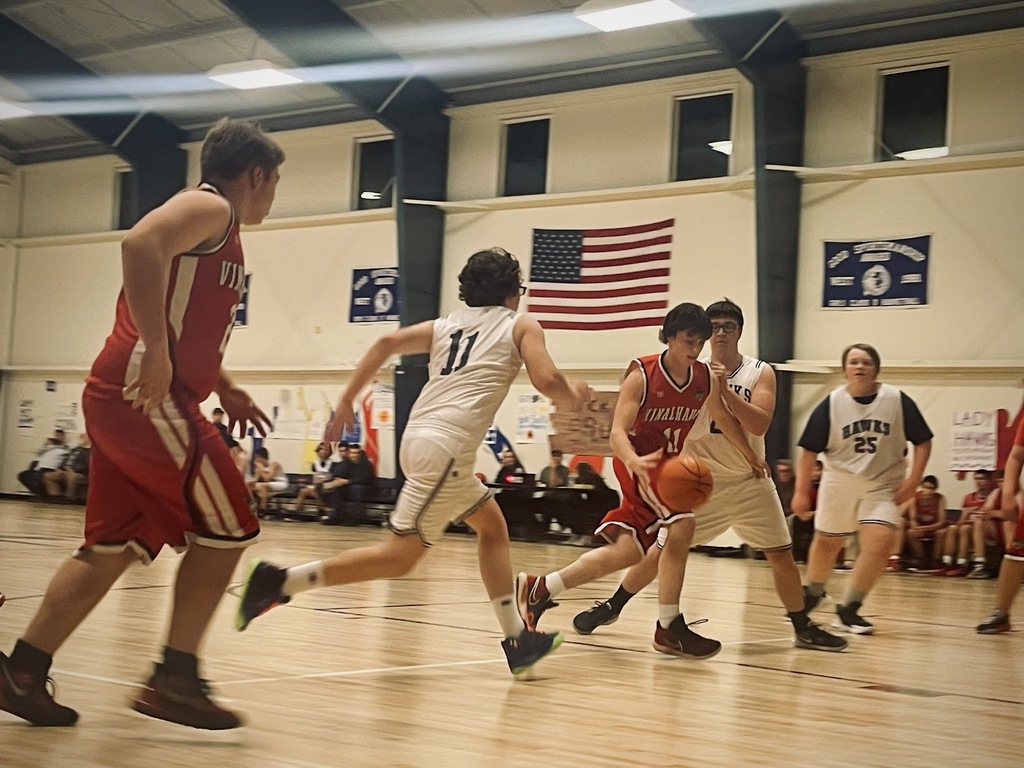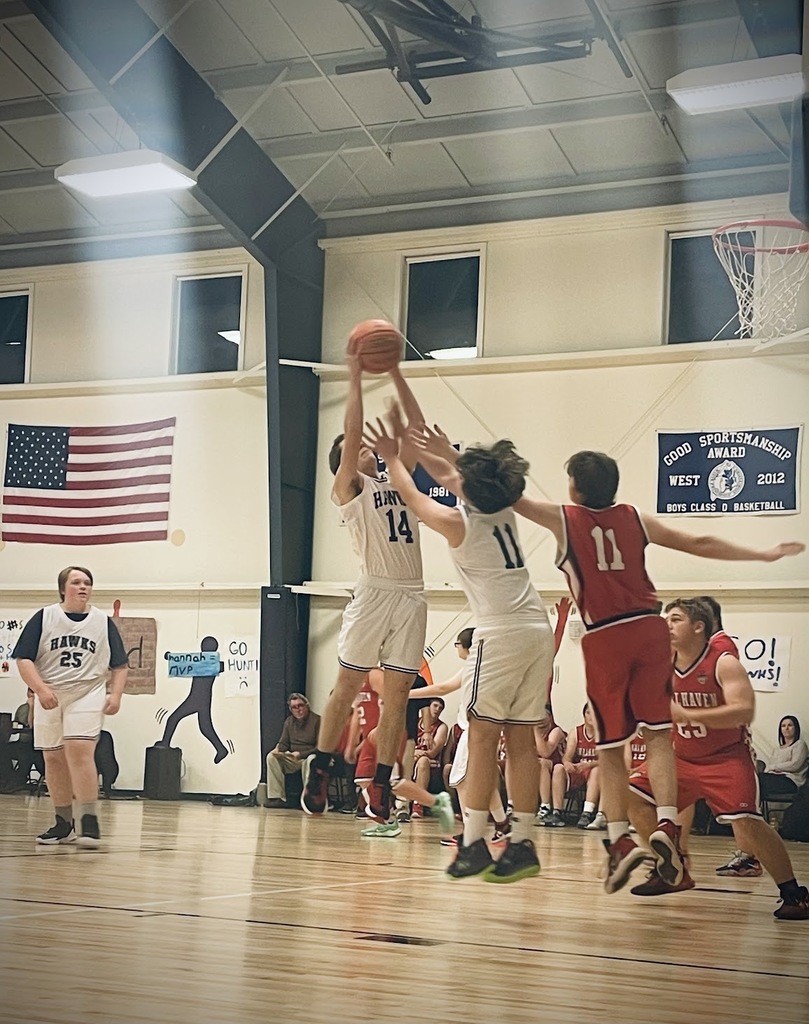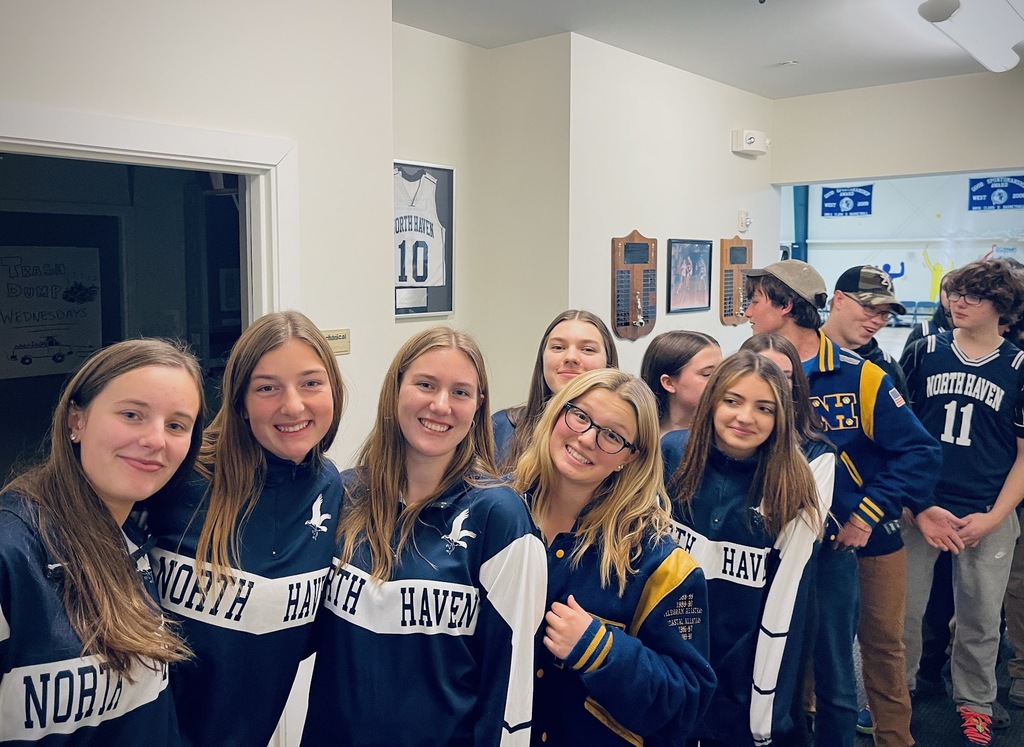 Livestream of Girls and Boys Varsity Basketball @ Home v. Vinalhaven, tonight at 4:30P and 6:00P EST. Join us.
https://fb.me/e/25DkC9tP1

Hawksweek #14, people!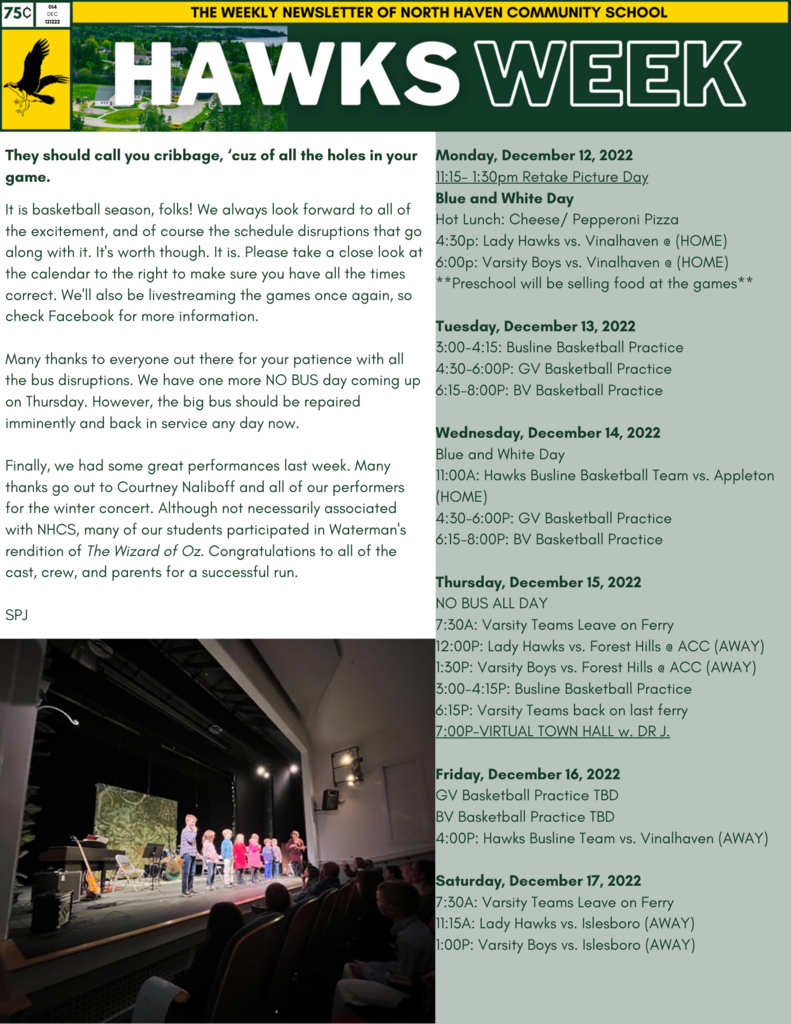 And the winner of "anything but a backpack" day is... this guy!


When you see them out and about, congratulate our Honor and High Honor Roll recipients! As you can see, they came dressed for the occasion (it's PJ Day!).

First day of Spirit Week---Pajama Day!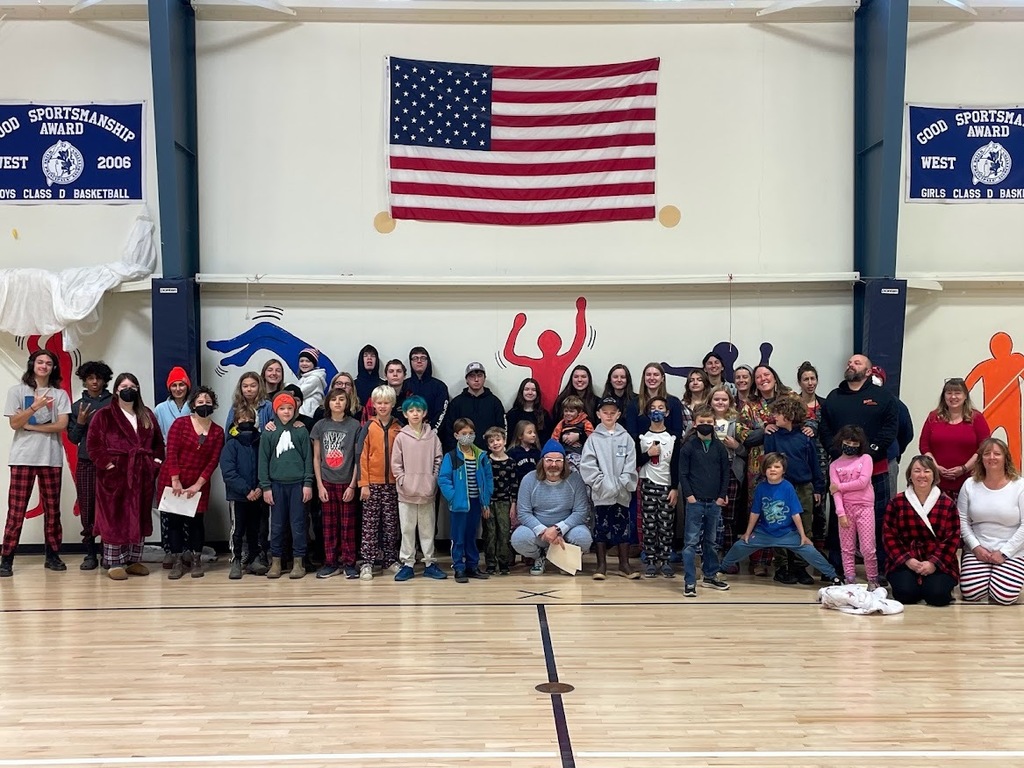 Hawksweek, all. Cuh-Caaw!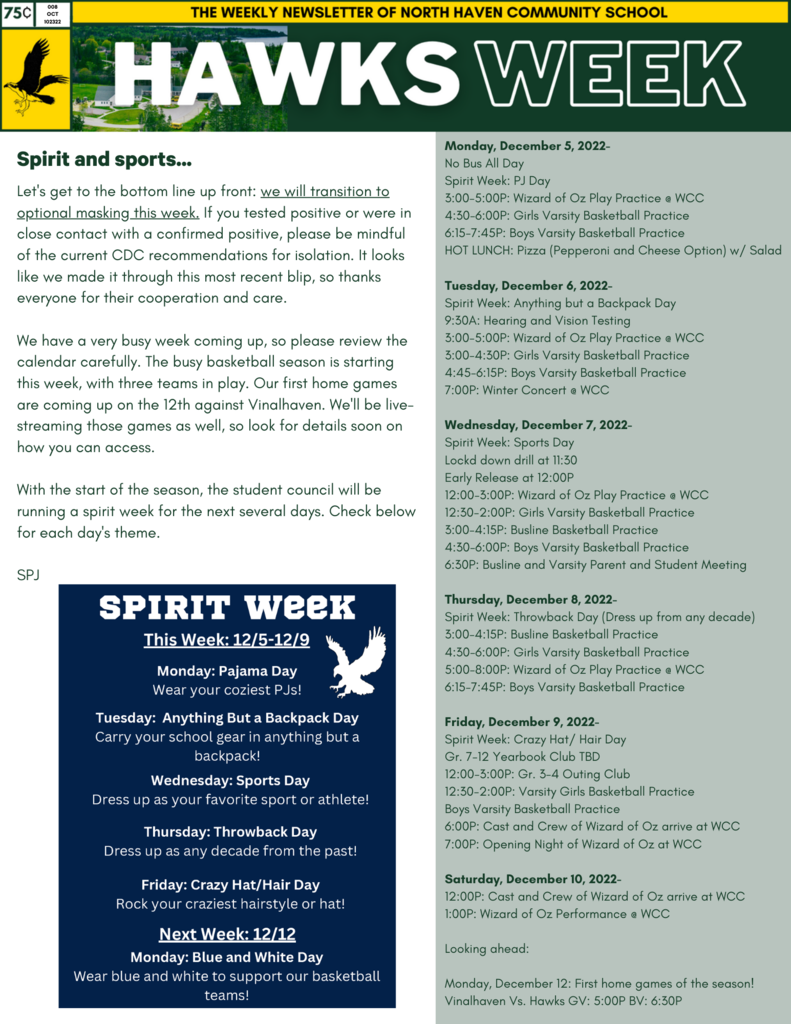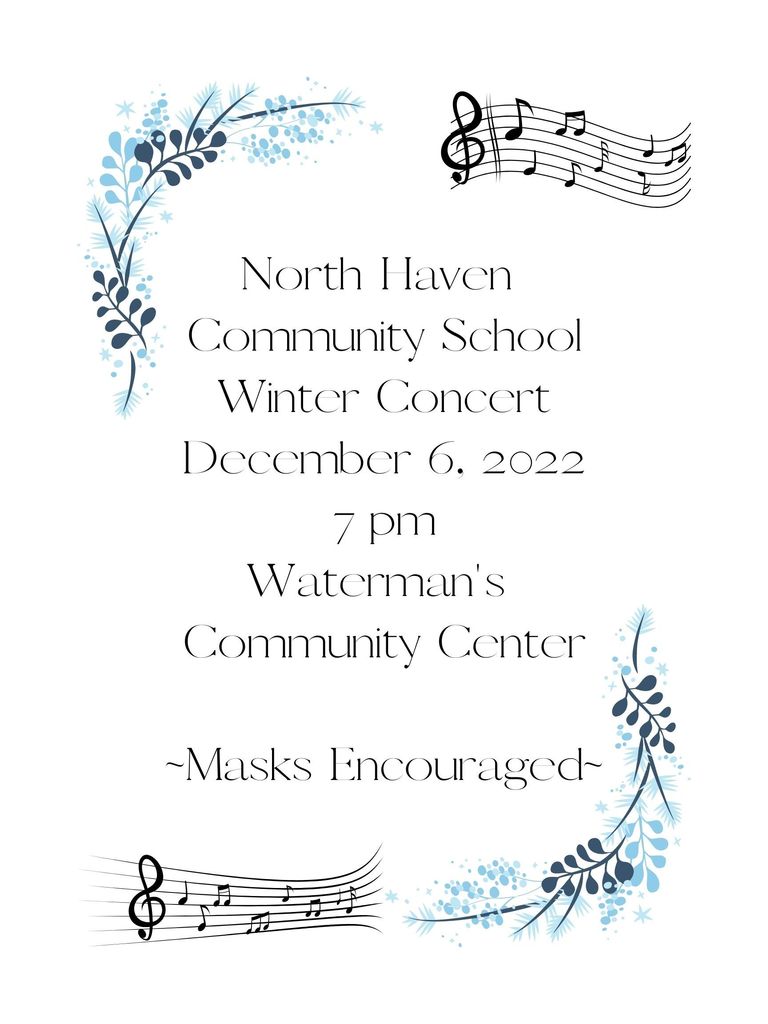 The Winter Concert is coming up next week. You DON'T want to miss this one!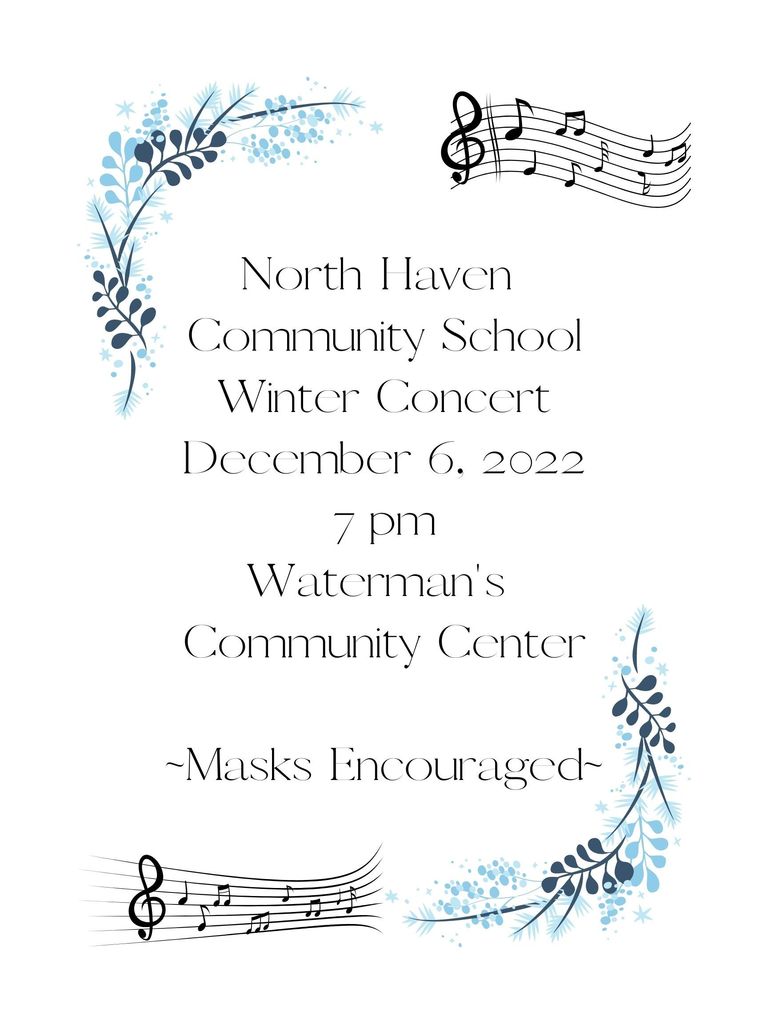 It's great to see K-2 getting comfortable with our Glowforge!

Hawksweek #12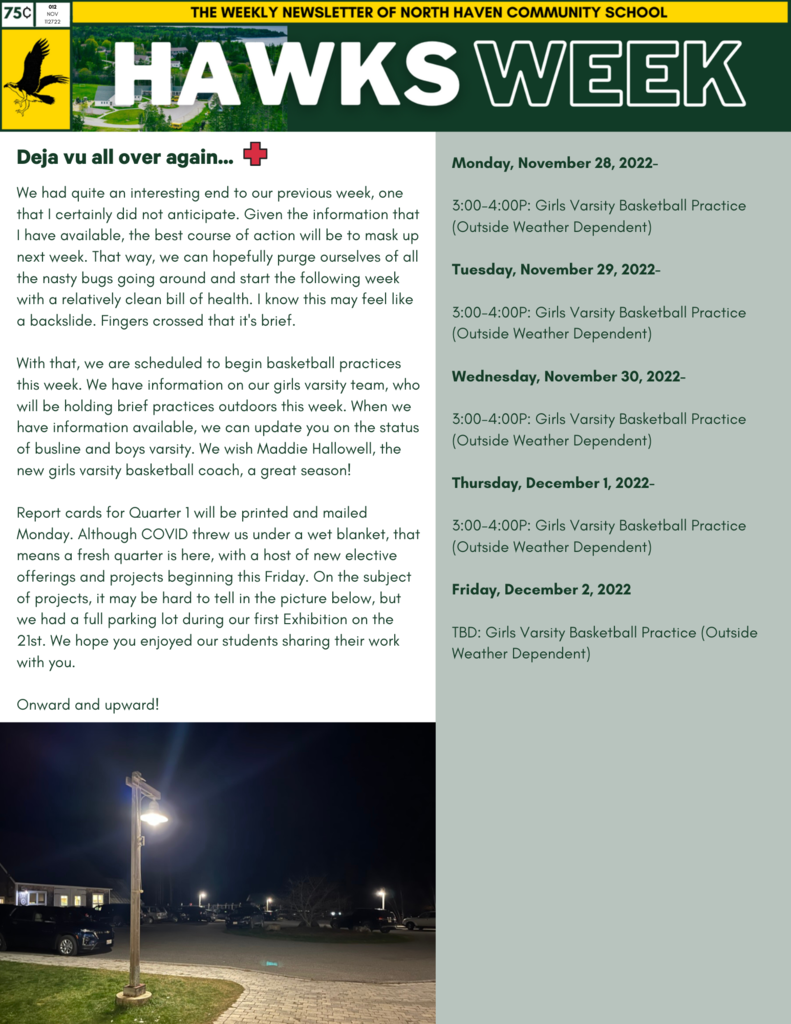 Re: COVID. A huge bummer, but here we are. We're masking next week.