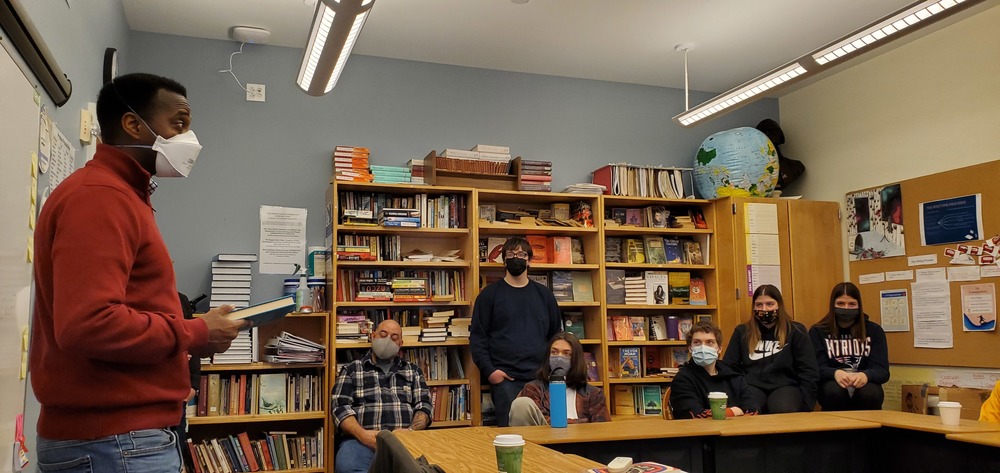 Author Abdi Nor Iftin was gracious enough to spend some time with high school students today to discuss his book Call Me American in advance of this talk at Waterman's that evening...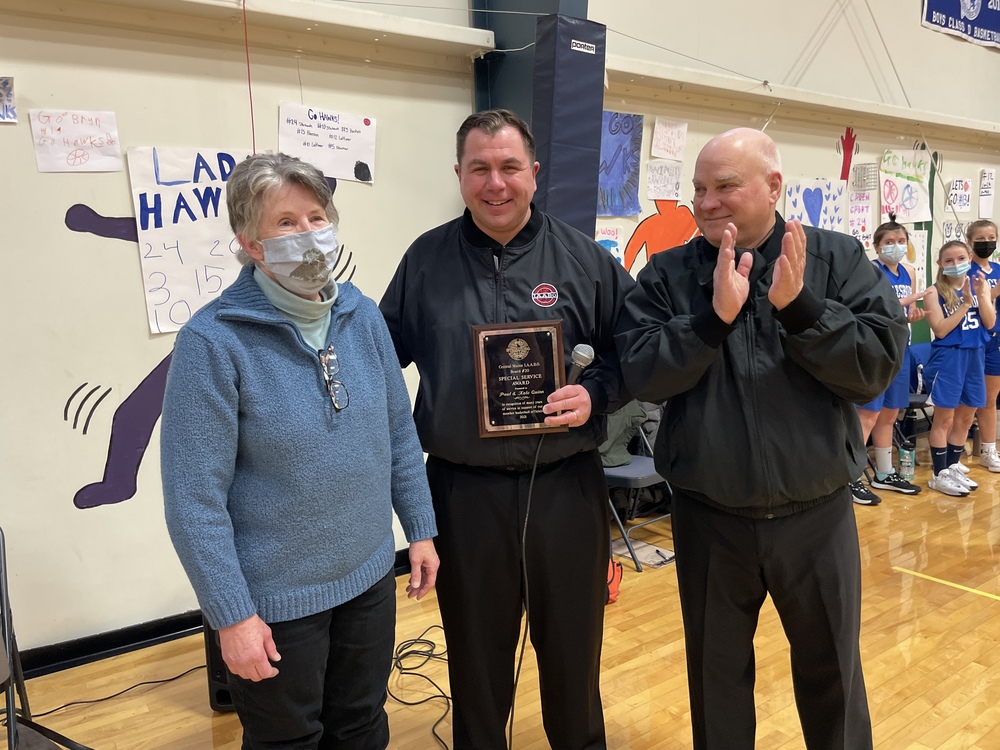 At a recent home basketball game, the entire school took a moment to witness referees honoring Kate and Paul with a special award. From the refs, "How very special they are and how...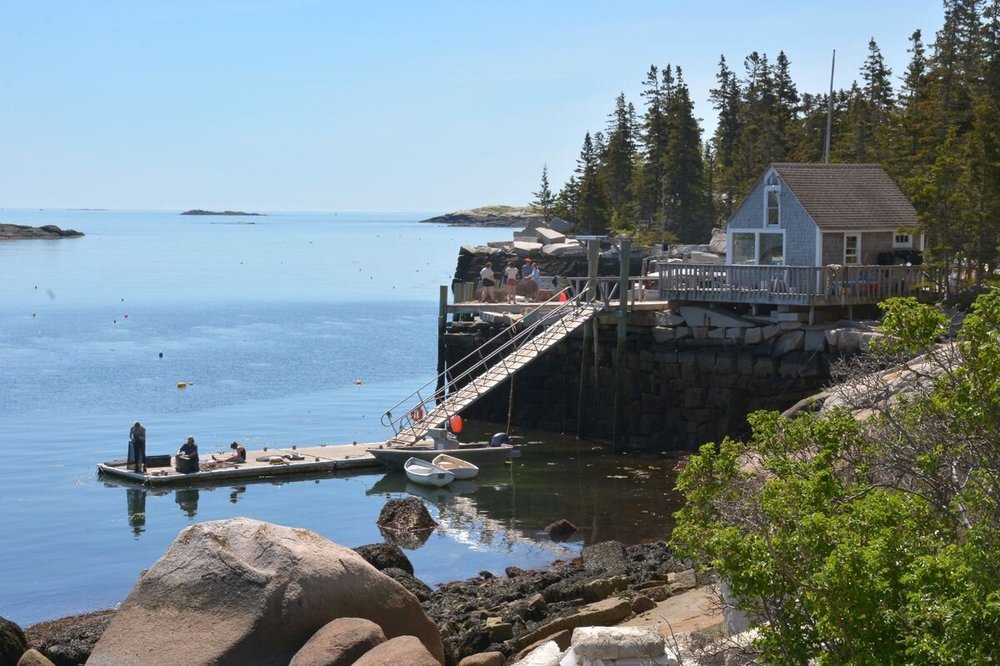 North Haven Community School will be piloting a new partnership with the Hurricane Island Center for Science and Leadership during the 2022-23 school year. This pilot program will ...